We are pleased to announce that we are launching a new collaboration product, Sekka jewelry box. A beautiful jewelry box made of Japanese cypress and jindai-boku (bog-wood) that was produced by HULS Gallery specializing in Japanese crafts. Its design, representing the melting of snow, was supervised by jewelry designer KOTENRA while woodcraft artist Hiroaki Usui crafted its shape. The yosegi (parquetry) lid was carefully assembled by hand, using natural Japanese cypress. And when you open it, the figure of rare jindai-boku appears. Carved with a turning lathe one by one, this piece of work exudes a refined scent and the luster of natural wood.
Material:
Lid: Japanese cypress
Base body: Jindai-sugi (bog-wood of Japanese cedar)
Size: Approx. φ95mm x h70mm
Price: SGD634.00
Made in Japan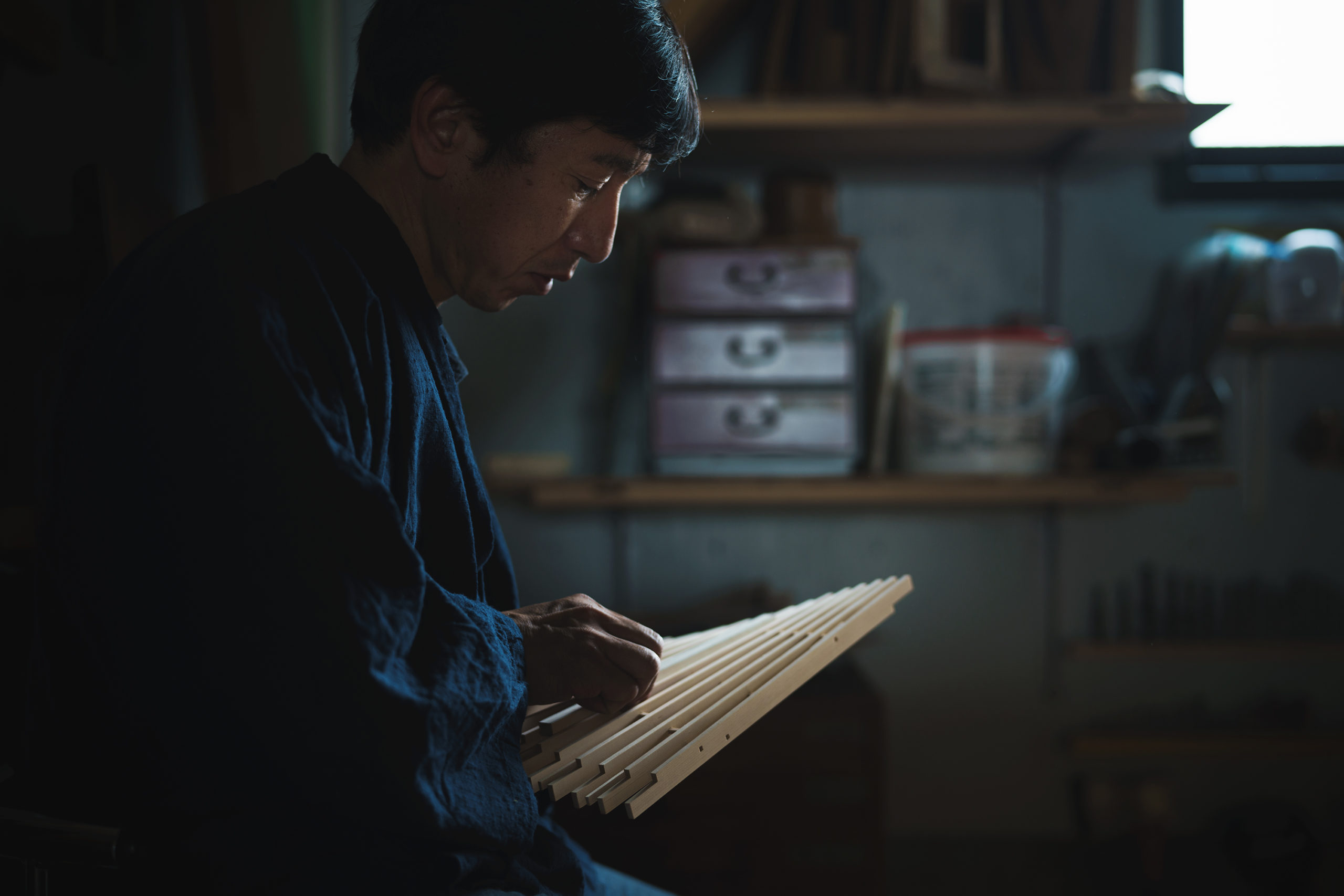 Hiroaki Usui Profile
Wood work artisan and artist. Trained in work studios specializing in tea utensils, chodo sashimono (cabinetwork), and joinery. As a representative of Kuroda Kobo in Shiga Prefecture, he is mainly engaged in the restoration of national treasures. At the same time, he makes wooden products, putting all his skills and knowledge as an artisan by using various techniques such as sashimono (joinery), magemono (bentwood), kumiko (latticework) and Gohan (plywood). Under the tutelage of Kiyotsugu Nakagawa, a living national treasure, he acquired the decorative technique of yosegi (parquetry) and that led his career to be a craft artist. Through projects with overseas designers, he widely conveys his subtle craftsmanship.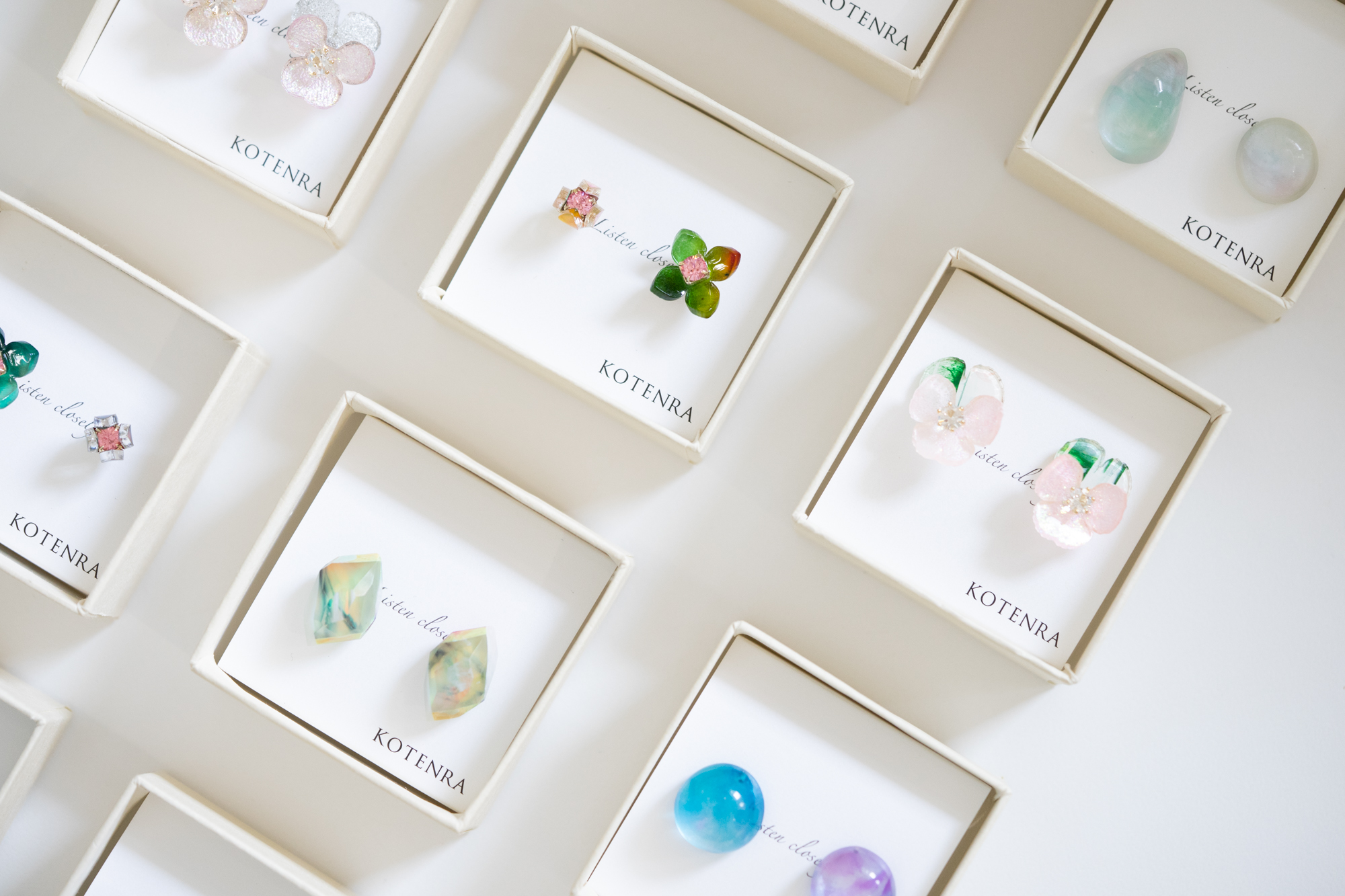 KOTENRA Profile
Jewelry artist, Seiki Kotenra founded his "KOTENRA" brand in 2012 after graduating from Seian University of Art and Design (Fine Arts Department, Painting Course). He also enrolled in De Mount Fort University's art foundation course in England as an exchange student for one year. He creates jewelry with colors that are expressed through his experience of textile dyeing and painting. In 2017 and 2018, his solo exhibitions were held at HULS Gallery Singapore, and he actively participates in pop-up shops as KOTENRA across Japan and overseas.
Singapore Online Store
https://shikisai.style/