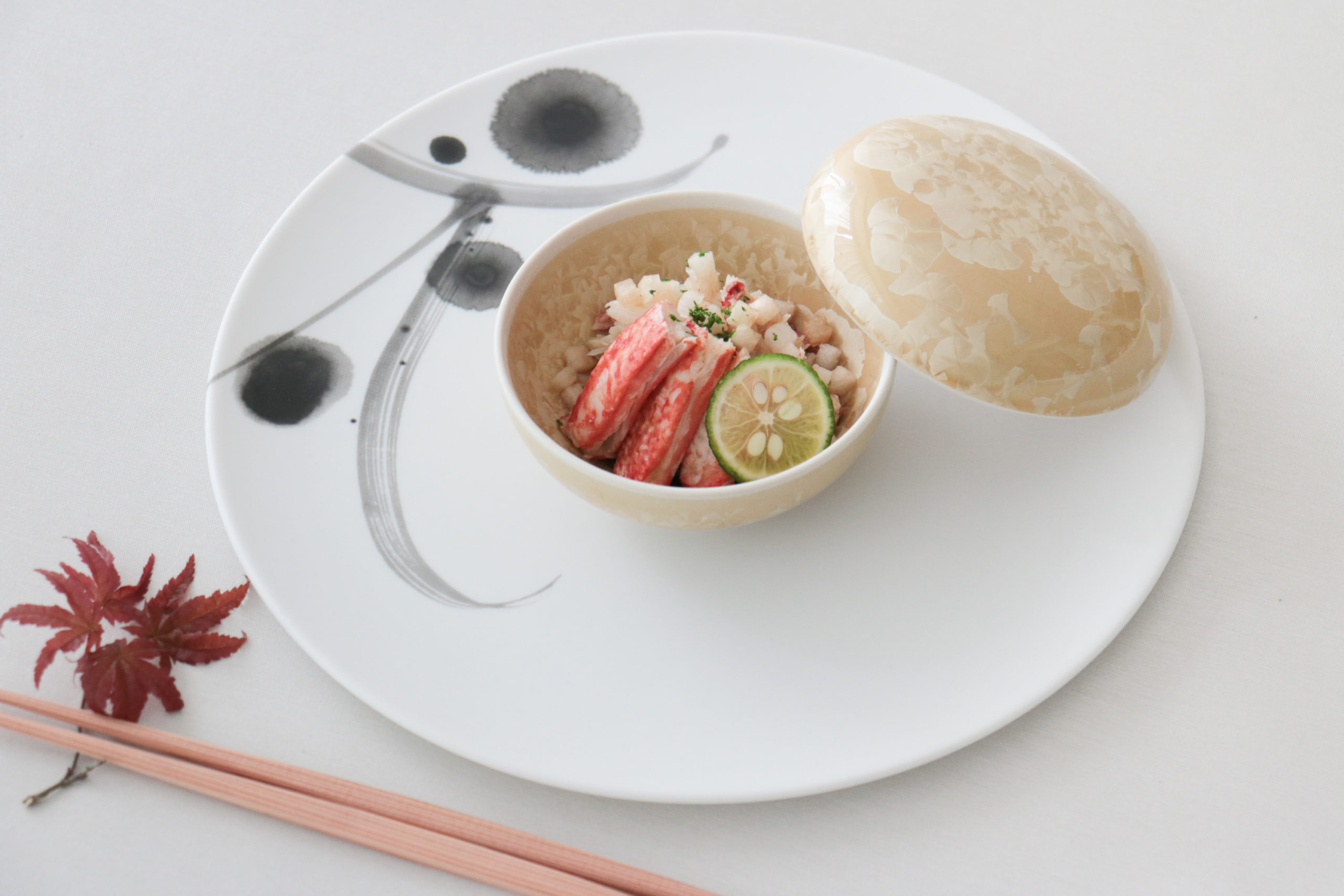 Crab and pear vinegar dish
Crabs are ingredients that can be used all year round, but boiled crabs remind us of the autumn leaves. This time, I combined the Japanese pears, which are seasonal autumn fruits, and crabs, to make an autumn-like vinegared dish with citrus fruits. Instead of Japanese pears, regular pears, persimmons, grapefruits, and other citrus fruits are also suitable, so please enjoy this recipe with your preferred choice. You can use your favorite citrus such as yuzu, sudachi, or lemon as the citrus juice that will be mixed with the vinegar. The balance of sourness and taste will change depending on the kind of citrus used. Therefore, it is recommended to taste while making. Mix several types of citrus fruits to make them more delicious.
This time, I served the dish fully in a crystal-glazed container with a lid. This creates a fluttering image of the ginkgo leaves. Also, I used an underplate to add rhythm to the dish. This plate features the unique work of calligrapher Suito Nakatsuka which depicts the Chinese character "flower" in four stylized renditions titled spring, summer, autumn, and winter. For this dish, the "autumn" plate was used.
Recipe
Ingredients (for 4 servings)
・Crab・・・1
・Japanese pear・・・1/4
【Kagen-zu (mixture of vinegar and some other flavouring)】
・Dashi (Stock)・・・50cc
・Light colored soy sauce・・・1 Tablespoon
・Regular soy sauce・・・1 Teaspoon
・Citrus fruits juice such as yuzu, sudachi and lemon・・・Moderate amount
・ Amaranth or Momiji leaves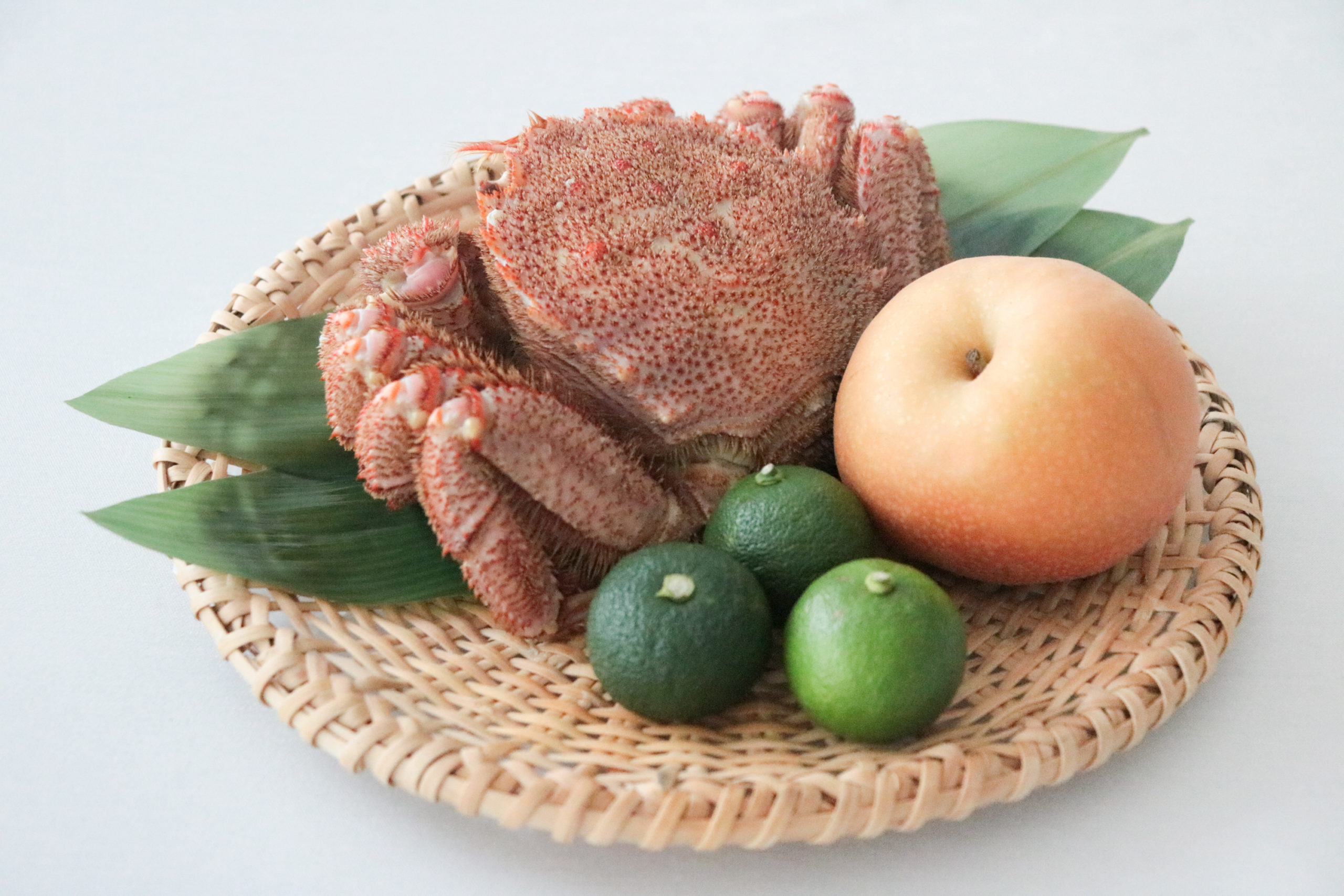 1/Boil water in a pot with salted water, submerge the crab completely with the shell facing down and boil them (Boiling time for 400g of crab is about 15 to 20 minutes). Once cooled, flake the flesh away from the shell and set aside.
2/Mix all the ingredients for Kagen-zu except the citrus juice. Add the citrus juice last a little bit at a time while adjusting the taste.
3/Peel the pear and cut them into bite-sized pieces. Then mix them with "1" in a mixing bowl, dress them with the Kagen-zu of "2", and serve them in a bowl.
Kagen-zu can be stored in the refrigerator for 2 to 3 days. It can also be stored in the freezer for about 2 weeks.
If you also want to add crab miso paste, mix it with the kagen-zu and use it as dressing. Once you serve this dressing, add some more flaked crab pieces and pears on top to keep the fresh colors and beautiful finish to the dish.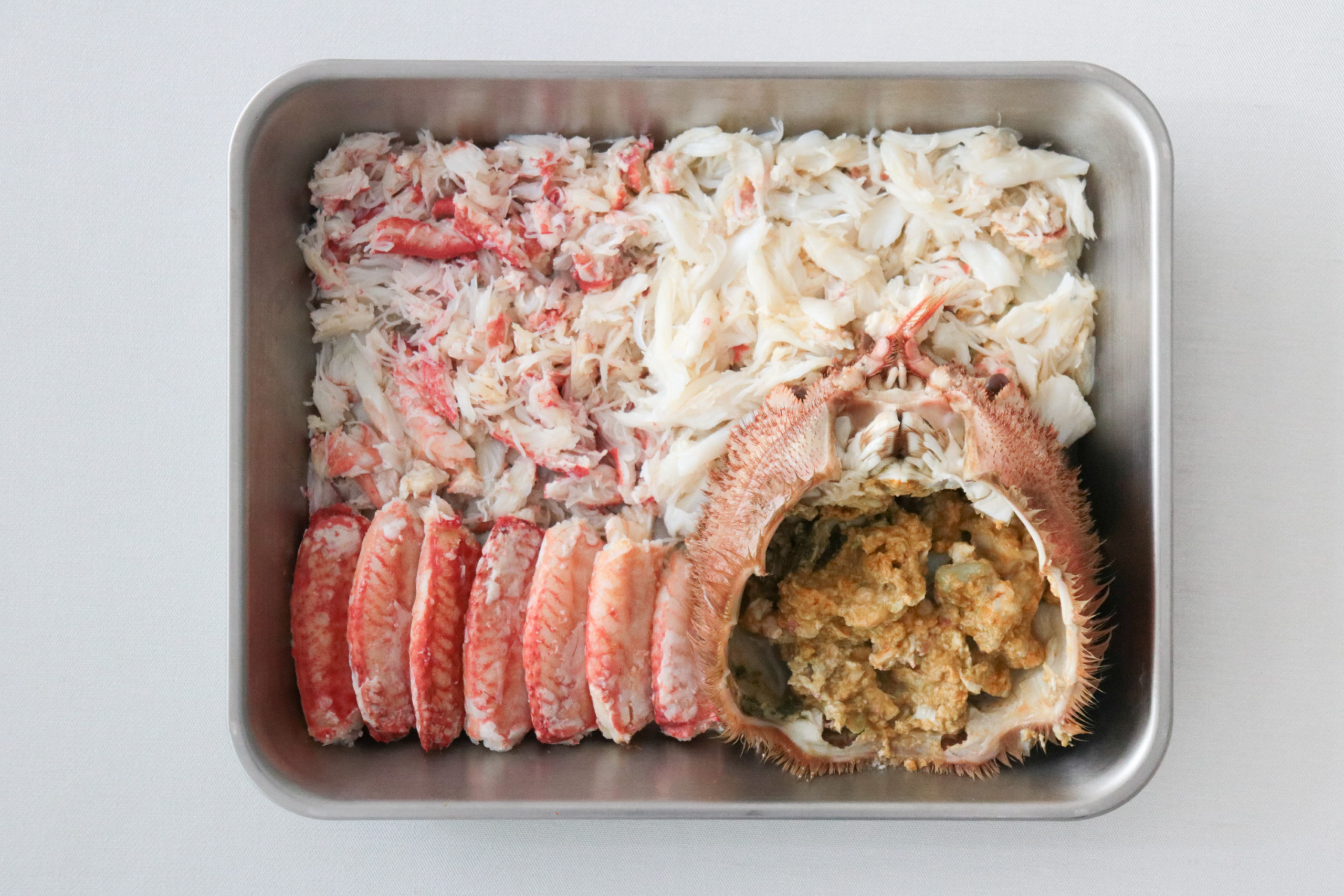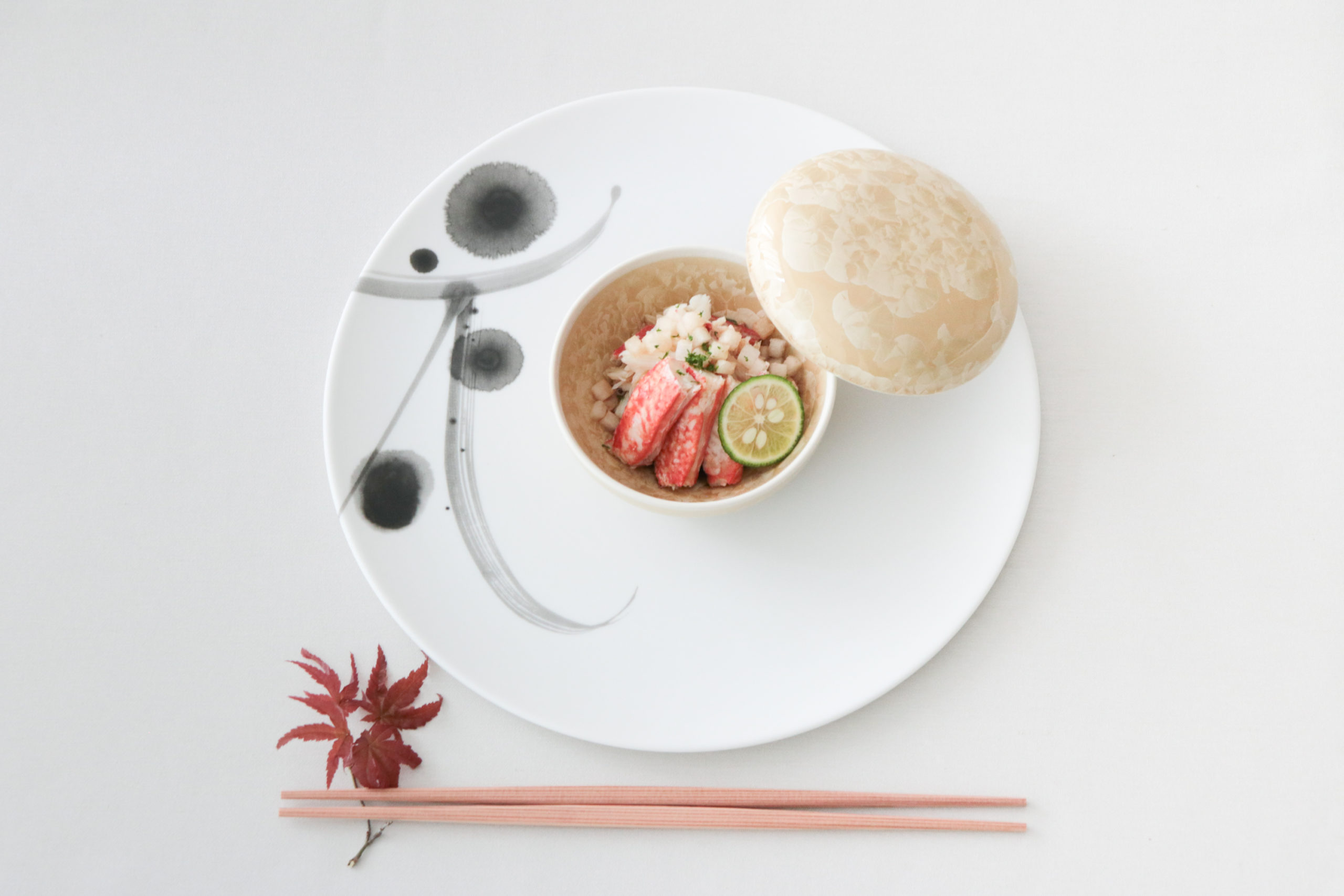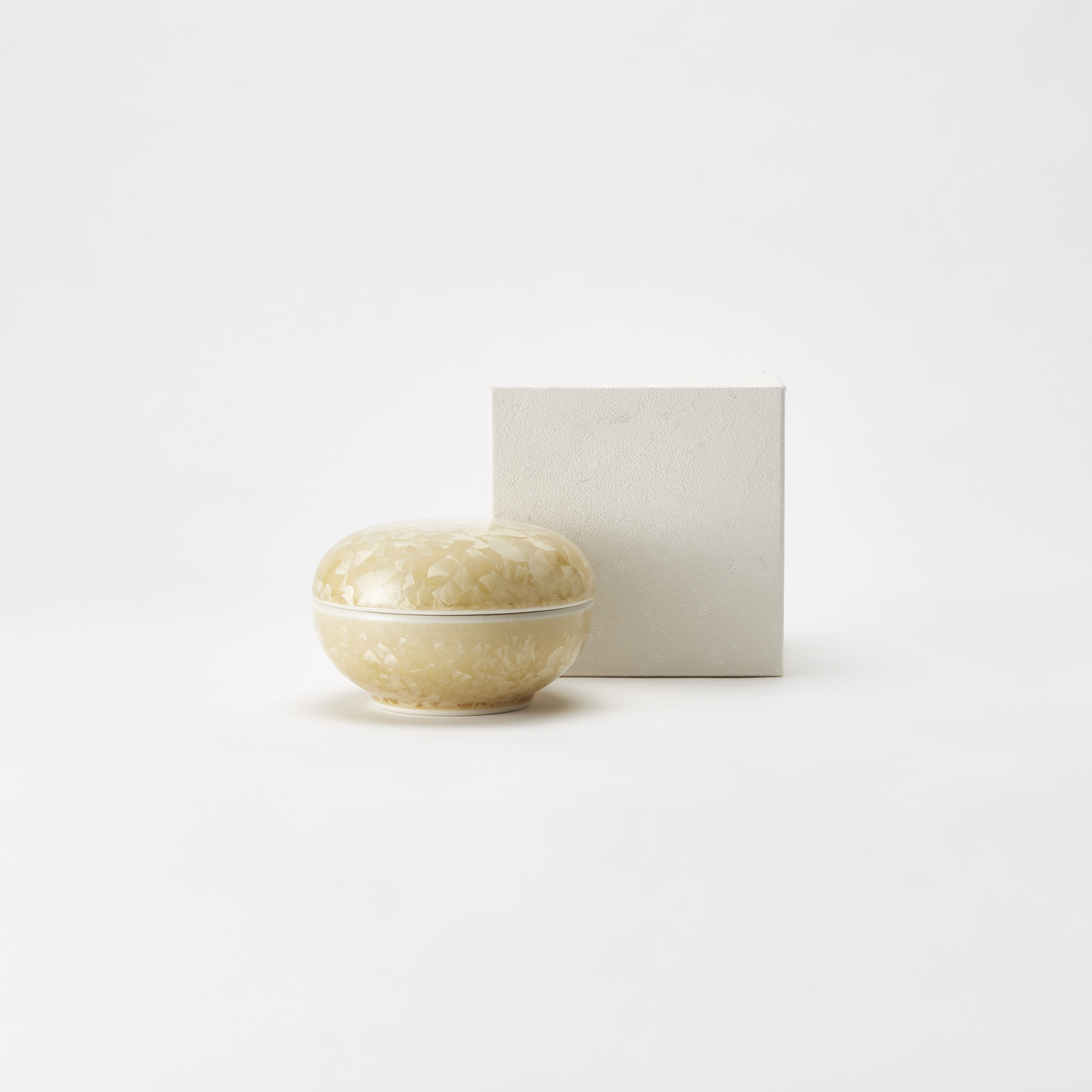 HanaKessho / Container (Gold)
An elegant container that evokes the sense of the ancient city of Kyoto, This crystal glazing technique, called "hana-kessho" which literally means "flower crystals," originally conceived in China, has also blossomed brilliantly in Japan. The pattern, reminiscent of ice crystals also recalls the scenery of Japanese flowers, and is popular among connoisseur chefs.
Area: Kyoto Prefecture
Brand: KUMAGAI
Material: Porcelain
Size: φ100 × h65mm
Color: Gold
This product comes with its original box.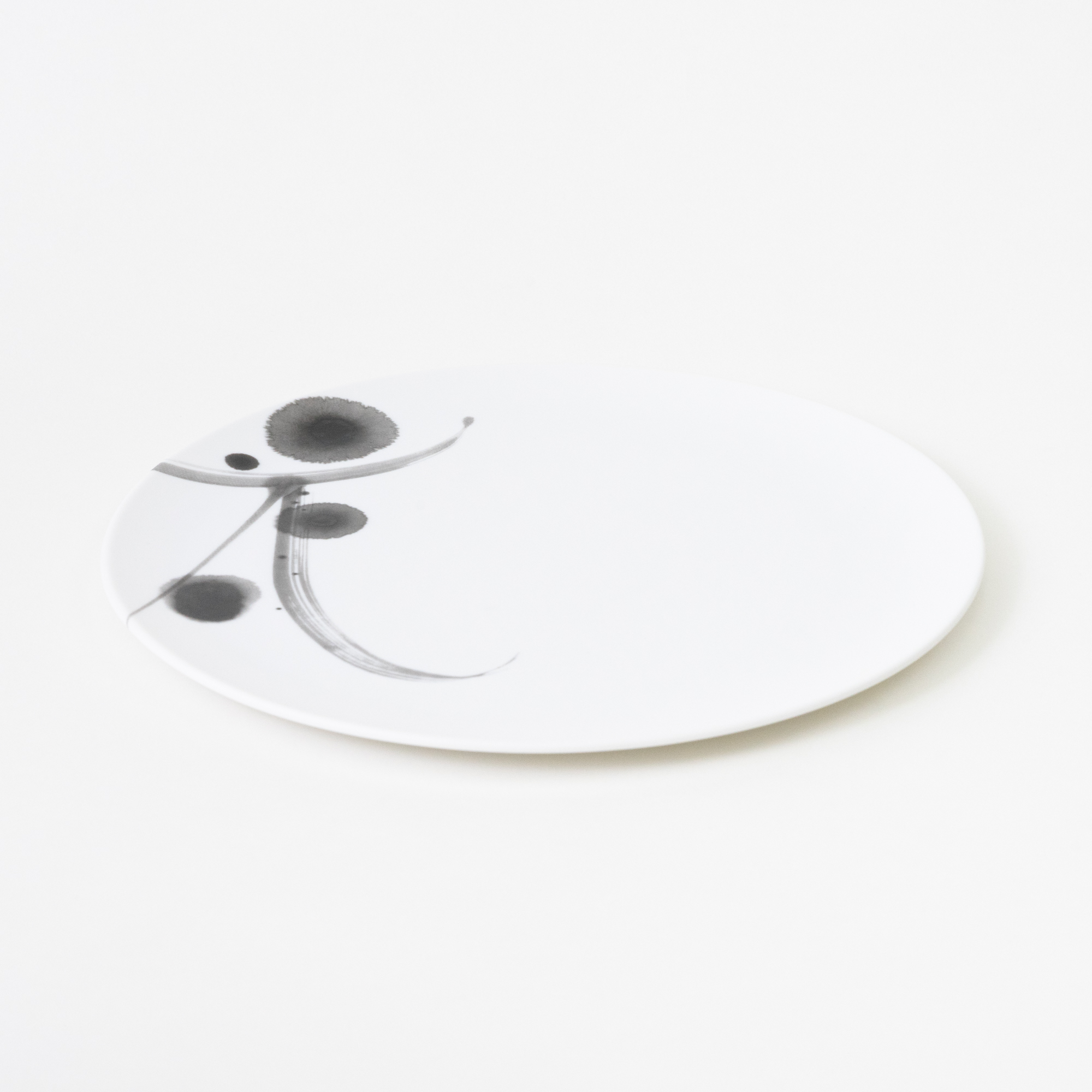 Eggshell Round Plate (Autumn/26cm)
A collaborative series by Yamahei from Arita, Saga Prefecture. Using their signature eggshell porcelain material, this plate features the unique work of renowned calligrapher Suito Nakatsuka which depicts the Chinese character "flower" in four stylized renditions titled spring, summer, autumn, and winter.
Area: Arita, Saga Prefecture
Brand: YAMAHEI
Material: Porcelain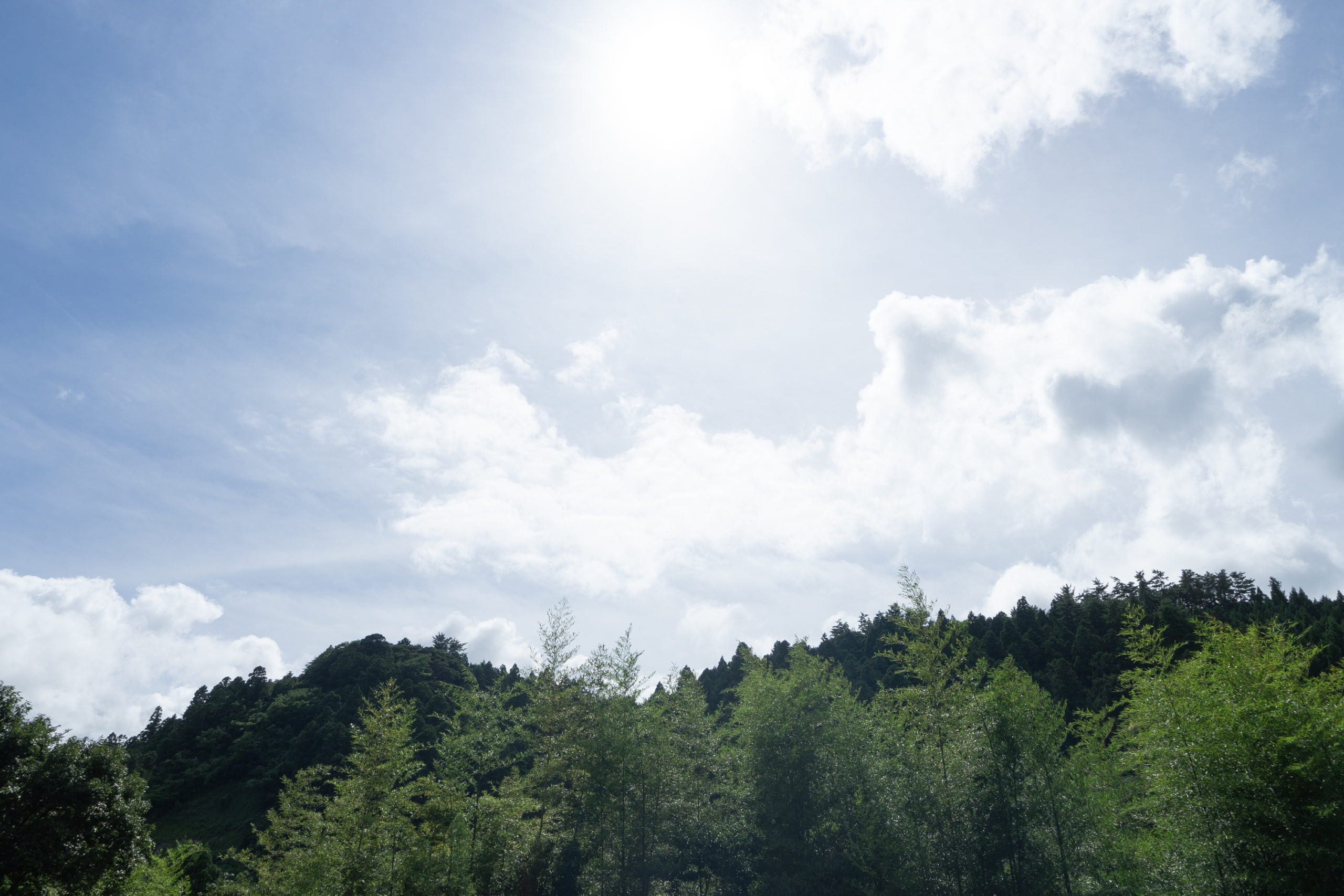 "Enpo Saryo – A Distant Tea House" is an imaginative restaurant created by HULS Gallery to inspire people with the beauty of food and dining. We aim to introduce a series of full-course meals that will take you beyond the ordinary but can be prepared at home, created exclusively for HULS by innovative chefs from Japan and around the world. Enjoy the harmonious combination of these special dishes with unique lacquerware, ceramics, and other tableware carefully selected by HULS Gallery. Complete with inspirational photographs and full recipes in both Japanese and English, and available online through the HULS Gallery website and social media.