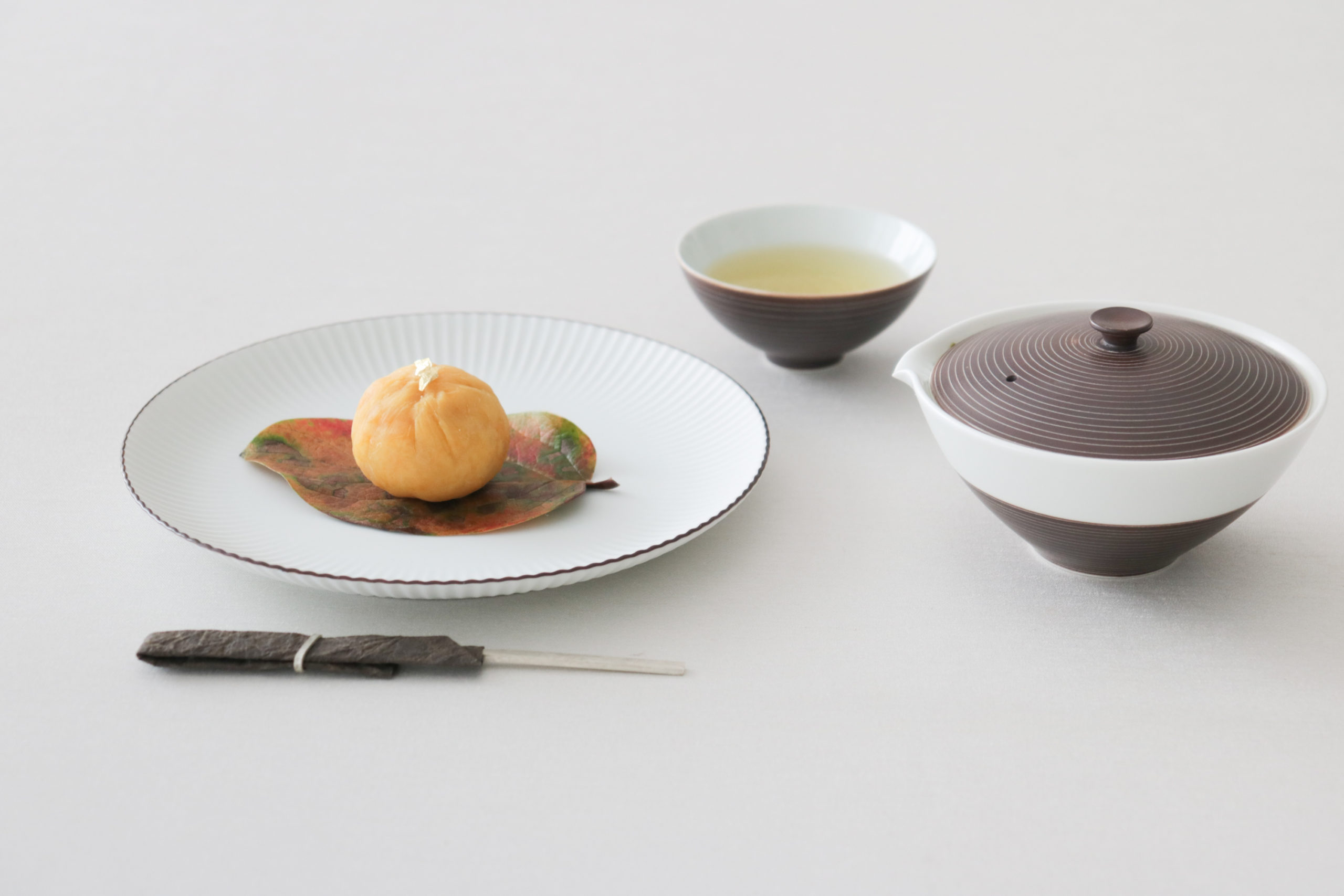 "Chakin-shibori" of Anno potato, Roquefort and walnut
The last dish is a dessert using Anno potatoes. Anno potatoes are harvested from the end of September to the end of November at "Tanega-Shima Island" located in the southern part of Kagoshima Prefecture. Anno potatoes have a stronger taste than other sweet potatoes and are characterized by a sticky texture when baked. This time, I made it simple without adding much sugar, taking advantage of its natural taste. I added blue cheese to enhance the potatoes' sweetness, but other types of cheese are also suitable. You can also make this recipe with different kinds of sweet potatoes instead of Anno potatoes, so please try making when it's in season. I chose these tablewares because the rust color on the edge of the plate and the calm matte color of the Houhin (small teapot) seem to complement the sweet potato skin color. When you choose vessels for a dish, choose ones containing colors similar to the ingredients, and it will look harmonized with the dish.
Recipe
Ingredients (amount for easy to make)
・Anno potato・・・270 g (without skin)
・Roquefort (Blue cheese)・・・desired amount
・Walnuts・・・20 ~ 30 g
・Butter・・・15 g
・Sugar・・・desired amount
・Nip of salt
・Gold foil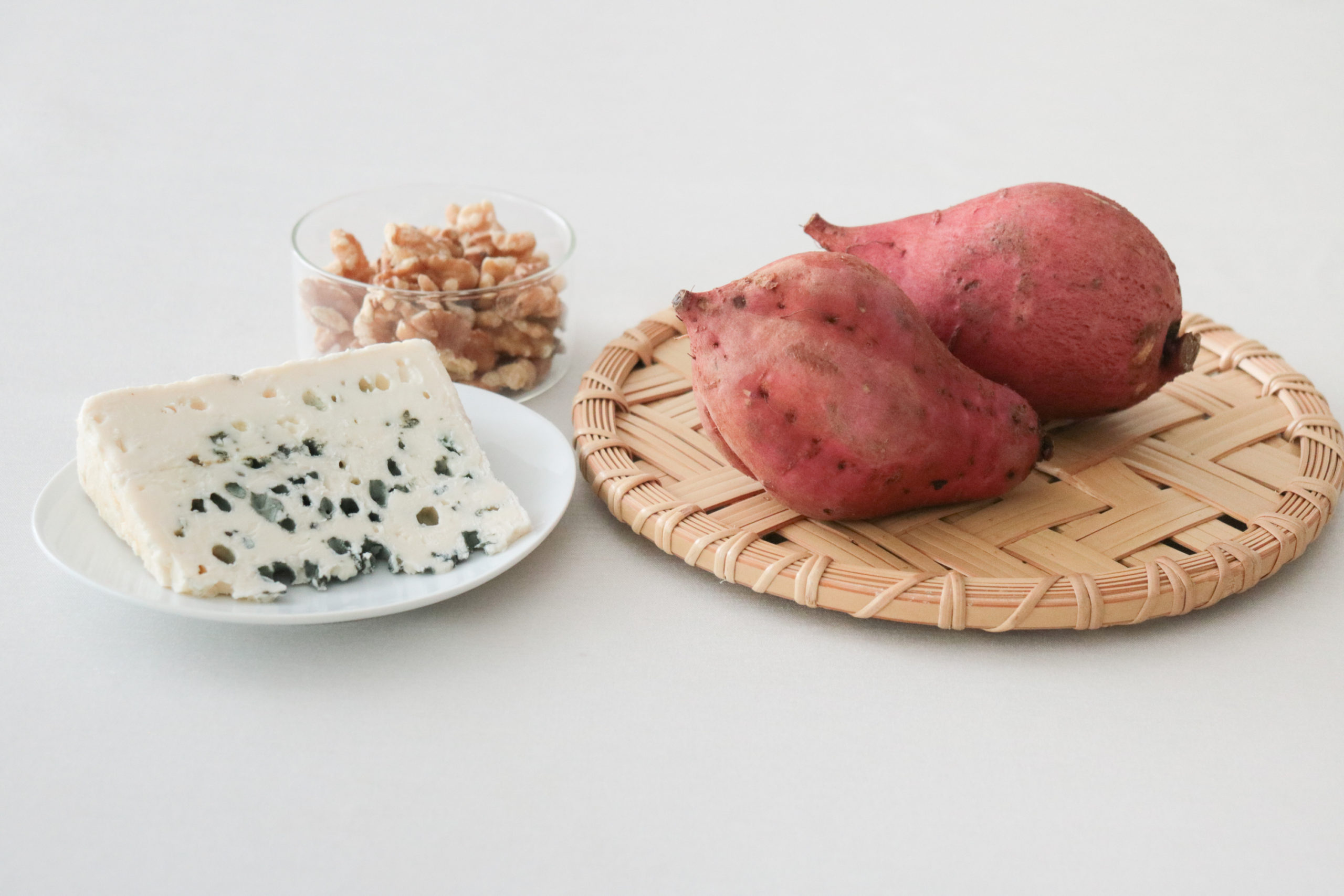 Preparation: Roast the walnuts in a preheated oven at 170 degrees for 10 minutes. Once cooled, make them into small bite-sized pieces.
1. Wash the Anno potato well, wrap it in wet kitchen paper. Then wrap it in aluminum foil, and bake it in a 160-degrees oven for 90 minutes. (No preheating)
2. When "1" is baked, peel and mash while still hot.
3. Add butter, sugar, and salt to "2" and mix well.
4. Once "3" is cooled, add cut Roquefort cheese and walnuts, then wrap a moderate amount in a food wrap and squeeze. Serve it on a plate, garnish with gold foil, and it's done!
Since each sweet potato has a different sweetness level, adjust the sweetness according to your preference.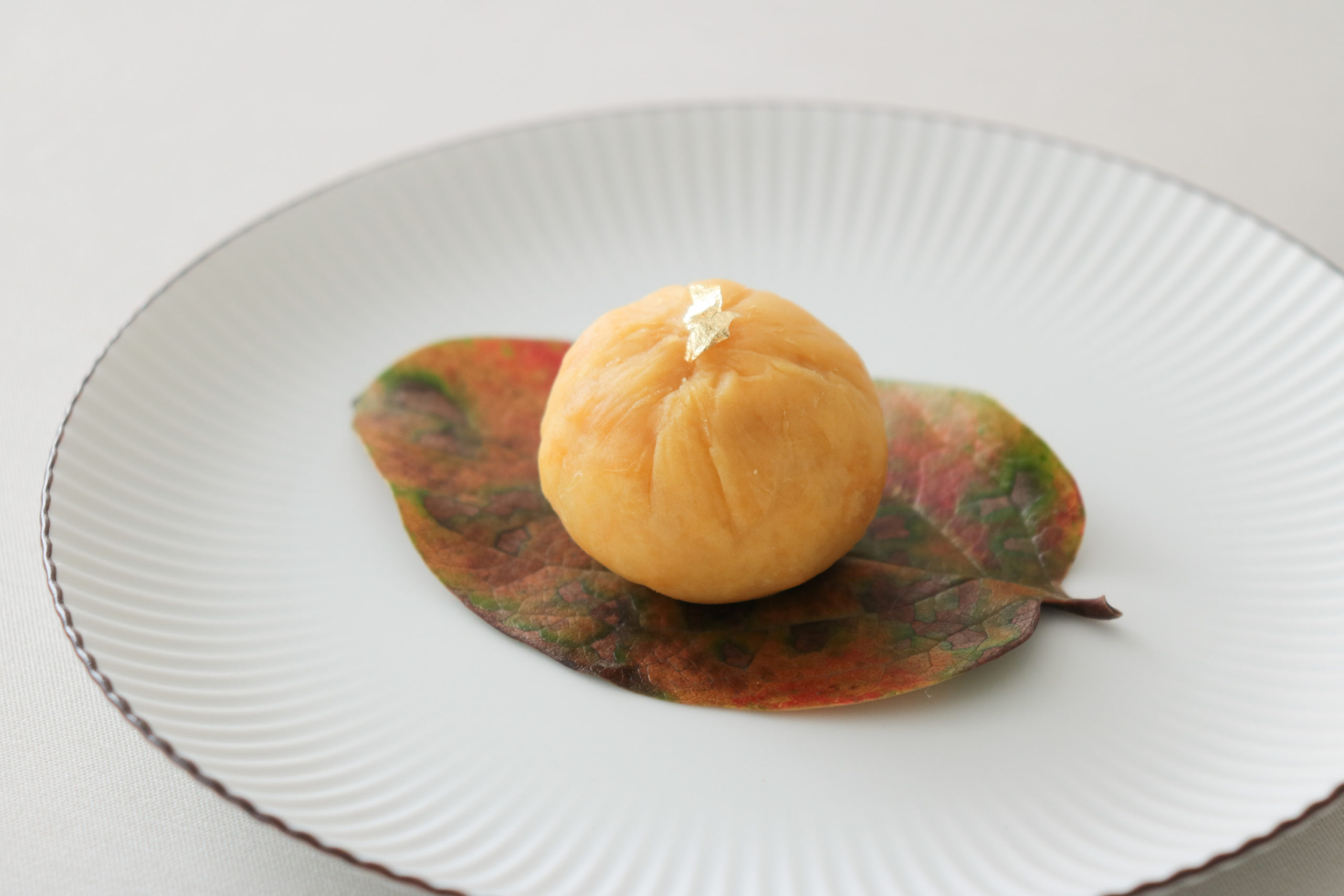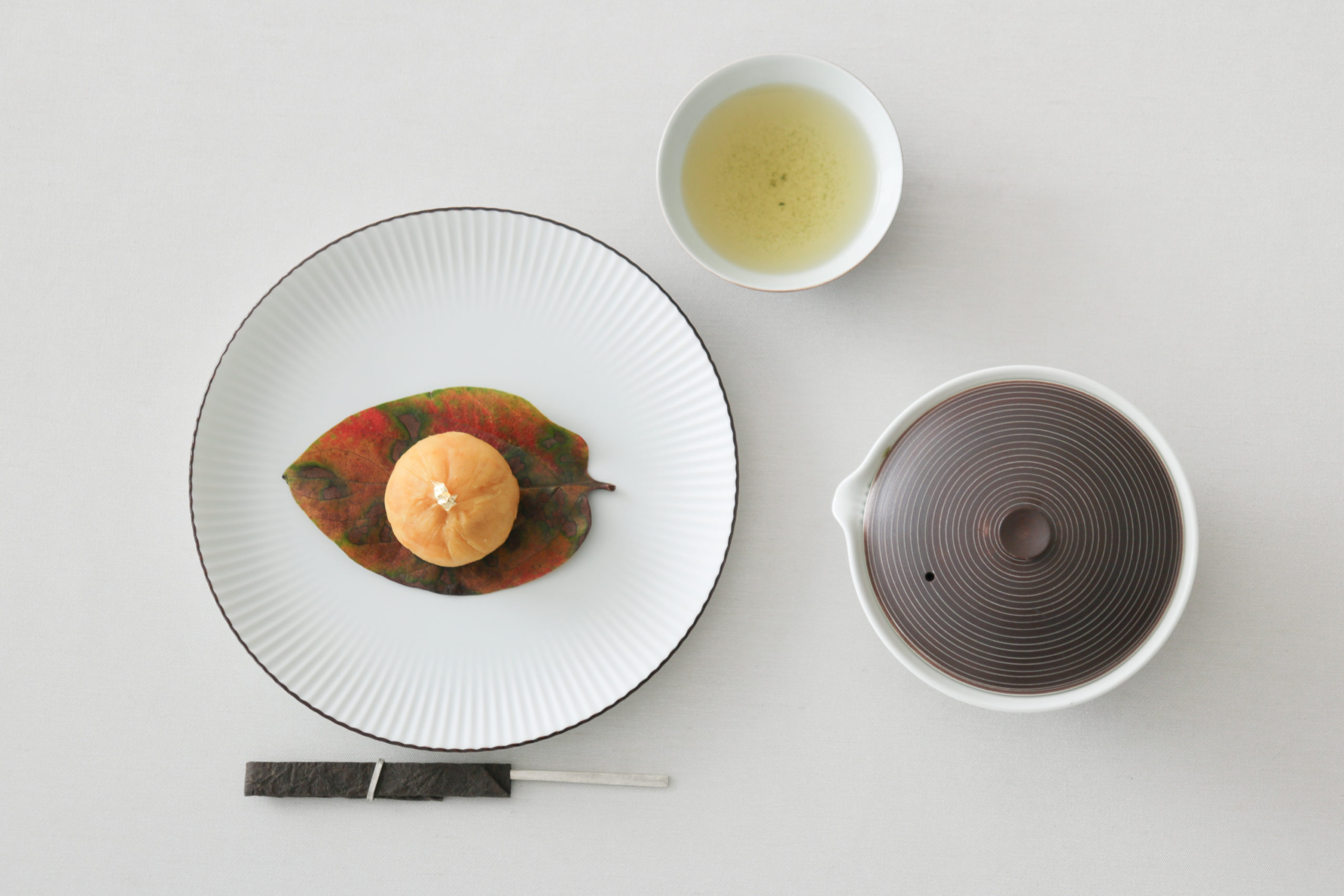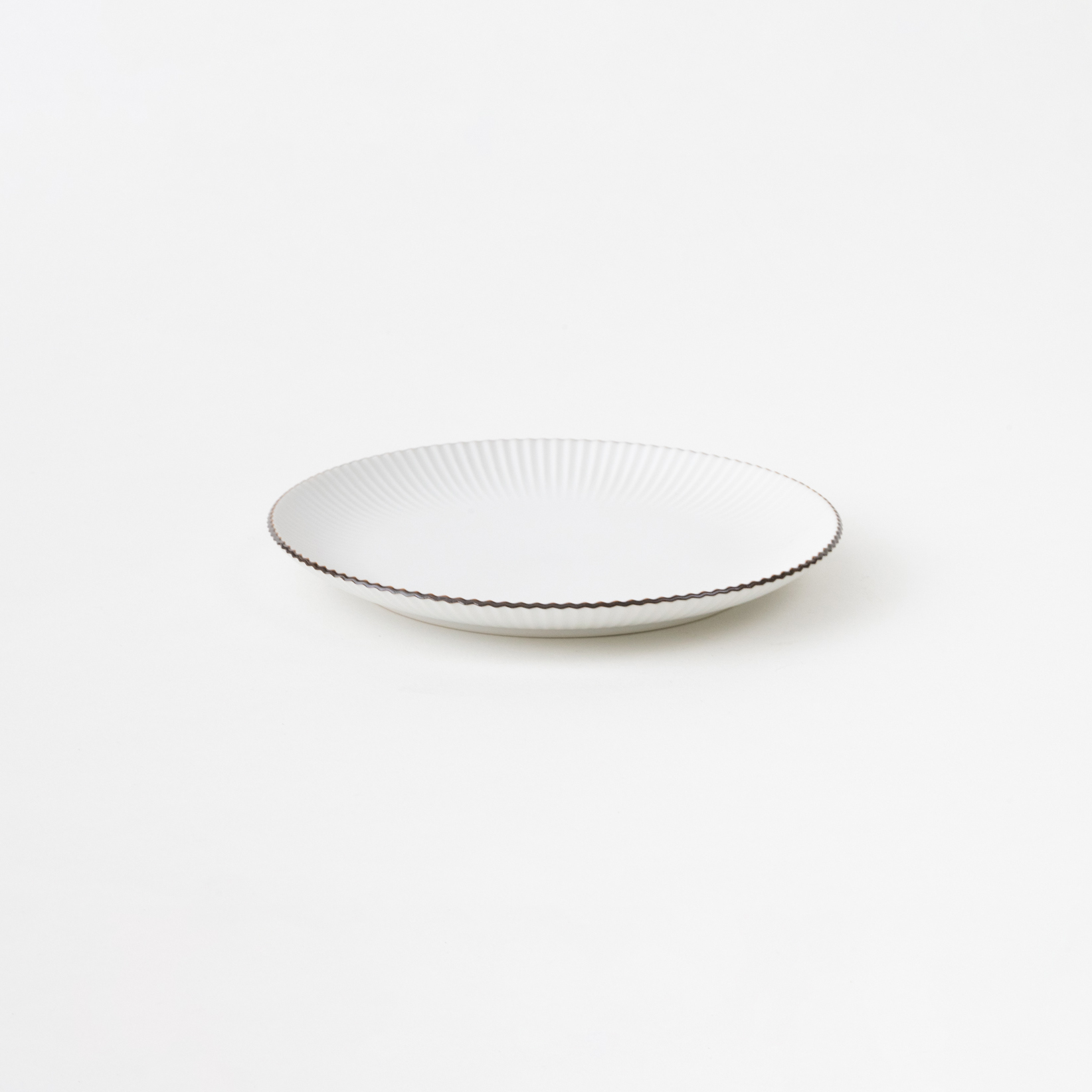 Shinogi / Plate – Black line S
Area: Arita, Saga Prefecture
Brand: RISO PORCELAIN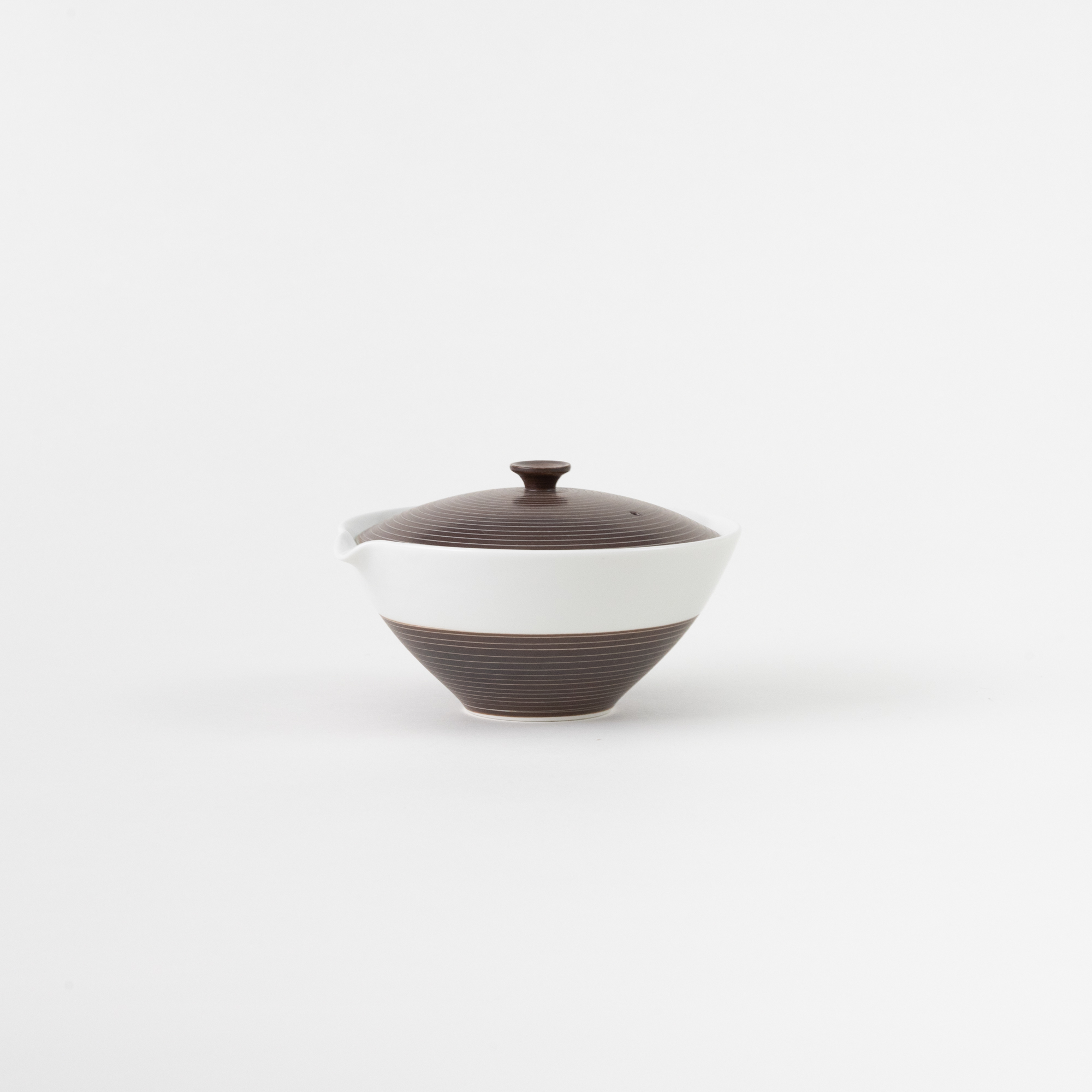 "Houhin" is a teapot made without a handle. It is suitable for gyokuro, and high-quality green tea served in low temperature. This teapot is grounded in appearance and is perfect when paired with the teacup of the same design. Its deep brown body, accentuated with orbiting lines, precisely hand-carved with an iron brush by the artisan.
Area: Arita, Saga Prefecture
Brand: RISO PORCELAIN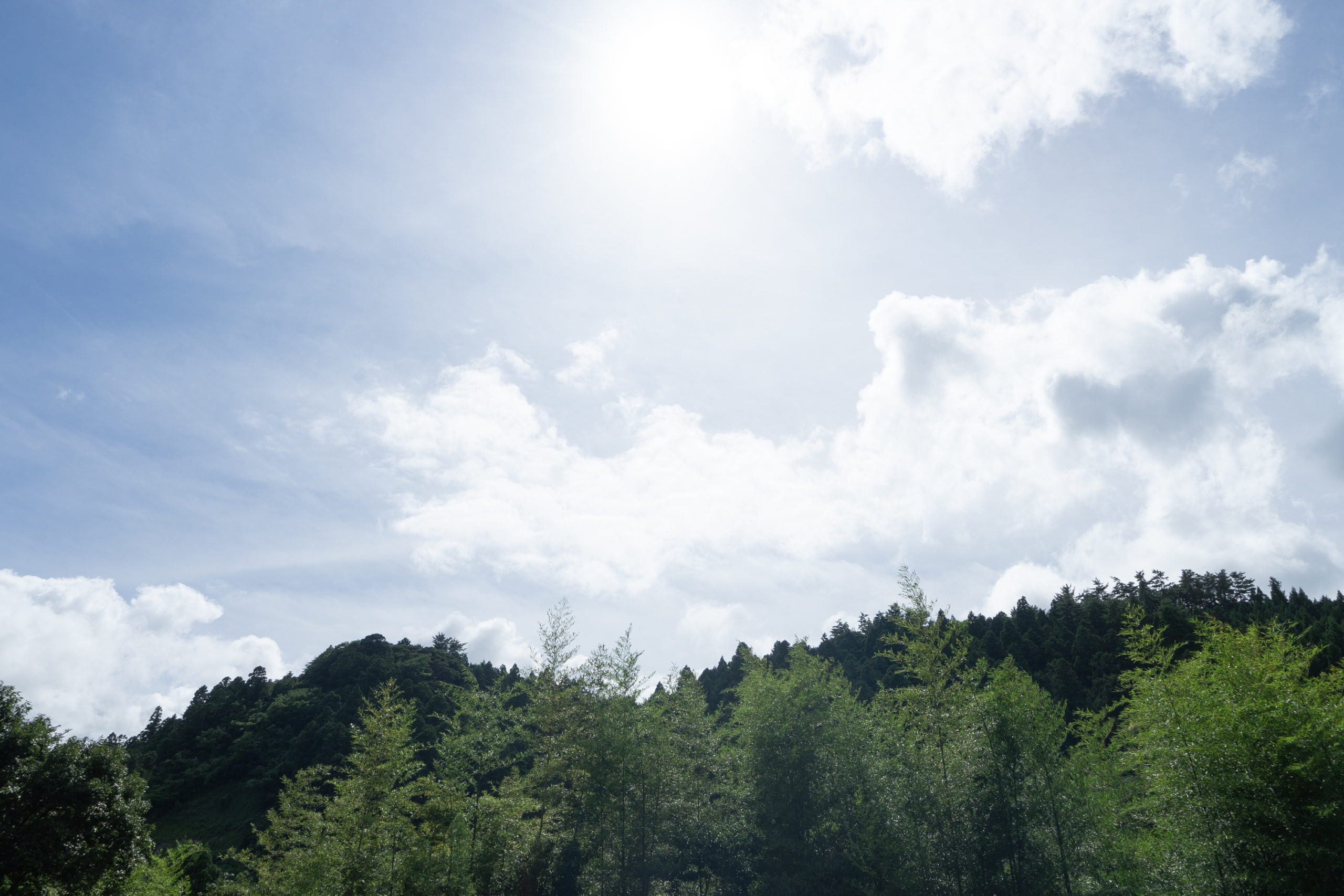 "Enpo Saryo – A Distant Tea House" is an imaginative restaurant created by HULS Gallery to inspire people with the beauty of food and dining. We aim to introduce a series of full-course meals that will take you beyond the ordinary but can be prepared at home, created exclusively for HULS by innovative chefs from Japan and around the world. Enjoy the harmonious combination of these special dishes with unique lacquerware, ceramics, and other tableware carefully selected by HULS Gallery. Complete with inspirational photographs and full recipes in both Japanese and English, and available online through the HULS Gallery website and social media.