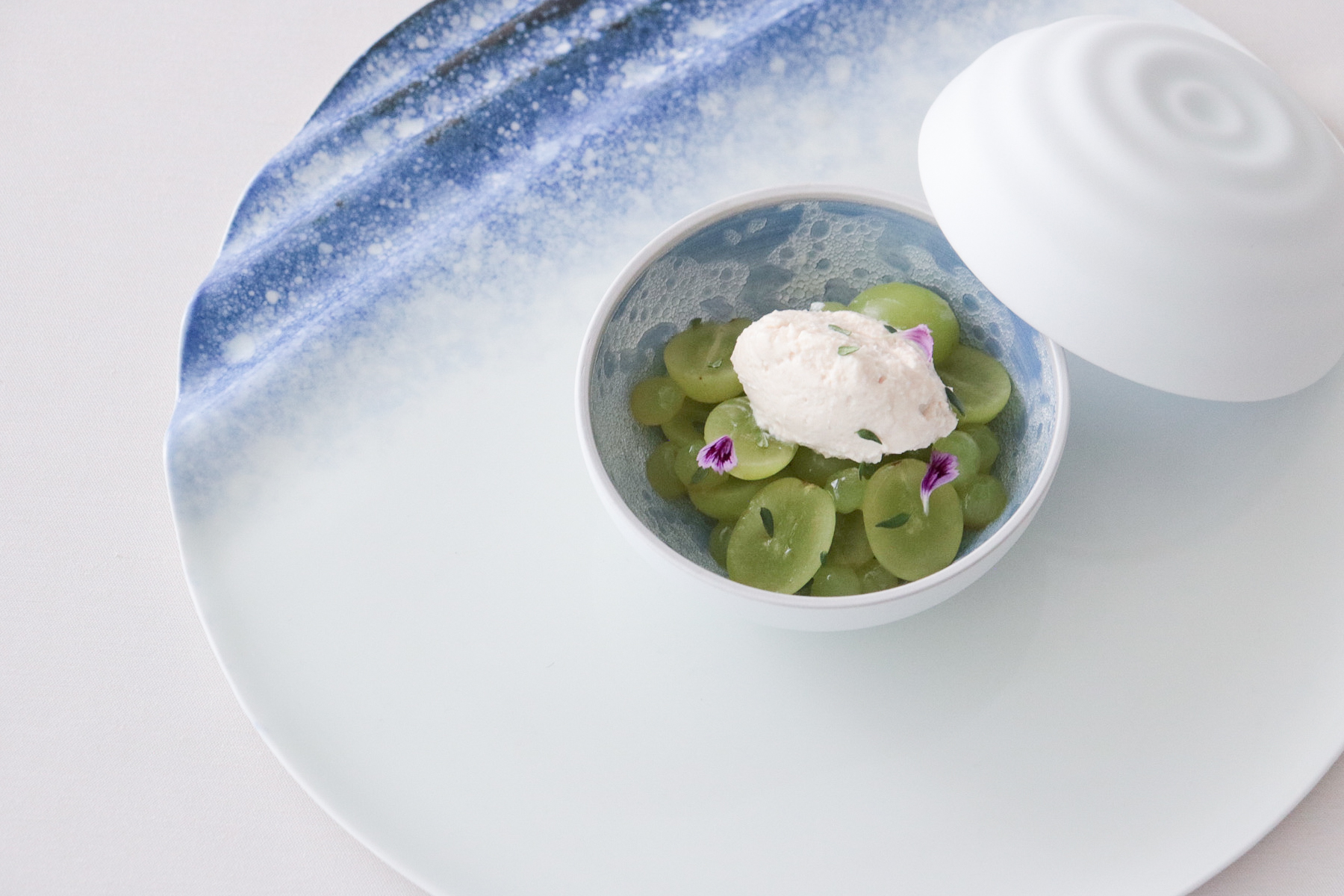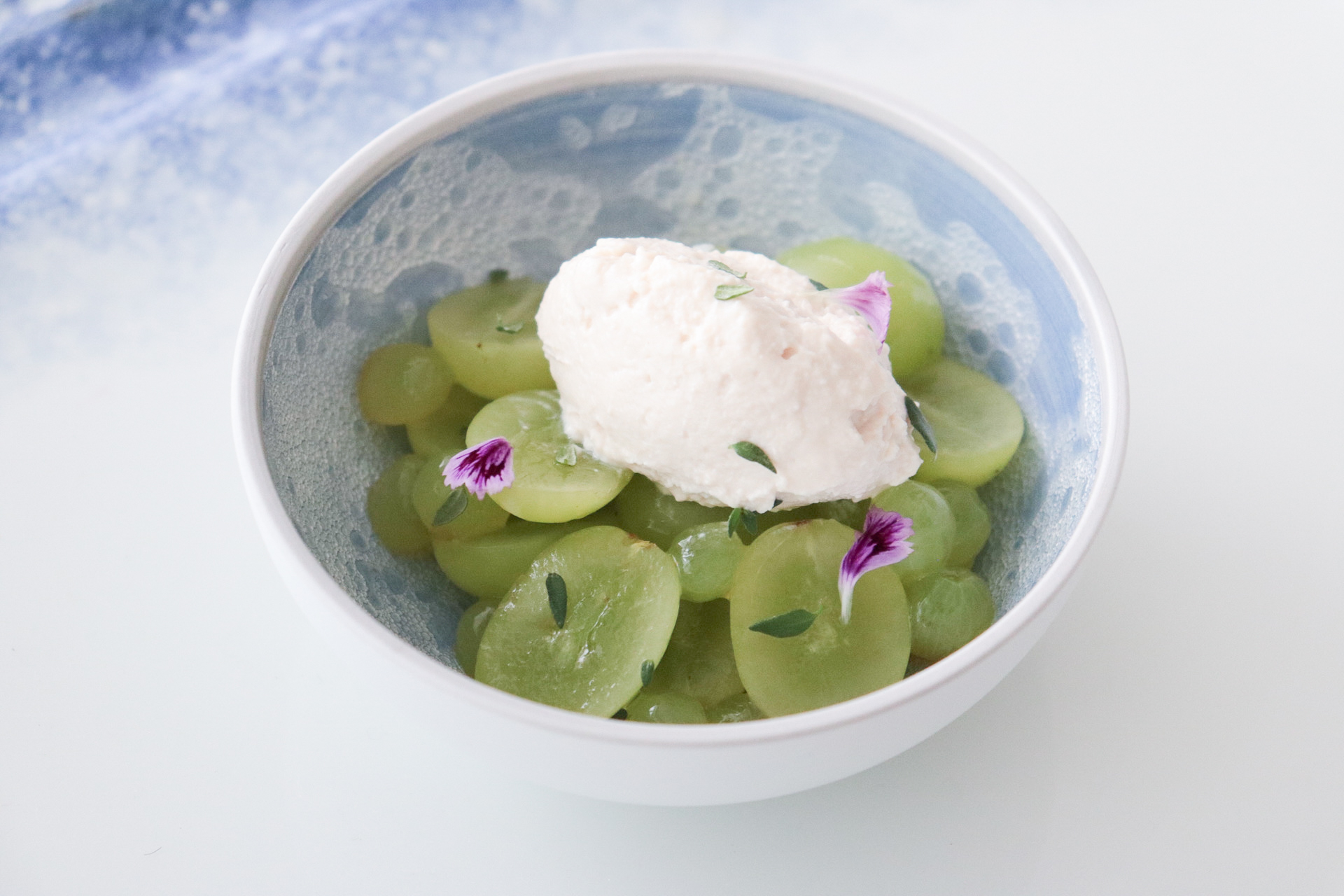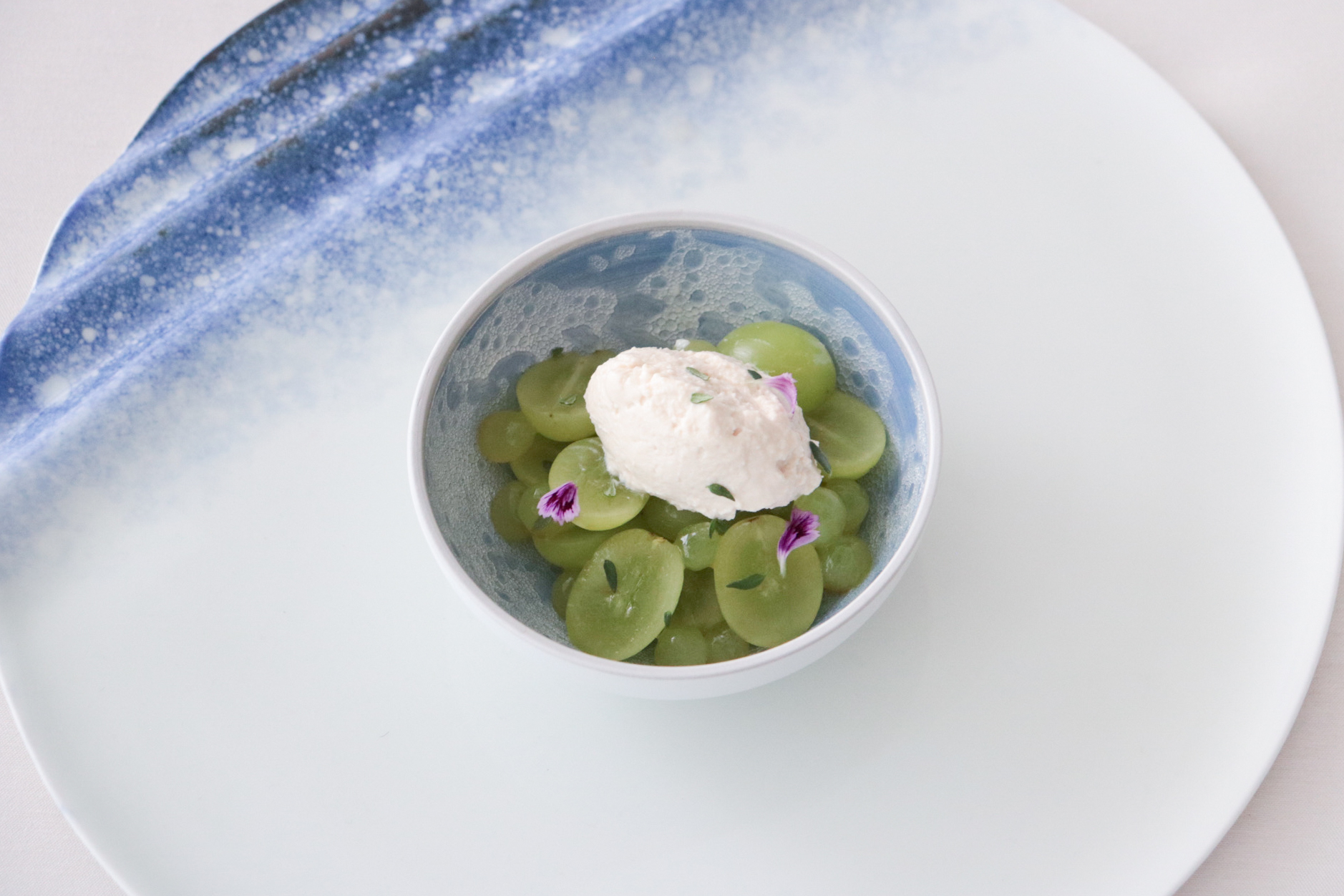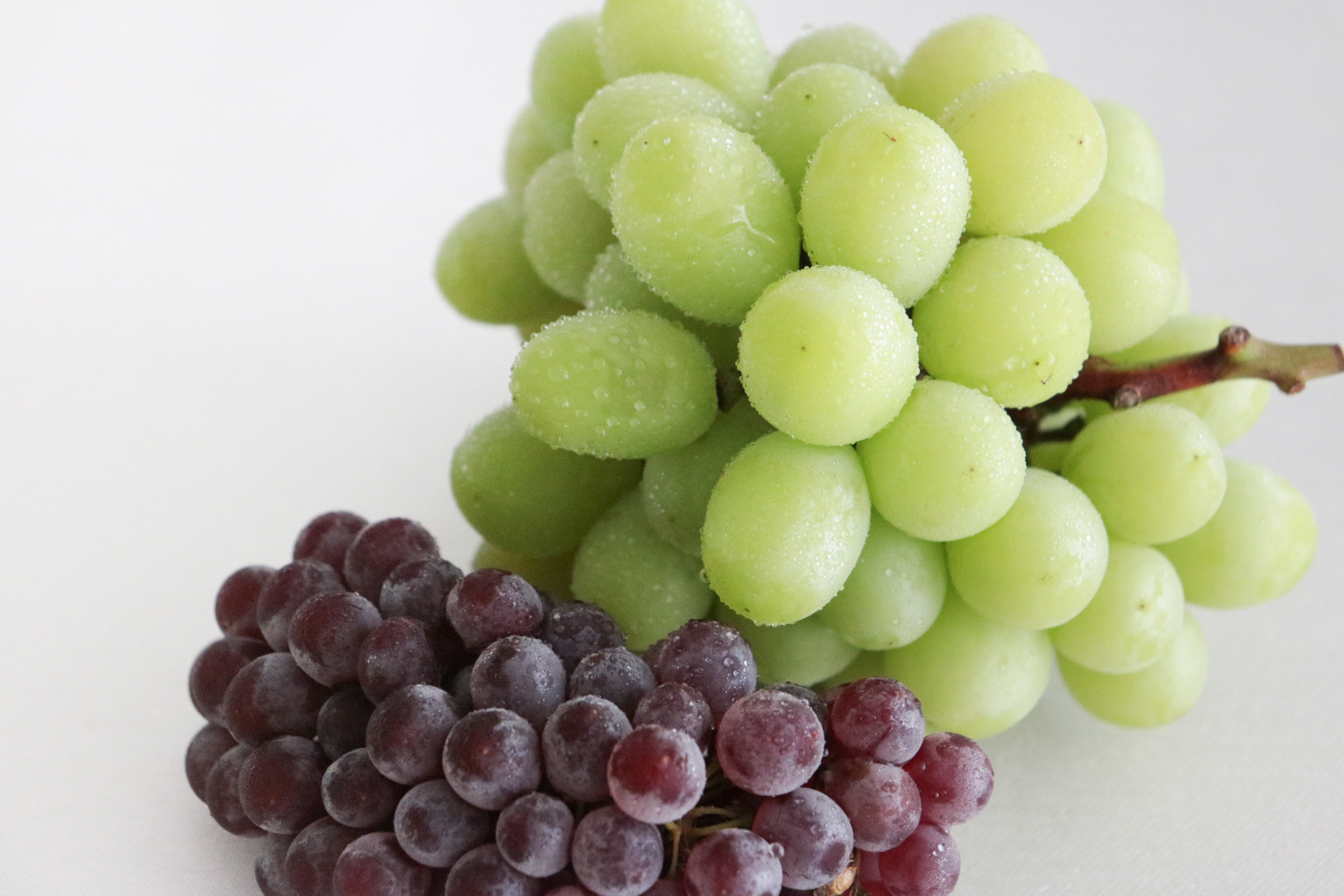 Seasonal fruits dressed with ground tofu and sesame
"This is the container that I want to use for summer cooking!" I thought to myself when I visited HULS Gallery Tokyo. Its cooling appearance makes it perfect for summer cooking. The sparkling water surface of the summer sea, and the bubbles of foaming waves… I wanted to match the dish with the roundness and translucent jade color of the vessel, which is reminiscent of muscat & delaware grapes. The thick dressing is made from gently drained tofu, poured on the fruits just before serving. To finish off, add thyme as garnish for a refreshing feeling.
Recipe
・Grapes (Muscat and Delaware)・・・Moderate amount
・Fresh Thyme・・・A few stems
・Edible flower[For dressing] ・Tofu (firm) ・・・Half piece
・Sesame Paste・・・1&1/2 Tablespoon
・Sugar・・・1 Tablespoon
・Salt to taste
・Light Soy Sauce・・・1 Teaspoon
・Japanese Soup Stock *(Dashi)・・・1 Teaspoon
1. Drain tofu.
Cut the tofu in half and put them on a tray lined with kitchen paper. Then, put the kitchen paper on the tofu and a flat object such as a cutting board over it as weight and drain in the refrigerator overnight."
2. Make dressing.
Put the ingredients for the dressing in a blender and blend.
(It is easy to mix the ingredients by putting them in the order listed.)"
3. Serve the dish on a bowl.
Drain the fruits well, cut it into bite-sized pieces, and serve it on a bowl. Then put "2" on the fruits and garnish with thyme and edible flower."
Garnishing with thyme or mint leaves gives a refreshing taste. It is also recommended to use grated young yuzu skin.
Depending on the fruit that you use, try adjusting the amount of sugar and salt.
If you don't have a food processor at home when making the dressing, try grinding it with a mortar.
The dressing can be stored in a freezer. To do so, put it in a zip-lock bag and freeze it. To thaw, put some water in a bowl and thaw it under running water.
When frozen, it can be stored up to 10 to 14 days. Consume as soon as possible.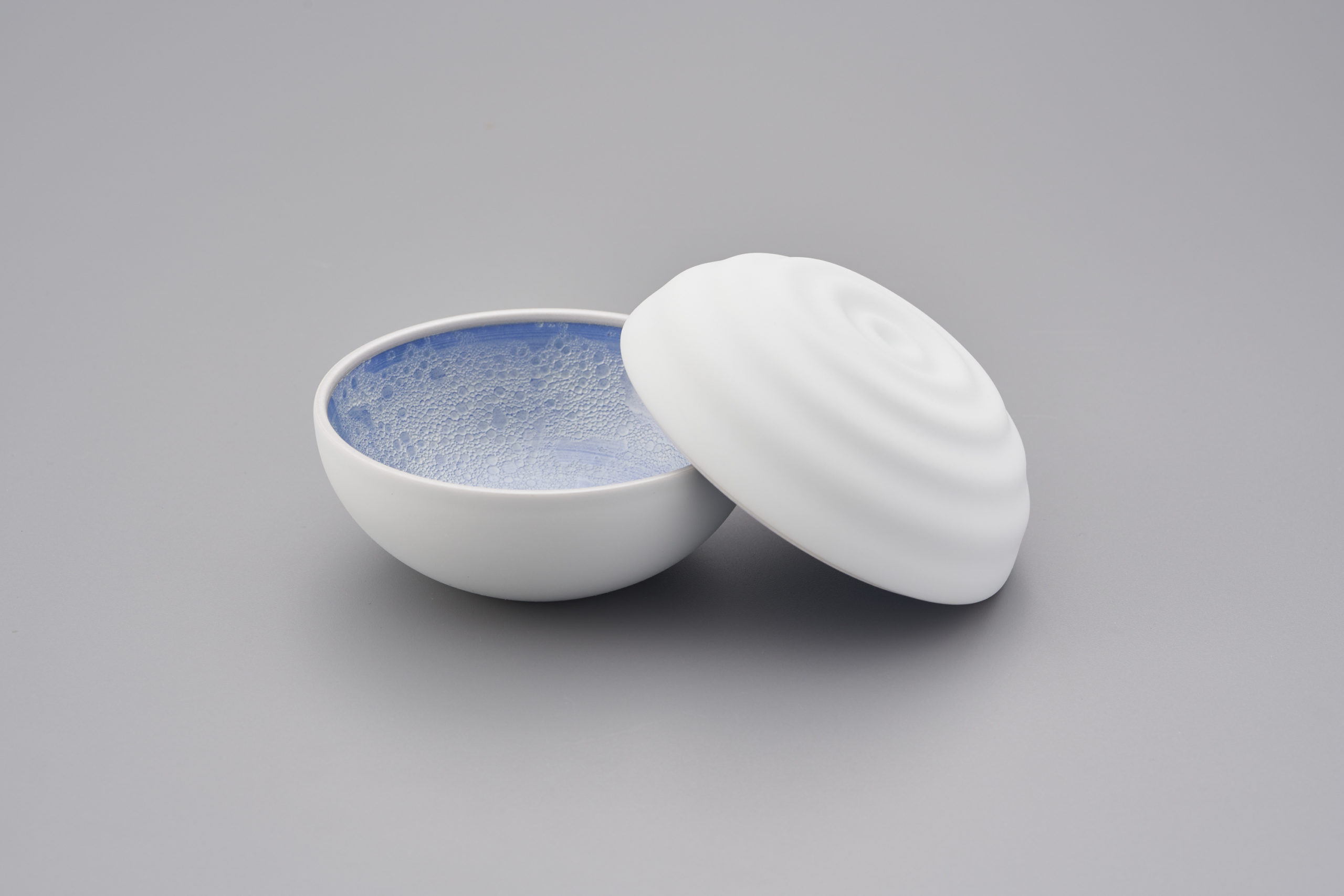 Bonbonnière "Terra and Aqua" (Ripple Blue)
Area: Arita, Saga Prefecture
Brand: Kichiemon
Material: Porcelain
Size(mm): φ160×H80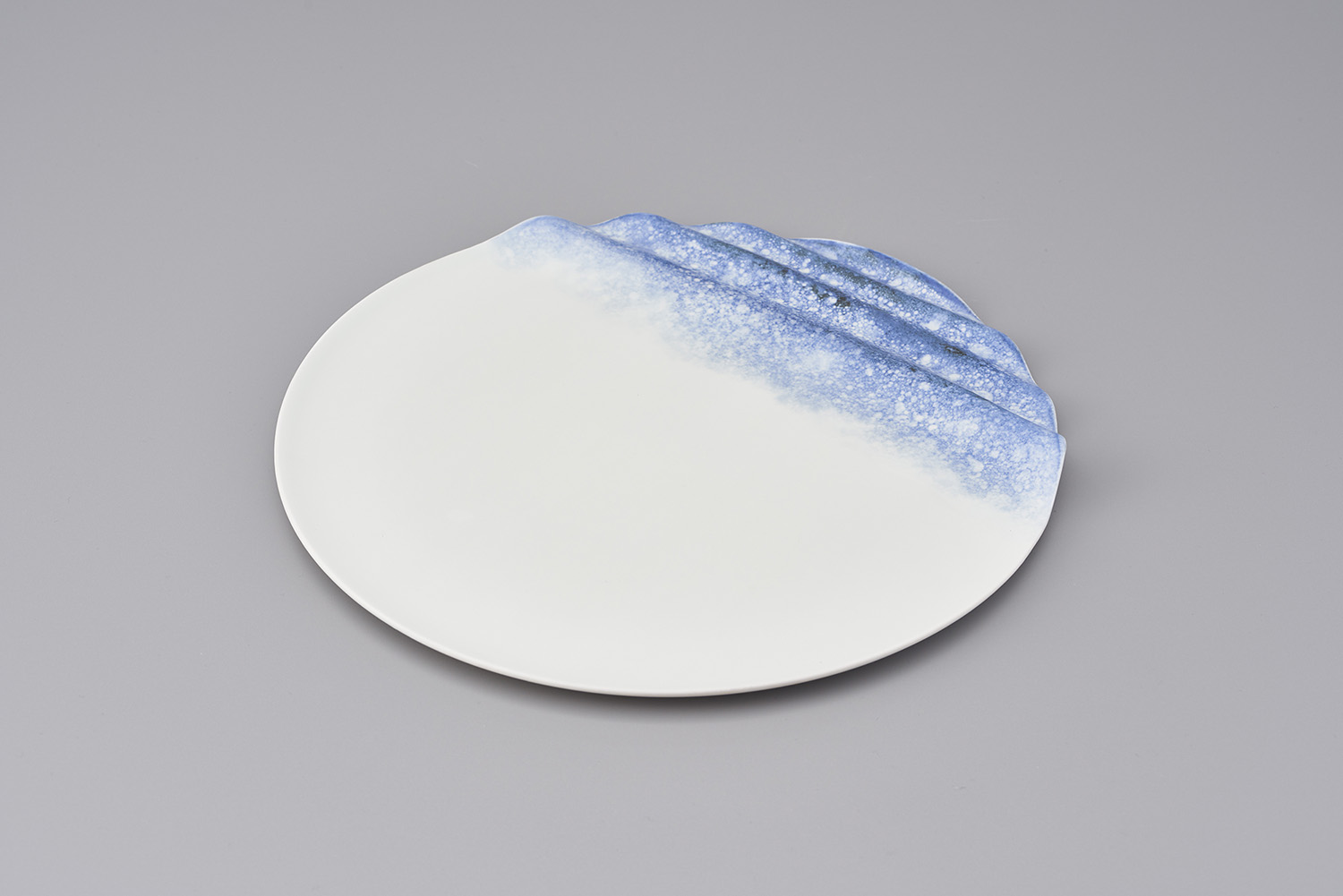 Seashore Plate
Area: Arita, Saga Prefecture
Brand: Riso Porcelain
Material: Porcelain
Size(mm): φ290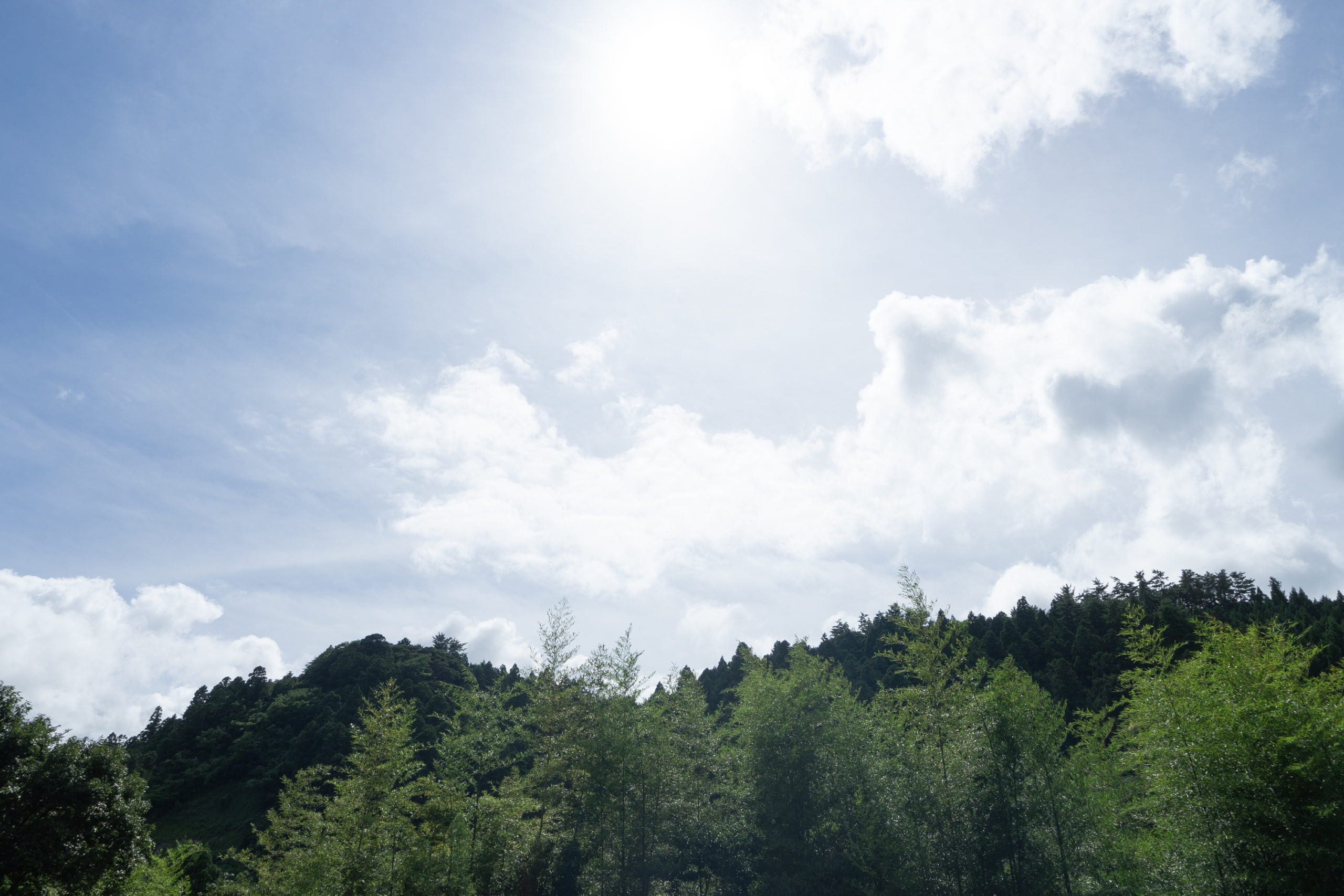 "Enpo Saryo – A Distant Tea House" is an imaginative restaurant created by HULS Gallery to inspire people with the beauty of food and dining. We aim to introduce a series of full-course meals that will take you beyond the ordinary but can be prepared at home, created exclusively for HULS by innovative chefs from Japan and around the world. Enjoy the harmonious combination of these special dishes with unique lacquerware, ceramics, and other tableware carefully selected by HULS Gallery. Complete with inspirational photographs and full recipes in both Japanese and English, and available online through the HULS Gallery website and social media.