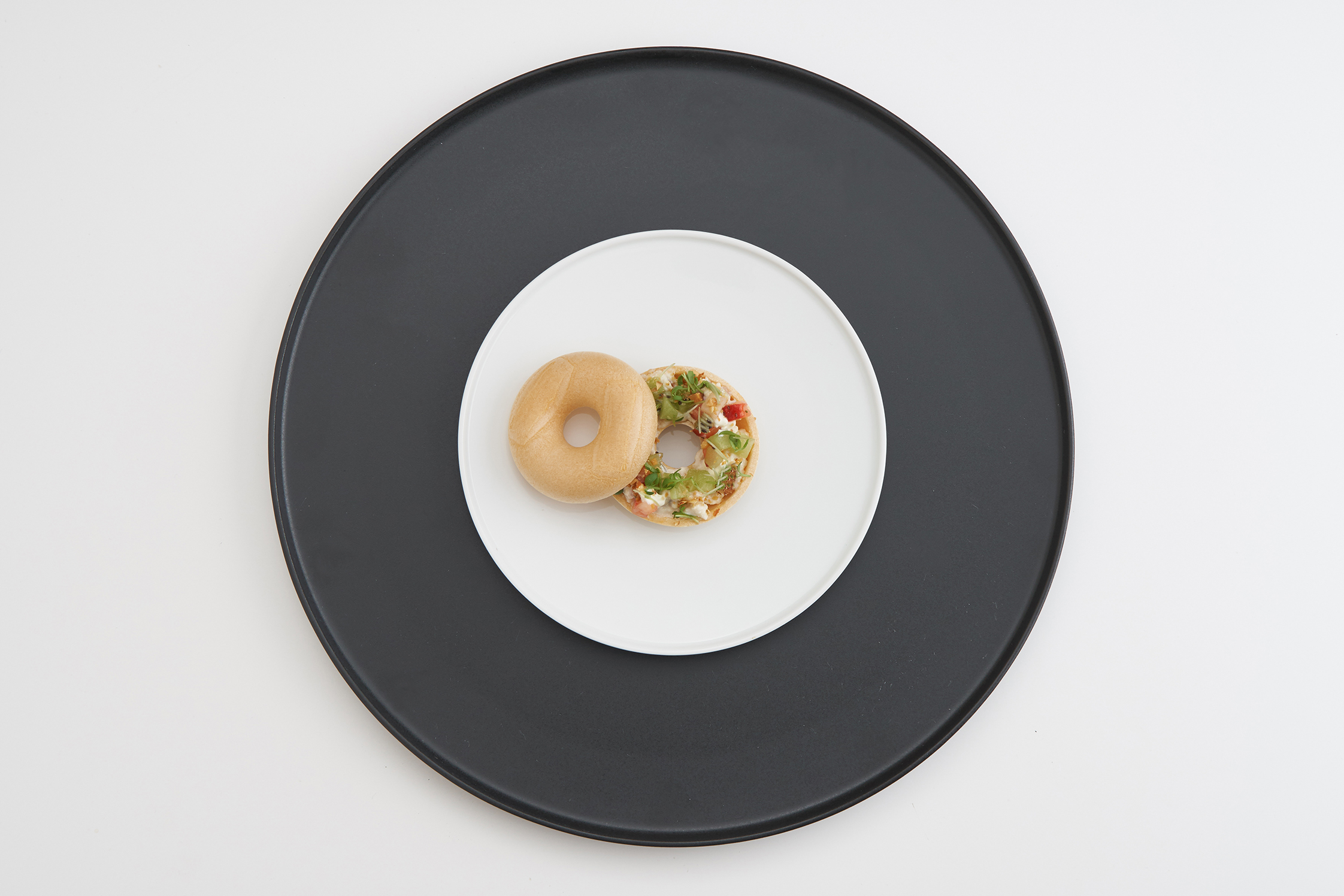 Frame Series
"frame series" is a Japanese tableware created for professional use. Made in Japan by "ARITA PLUS", a collective of potteries from Arita, Saga prefecture. The "frame series" stands out for its aesthetics, craftsmanship and strength. Its refined simplicity allows the chef to express his creation and it is 3 times stronger than normal porcelain. Thus the "frame series" is featured regularly in fine dining restaurants and hotels.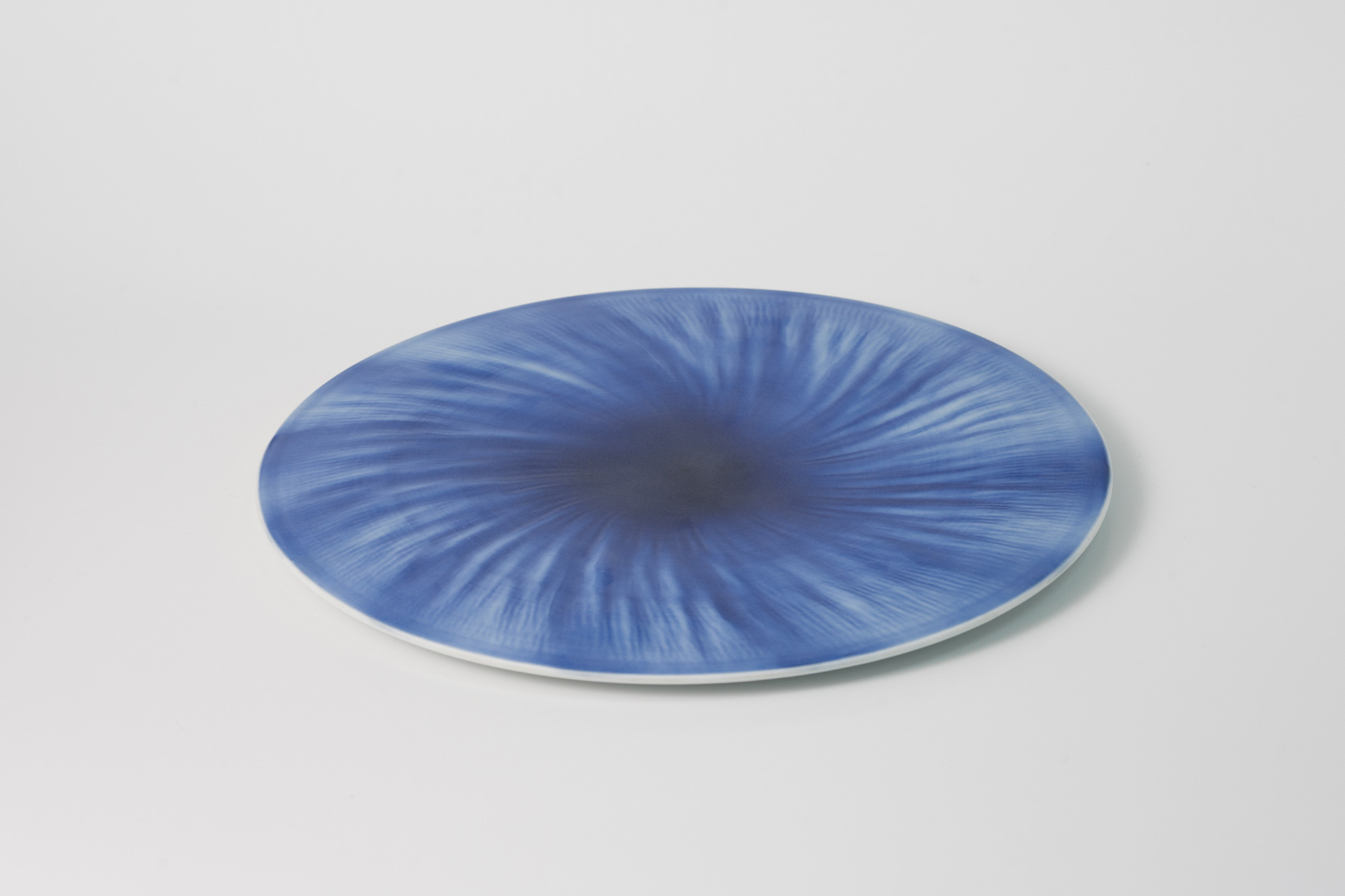 ARITA PLUS
From Arita, the birthplace of Japanese porcelain 400 years ago, a group of seven manufacturers have gathered to chart the next path for a new generation of potters. The group is ARITA PLUS. They are focusing on providing professional tableware for chefs.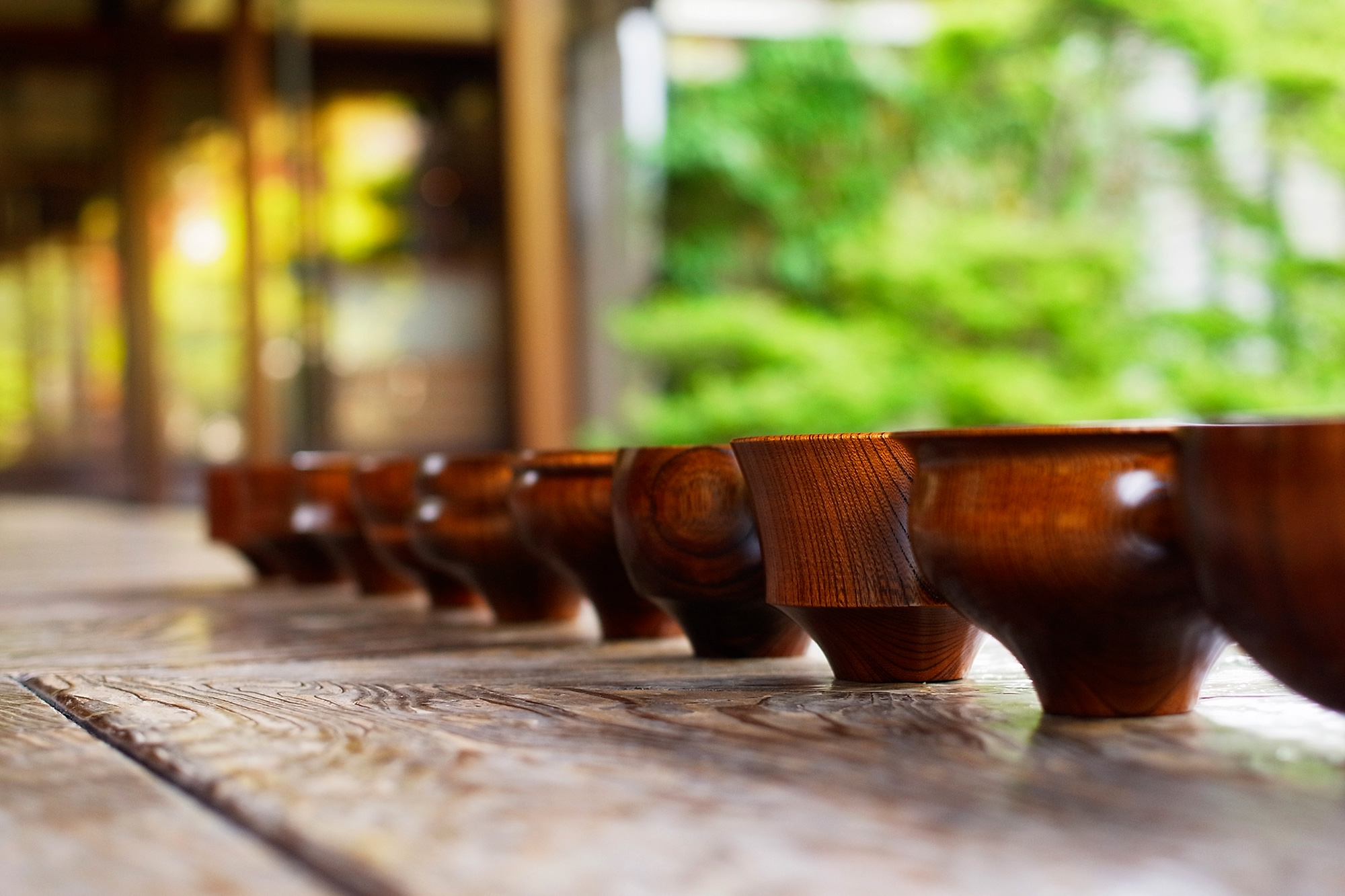 GATO MIKIO
Gato Mikio Co., Ltd. was founded in 1908 as Gato Woodworking plant in Yamanaka Onsen, a town in Ishikawa prefecture. As time goes by, they have specialized in the sales and planning of lacquerware. The products made by Gato Mikio Co., Ltd. take advantage of many of the traditional techniques inherited in Yamanaka such as a lacquering technique that maintains the appearance of woodgrain or "Kasyokubiki" wood curving techniques for making decorative patterns that can only be acquired by certain craftsmen in this area.
Tohka Sake Cup
Karmi Tea Canister
Matevari Bowl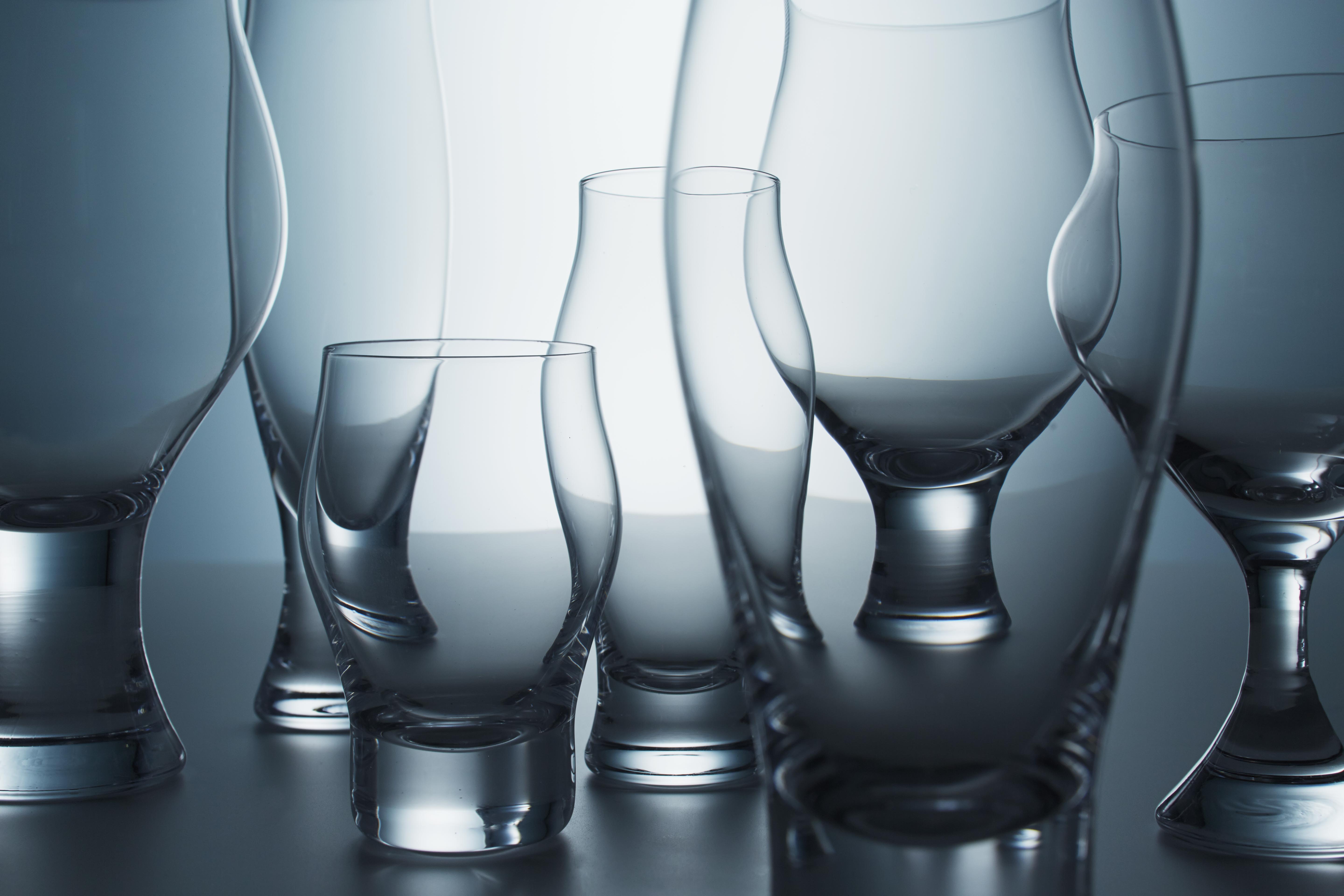 KIMOTO GLASS TOKYO
Kimoto Glass is a wholesaler with over 80 years of history in Tokyo. They have always kept a close watch on market trends and seeking ways to secure the future of glass product. To keep challenging themselves to create new products, Kimoto Glass works closely with handmade glass factories, artisan of Edo Kiriko, international designers and creators.
Kuroco Series
Es Series