CRAFT MANUFACTURER
The gallery showcases a collection of ceramics, lacquerware, glass, textiles, woodworks and bamboo works produced by over 50 rising craft makers and artists who are attracting attention for their combination of tradition and innovation, and eager to share their work around the world.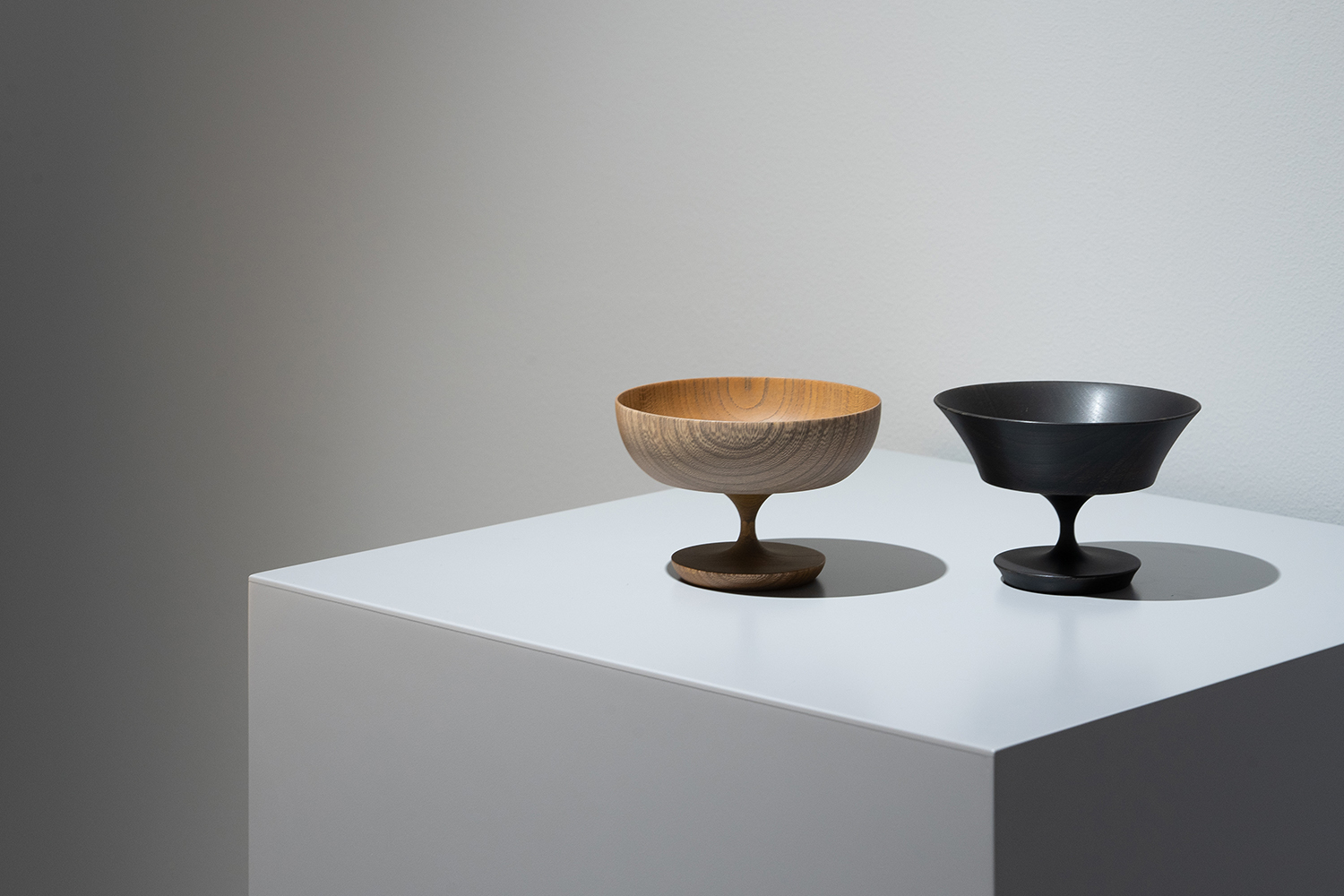 GATO MIKIO
Lacquerware | Yamanaka, Ishikawa Pref.
Vendor and manufacturer of lacquerware founded in 1908. By using the traditional techniques of the Yamanaka area such as "Kasyokubiki" (decorative woodturning technique) which they have inherited, they are focused on the sales and planning of well-designed lacquerware.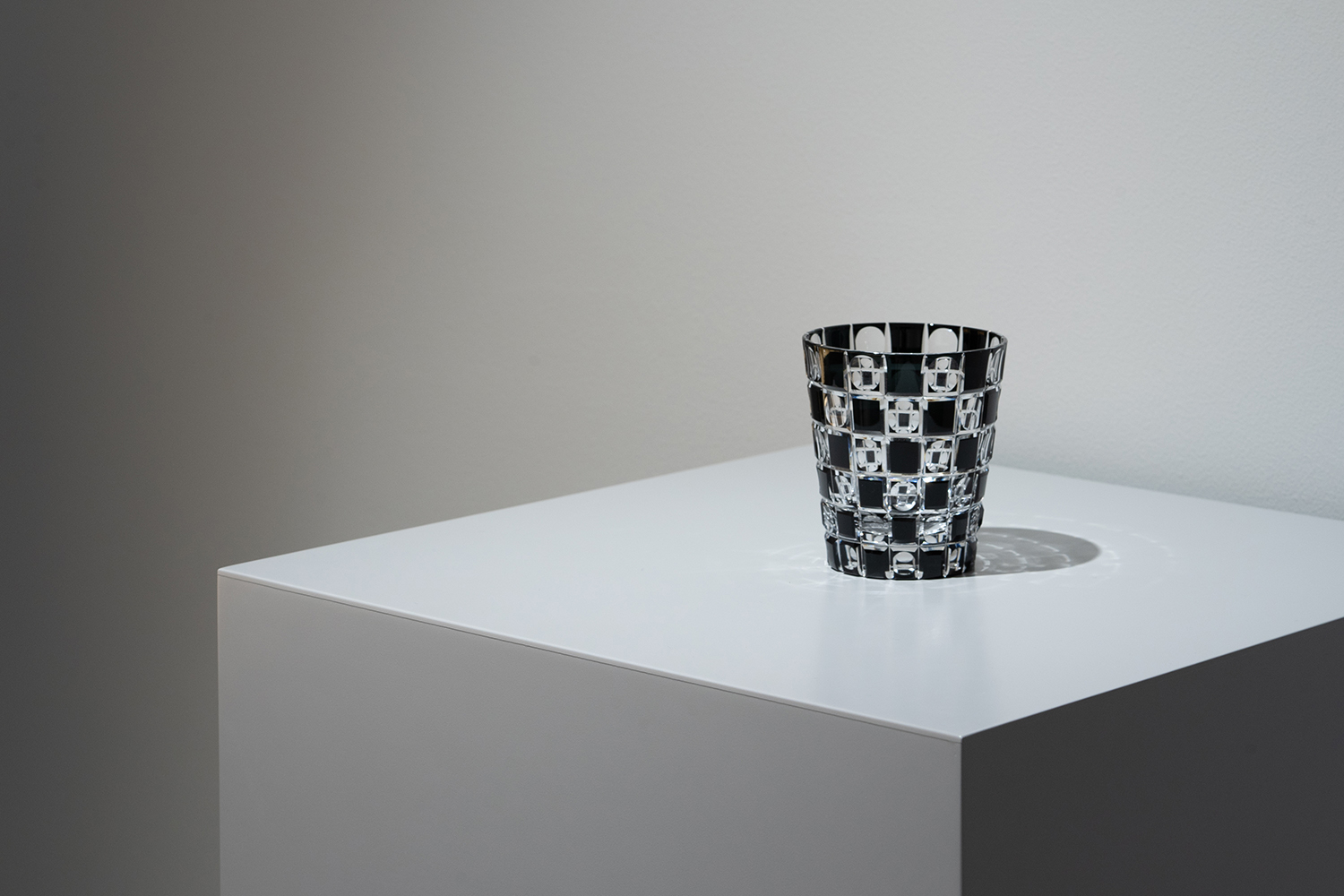 KIMOTO GLASS
Glass | Tokyo
Wholesaler of glassware founded in 1931. While inheriting the tradition of Edo Kiriko, they are focusing on planning and sales of glassware that blends into the modern lifestyle.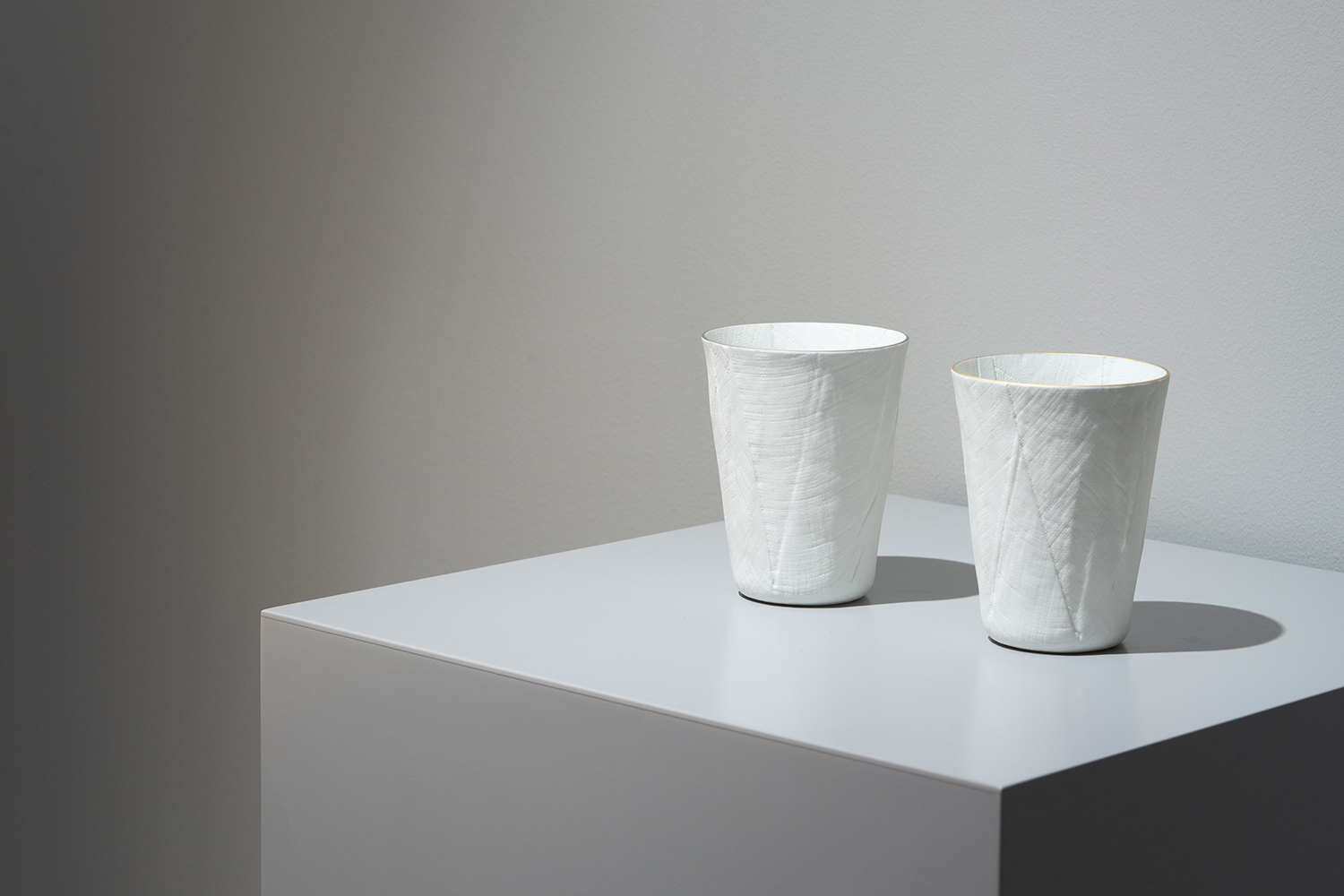 BUNZAN
Ceramics | Arita, Saga Pref.
Manufacturer of Arita ware. They are producing tableware with a Japanese sense of intricacy such as their flagship product "Ceramic mimic fabric" series which is made based on the traditional technique of "tebineri".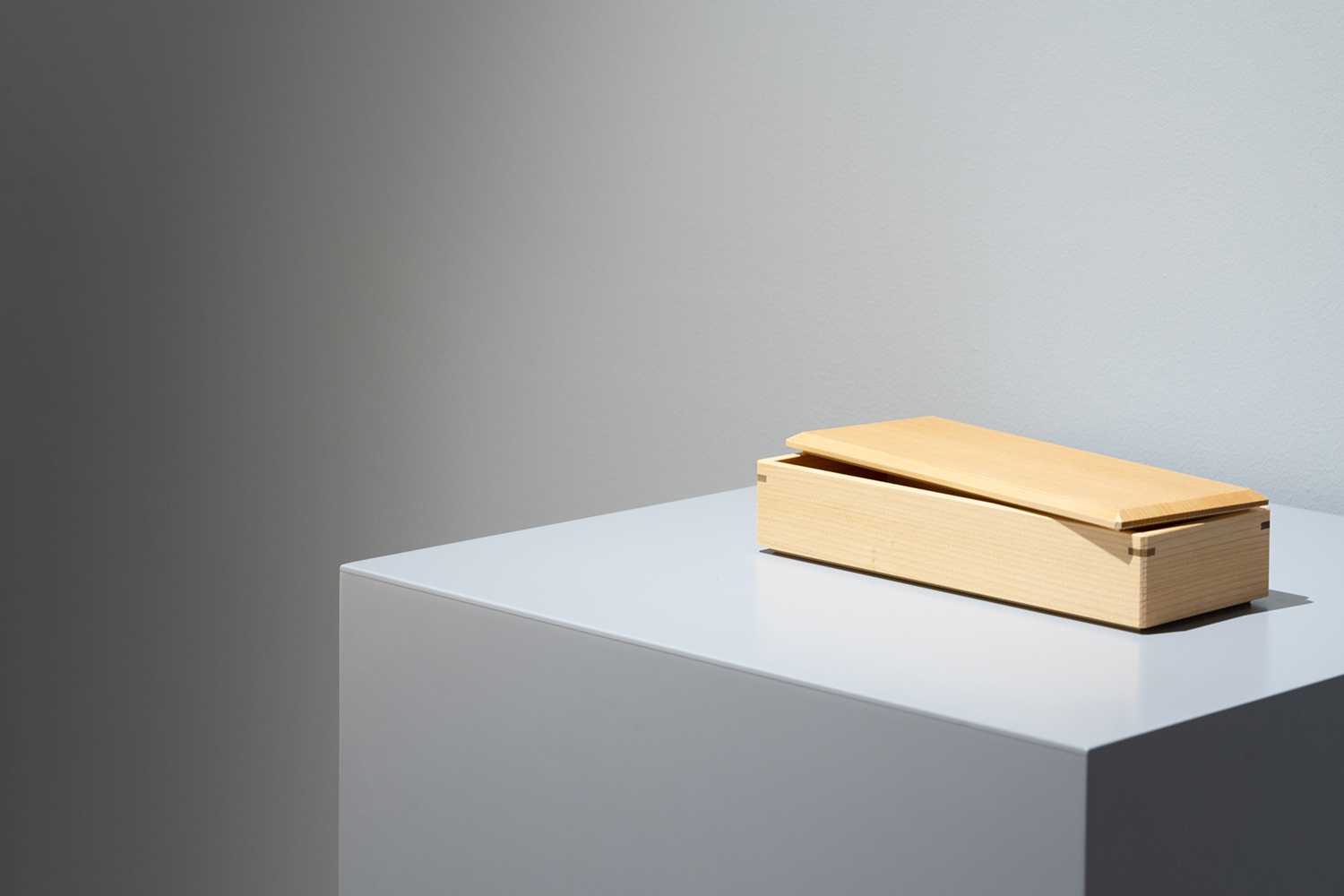 WAJIMA KIRIMOTO
Lacquerware | Wajima, Ishikawa Pref.
A brand produced by a manufacturer of curved wooden base for Wajima lacquerware. They aim to convey the work of wood and urushi (lacquer) to the contemporary lifestyle through planning, manufacturing and sales of lacquerware and furniture.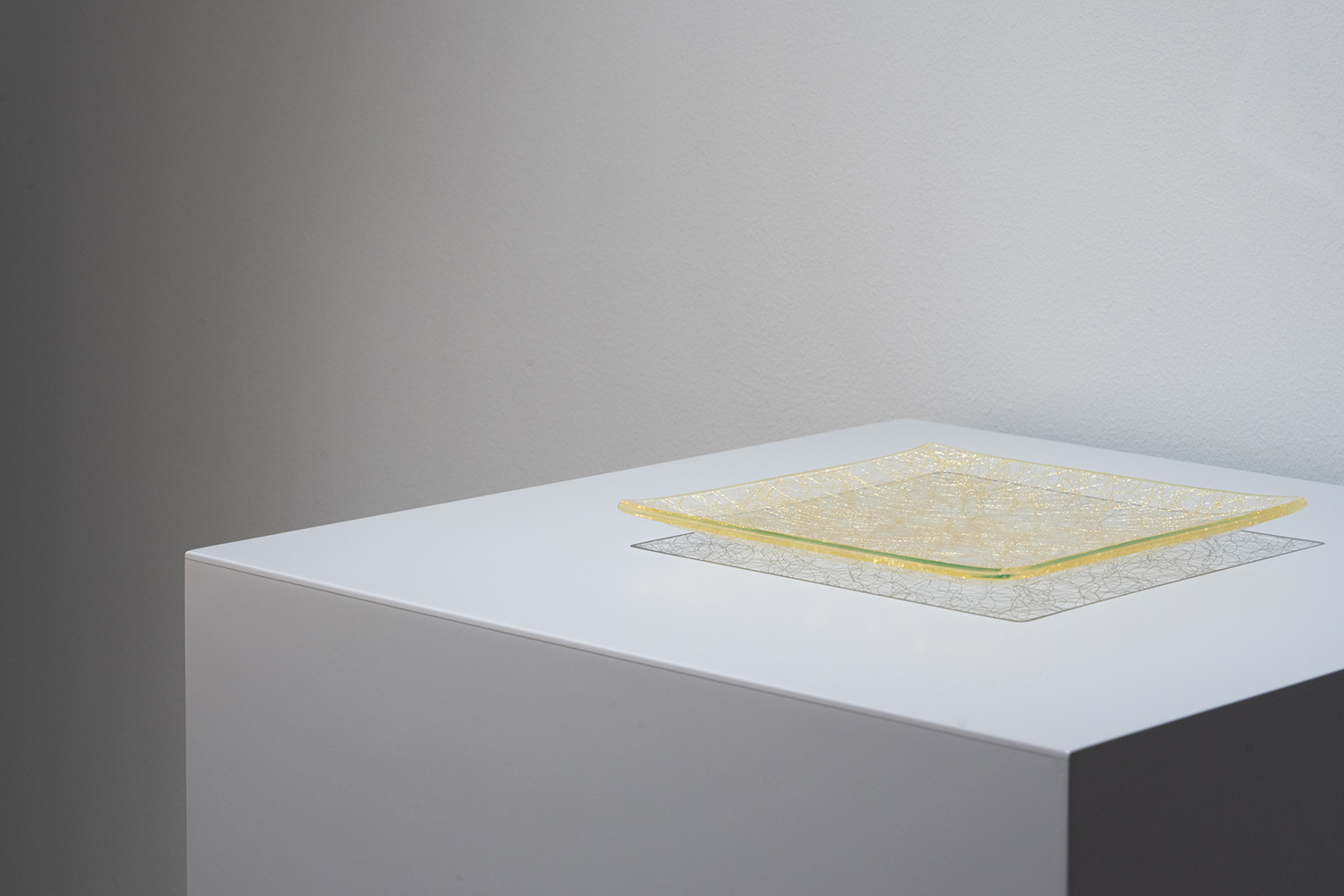 HAKUICHI
Glod leaf | Kanazawa, Ishikawa Pref.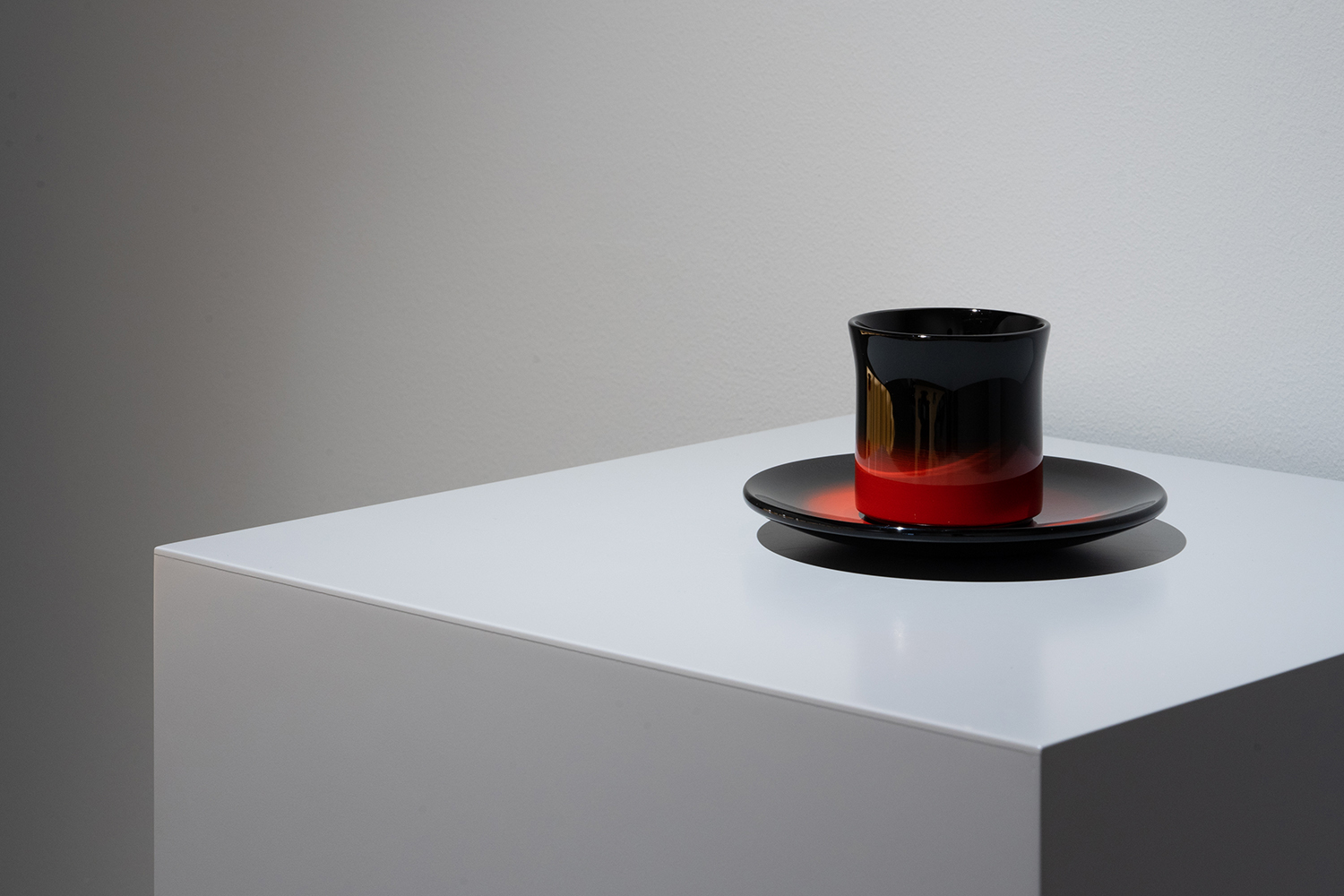 TAYA SHIKKI
Lacquerware | Wajima, Ishikawa Pref.
Vendor and manufacturer ("nushiya") of Wajima lacquerware founded in 1818. Themed on "nushiya for living", they continue to provide lacquerware based on natural material proposing a life derived from nature.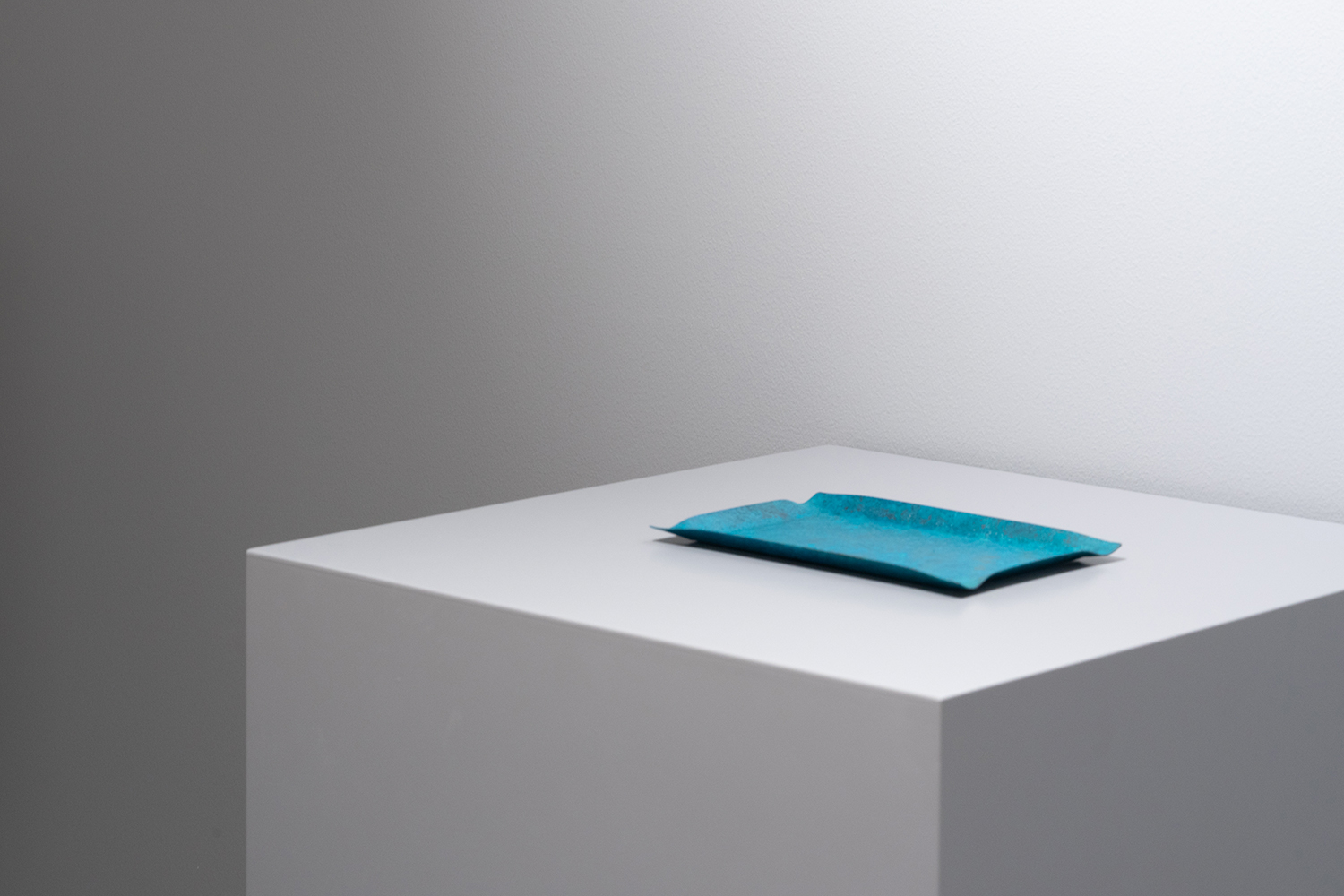 momentum factory Orii
Metalwork | Takaoka, Toyama Pref.
A factory specializing in the coloring process of the manufacturing of copperware in Takaoka City of Toyama Prefecture. While taking advantage of the traditional coloring techniques of Takaoka copperware, they continue to develop original interior goods and building materials.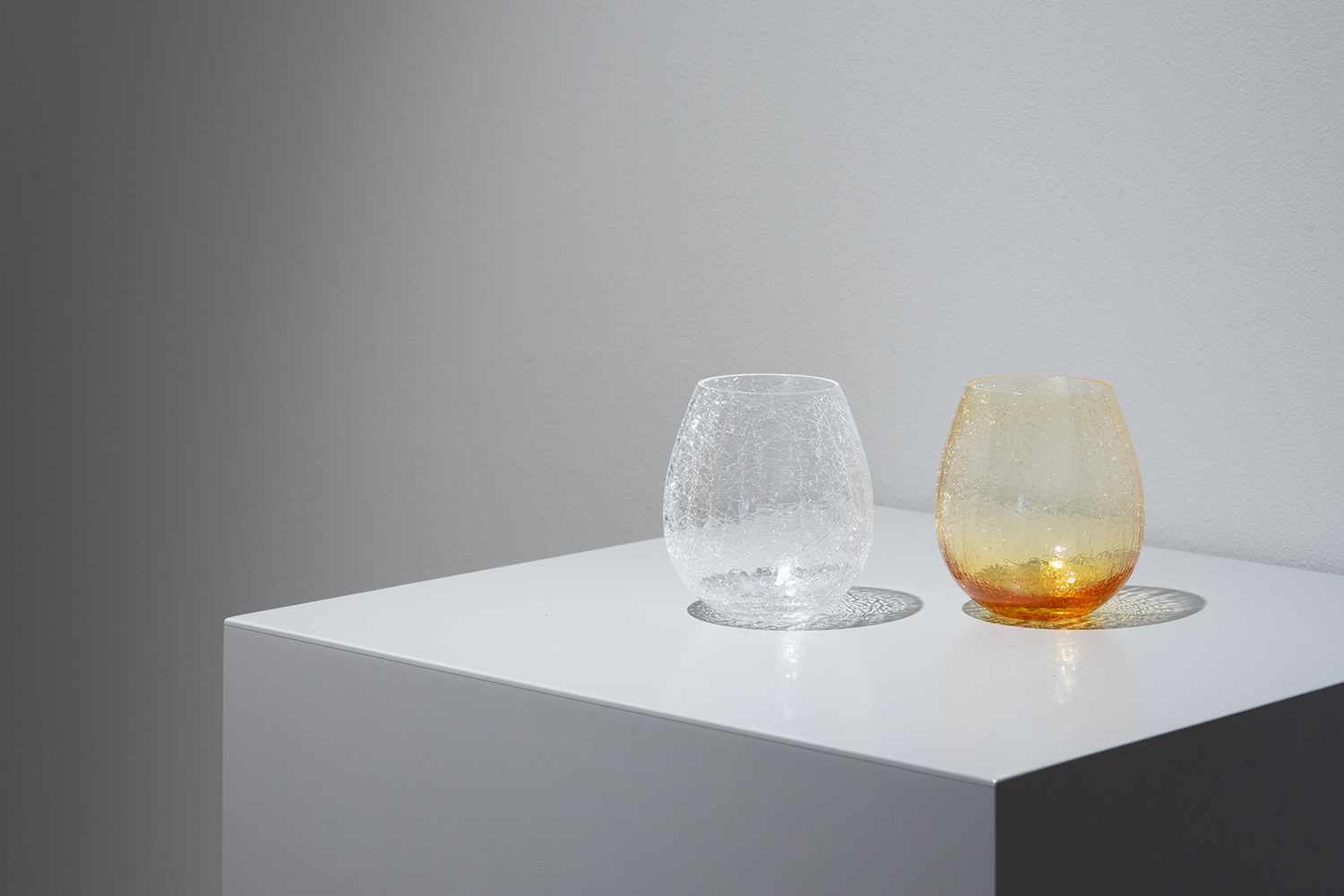 HIROTA GLASS
Glass | Tokyo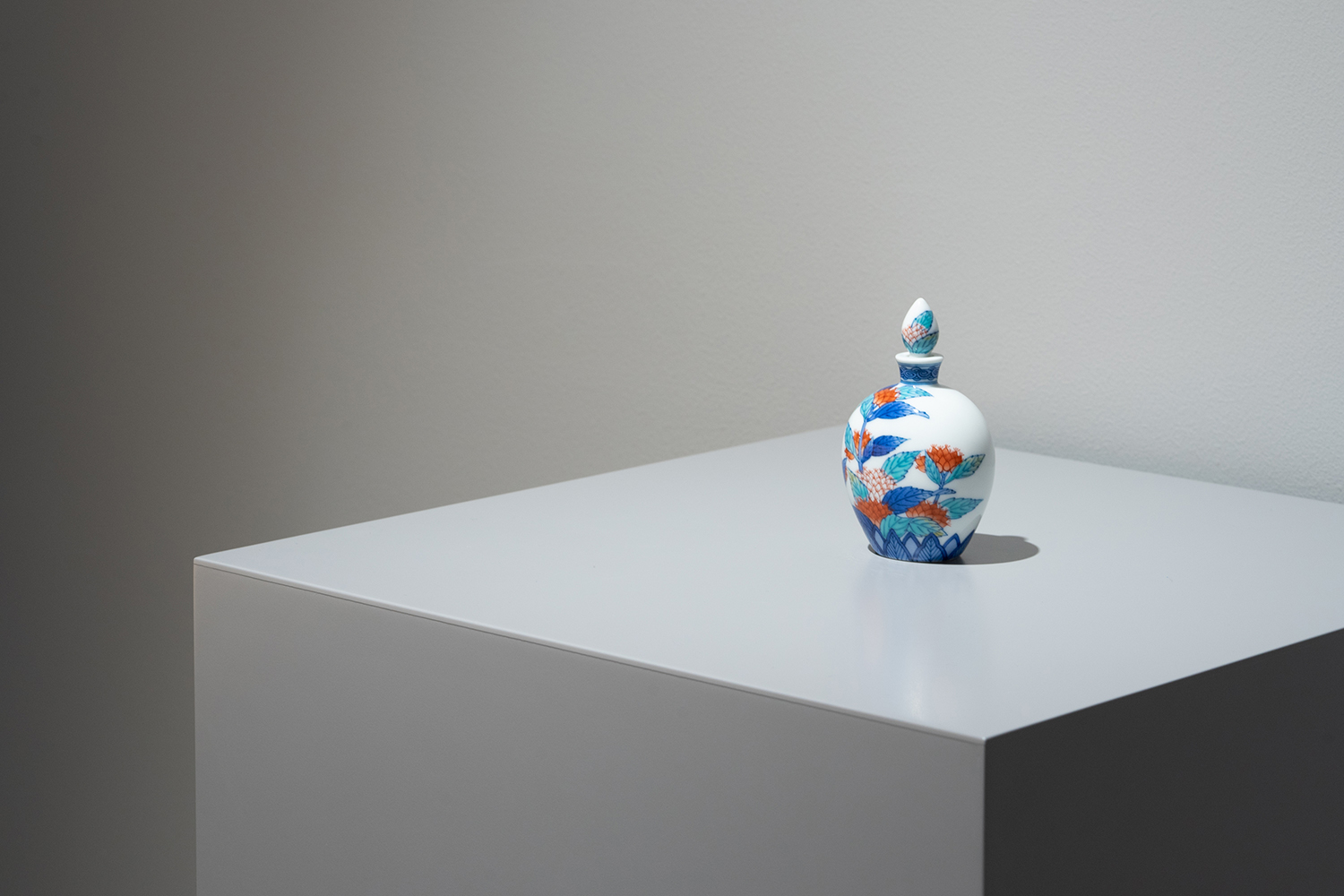 HATAMAN TOUEN
Ceramics | Imari, Saga Pref.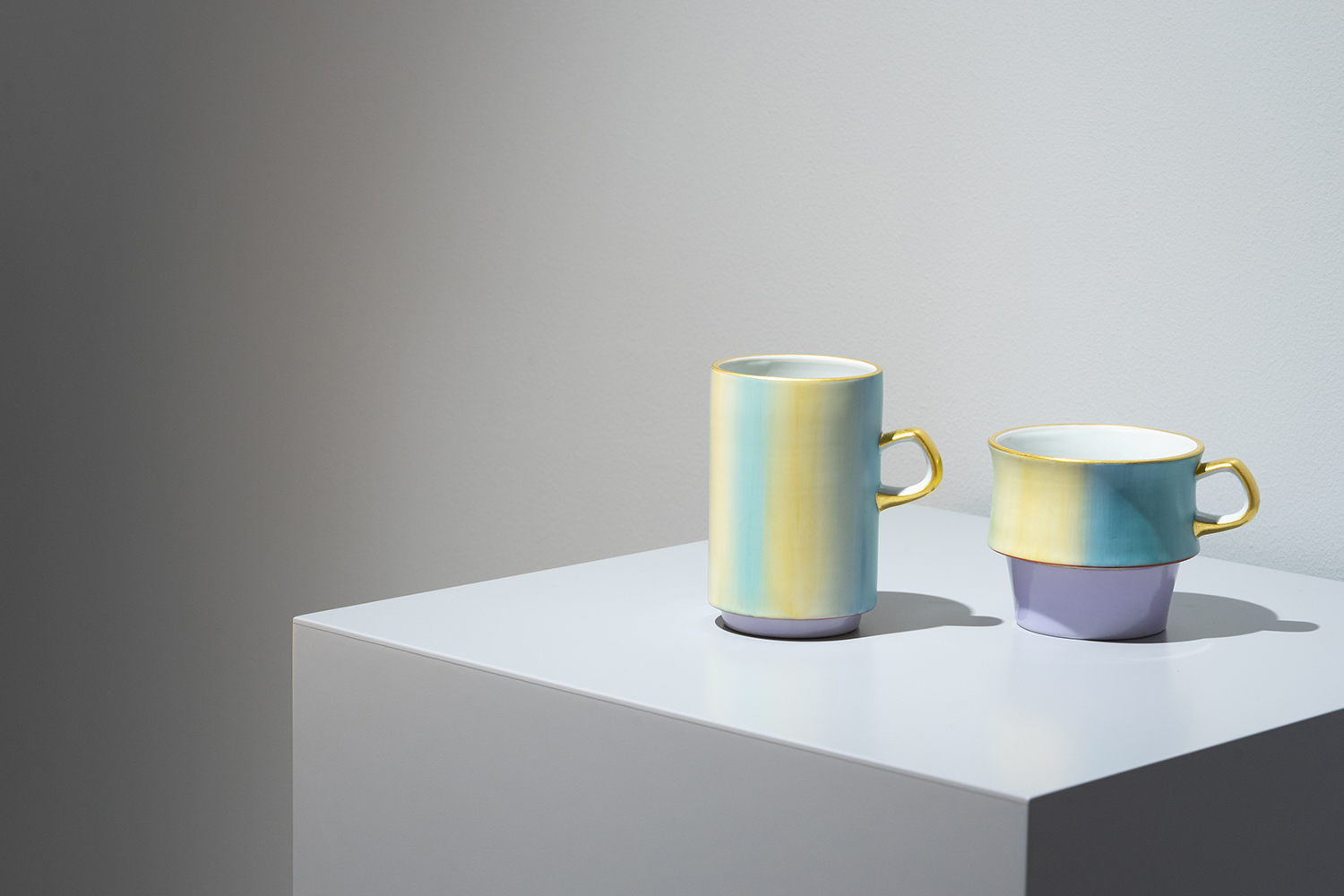 KINZANGAMA
Ceramics | Kutani, IshikawaPref.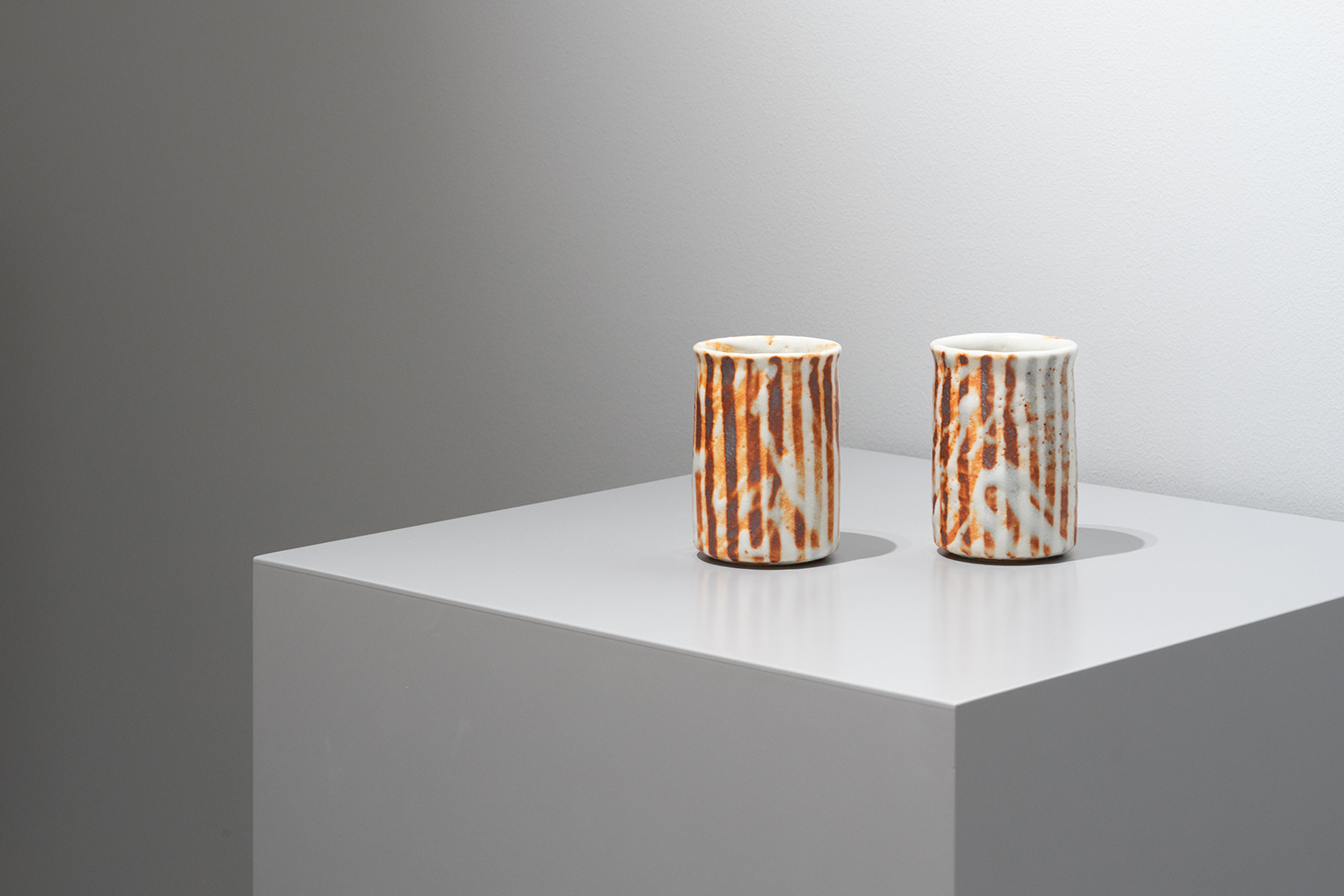 KOUBEI GAMA
Ceramics | Tajimi, Gifu Pref.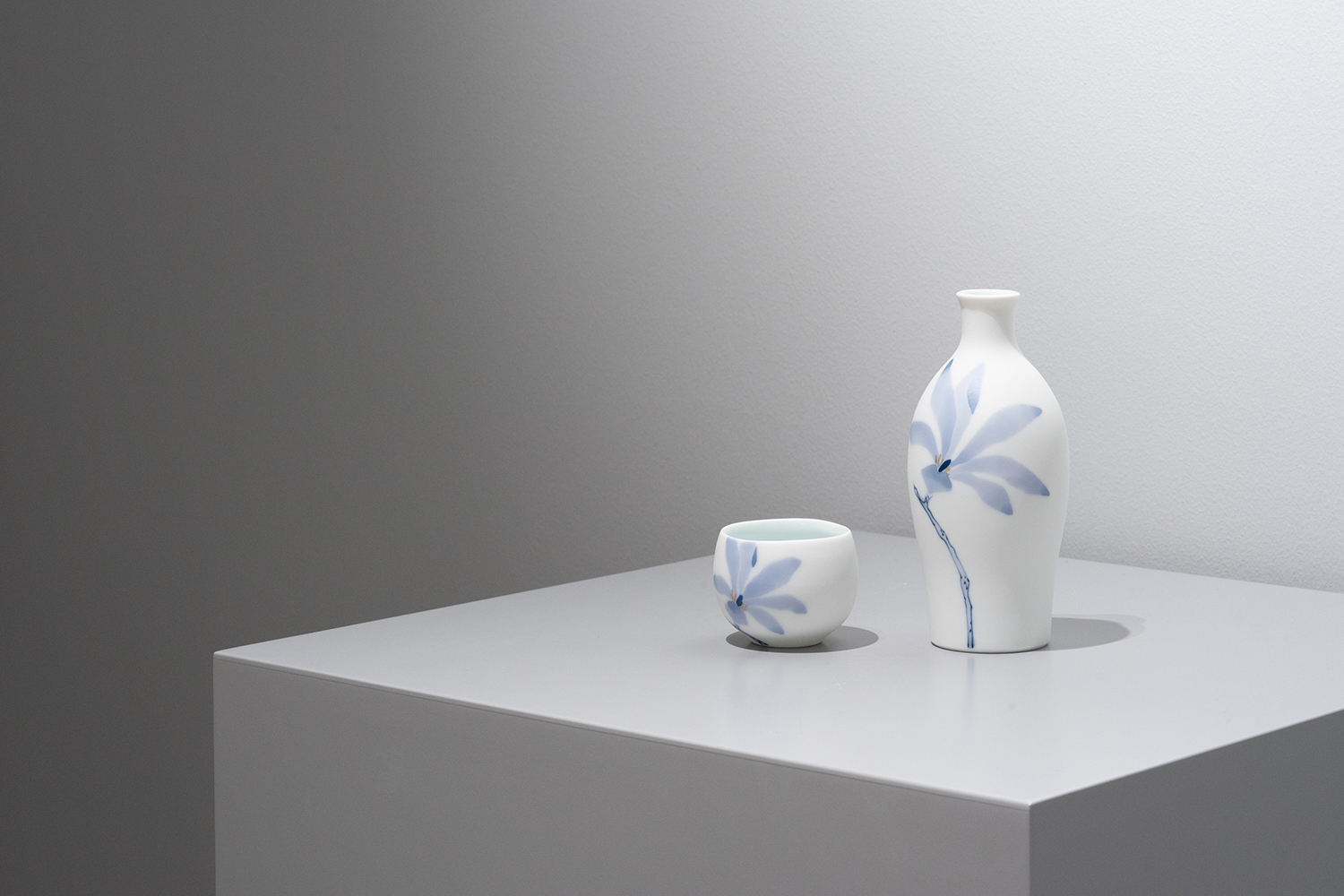 SHINGAMA
Ceramics | Seto, Aichi Pref.