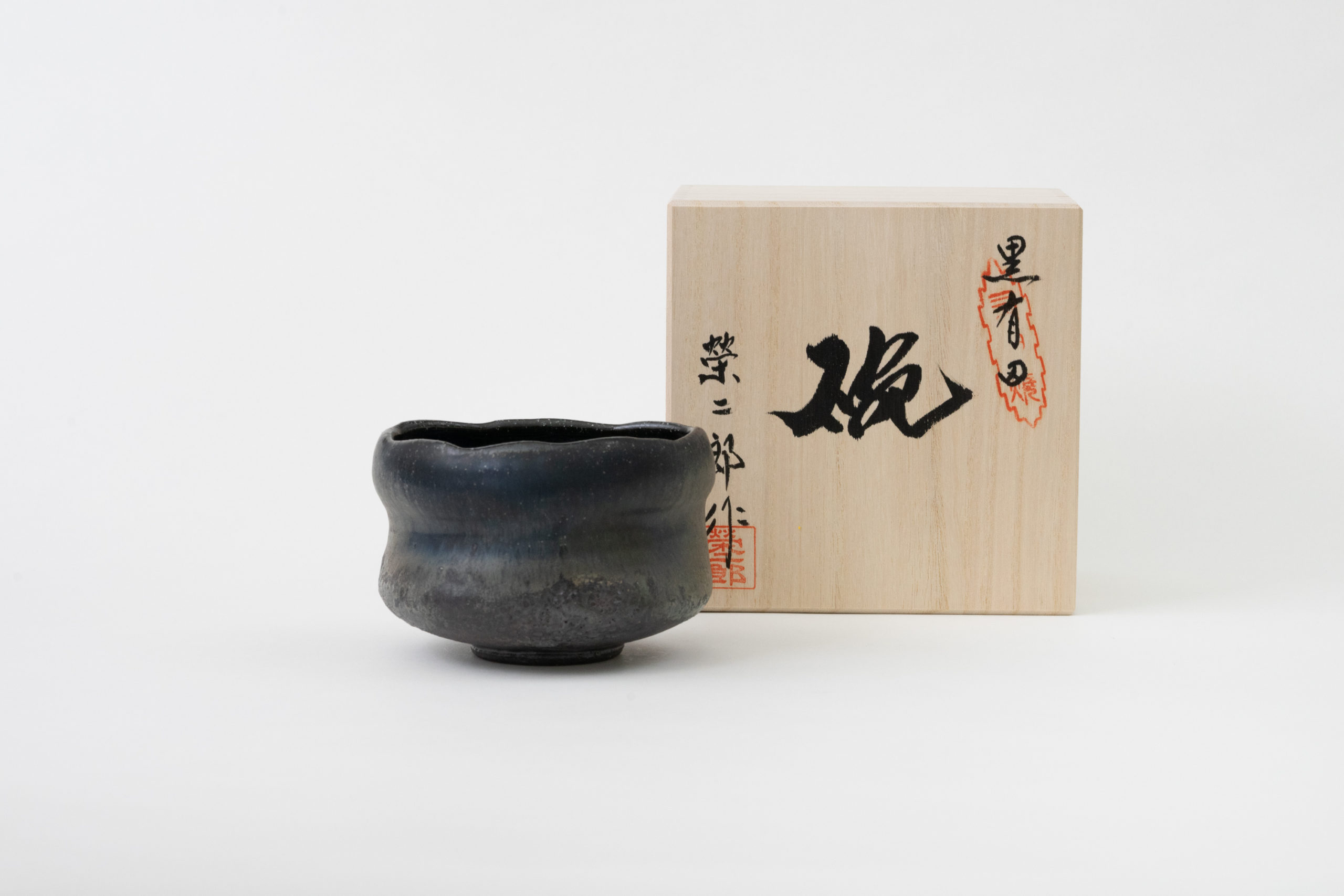 Eijiro Tokunaga Solo Exhibition
We are pleased to announce that HULS Gallery Singapore will hold Eijiro Tokunaga's Solo Exhibition again in Singapore. His unique world of glazes remains his characteristic style. Yet, he also challenges himself in creating new shapes to expand new, original expressions and techniques. We will showcase outstanding tea bowls, sake ware, flower vase, bowls, and cups that bring colors to your lives for this exhibition. All pieces are unique and limited. Visit our gallery and experience the beautiful works of Eijiro Tokunaga.
25 Sep (Fri) – 15 Oct (Thu)
HULS GALLERY SINGAPORE
*We will operate this event following the regulations of phase 2 in Singapore.
*Our gallery is closed on Sundays.