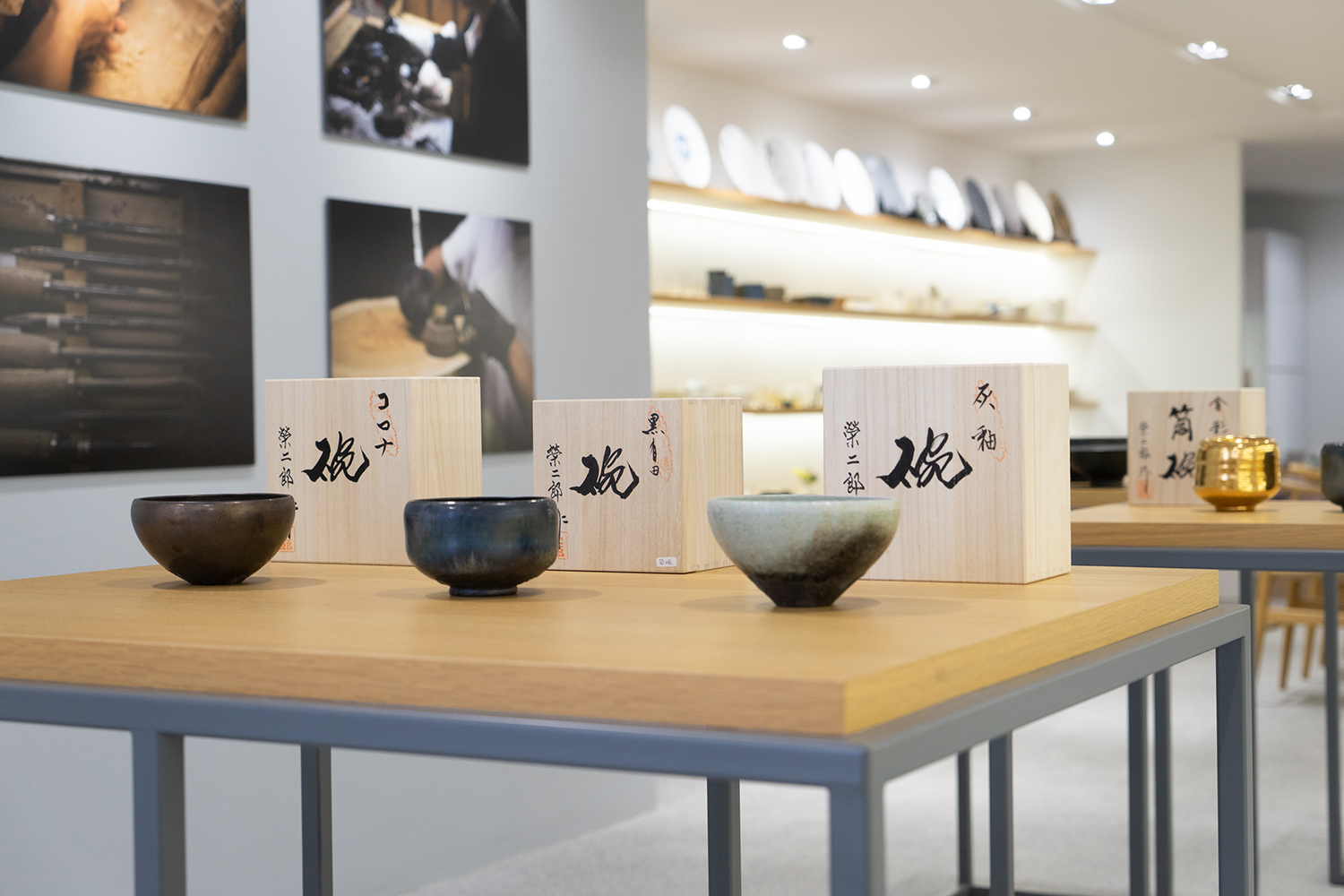 Eijiro Tokunaga solo exhibition
We will hold a solo exhibition of Eijiro Tokunaga from Tokko-kiln. This is his first solo exhibition outside of Japan.
He is a master thrower from Arita, one of the most famous area for porcelain, however, instead of porcelain he is creating earthenware using his own technique which he had cultivated when he lived in Kyoto.
We will introduce tea bowls, sake cups and other items. Eijiro Tokunaga will be at our gallery on 5 November and we look forward to see you soon.
Eijiro Tokunaga solo exhibition
Date: 1 Nov (Thu) – 30 Nov (Fri) 2018
*Eijiro Tokunaga at the gallery on 5 Nov (Mon)
*Closed on Sundays and Public holidays
Time: 10am – 6pm
Venue: HULS Gallery Singapore