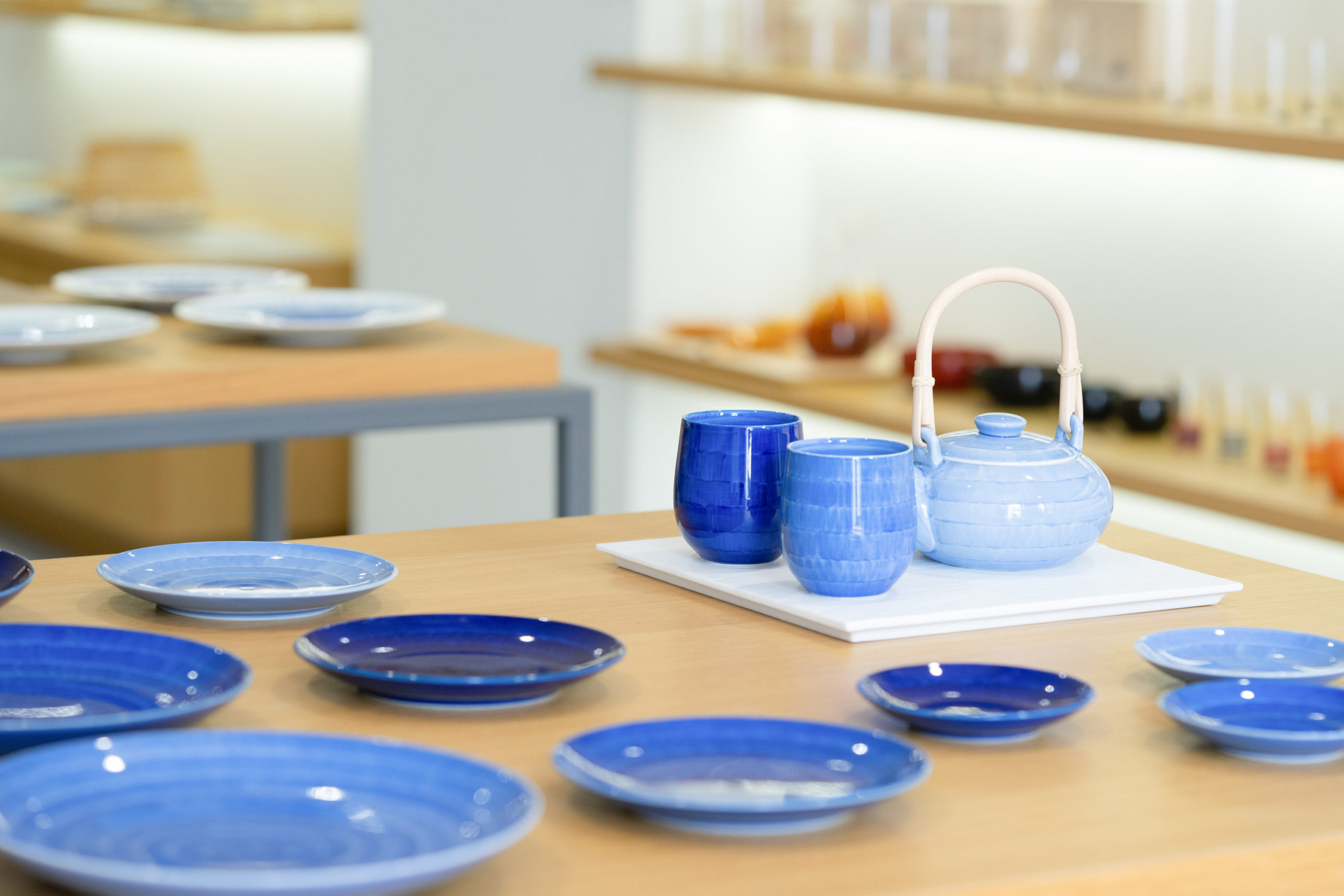 GOSU exhibition and special demonstration
For the first time in Singapore, Soekyu Seitosho from Saga Prefecture, Japan will be here to launch their new collection. Their porcelain wares features "dami" which is the skillful painting of blue pigment with a brush.
On 14 Sep, the artisans will hold a special demonstration of their skilled techniques in the gallery. This is a good opportunity to see up close the painting process and to touch and feel these artisanal works. Visitors will also be able to try their hand on painting with the guide of the artisans.
During the event period, we will serve a flavourful Japanese green tea from the same area.
And with a purchase of the Tea pot & 2 Cups Set, you will receive a bag of tea as a special gift. This event and demonstration is open to the public. We look forward to your visit.
GOSU exhibition and special demonstration
Exhibition date:
12 (Thu) – 21 (Sat) September 2019
Special Demonstration:
14 (Sat) September, 1pm – 6pm
Venue:
HULS Gallery Singapore