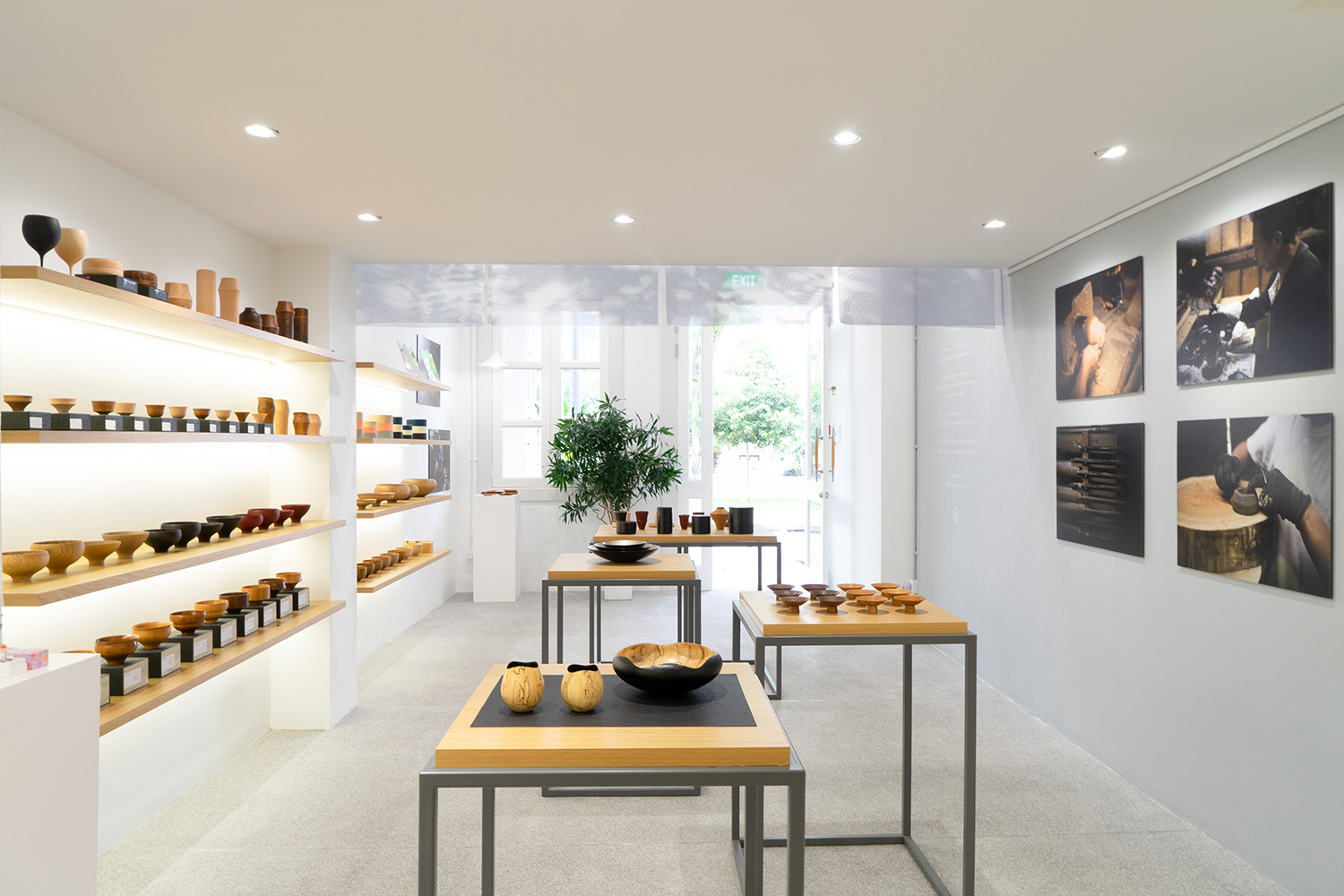 Yamanaka Lacquerware Exhibition "Hikimono"
The many artisans in Yamanaka Onsen had inherited the traditional techniques to create unique lacquerware and has continued to do so till today.
They live within an area that has an abundance of trees and their creation stems from this dialogue with nature.
We introduce the new collection from Gato Mikio, Hata Shikki and Eiko Tanaka.
Date: 17 Oct (Wed) – 31 Oct (Wed) 2018 *Close on Sundays
Time: 10am – 6pm
Venue: HULS Gallery Singapore