Selection – Art Pieces for Interiors
Japanese crafts, which in their essence are tools used in daily life; with their unique appearance, they can beautify spaces just like works of art. HULS Gallery offers a wide range of artistic crafts such as one-of-a-kind ceramic works and glass art pieces that are ideal for private homes and public spaces.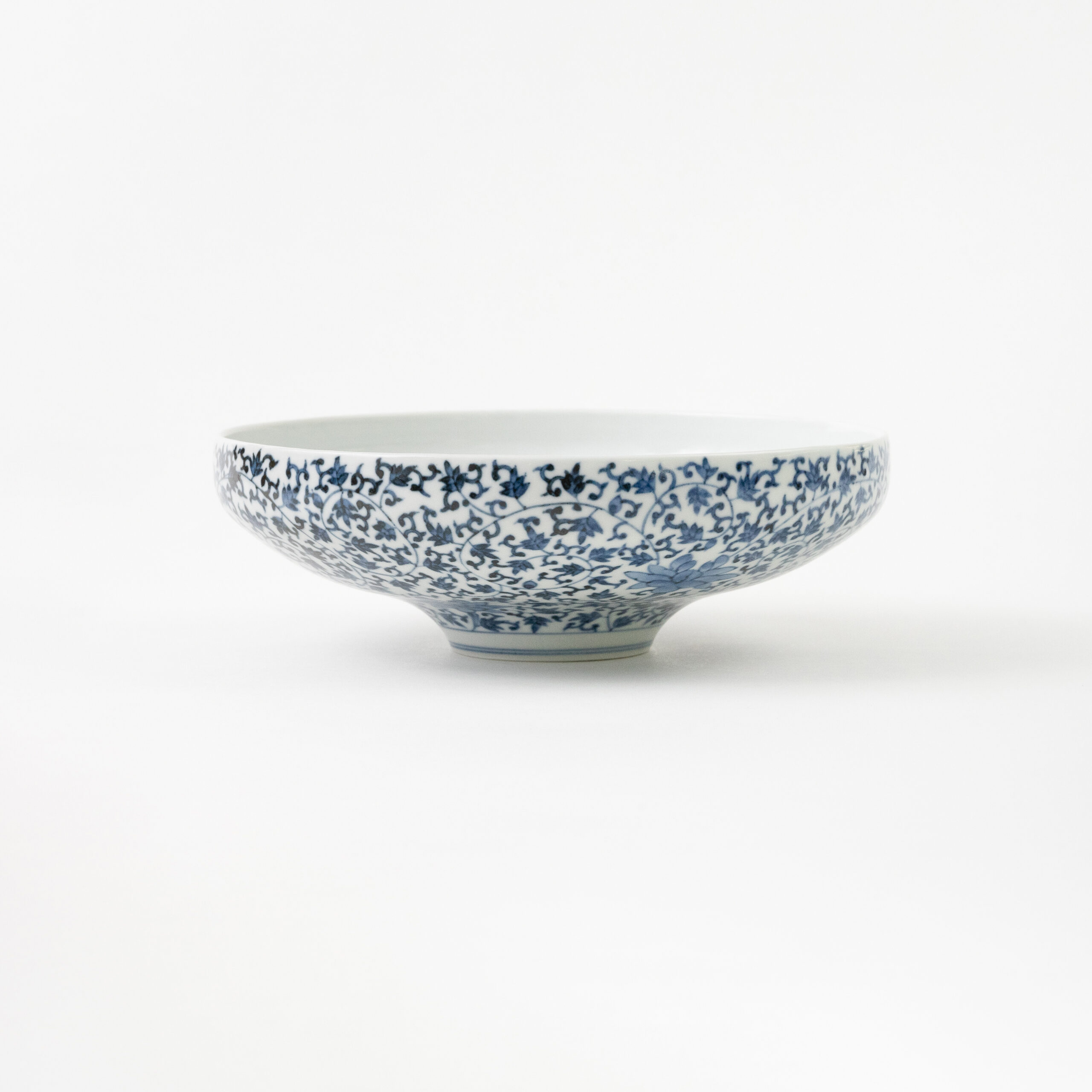 Flower Arabesque Handmade Bowl
Shinji Terauchi | Arita, Saga Prefecture
Ornate sometsuke bowl featuring intricate handpainted motifs.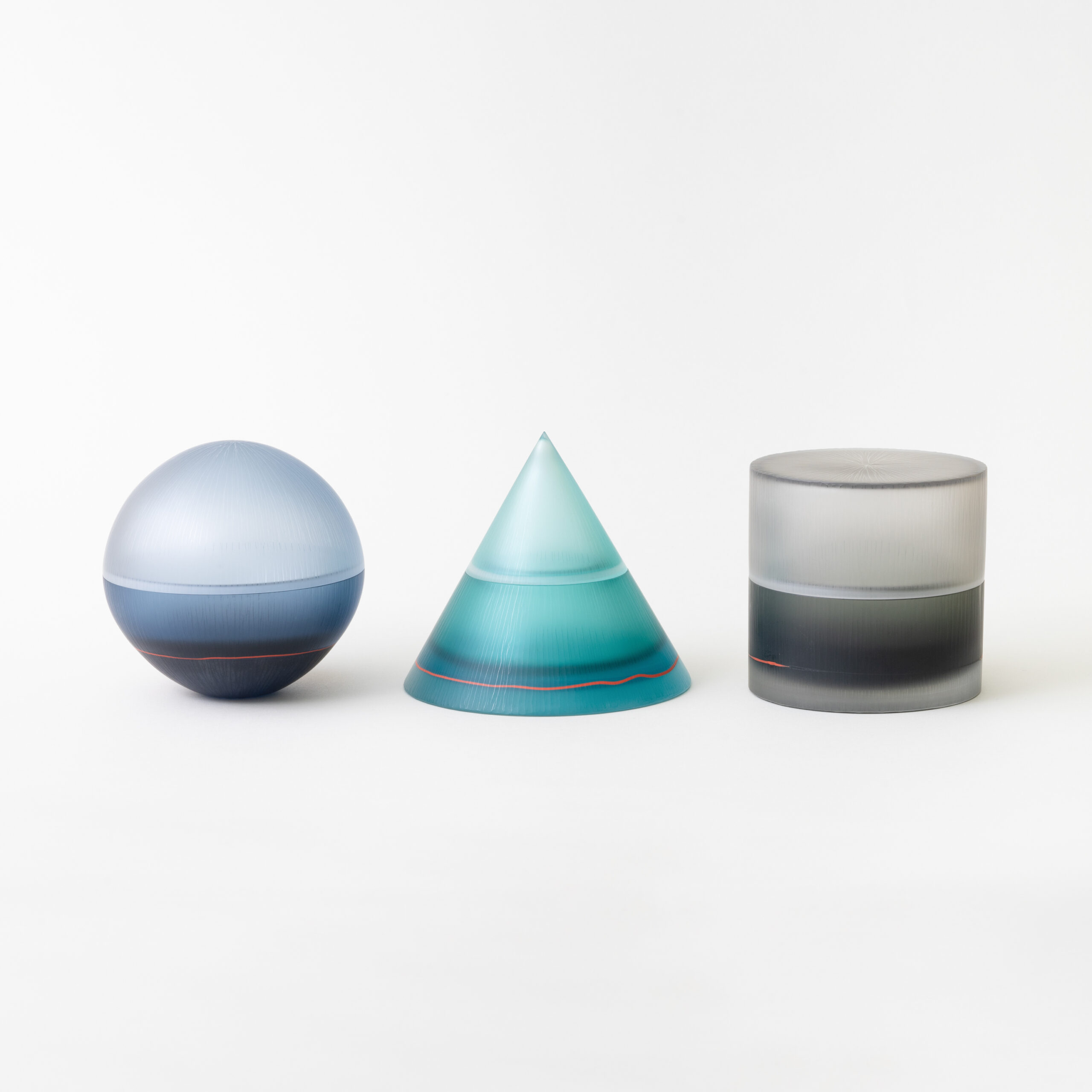 Silence Glass – Circle, Triangle, Square
Takeyoshi Mitsui | Toyama Prefecture
Colored glass art pieces depicting a modern sense of solitude.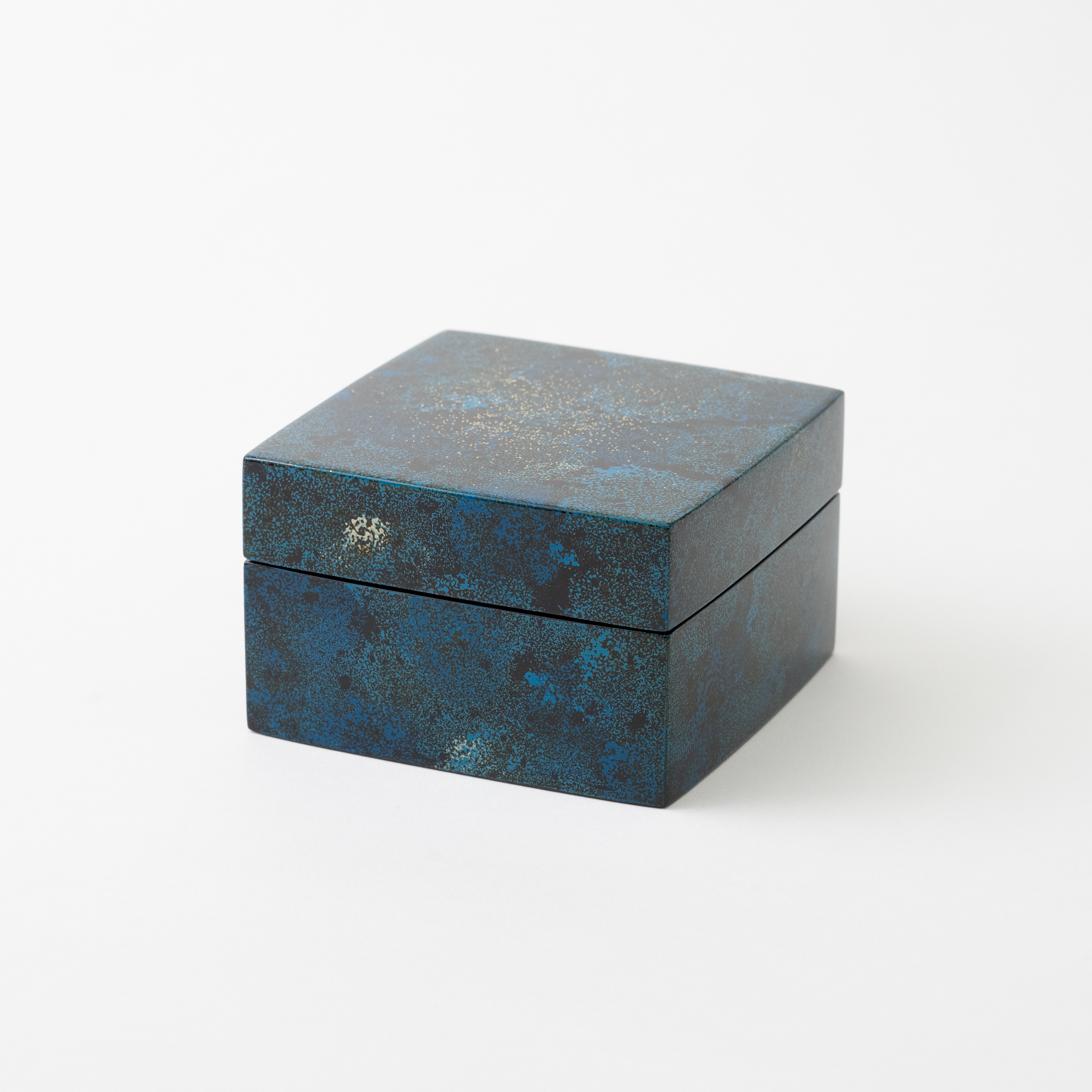 Jewelry Box Togidashi "Hanabi"
TAYA SHIKKI | Wajima, Ishikawa Pref.
Spectacular fireworks captured on a lacquered jewelry box.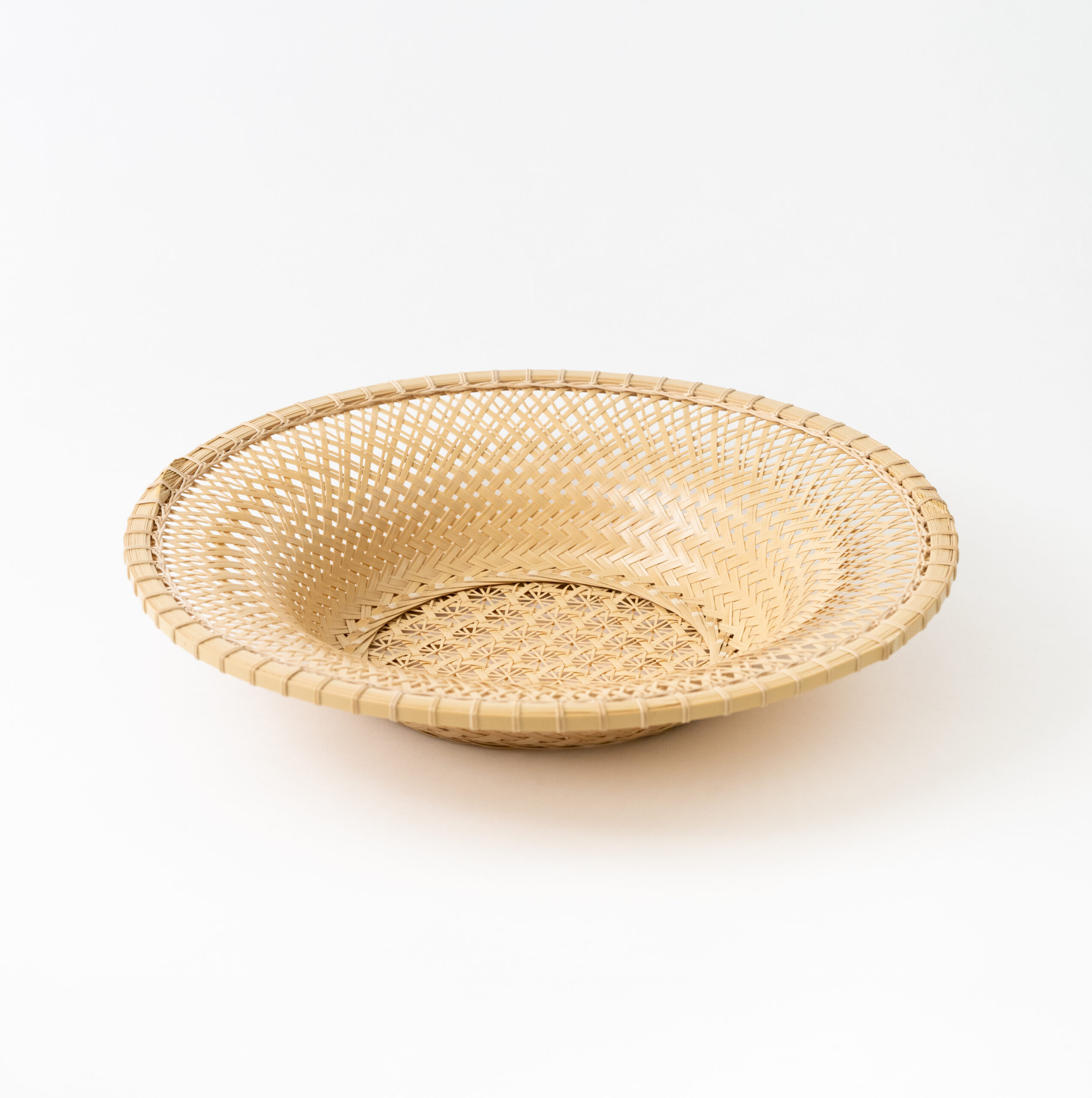 Shira-take Chrysanthemum Basin Hinata
Chiemi Ogura | Kyoto Prefecture
Elegant and intricately crafted with shiratake bamboo, inspired by Chrysanthemum flowers.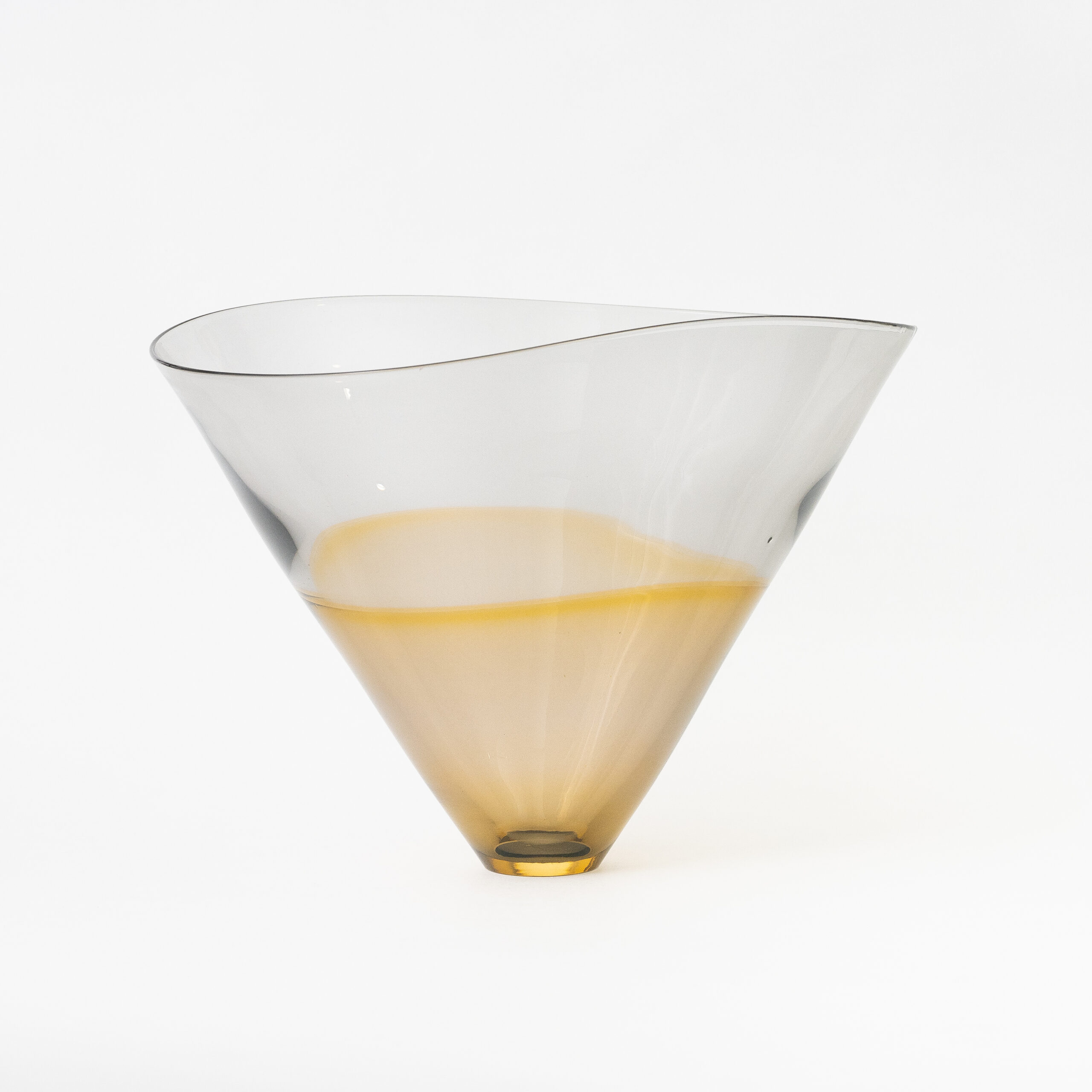 Amber on Gray
Takeyoshi Mitsui | Toyama Prefecture
A large, colored glass vessel that projects a sense of depth in dimension and tranquil gradations.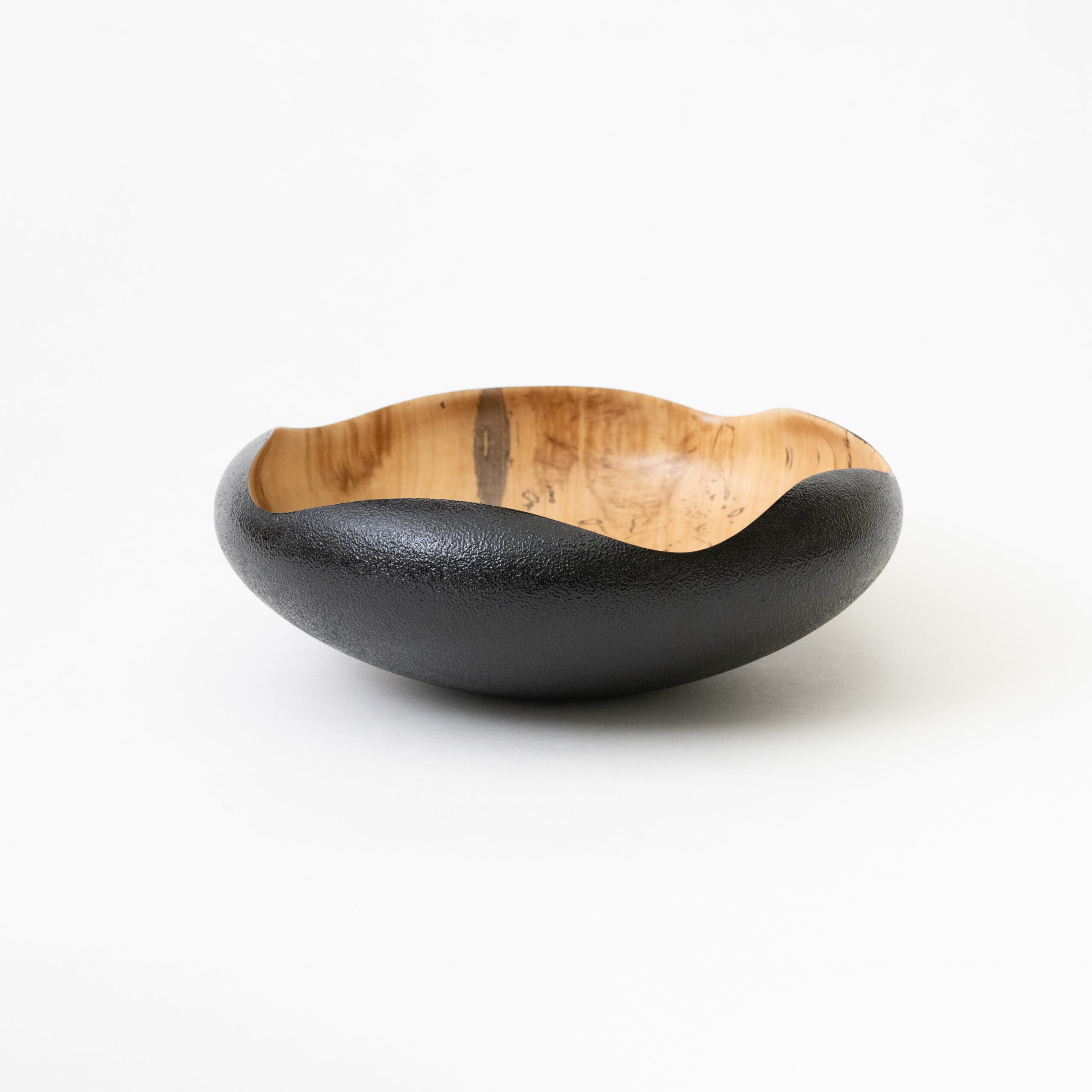 Suminagashi(Japanese marbling) Bowl
Eiko Tanaka | Ishikawa Pref.
Organic and bold in shape, a unique lacquered bowl that features a marbling effect, complementing its natural wood-grain.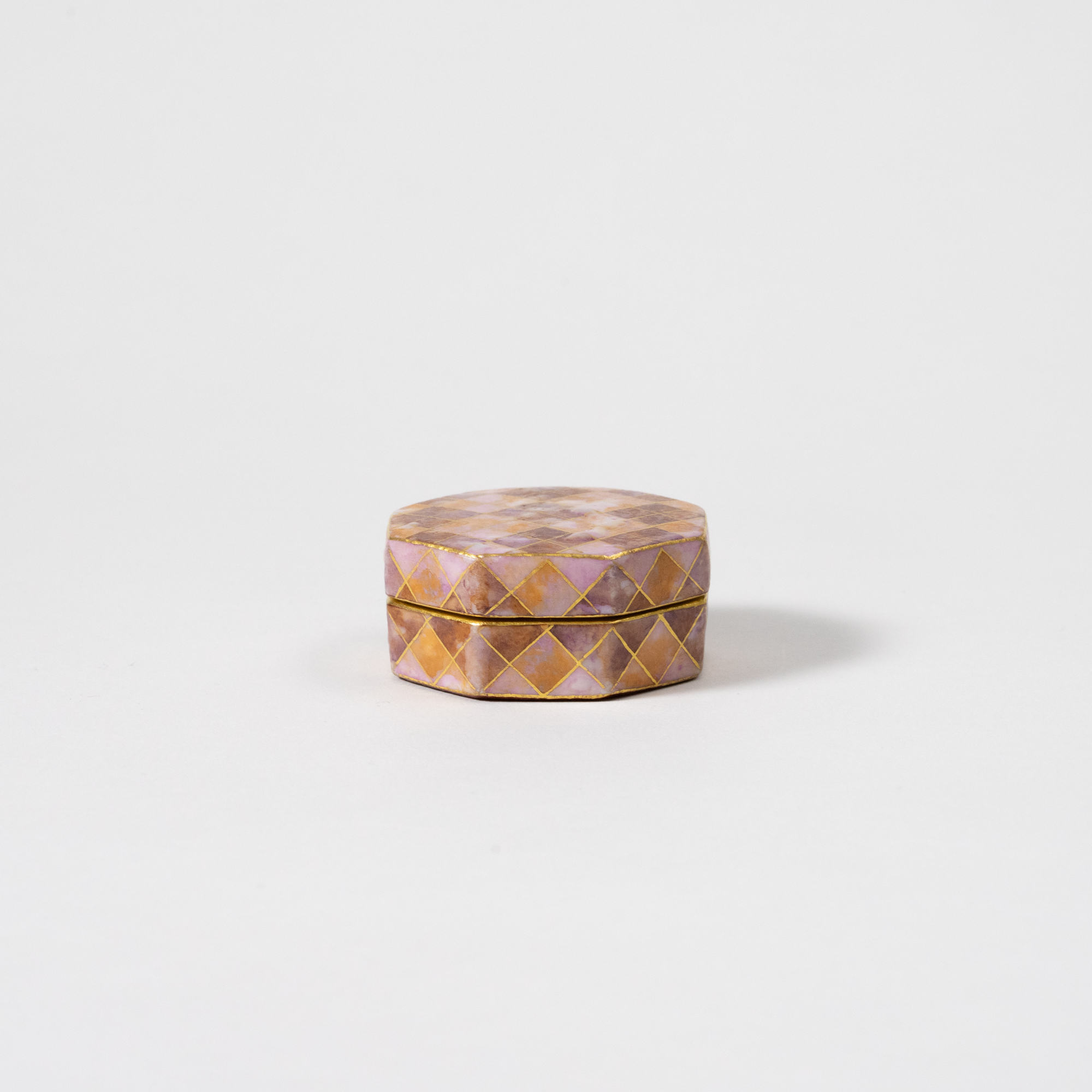 Bonbonniere – Multicolored gold painting
YUKIO YOSHITA | Ishikawa Pref.
A tiny treasure box featuring whimsical pastels embellished with gold.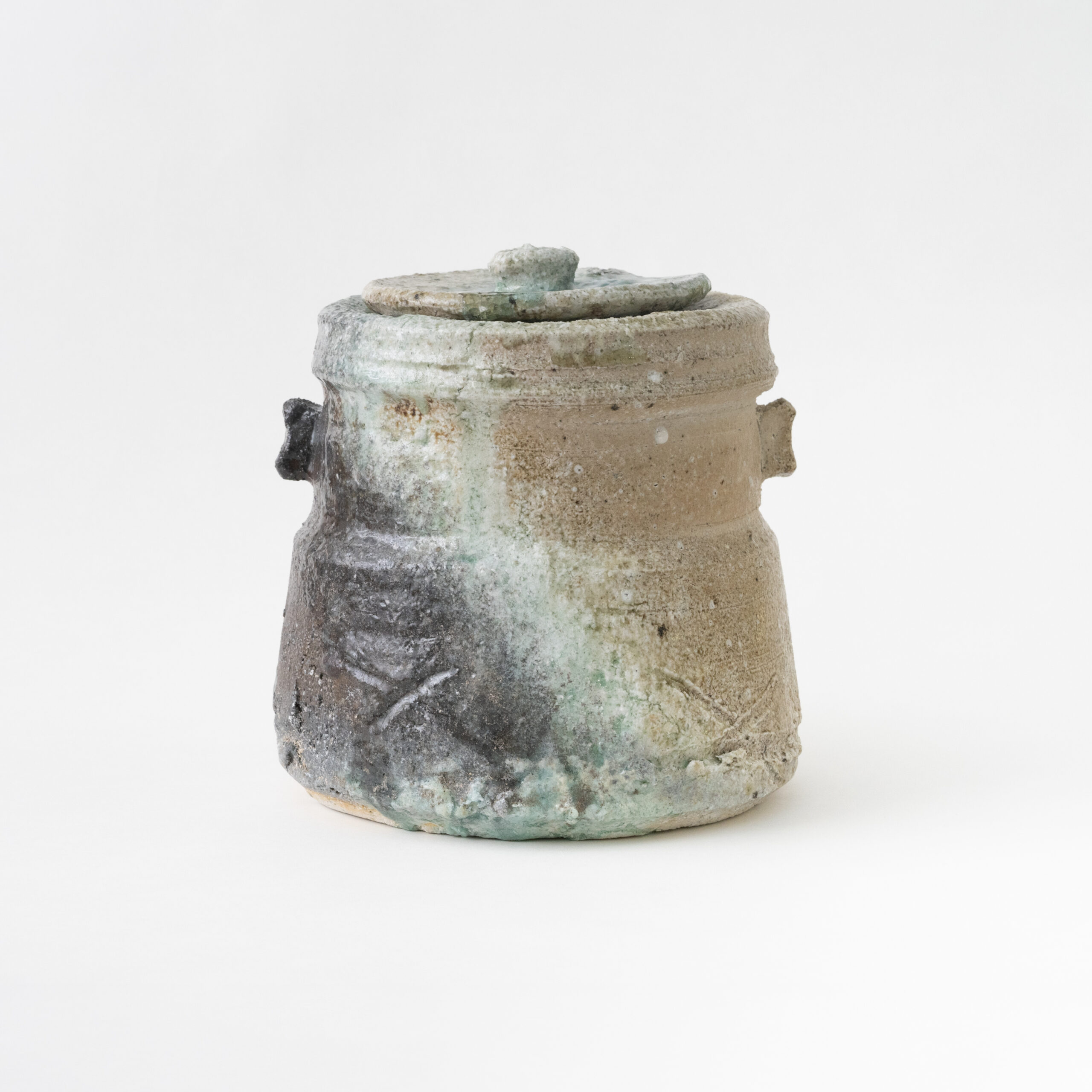 Shigaraki Water Container
KATSUNORI SAWA | Shigaraki, Shiga Pref.
Sold Out
Bold yet gentle in looks. Natural glazed tea ceremony water vessel.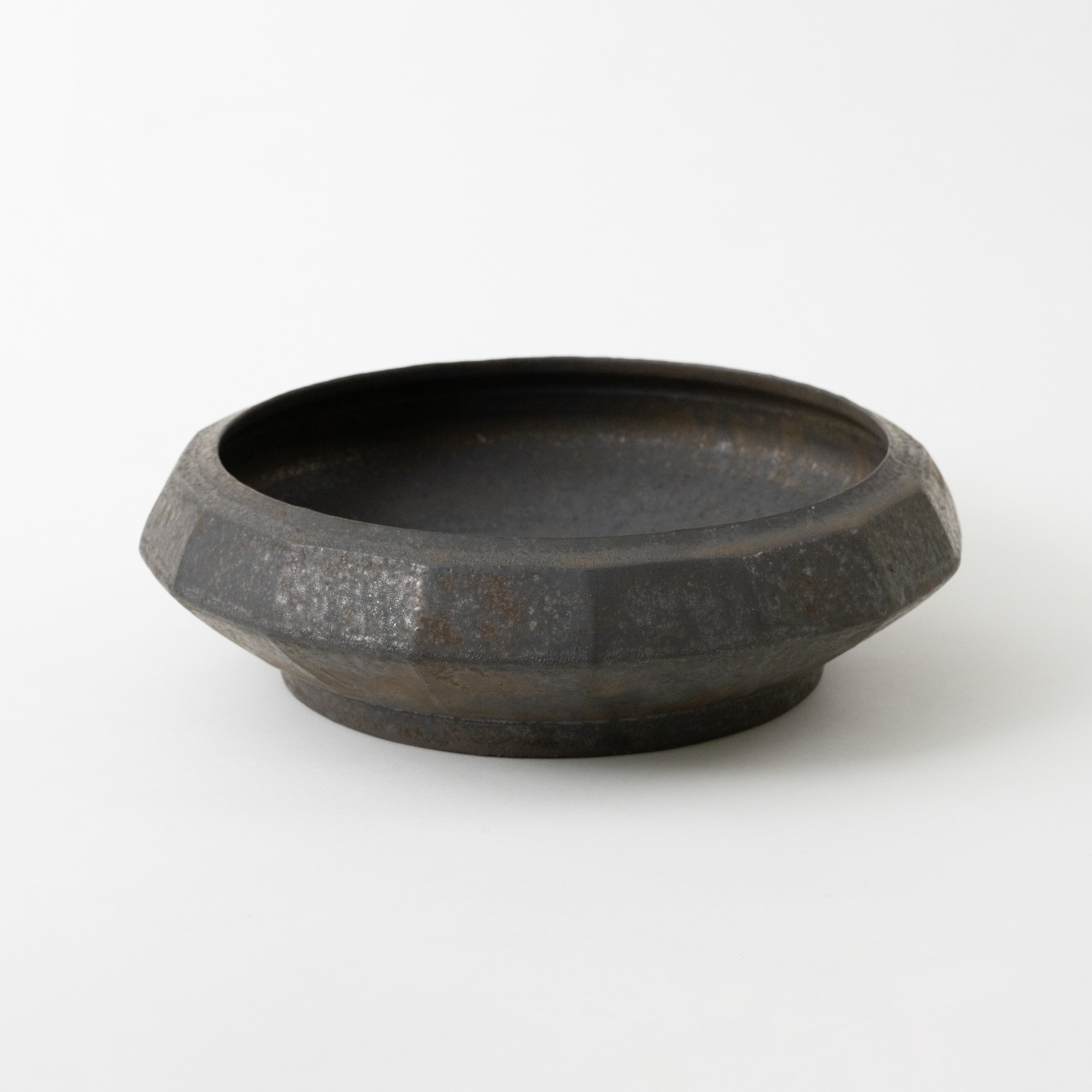 Deep Black Glaze Chamferd Vessel
HIDEKI YAMAMOTO | Saga Pref.
Geometrically beautiful ceramic art piece glazed resembling metal.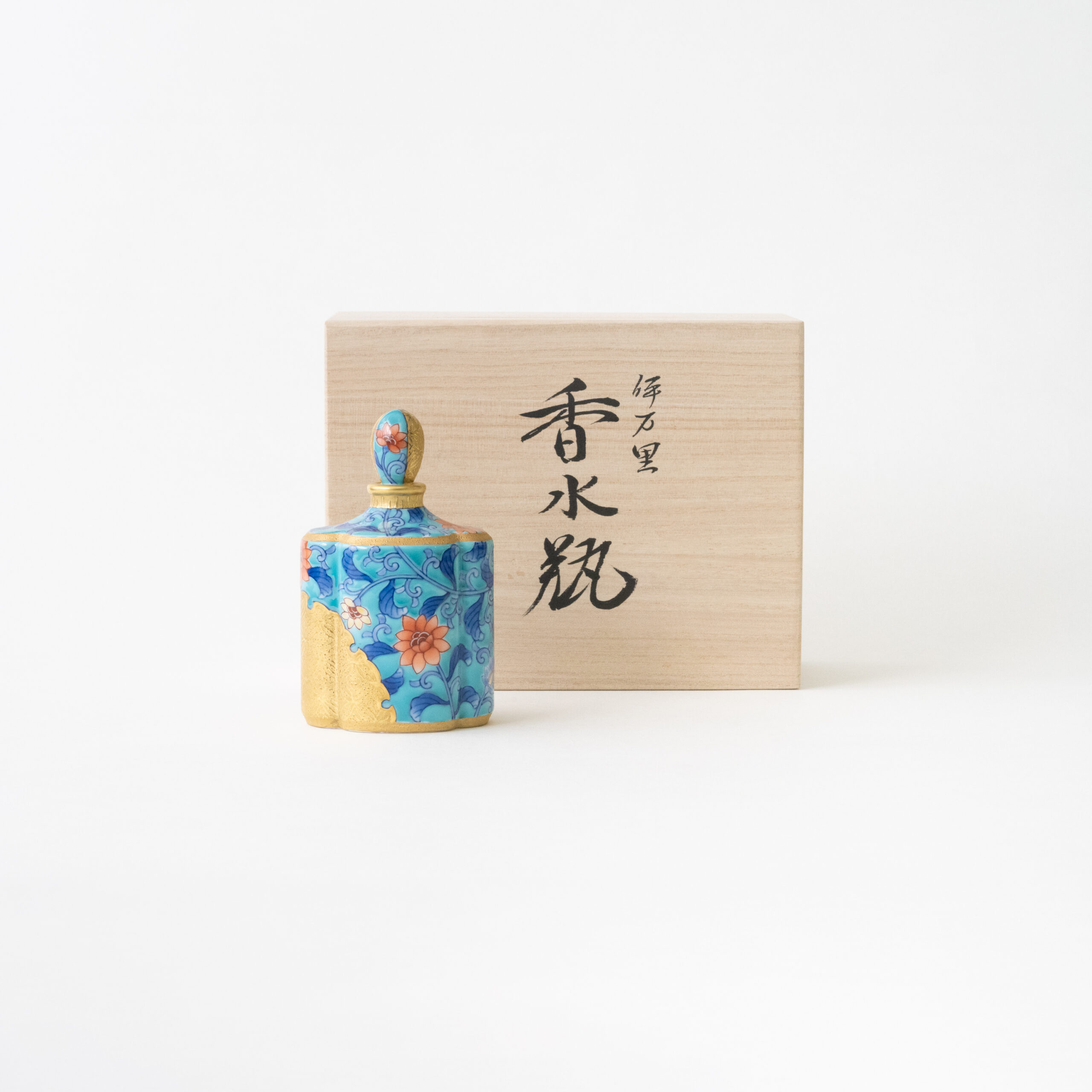 Perfume Bottle
HATAMAN TOUEN | Imari, Saga Pref.
Delicately handpainted Nabeshima styled porcelain piece.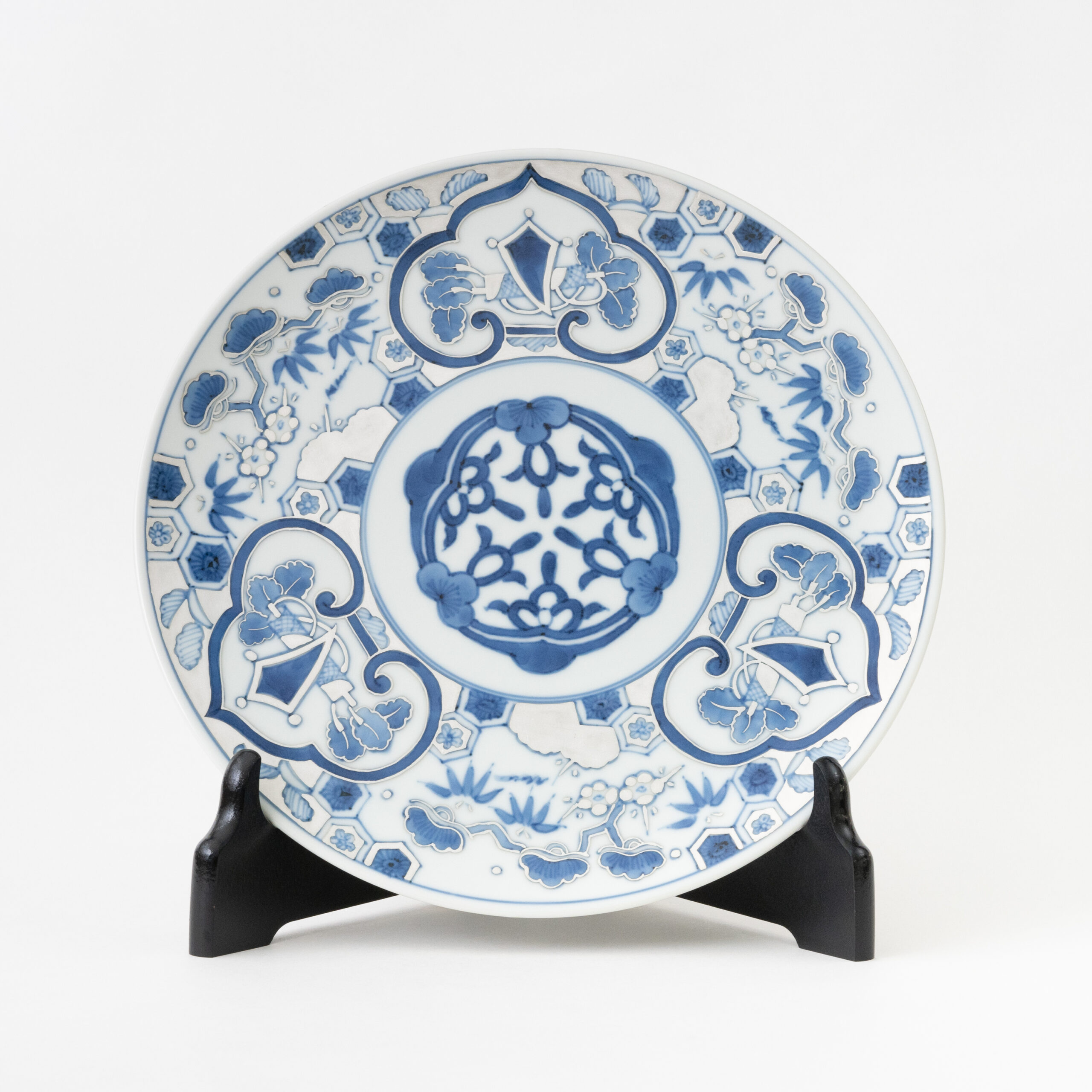 27cm Koimari Silver Plate Shochikubai
Fukujyu Gama | Arita, Saga Prefecture
Featuring a beautiful adaptation of the auspicious pine, plum, and bamboo patterns.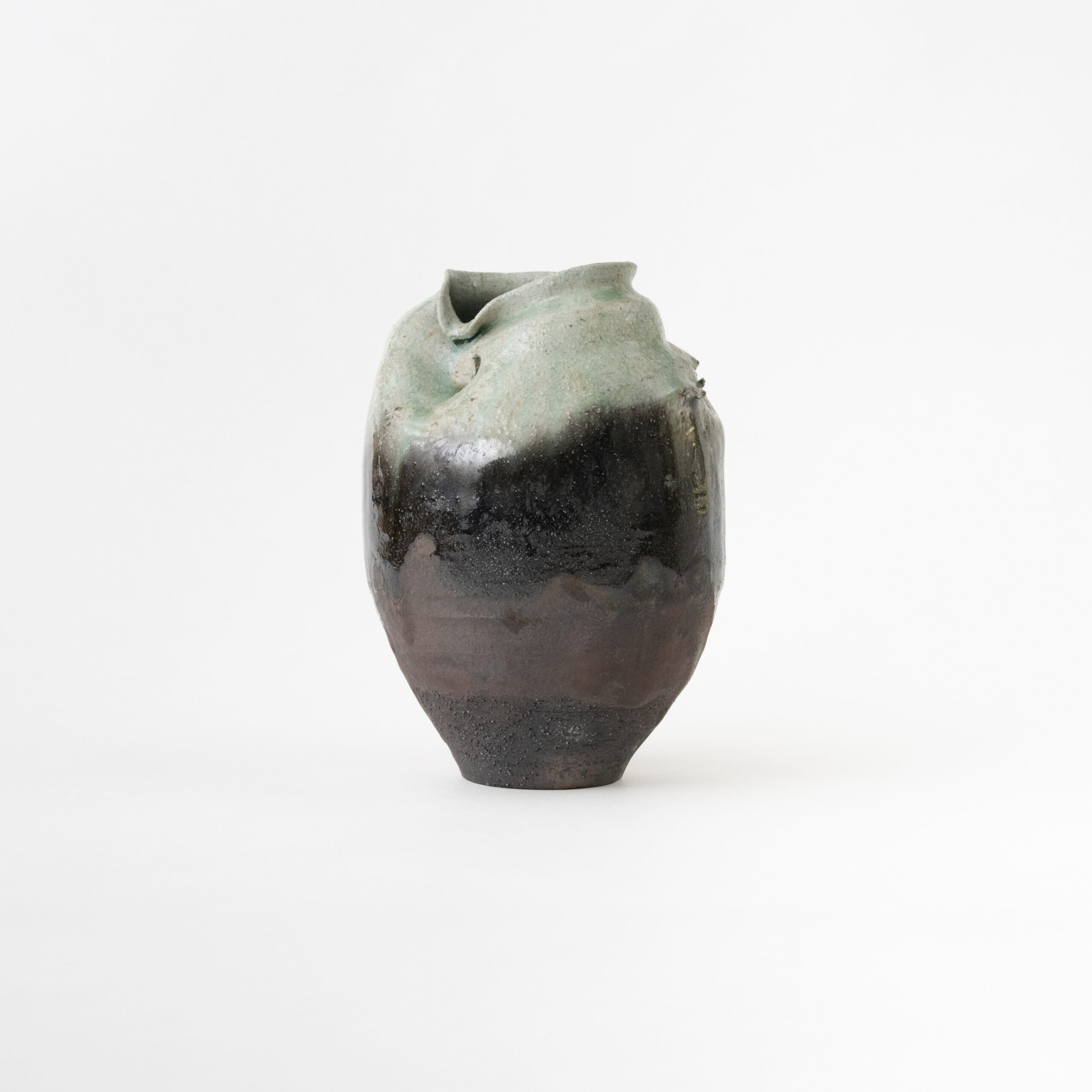 Flower Vase
Eijiro Tokunaga | Arita, Saga Prefecture
Ash glazed flower vase depicting abstract sceneries of natural elements.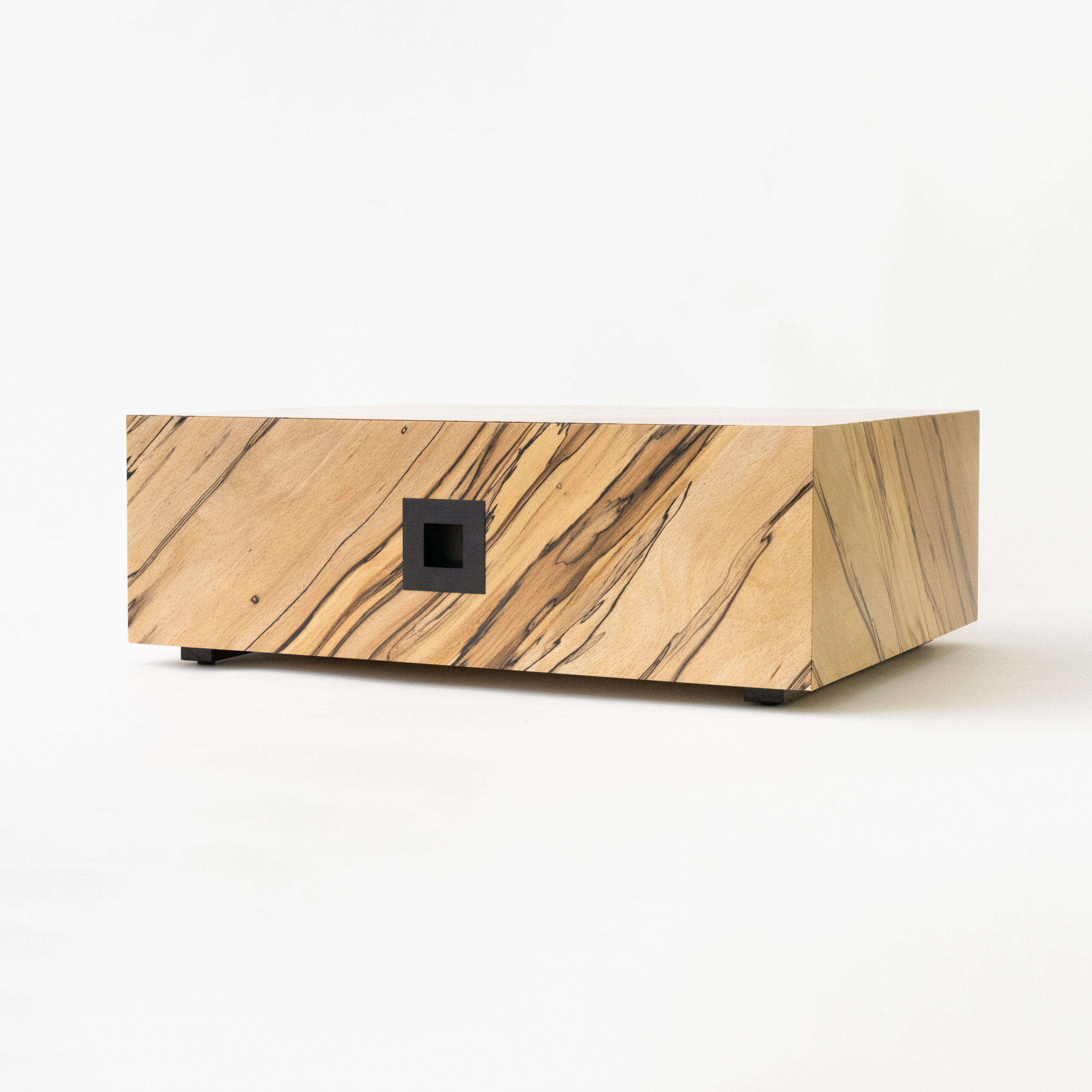 Art Cabinet
OYANAGI | Fukui Pref.
Showcasing the beauty of natural, bold wood grains in a modern, contemporary style.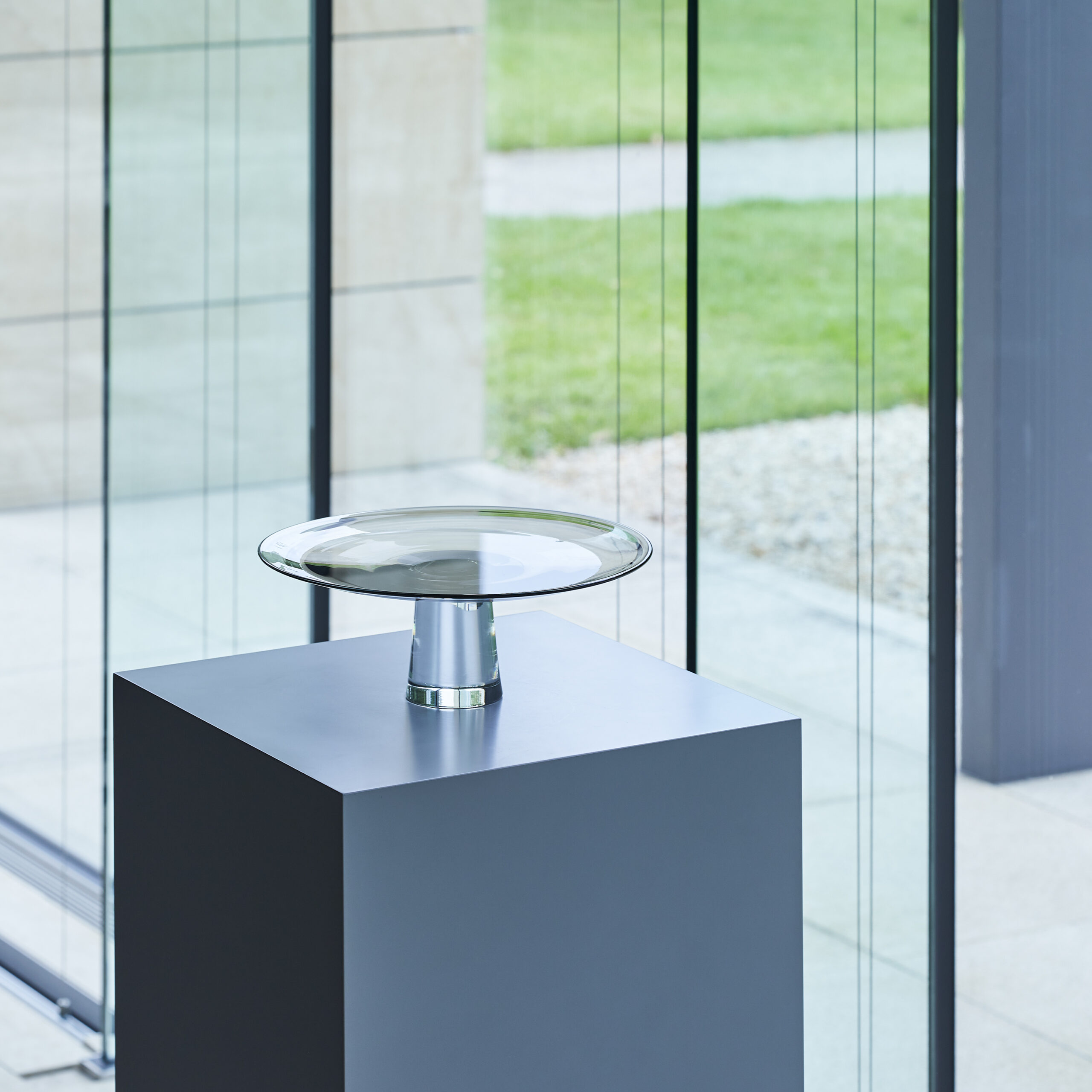 Hydrangea – Water Vessel L 
KORAI | Toyama Prefecture
An art piece to enjoy the theatrical reflections of water ripples against the light.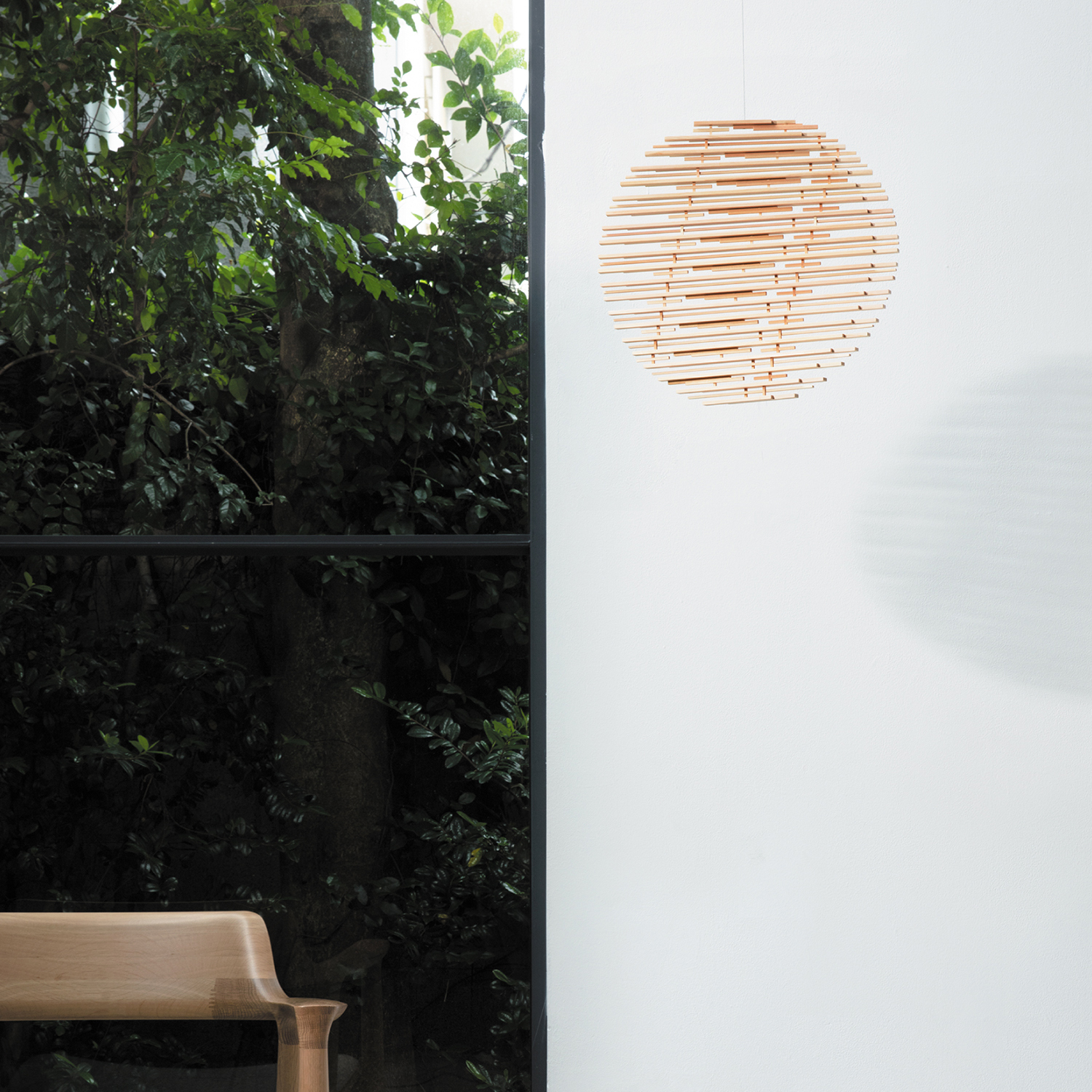 Ren
KORAI | Kyoto
Senseware with reflections mimicking dancing shadows and light filtering through the trees.