For Hotel, Restaurant and Bars
We are a supplier and distributor of made in Japan professional and artisanal tableware. We carry a wide range of porcelain, ceramics, glassware and lacquerware that are suited for fine dining establishment. We offer bespoke services for chefs and restaurants to create unique custom-made tableware.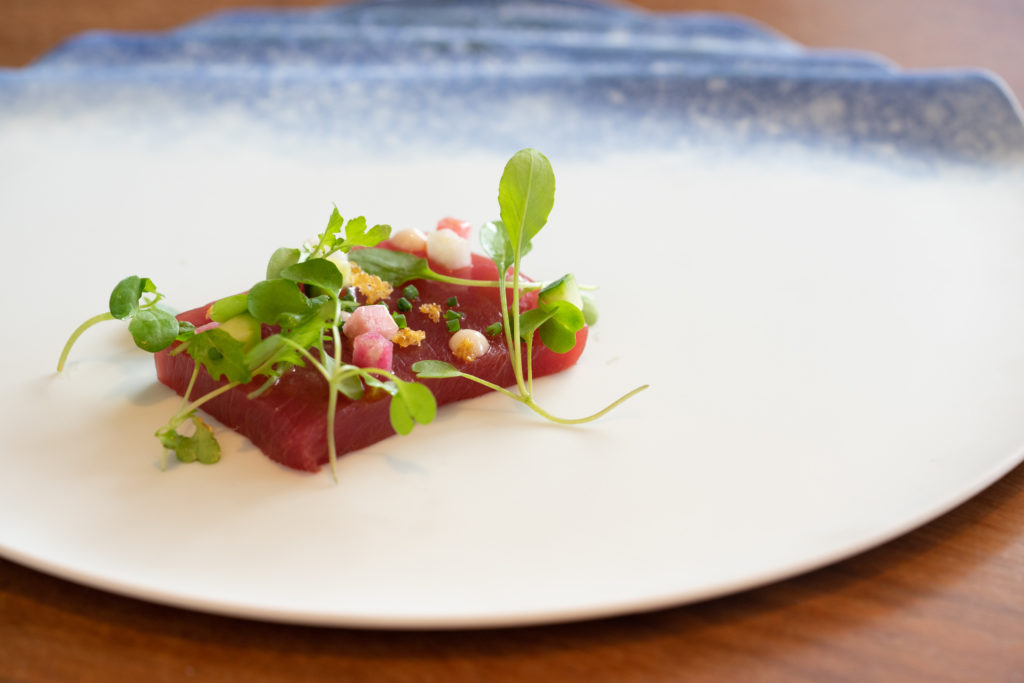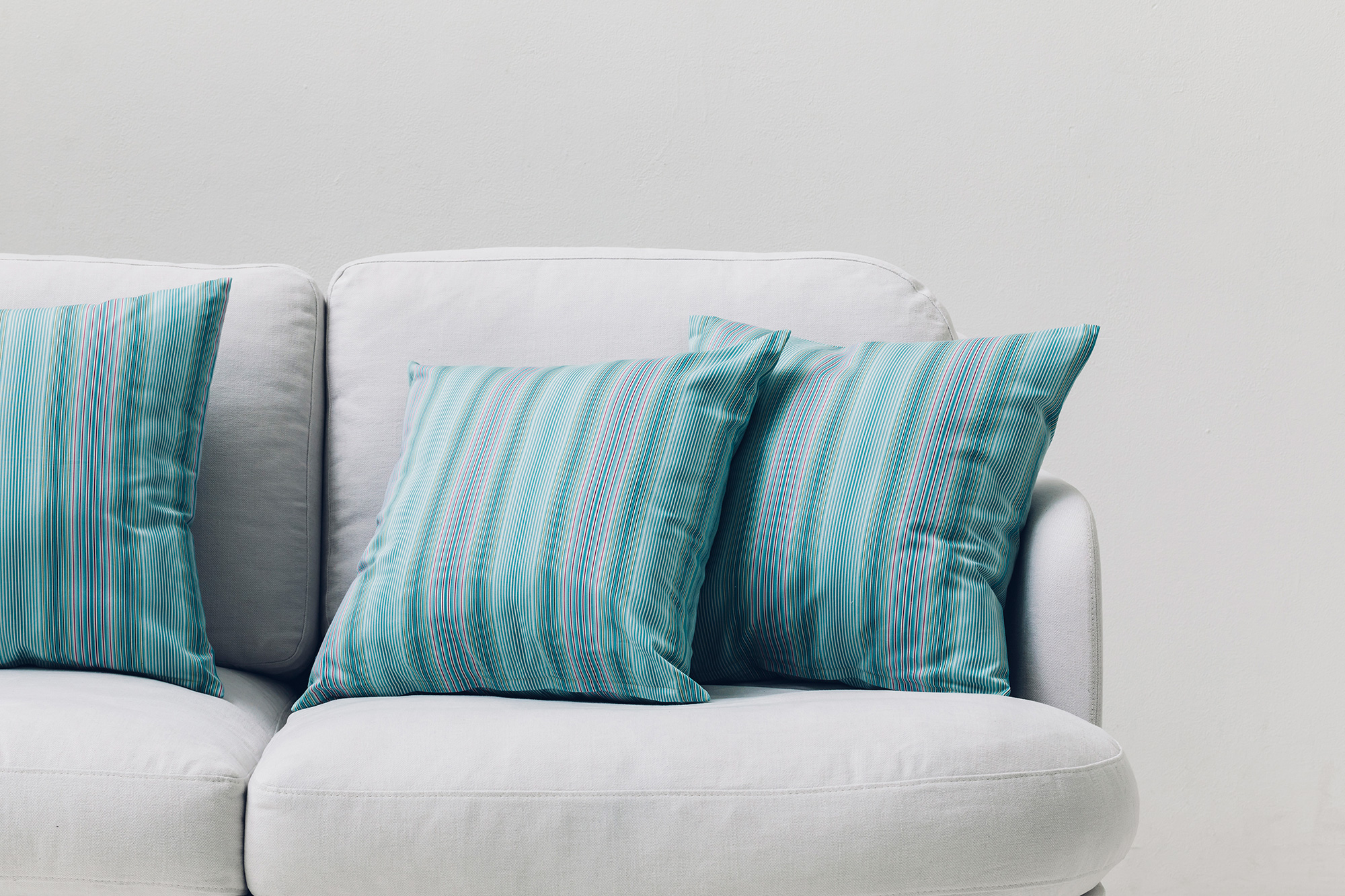 Heritage Collection / Cushion Cover
Japanese Crafts Event Planning
We organise and hold events like exhibitions and talkshows to help promote a better understanding of Japanese crafts. We can offer our services as independent consultants or collaborate and work in partnership with organisations.