Our Story
HULS Gallery Singapore was founded in September, 2017 by Yusuke Shibata who is CEO of HULS Inc. and HULS Asia Pacific Pte. Ltd. HULS is a creative company which specializes in the global business of fine Japanese crafts called "KOGEI" , based on the concept of "Roots & Touch".  Through the creation and managing of KOGEI STANDARD which is a bilingual online media of Japanese crafts, HULS has developed a strong network of Japanese craft manufacturers.
HULS has built a good rapport with Japanese manufacturers and artists. By using this network, we can propose various types of planning for our customers.  Our mission is to add to the cultural value of the international city through the conveying of Japanese craftsmanship.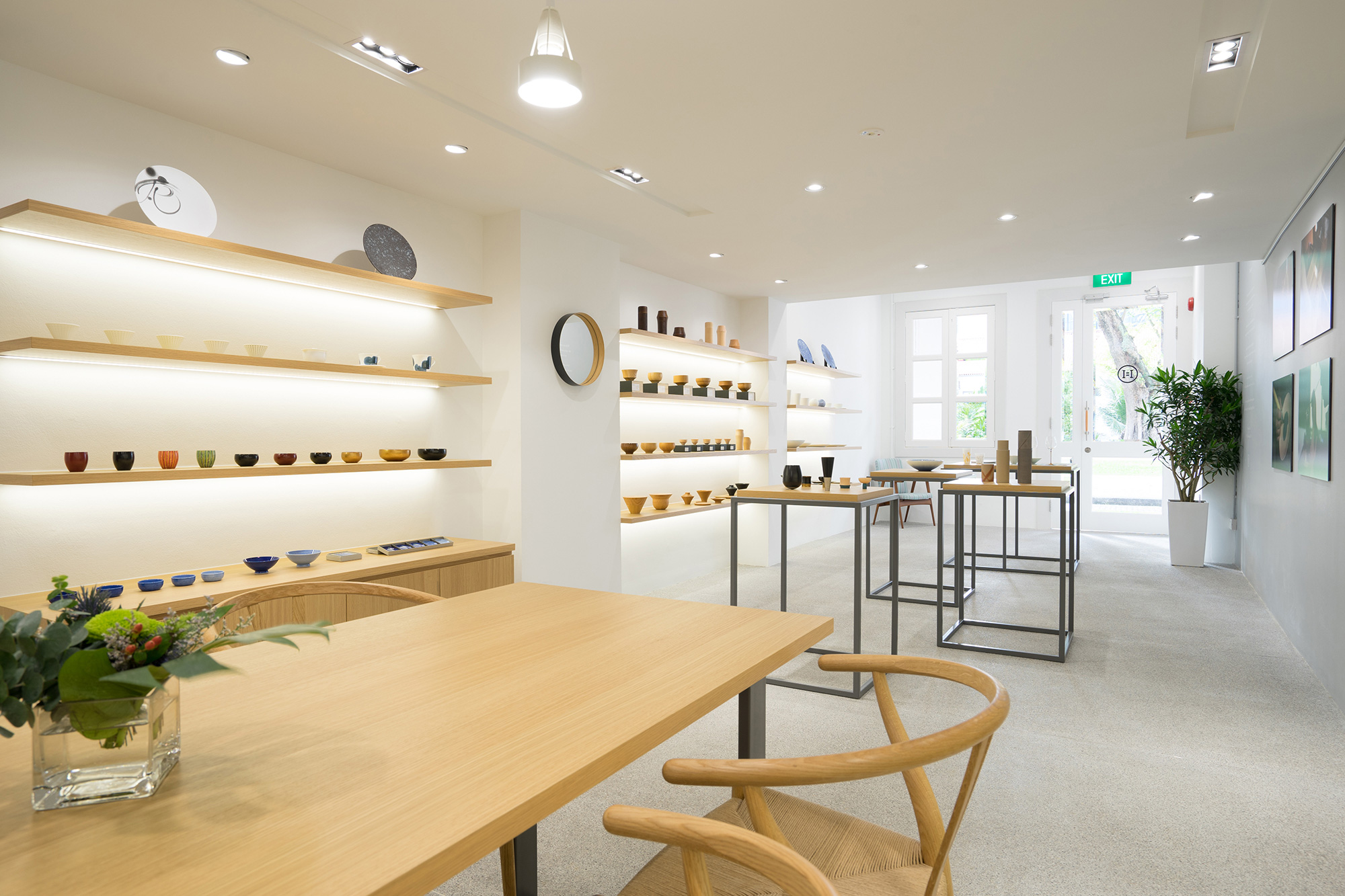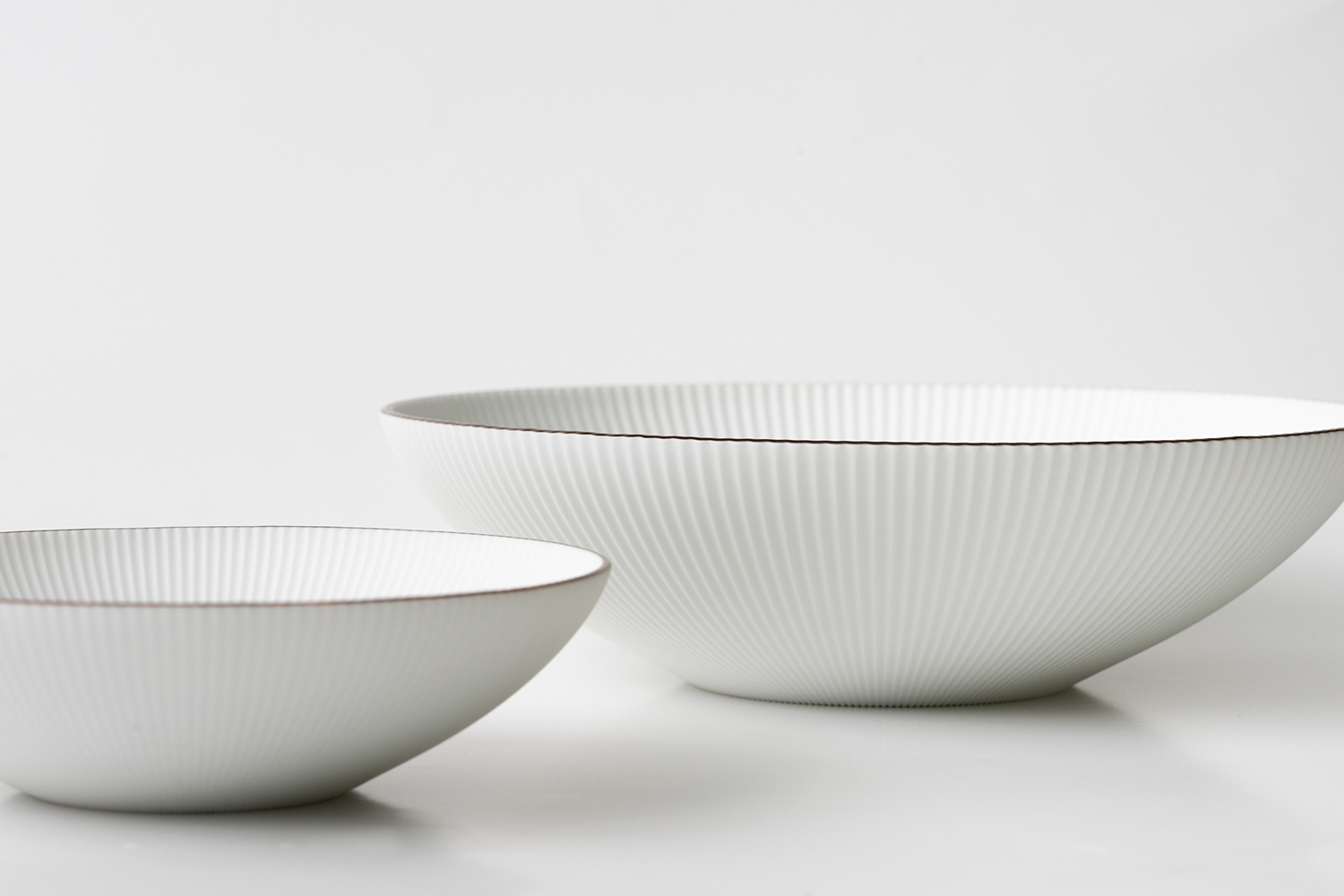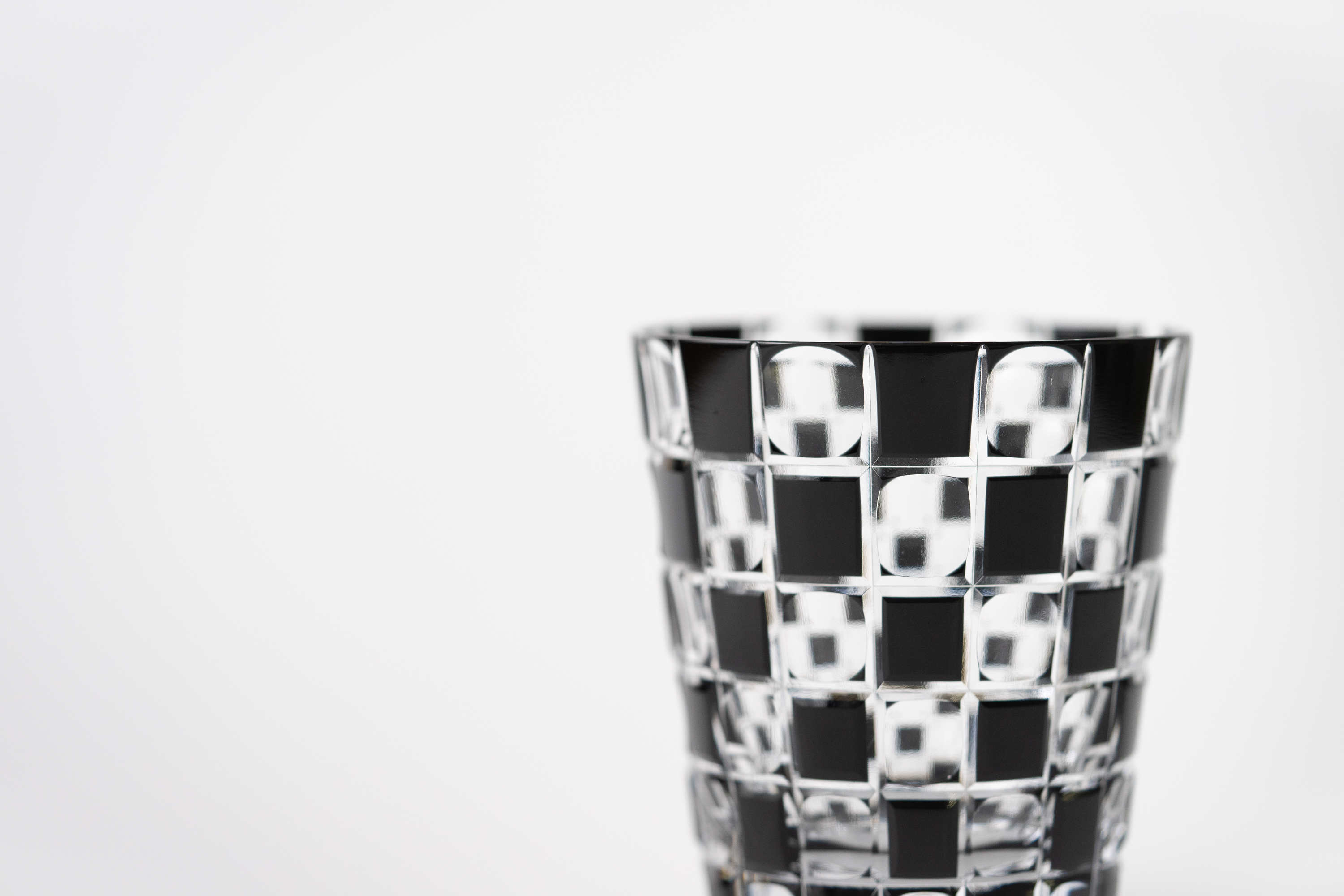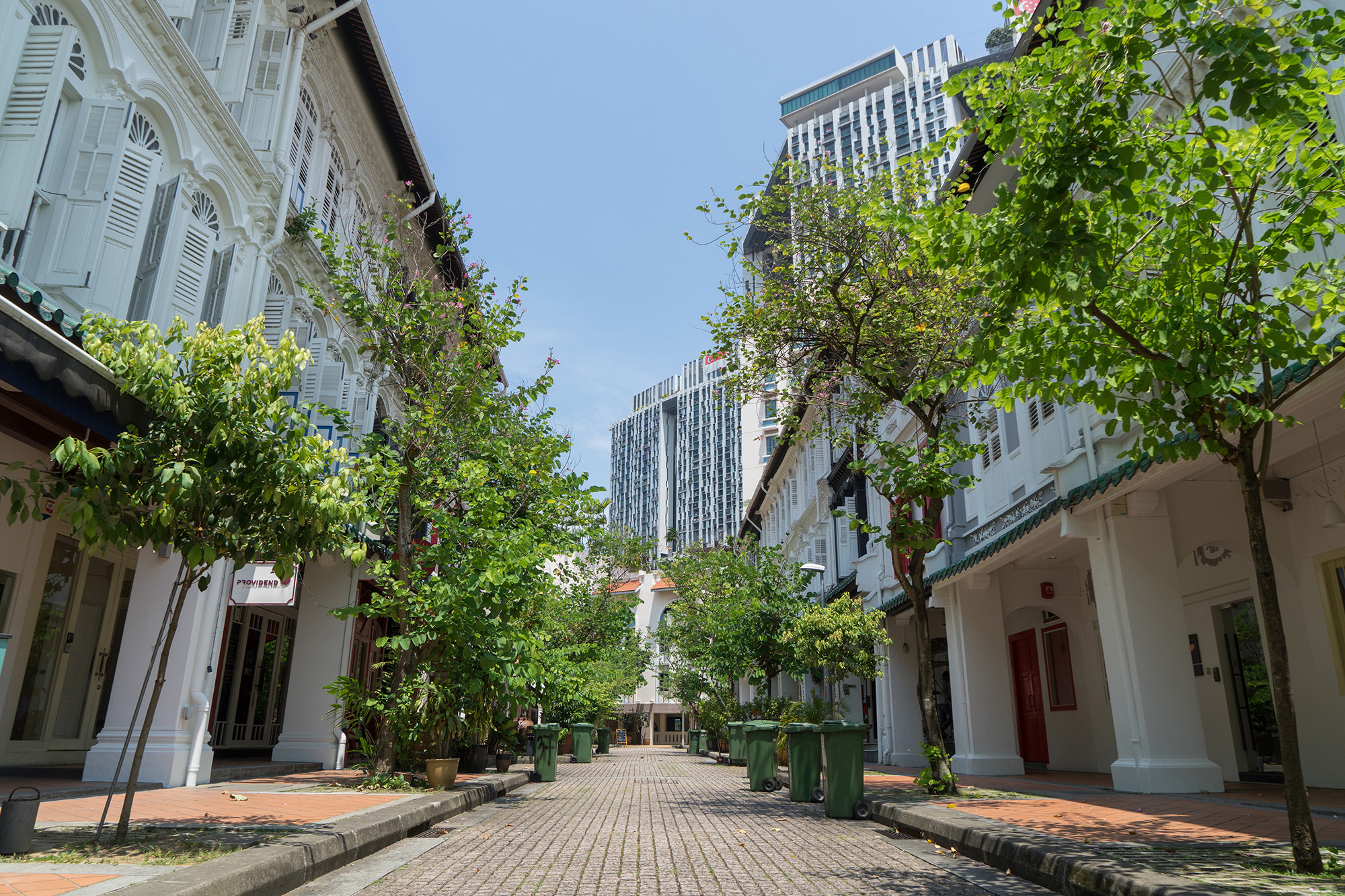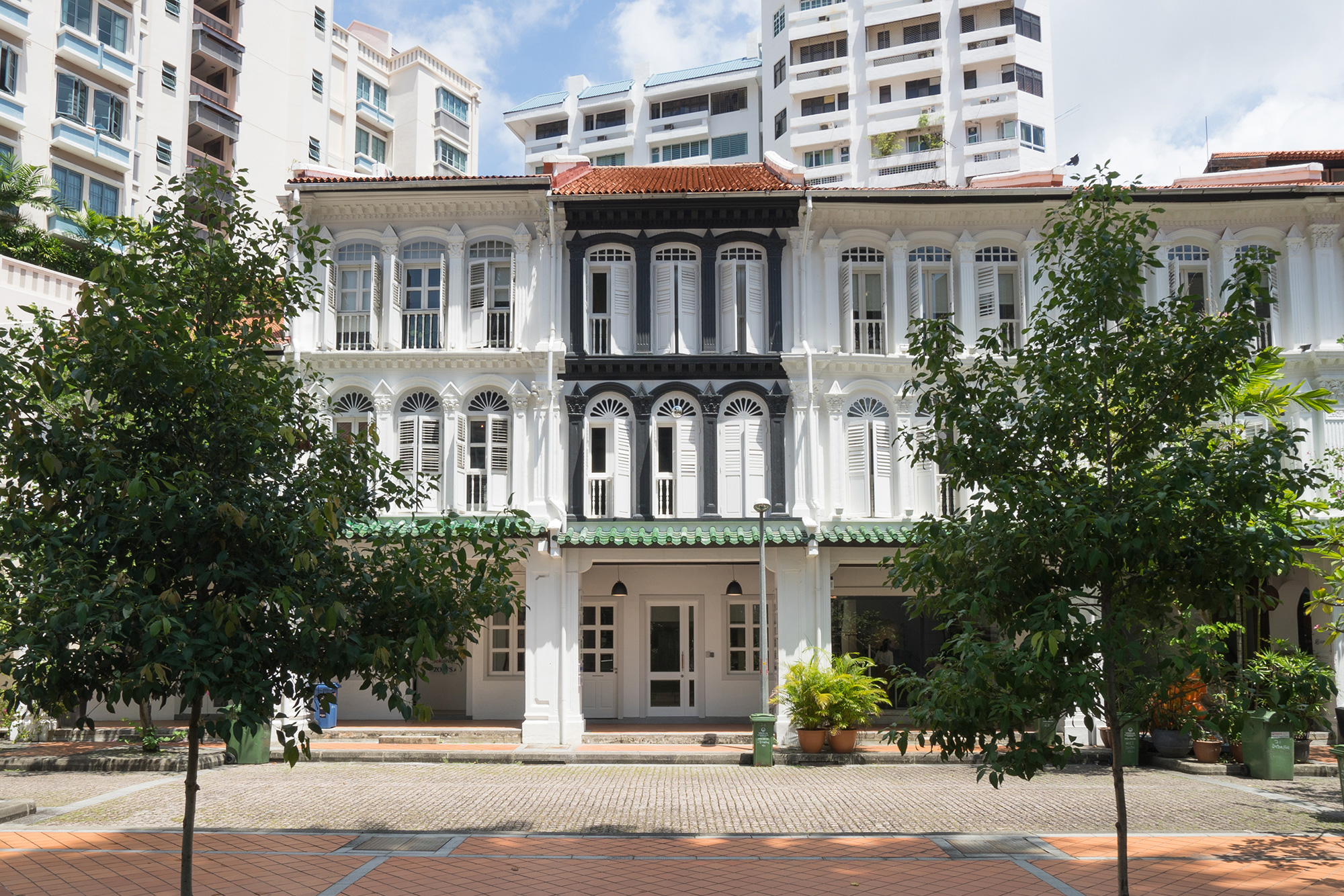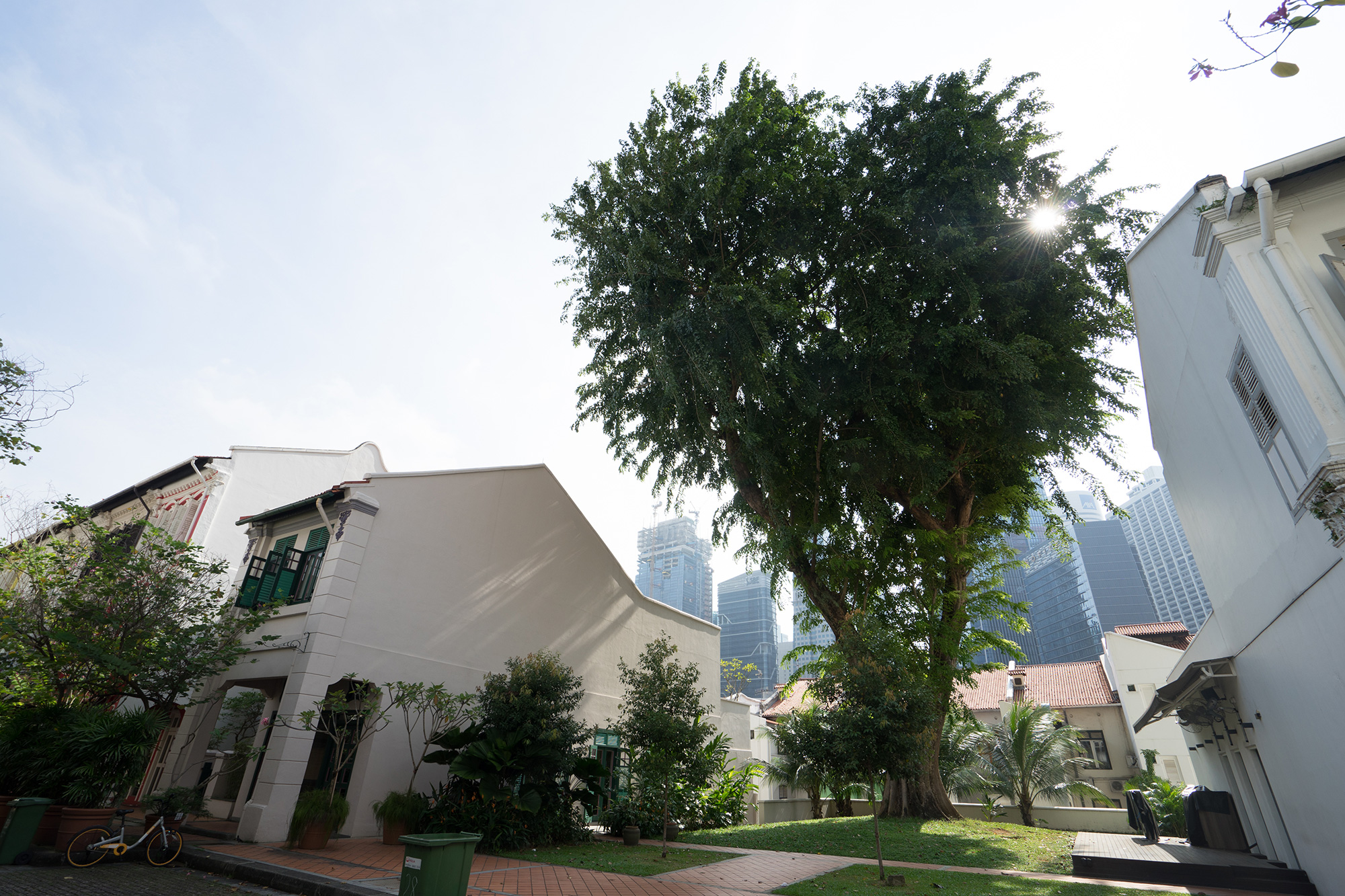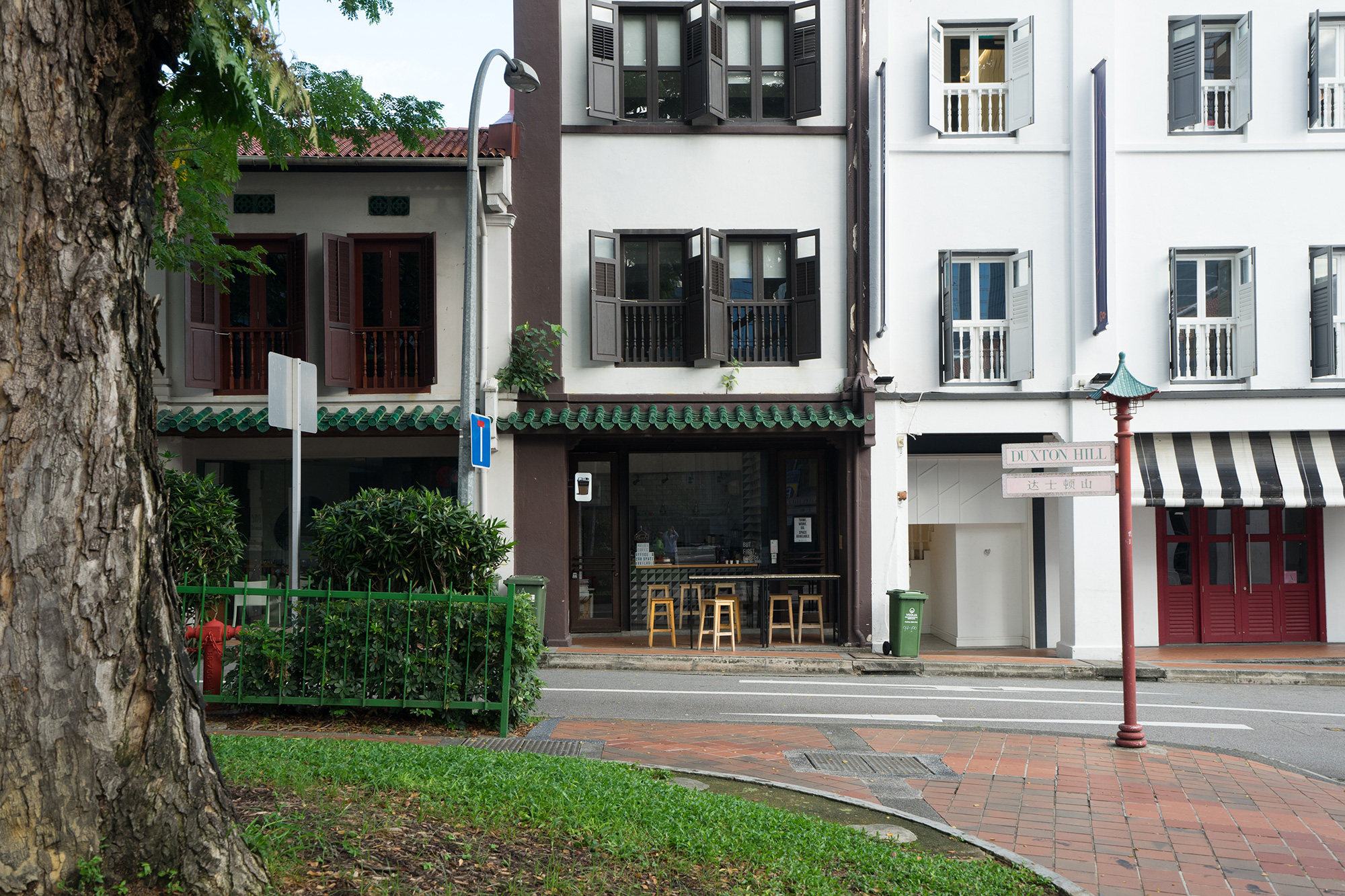 Gallery Location
HULS Gallery Singapore is located at Duxton Hill, Singapore. Tucked in a cozy pedestrian-only street lined with two rows of colonial buildings, the gallery sits right in front of a big heart-shaped tree. Visitors to the area can find us amidst the excellent restaurants and bars. Stroll along the peaceful and relaxing stone paved street and drop by the gallery to experience the beauty of Japanese crafts.
HULS Asia Pacific Pte. Ltd.
24 Duxton Hill, Singapore, 089607
Tel +65-6225-6331 / Fax +65-6225-6339
Business Hours & Holidays
Open:10:00 – 18:00 (Mon – Sat)
Closed : Sun. Public holiday.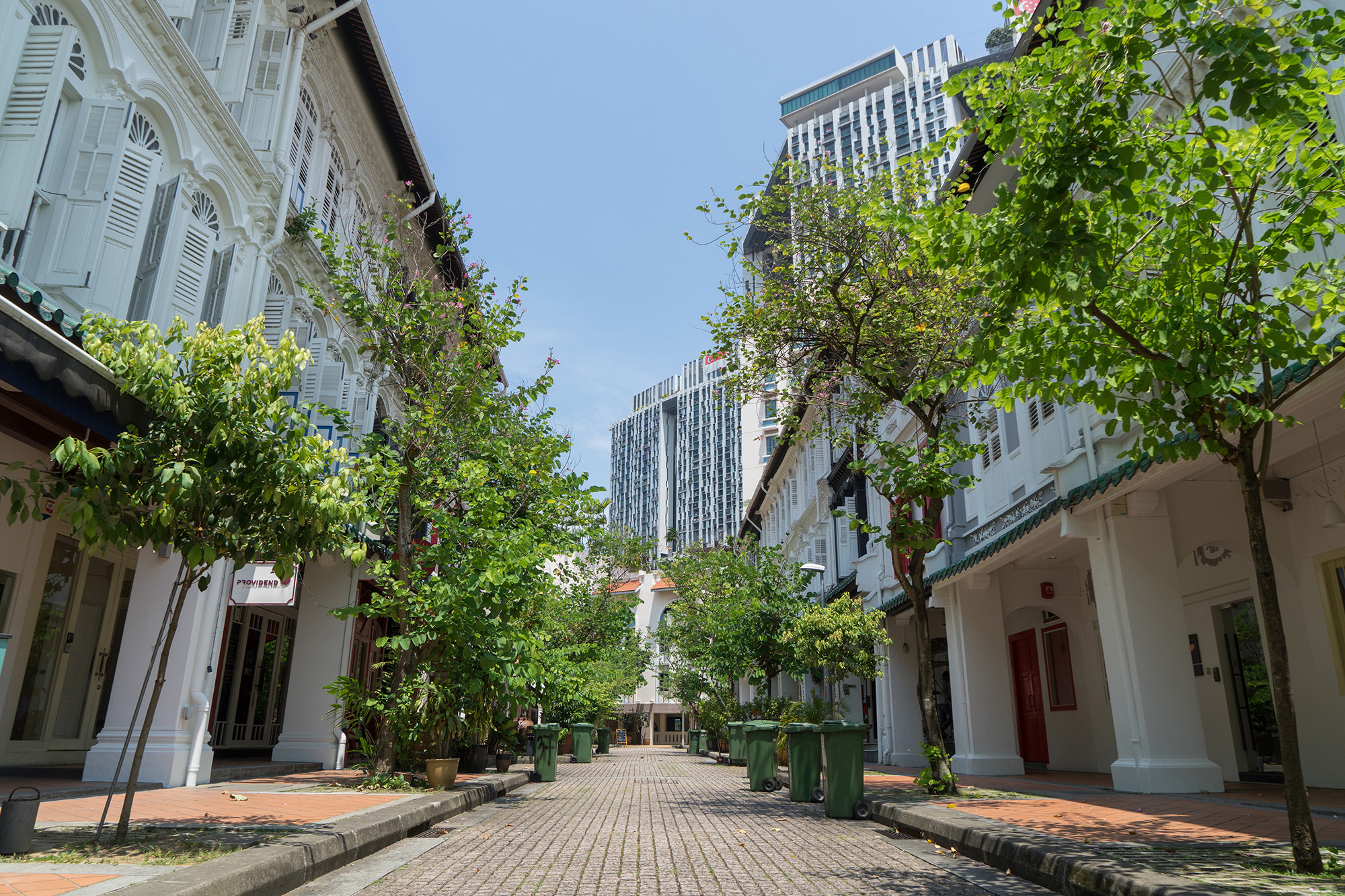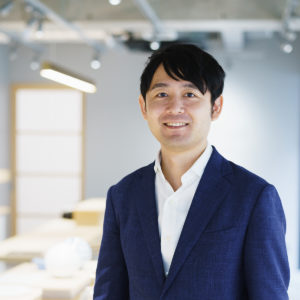 Yusuke Shibata
CEO & Founder
Nationality: Japan
Born in 1981
Rikkyo University, Japan
Bachelor of Sociology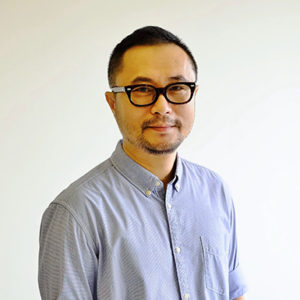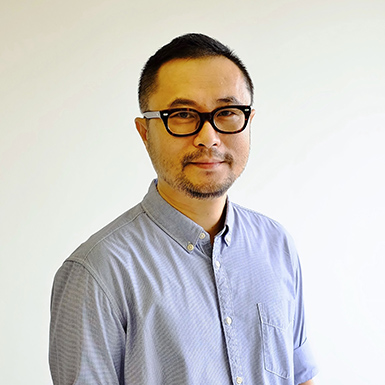 Choon Yeow Lim
General Manager
Nationality: Singapore
Born in 1965
Eastern Michigan University, U.S.A
B.SC in Interior Design
HULS Gallery Tokyo is located  in Akasaka. "HULS Gallery" features and sells craft products curated from Japan including tableware such as ceramics and lacquerware. In recent years, Japanese crafts made using traditional techniques are in the spotlight internationally. Conveying the traditions of the various production areas and the techniques of the artisans behind these crafts, the gallery introduces this new beauty of Japan to both the domestic and overseas market.
2F, Akasaka ZEN Building 6-4-10, Akasaka,
Minato-ku, Tokyo, 107-0052, JAPAN
Tel 03-6280-8387 / Fax 03-6280-8397
Open 10:00 – 18:00
Closed on Sundays and public holidays.
https://hulsgallerytokyo.com

KOGEI STANDARD is a bilingual online media for expanding Japanese crafts to overseas by introducing company, people and beautiful crafts.