HULS Gallery Singapore showcases Japanese crafts with the aim of conveying the value of these crafts to Southeast Asia under the concept of "Roots & Touch". We specialize in the distribution of quality craft products curated from Japan including tableware, ceramics and lacquerware.
Business Hours
Open:10:00 – 18:00 (Mon – Sat)
Closed : Sun. Public holiday.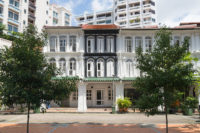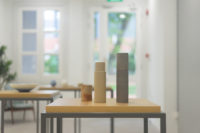 We are dealing in many types of crafts for the general consumers and for professional chefs
Professional Tableware
We are a supplier and distributor of made in Japan professional and artisanal tableware. We carry a wide range of porcelain, ceramics, glassware and lacquerware that are suited for fine dining establishment. We offer bespoke services for chefs and restaurants to create unique custom-made tableware.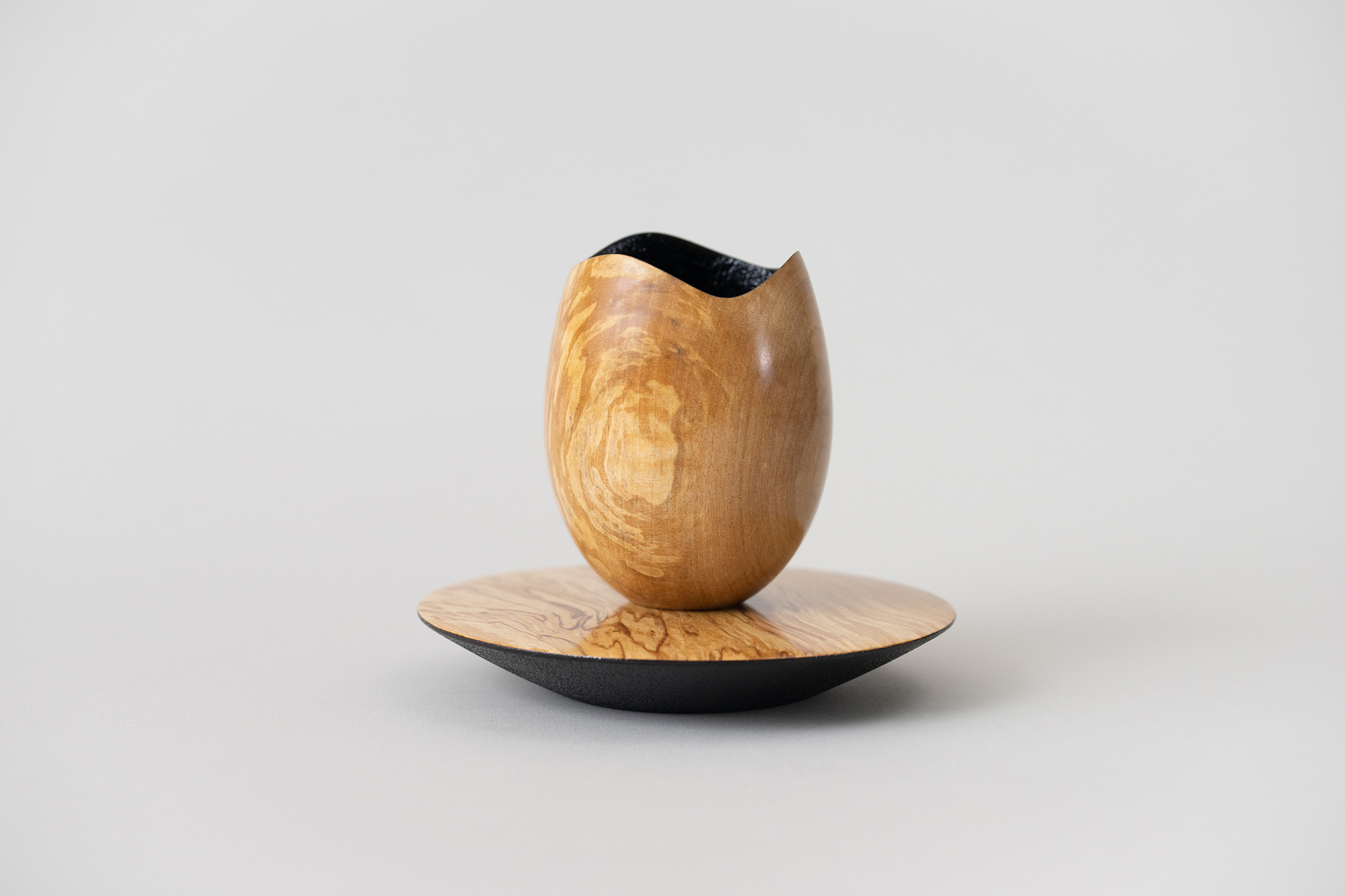 KOGEI Art
We curate KOGEI art made by skilled artisans. Through our extensive network of artisans we are able to propose KOGEI art for hotels, restaurants, residential and commercial interiors.
*Kogei means Japanese crafts.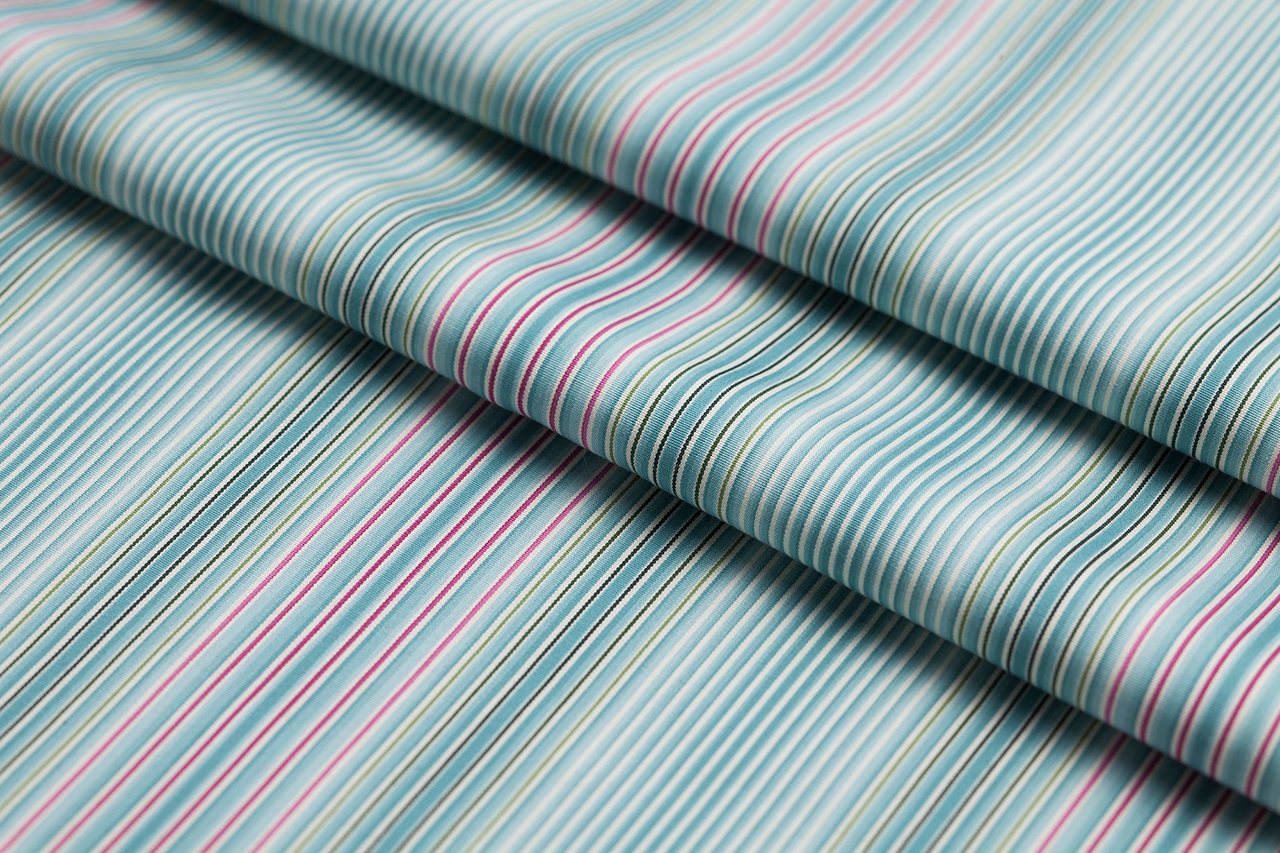 Interior Materials
We are the agent for Japanese interior materials and finishes. Our selection include, premium Japanese paper, textile and lacquer panels. We are able to assist architects and interior designers in procurement and liaison with the Japanese manufacturers.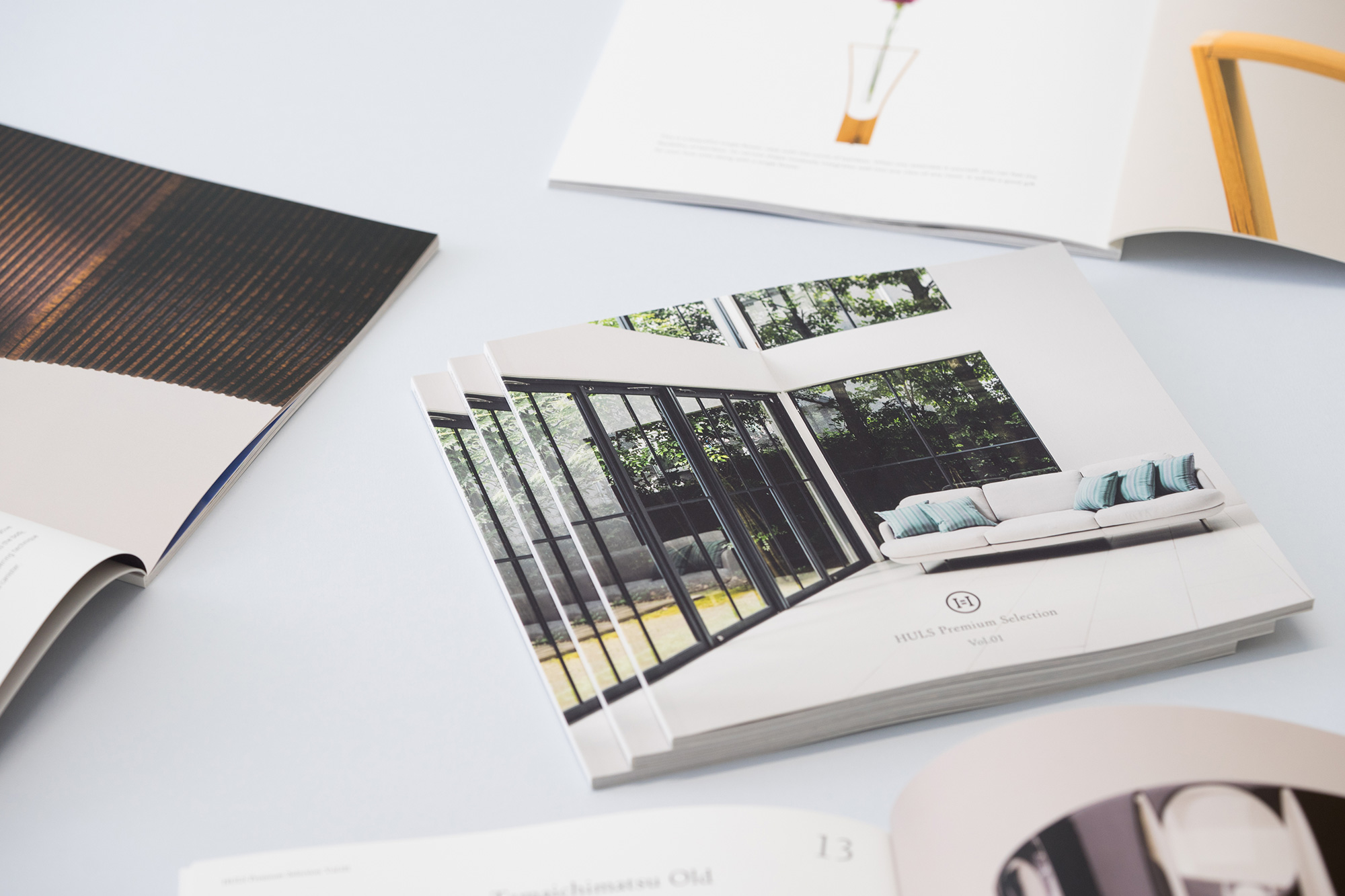 Gift Planning
We provide gifts planning for consumers and corporate clients. Our extensive range of products are suitable for luxury gifting, for VIP clients and can be used as plaques or trophies for awards ceremonies.
We have a vast collection of fine crafts from all over Japan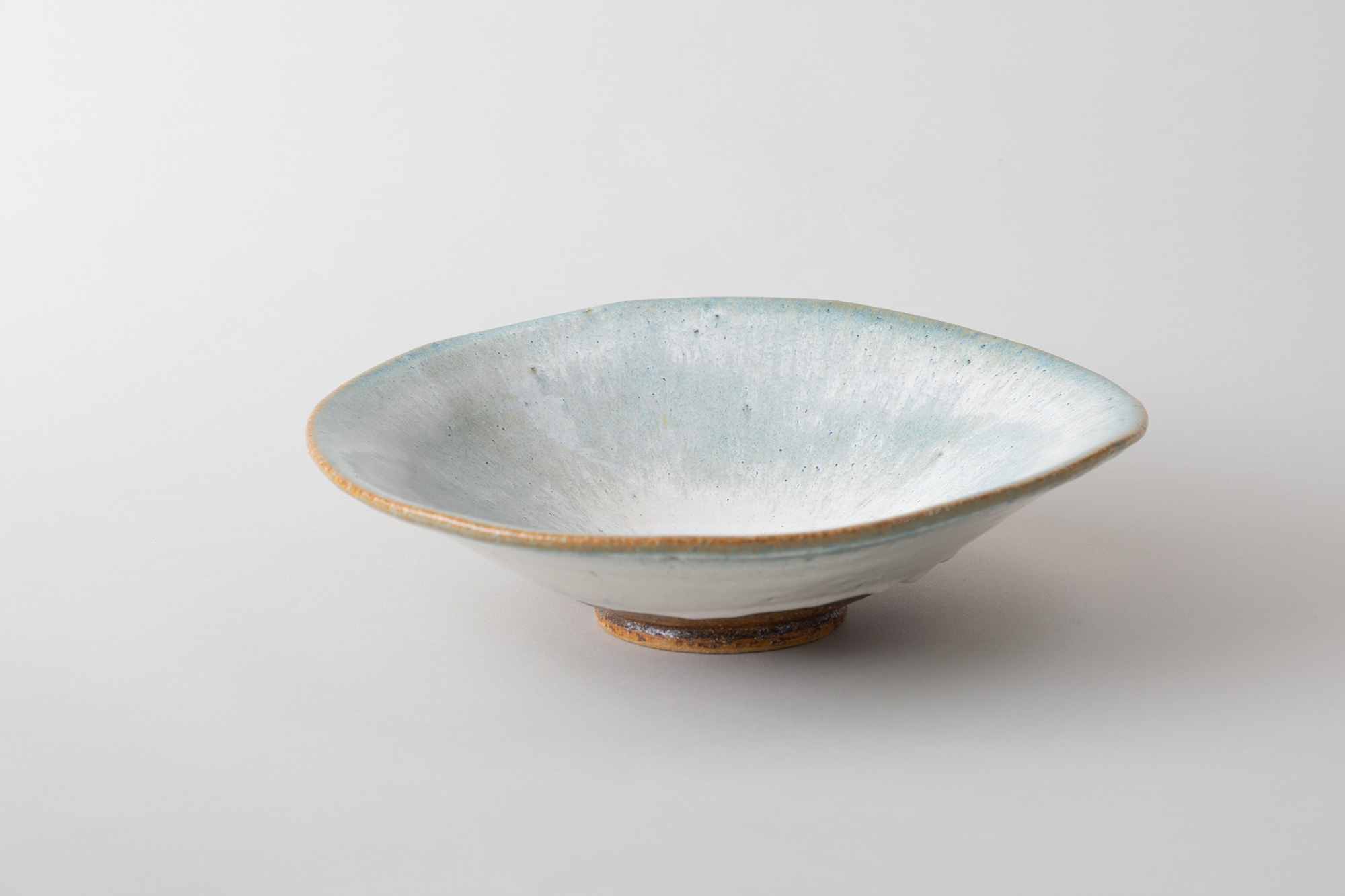 Aohagi / Naburi Bowl
Tokko Kiln was founded in 1865 in Arita, Saga prefecrture. They have been producing porcelain for over 150 years and is among the pioneer in producing tableware for professional use. "Aohagi" has a unique blue tone that comes from the mixture of iron in both the clay and the glaze. When fired in the kiln, the glaze fuses with the clay creating and earthy warm texture.
Manufacture: TOKKO KILN / Made in Saga Prefecture / SGD362.00
We curate KOGEI art that are created by skilled artisans
Access / Inquiry
If you have any question about our gallery, please feel free to contact us.
HULS Gallery Singapore
HULS Asia Pacific Pte. Ltd.
24 Duxton Hill, Singapore, 089607
Tel: +65-6225-6331 Fax: +65-6225-6339
Email : info@huls.com.sg
※日本語でのお問い合わせも承っておりますのでお気軽にご連絡下さい

A bilingual website of Japanese crafts

A brand of Japanese craft based on a concept of "coolness in summer".