Selection – Fine Dining
We are a supplier and distributor of made-in-Japan professional and artisanal tableware. We carry a wide range of high-quality porcelain, ceramics, glassware, lacquerware and cutlery that are suited for fine dining. Whether supporting dishes made by top chefs or a special meal at home, we believe that our artisanal tableware can add a further creative element to complement the food and enhance the dining experience.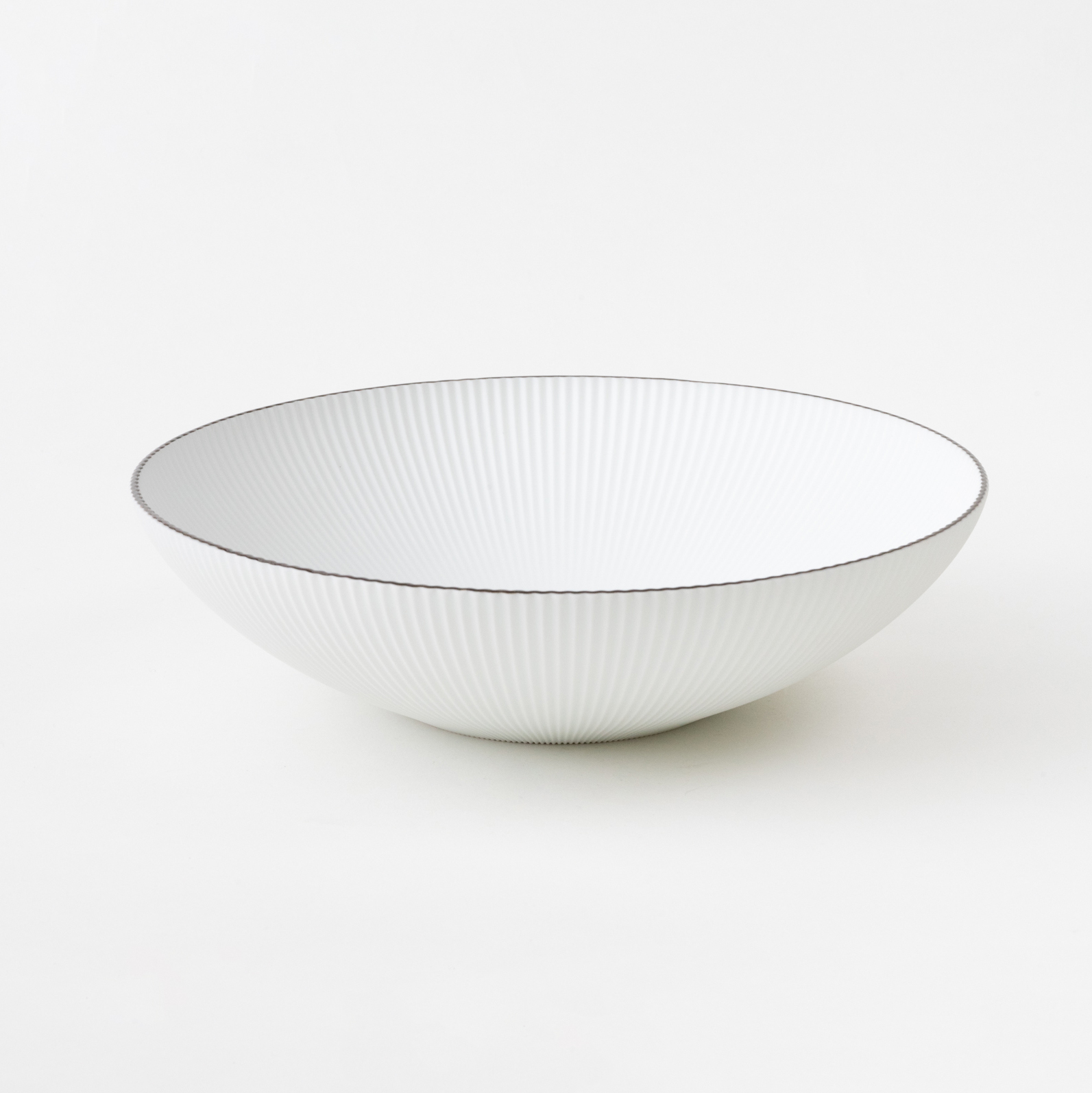 Shinogi Series
RISO PORCELAIN | Arita, Saga Pref.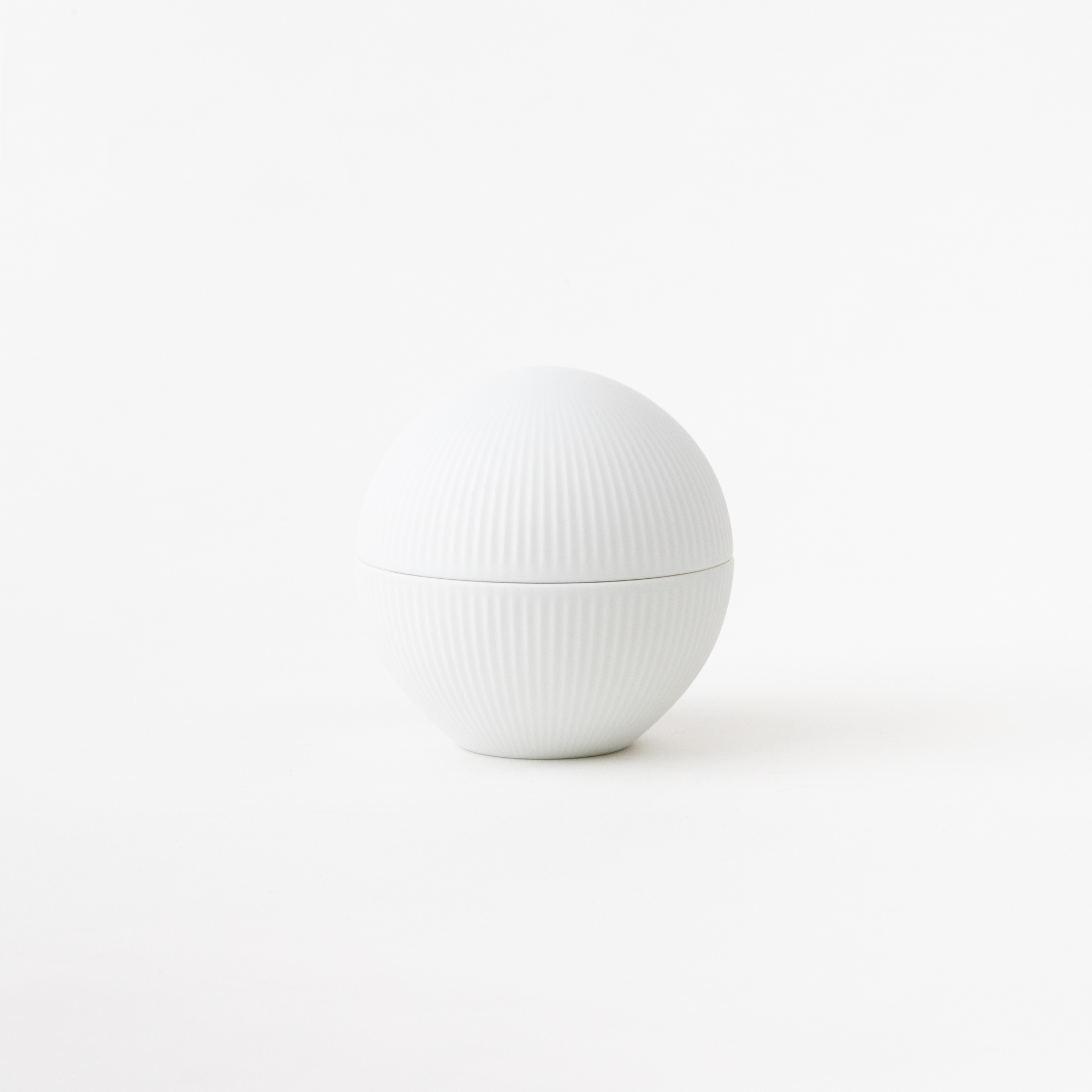 Bonbonniere
RISO PORCELAIN | Arita, Saga Pref.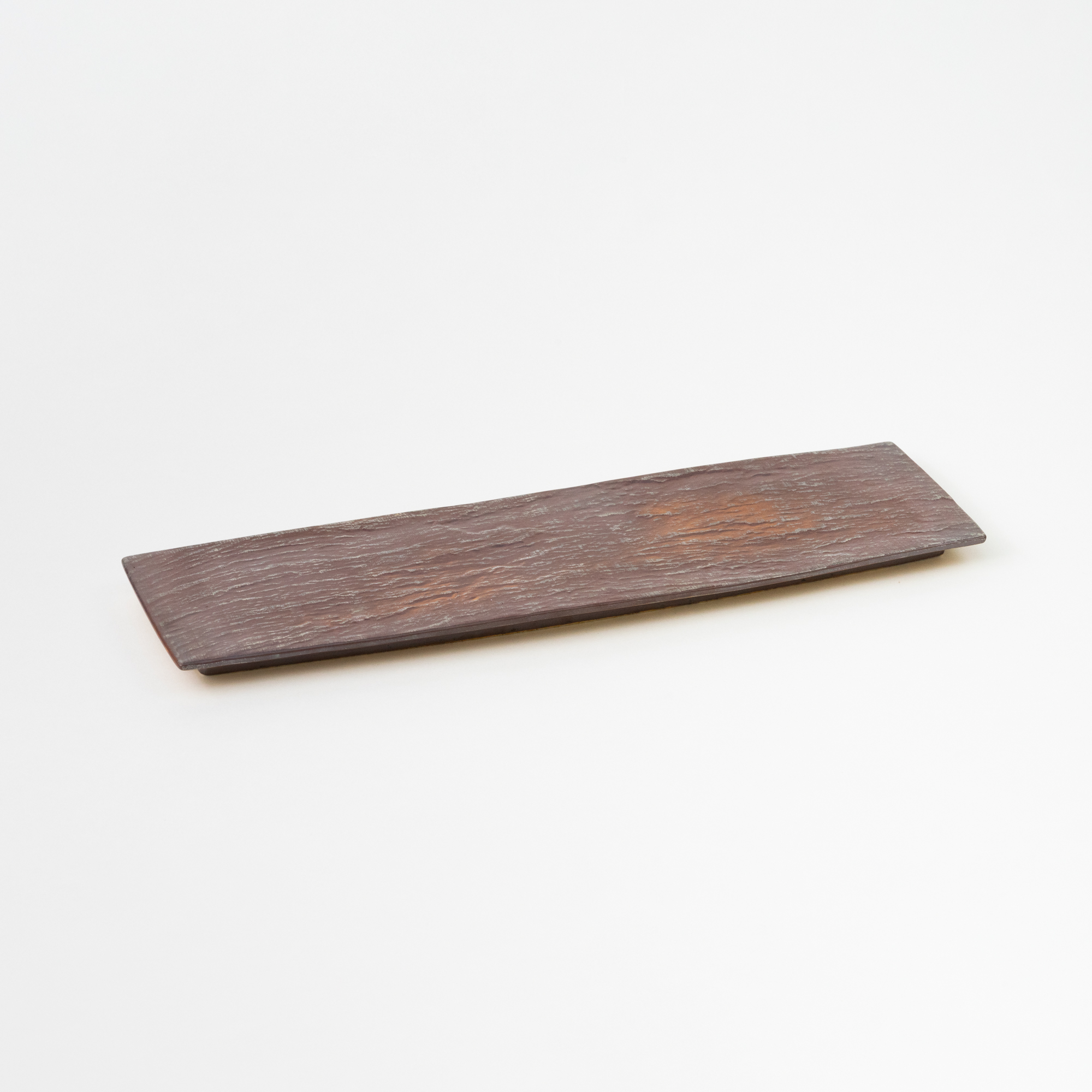 Long Square Slate Plate
RISO PORCELAIN | Arita, Saga Pref.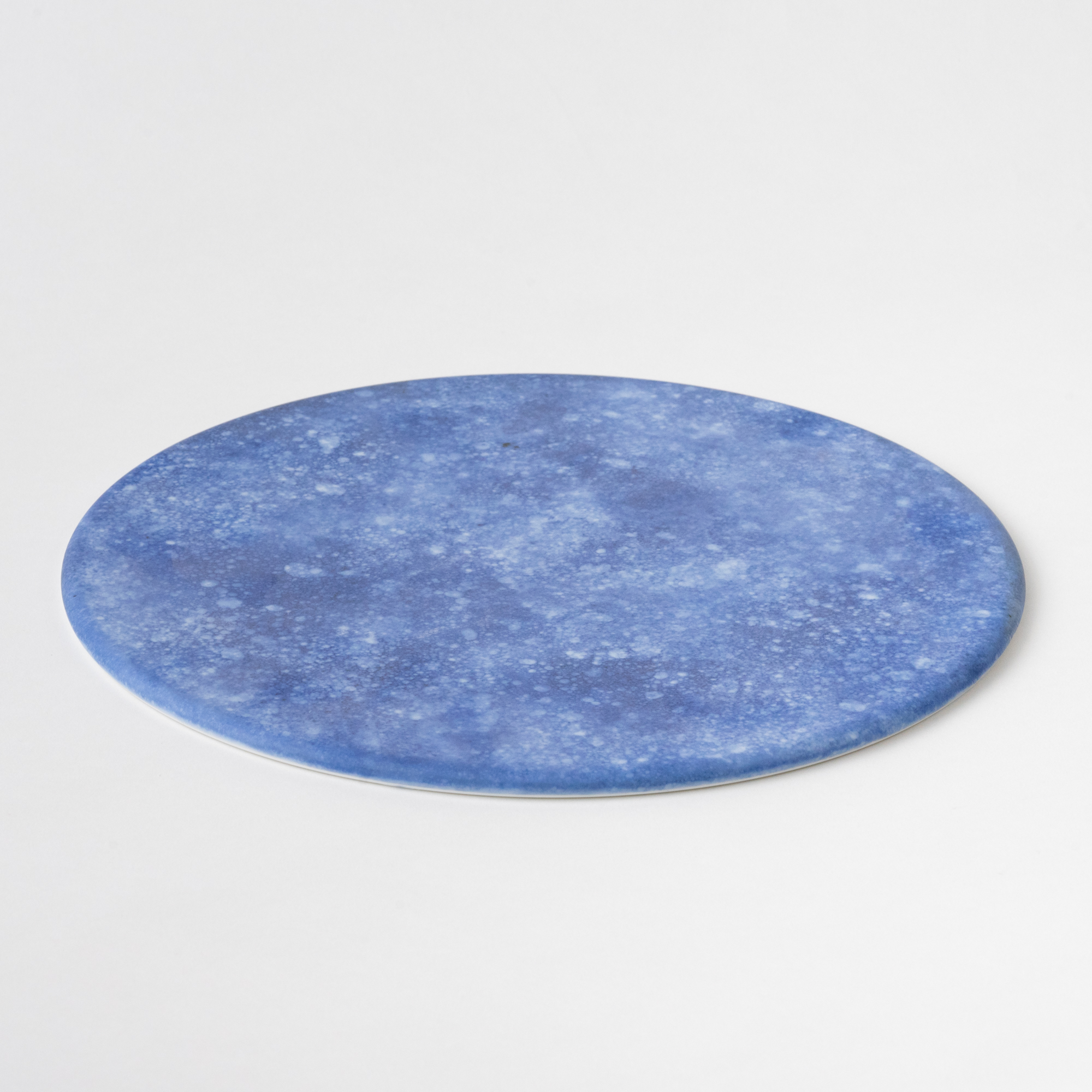 Cosmos Plate
RISO PORCELAIN | Arita, Saga Pref.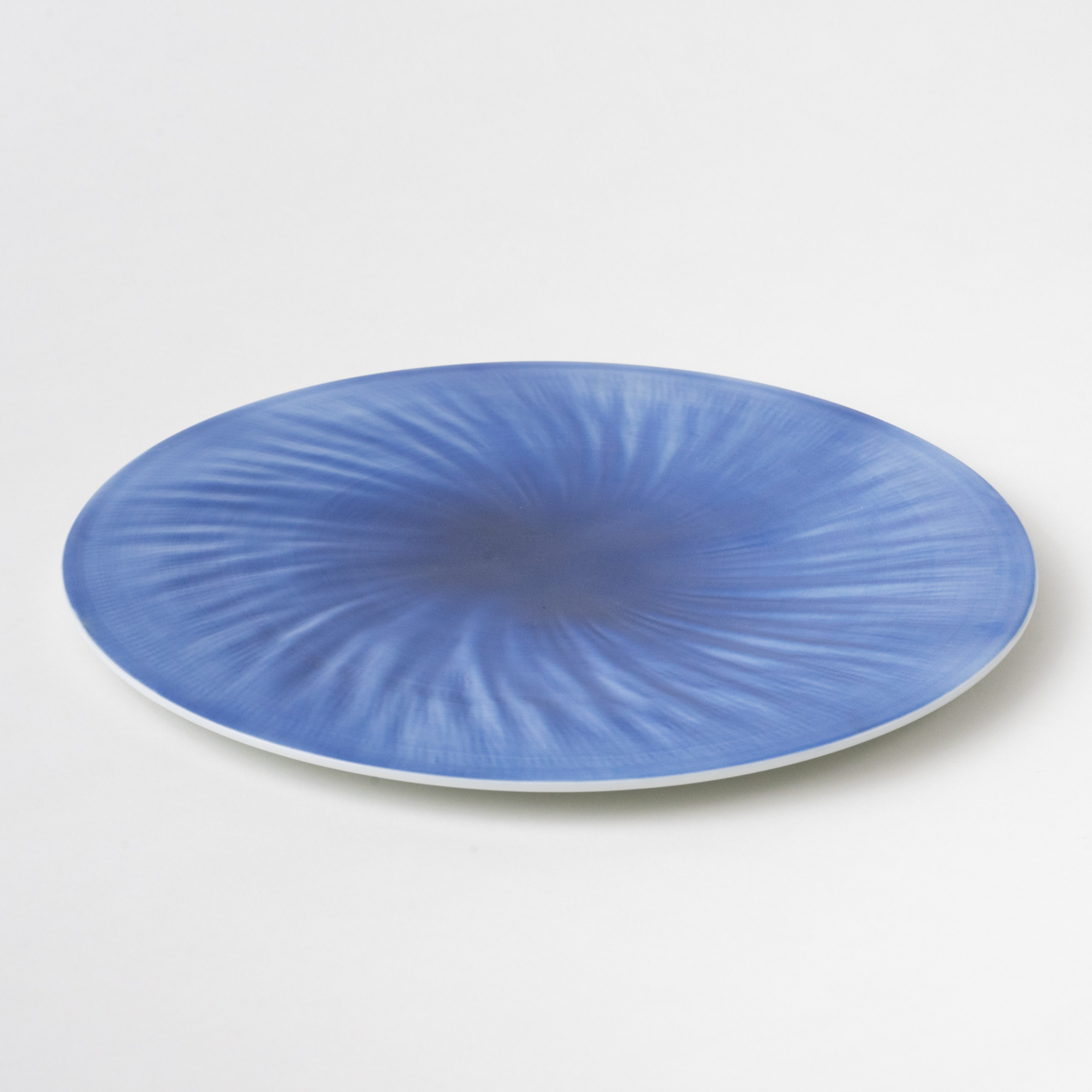 Blach hole Plate 
RISO PORCELAIN | Arita, Saga Pref.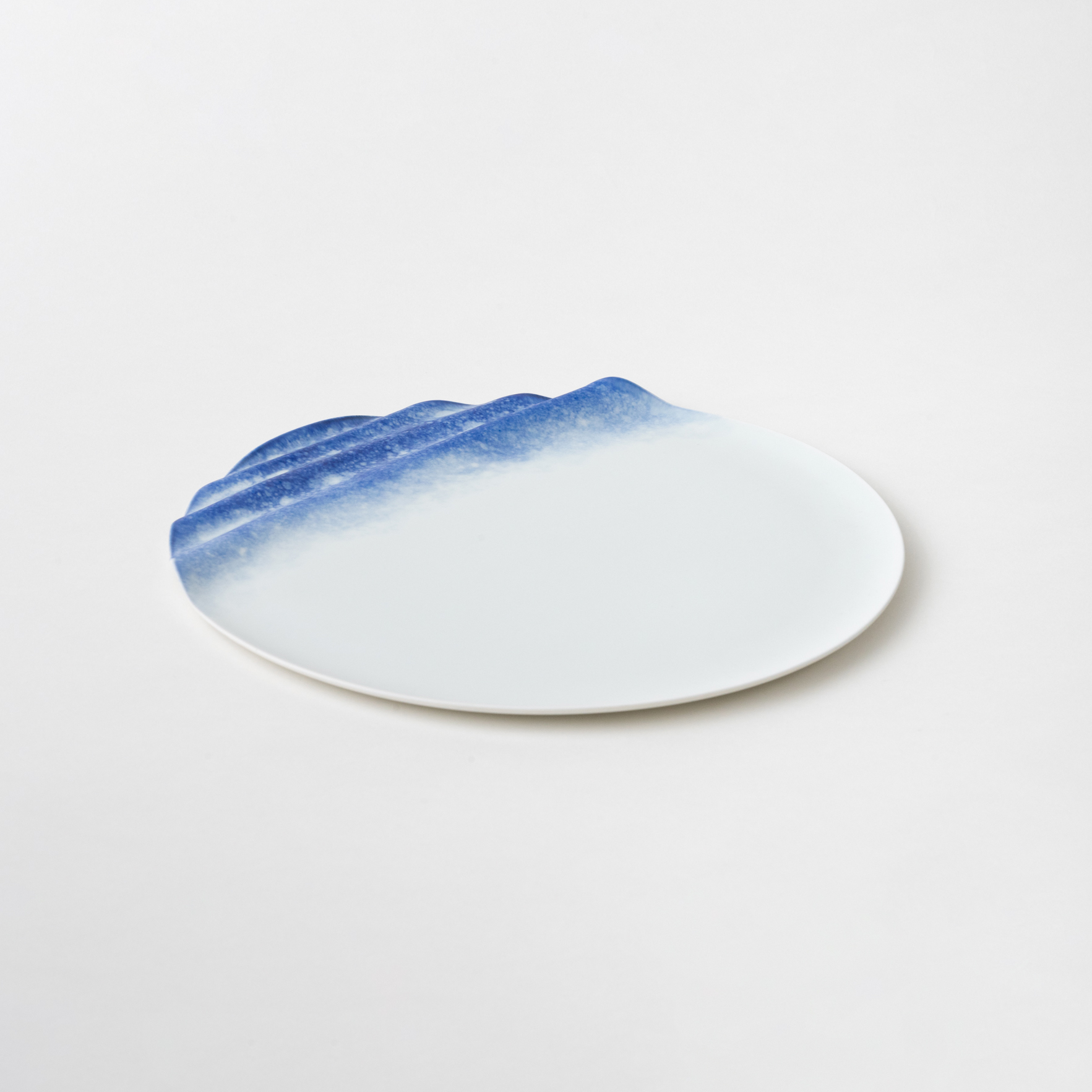 Seashore Plate
RISO PORCELAIN | Arita, Saga Pref.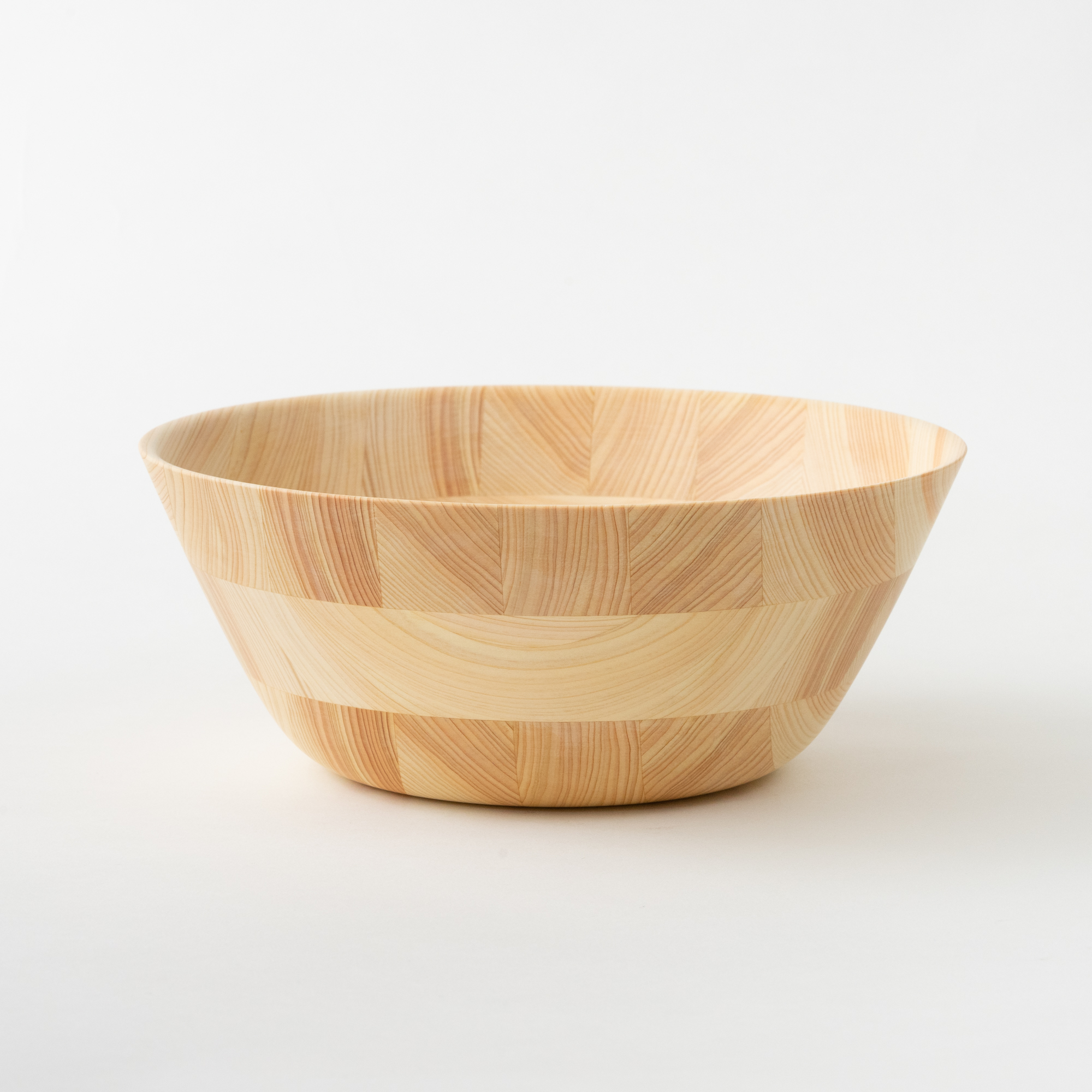 Hikiyose bowl
La Luz | Odawara, Kanagawa Pref.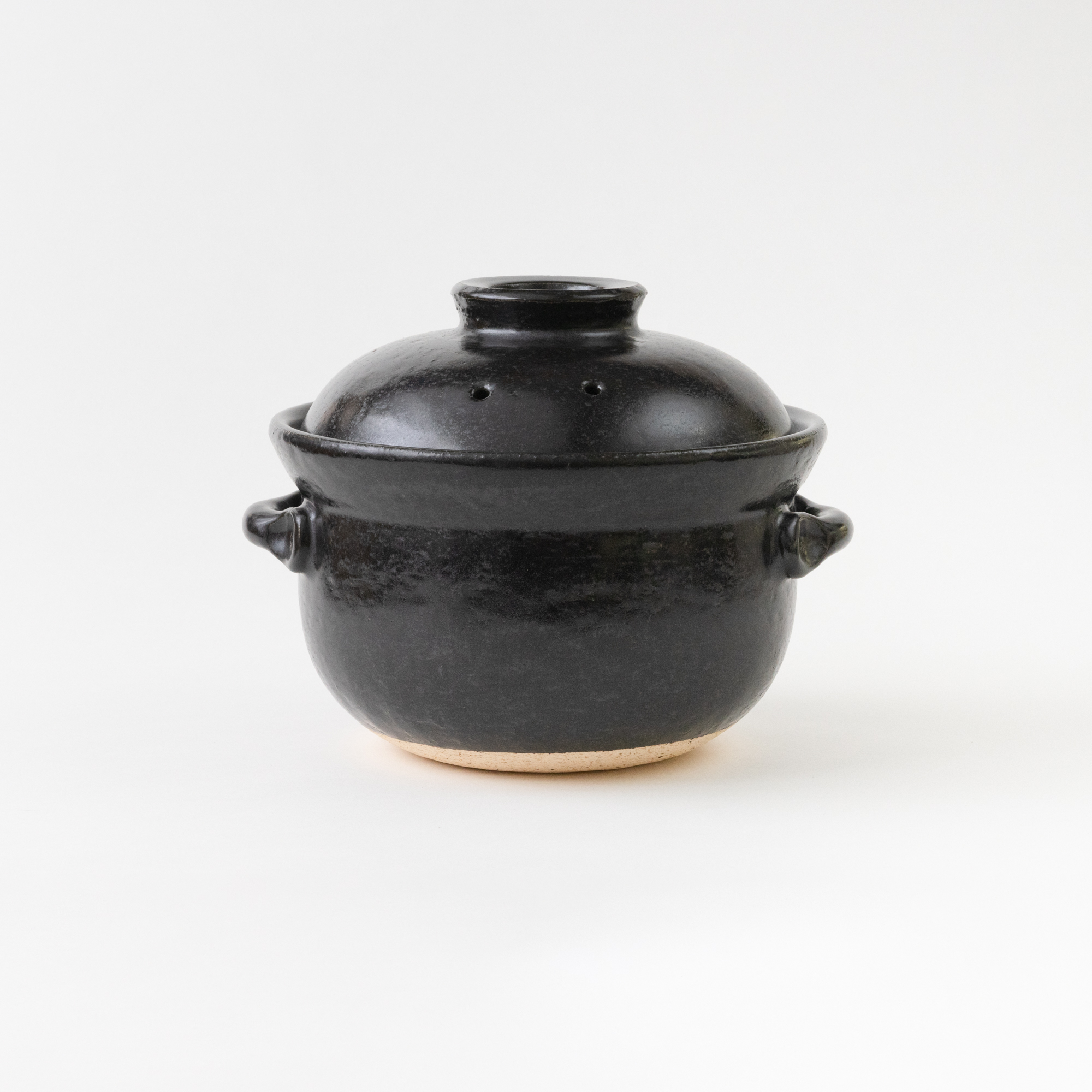 Rice Cooker Pot
ANRAKUGAMA | Arita, Saga Pref.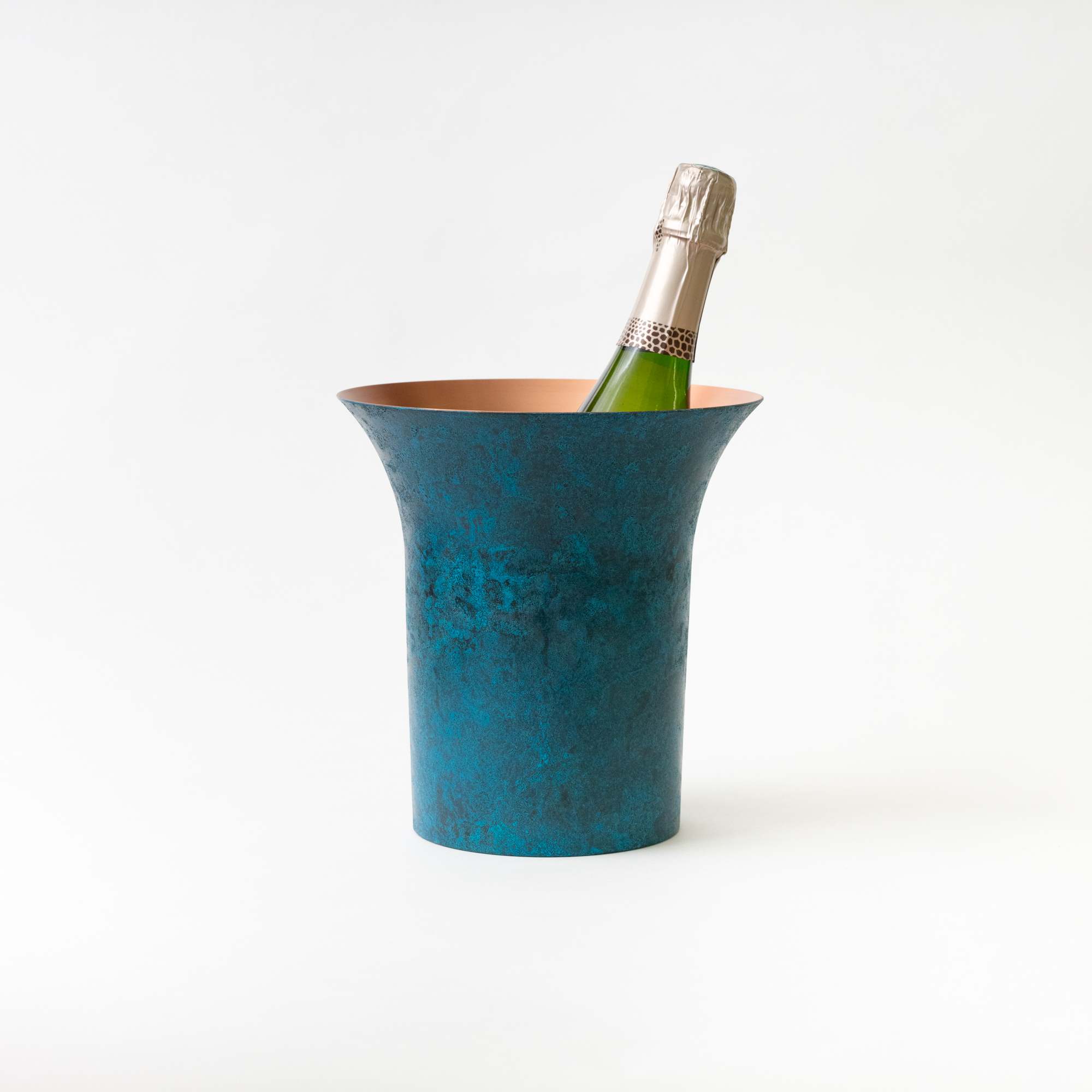 Wine cooler
Orii | Takaoka, Toyama Prefecture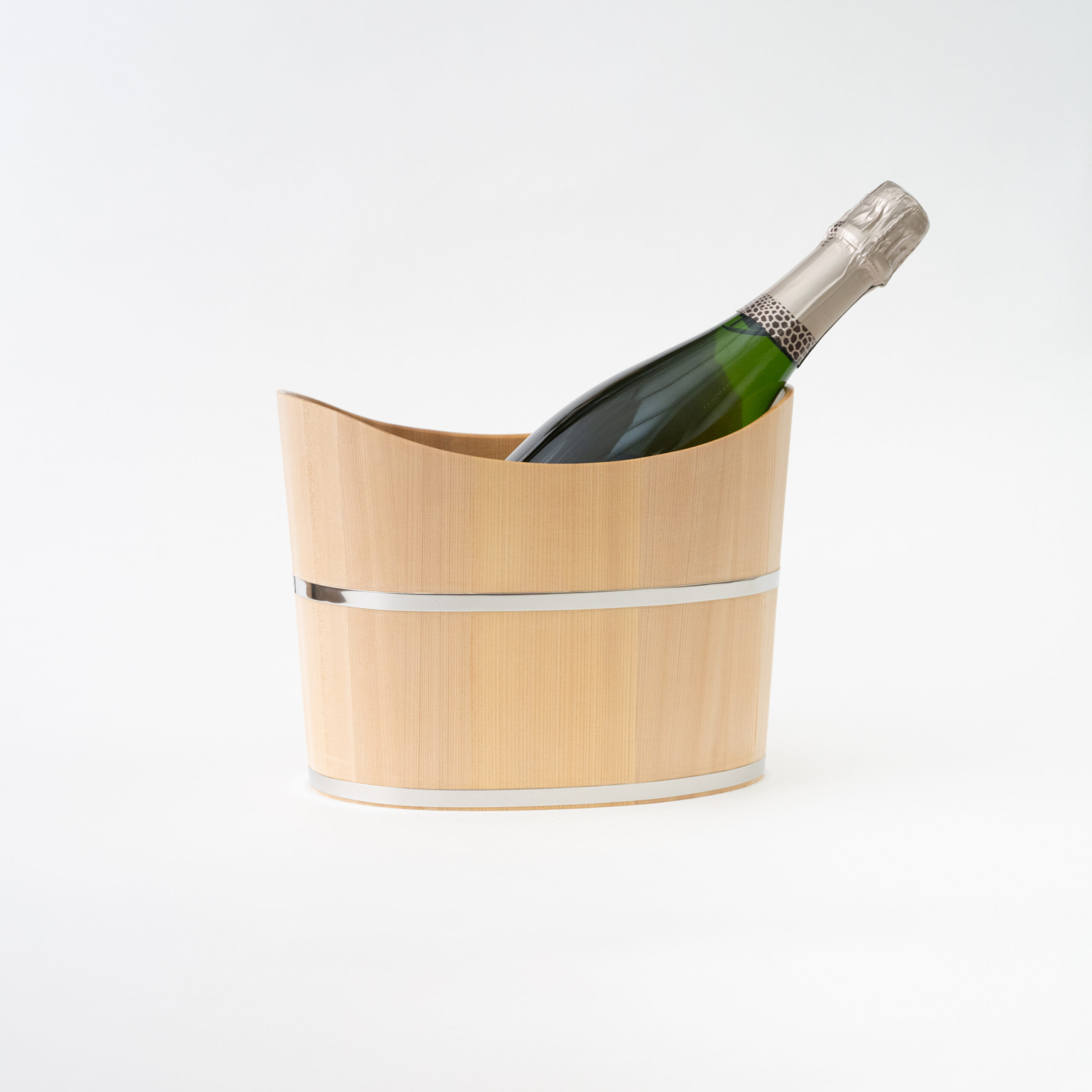 Single Winecooler SHOU
ZEST | Nagano Pref.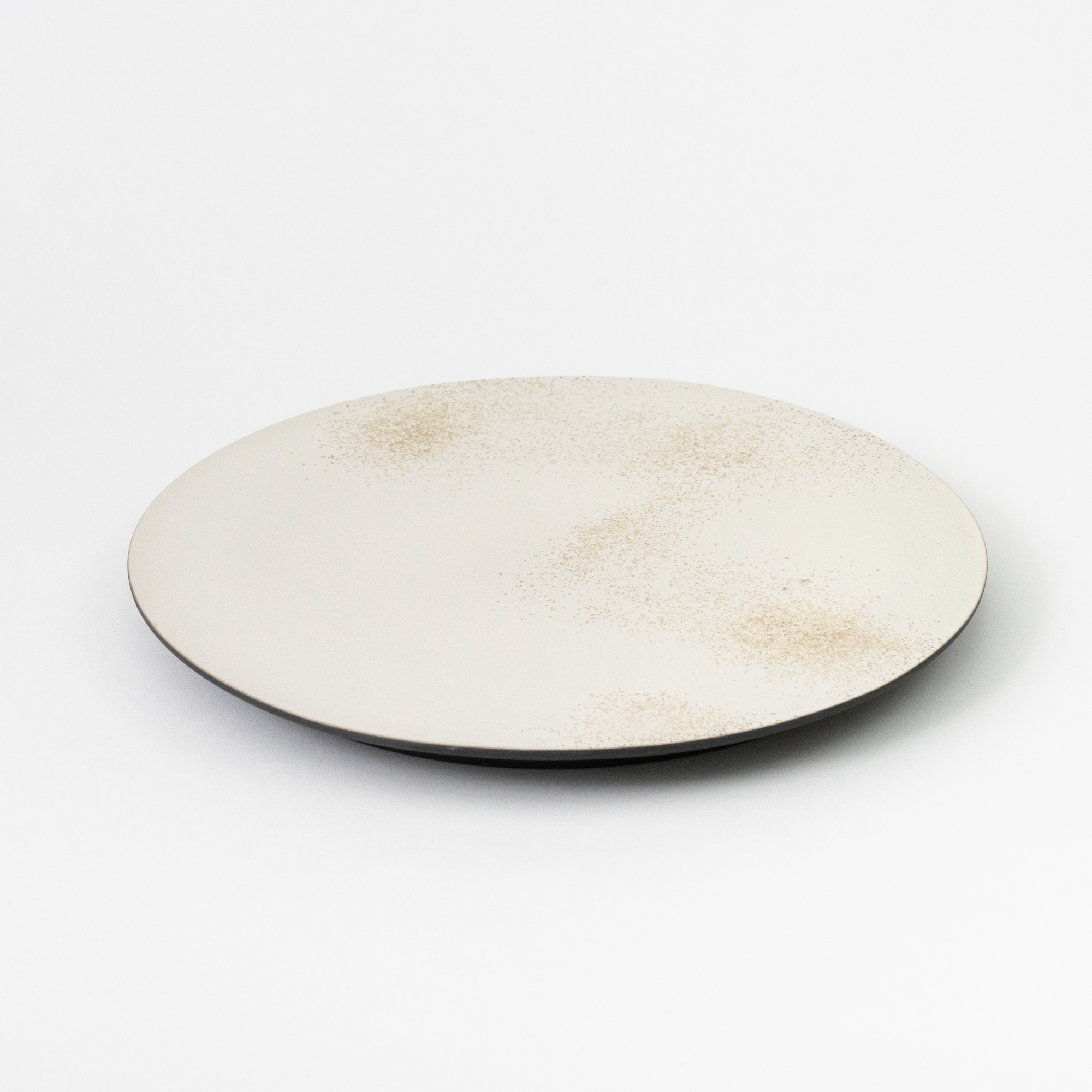 Round Plate
Ban Project | Tokoname Aichi Pref.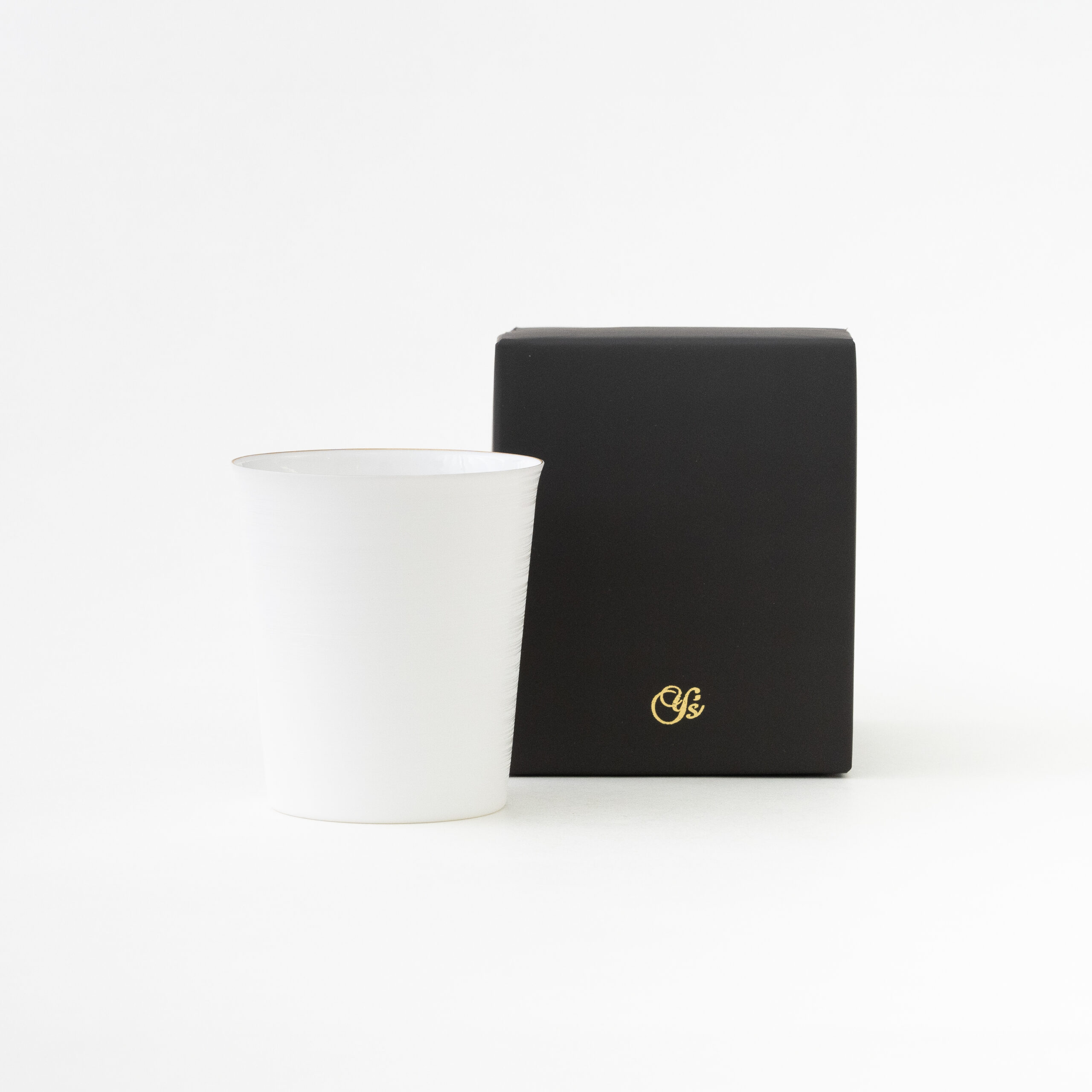 Egg Shell Series
Yamahei | Arita, Saga Prefecture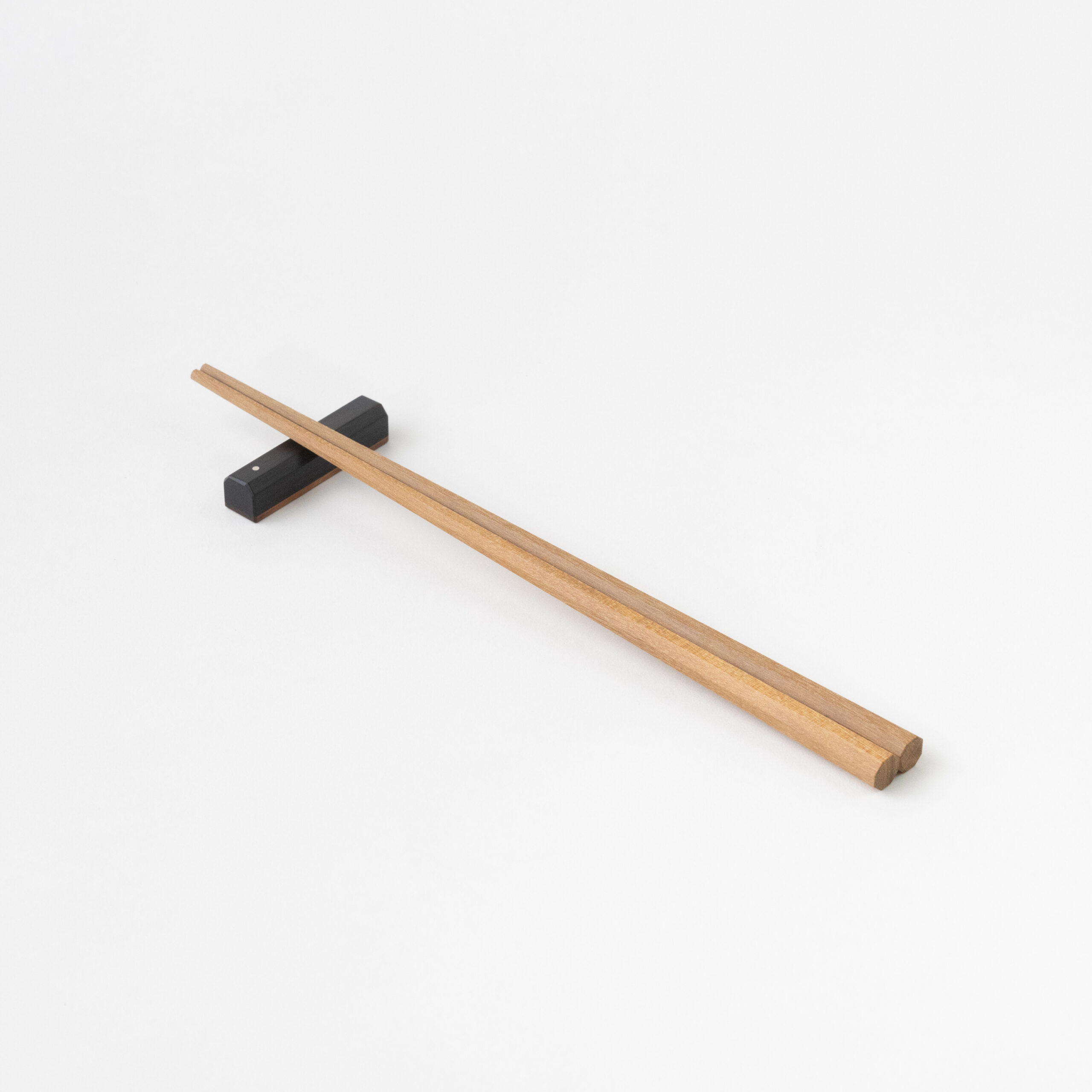 Chopstick
Marunao | Niigata Pref.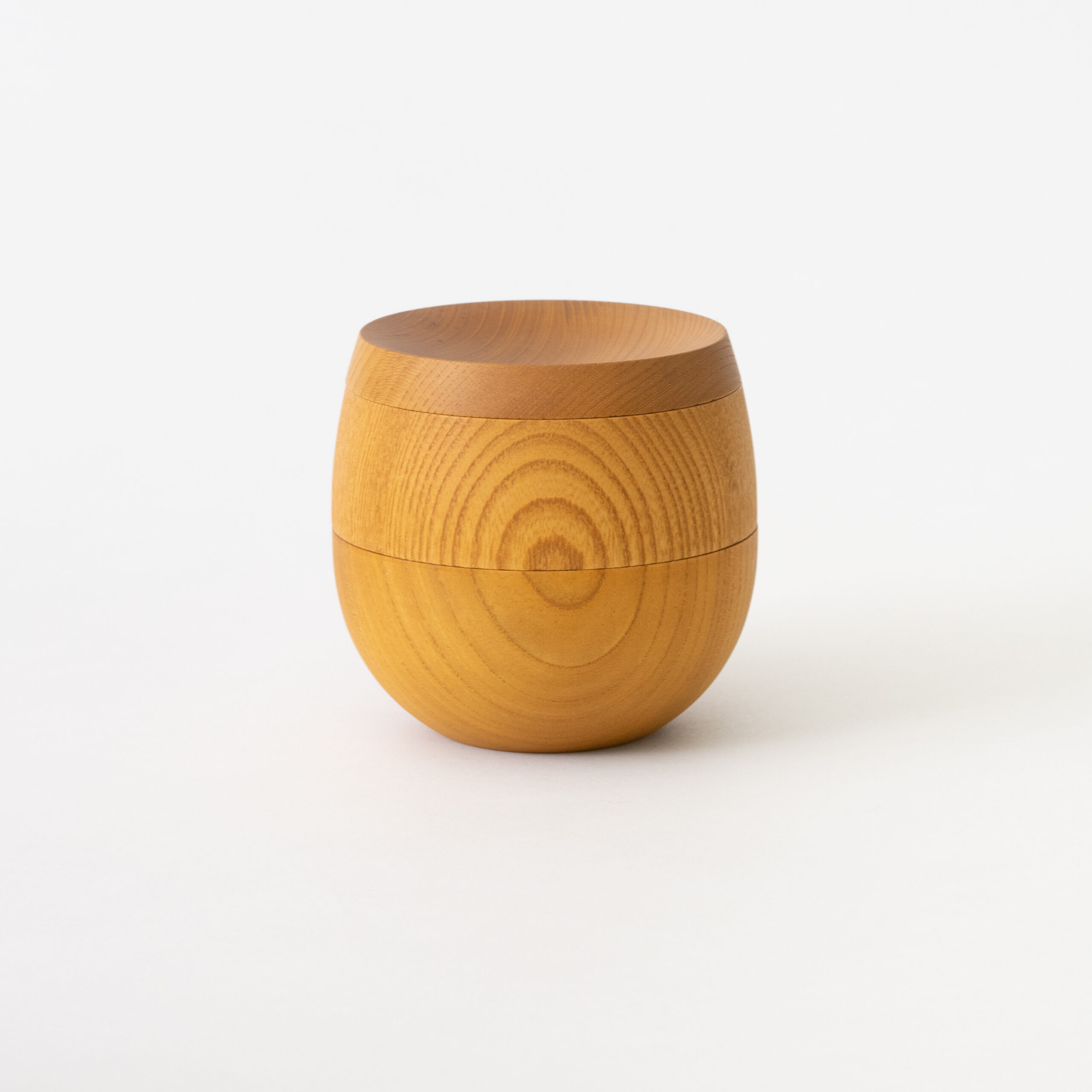 KOTON U
Gato Mikio | Ishikawa Pref.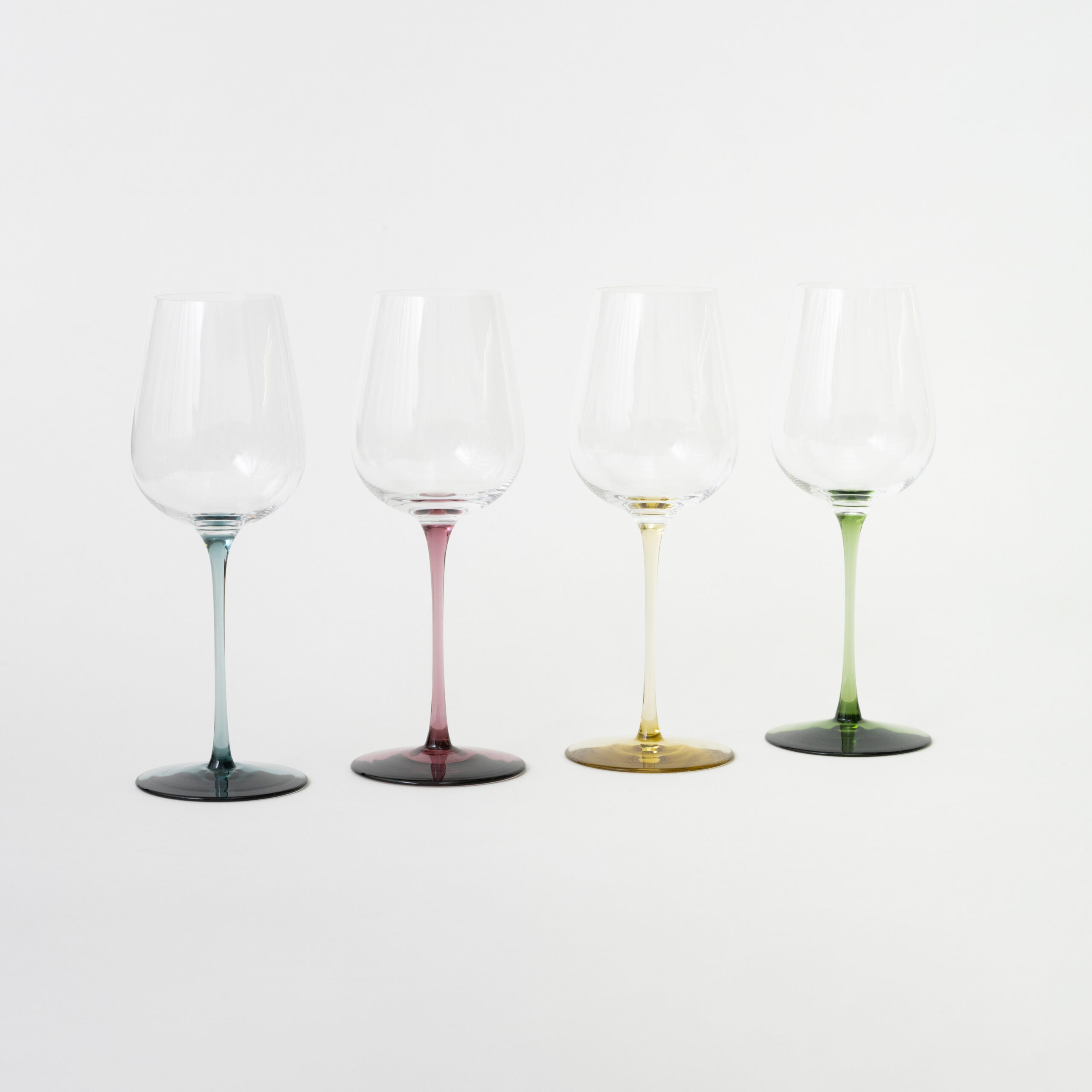 Risicare Wine Glass
SGHR / Sugahara | Chiba Prefecture
Frame Series
"frame series" is a Japanese tableware created for professional use. Made in Japan by "ARITA PLUS," a collective of potteries from Arita, Saga Prefecture. "frame series" stands out for its aesthetics, craftsmanship, and strength. Its refined simplicity allows chefs to express their creativity, while the material is three times stronger than normal porcelain. For these reasons "frame series" is featured regularly in fine dining restaurants and hotels.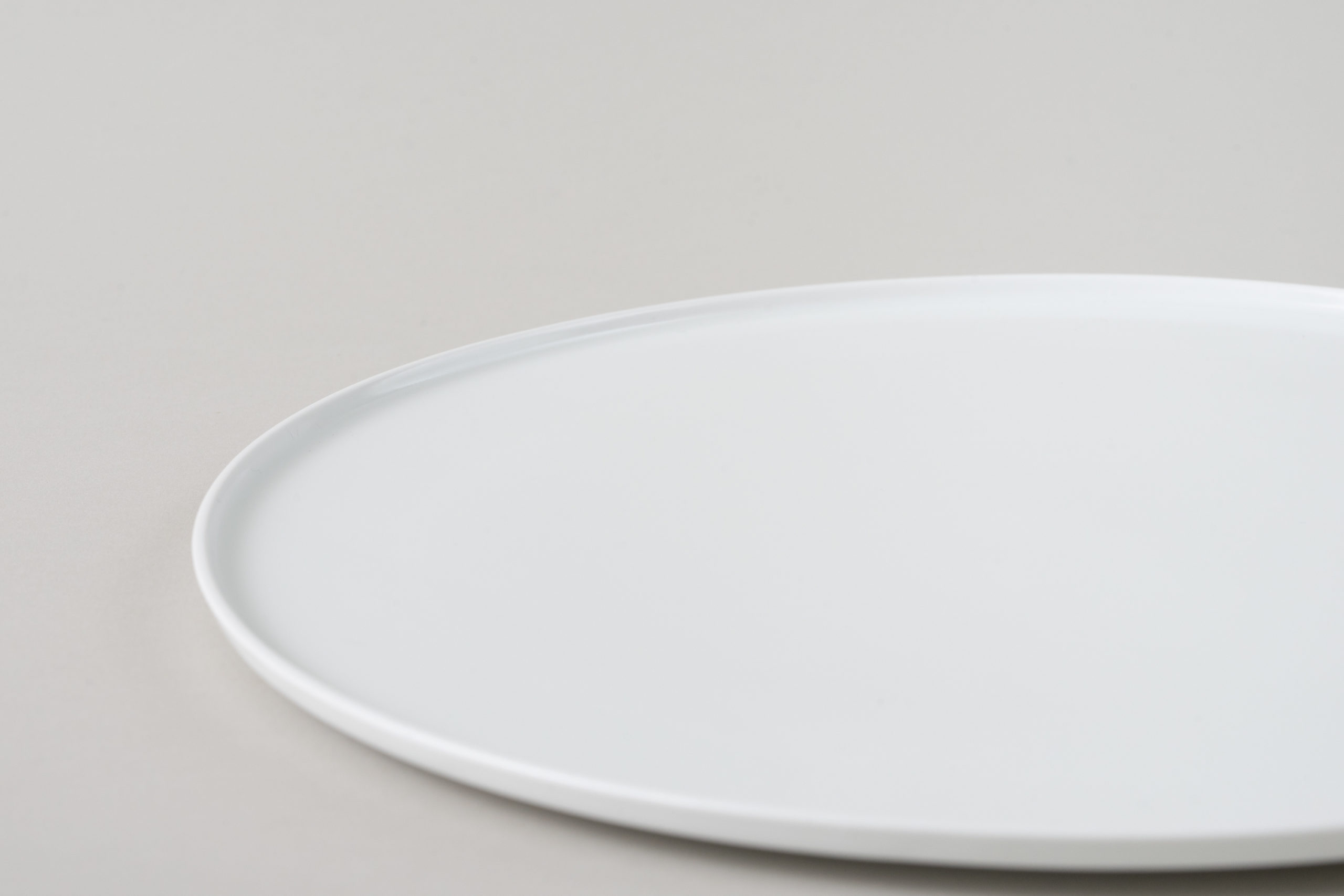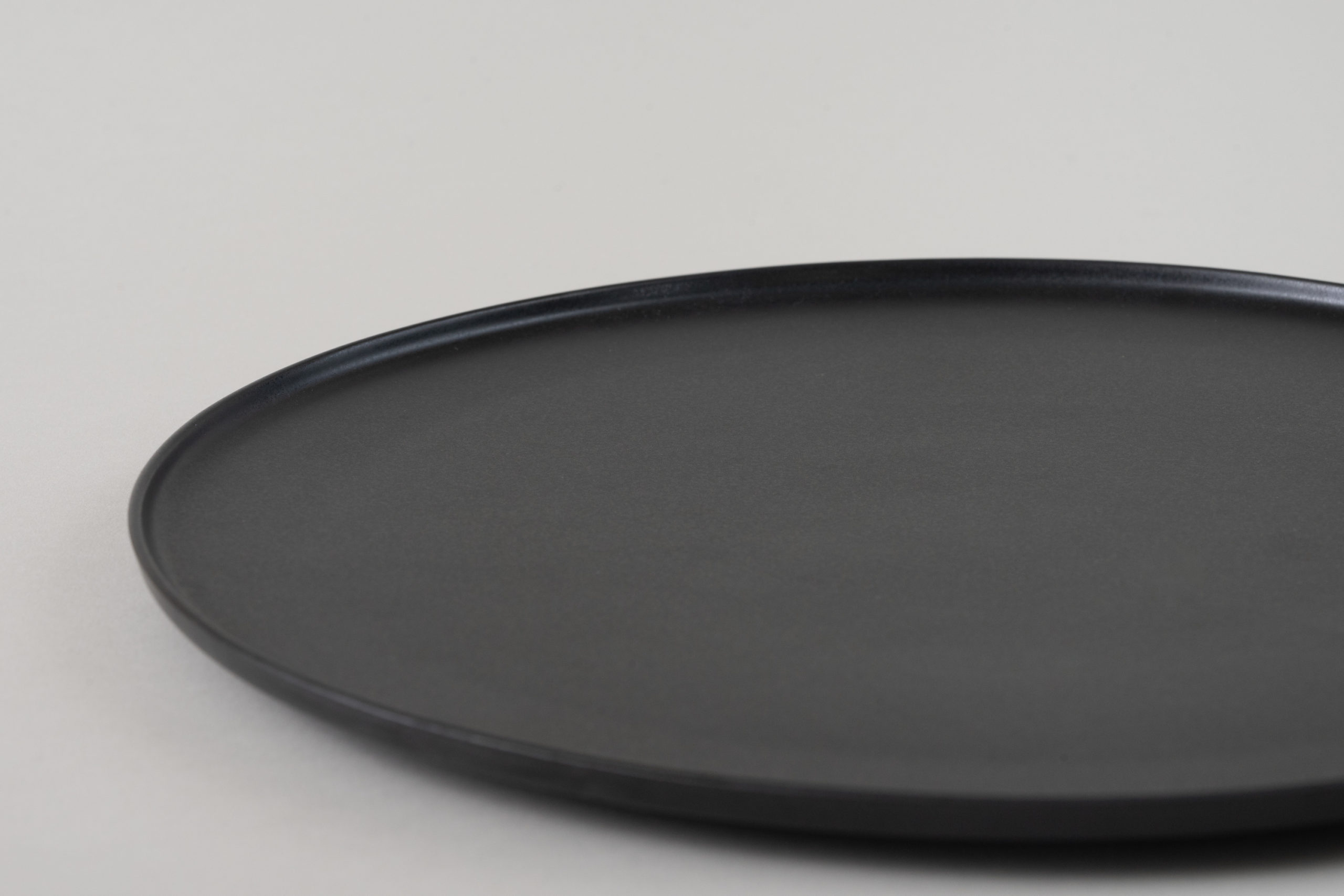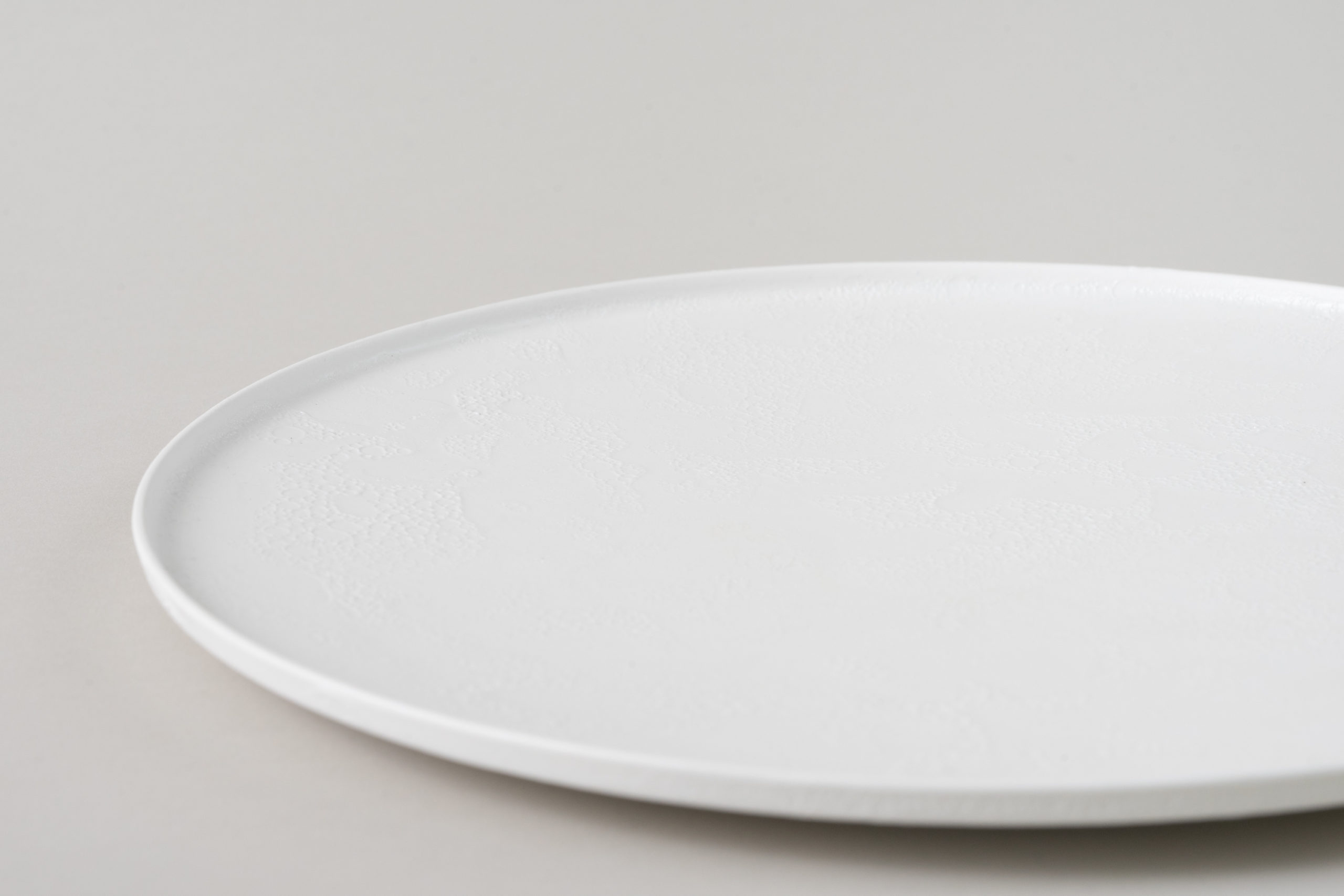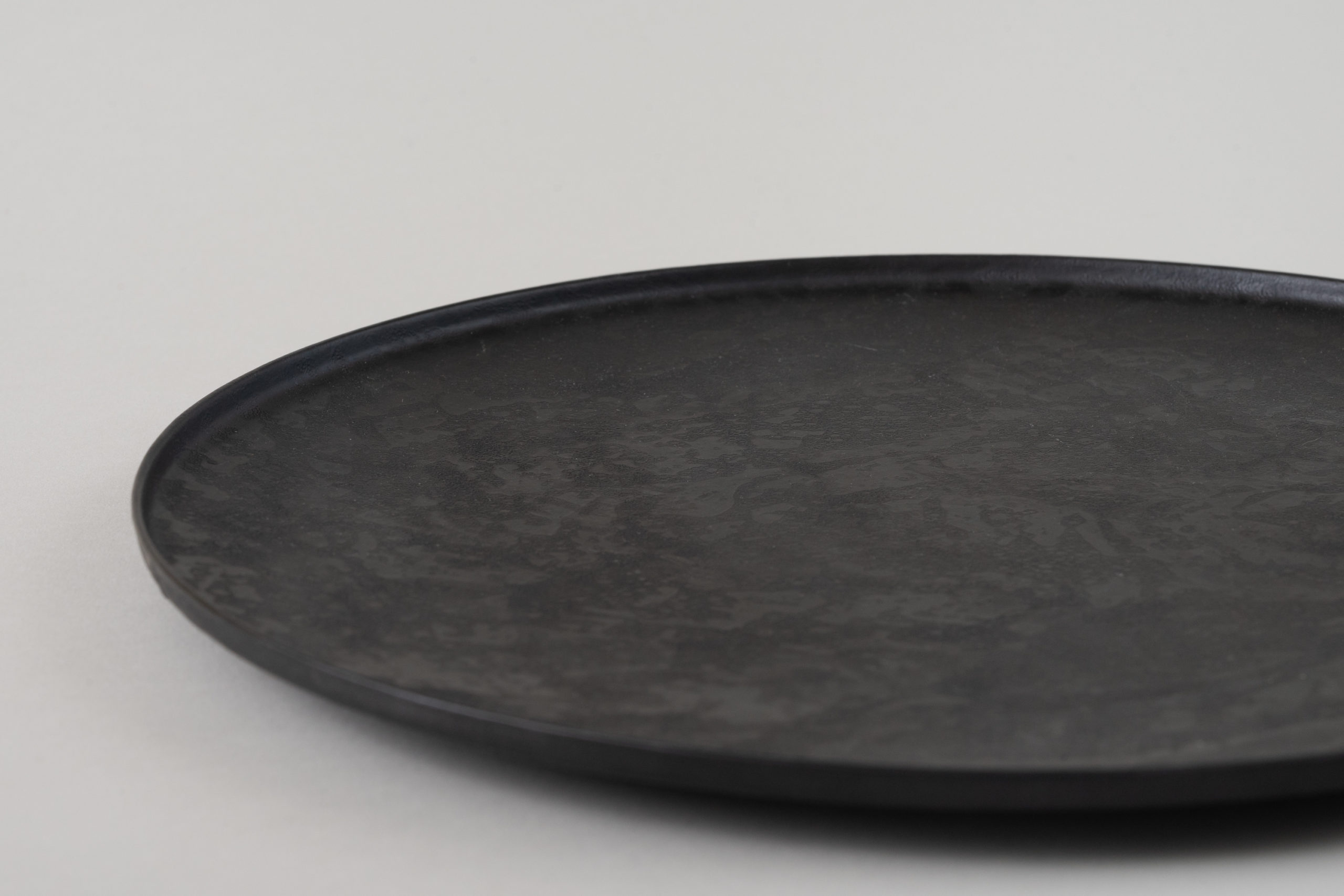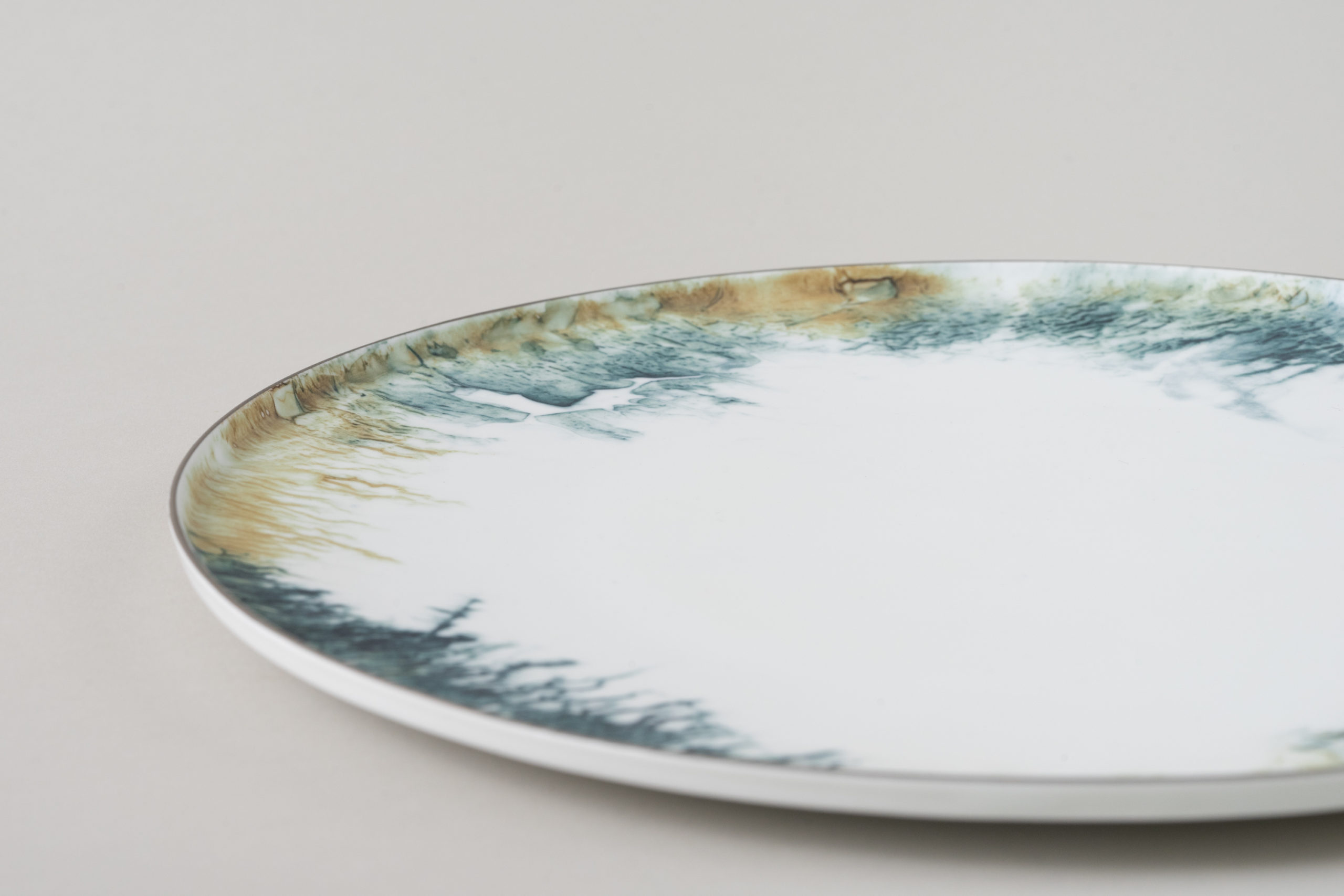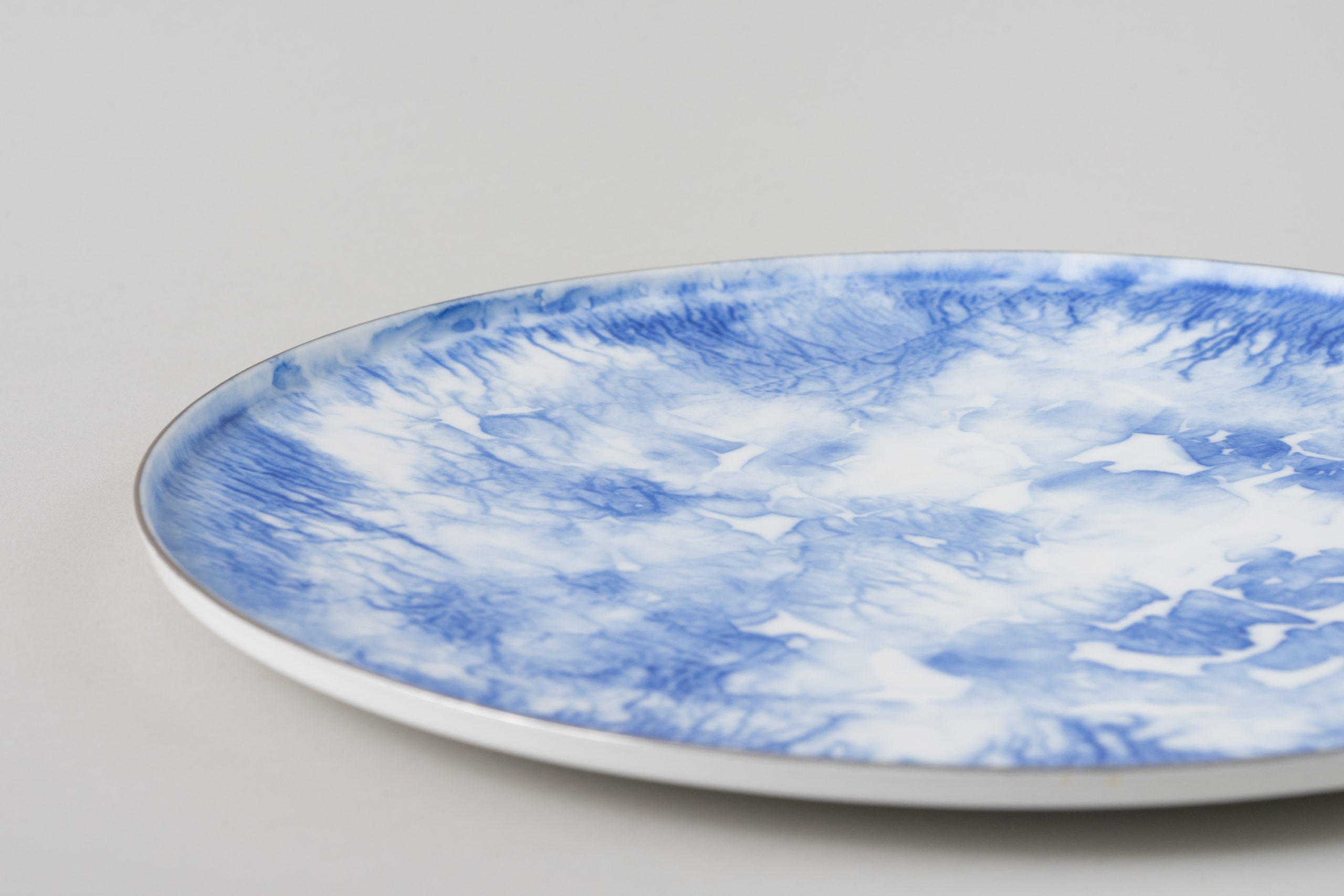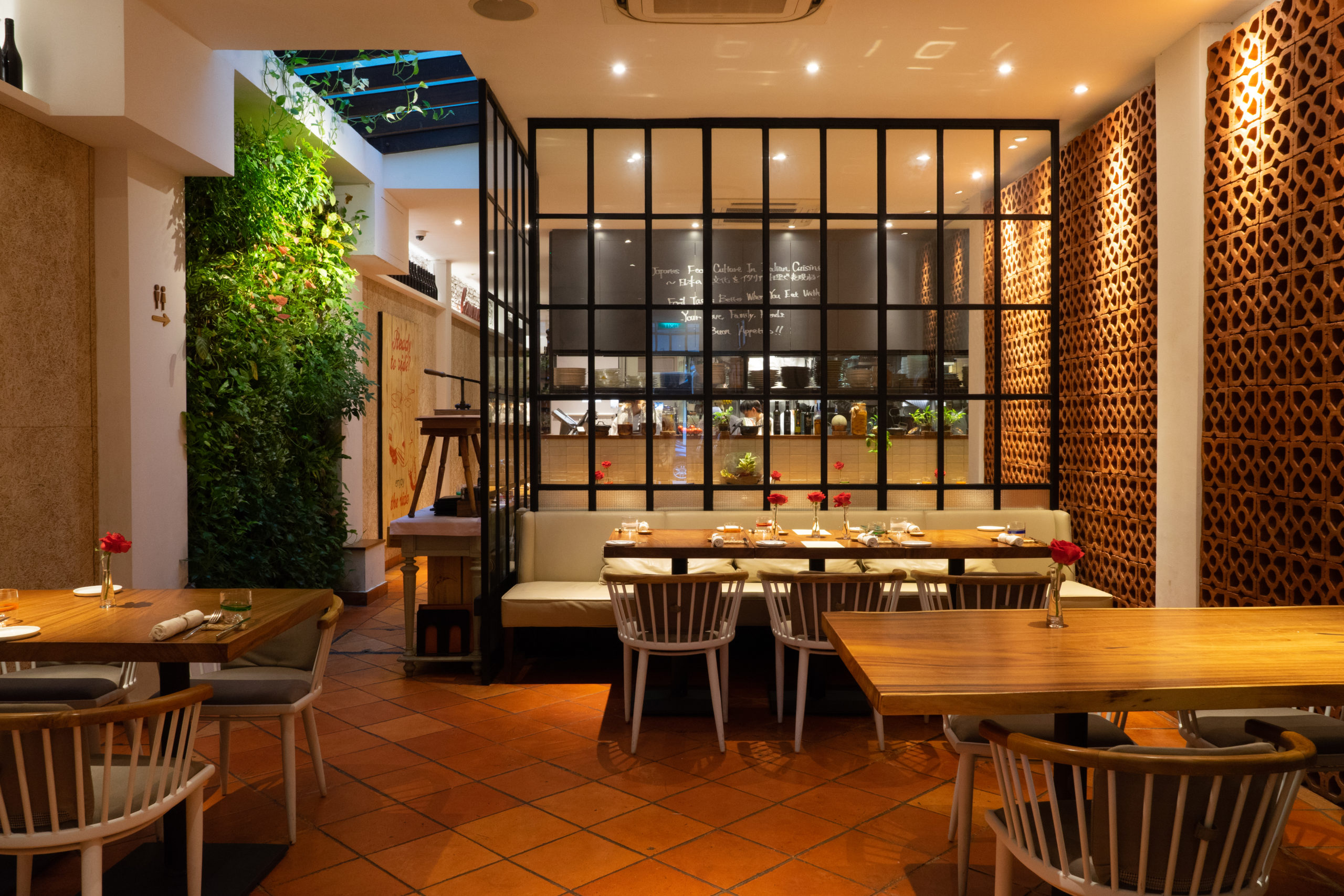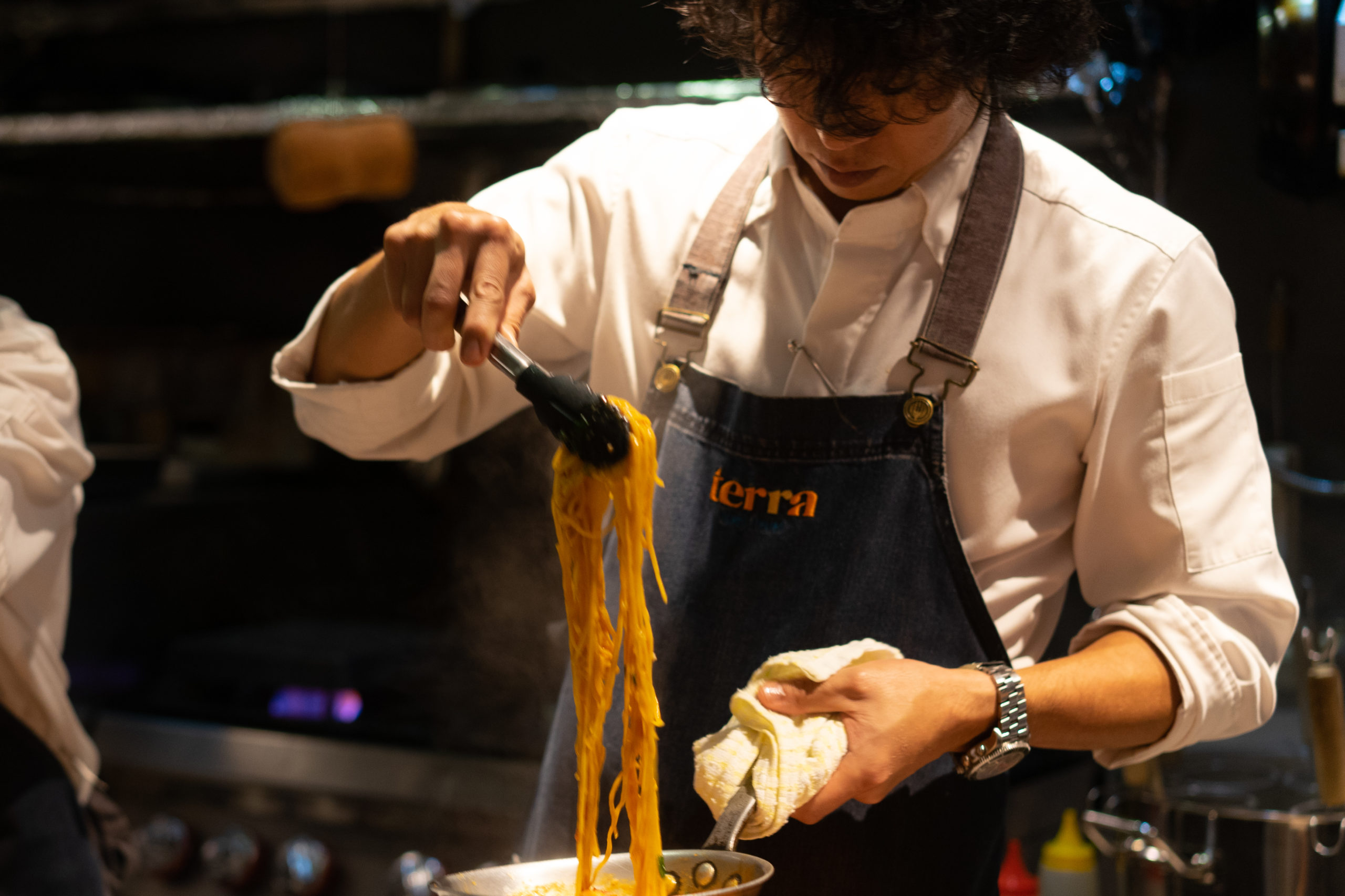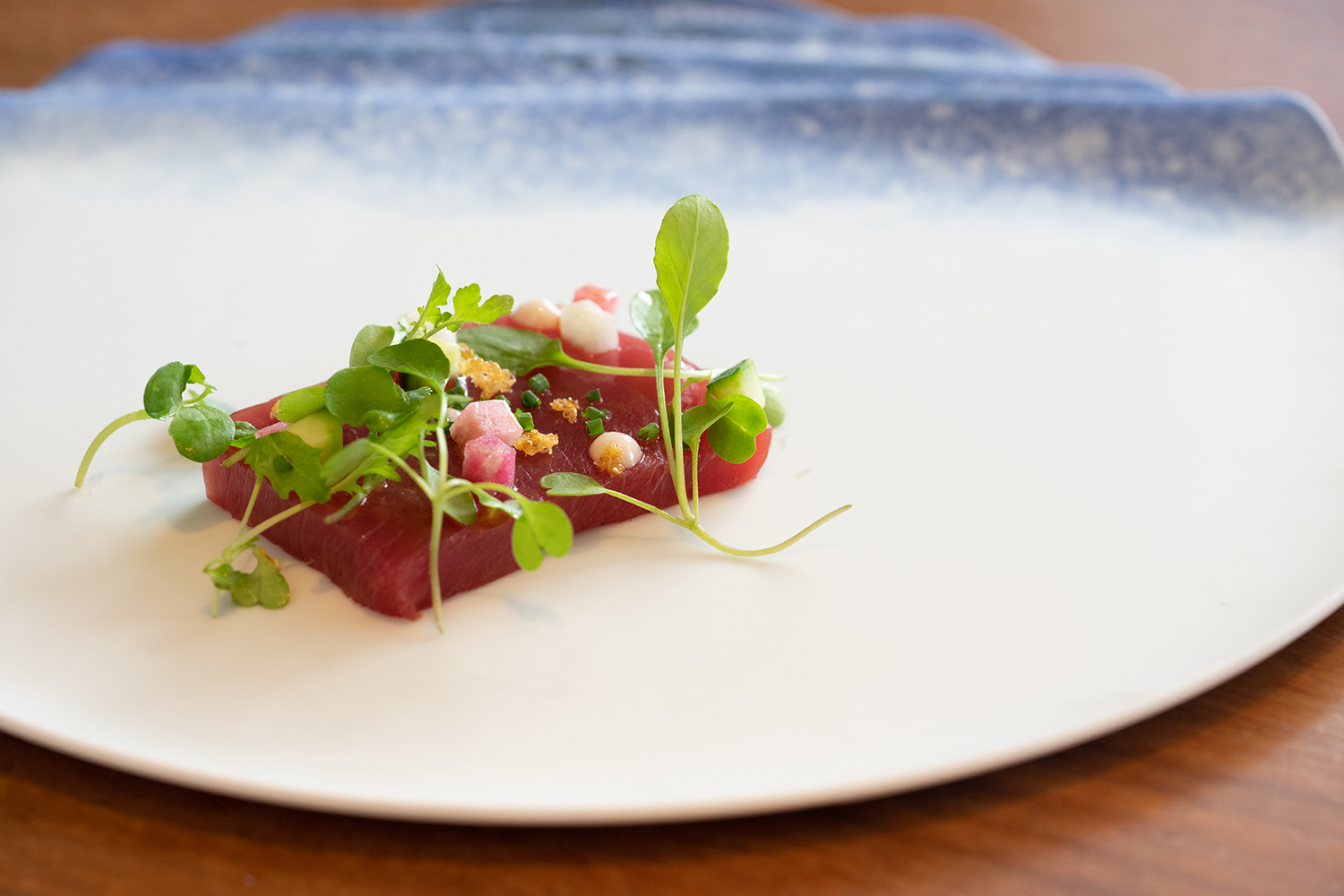 terra Tokyo Italian
54 Tras St, Singapore 078993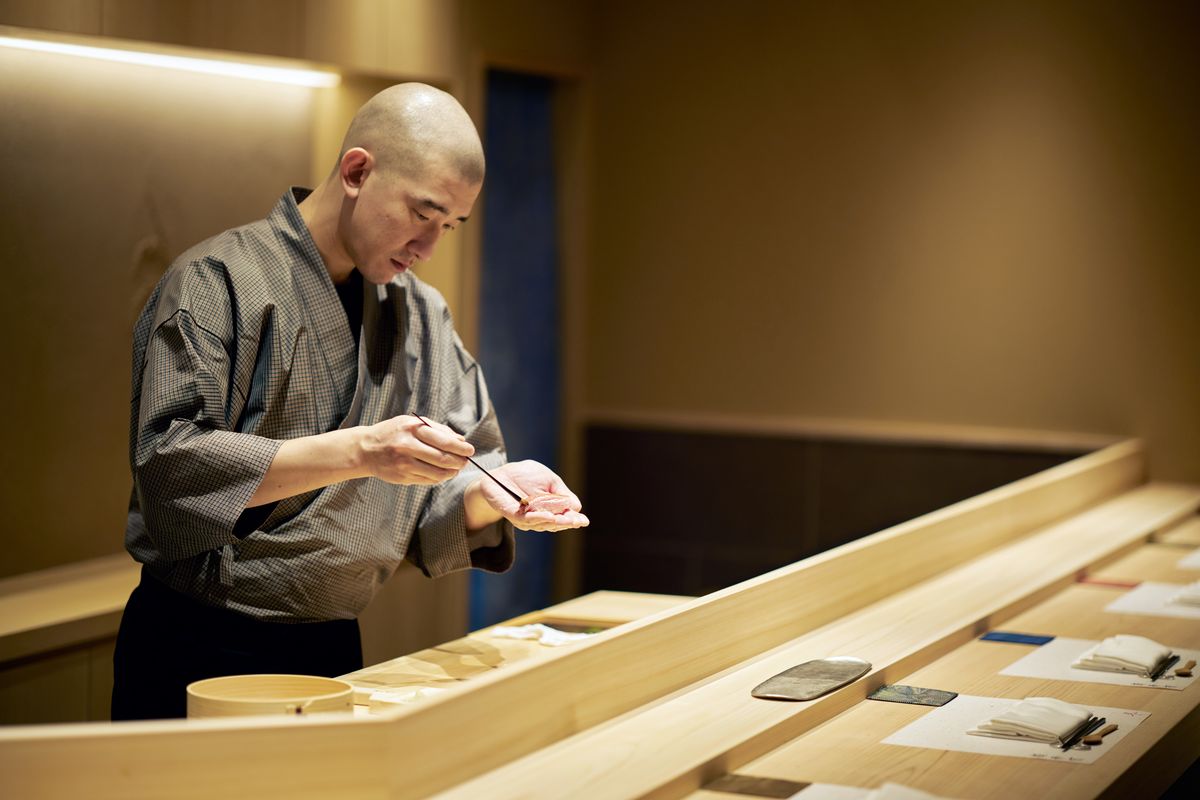 Sushi Kimura
390 Orchard Rd, Singapore 238871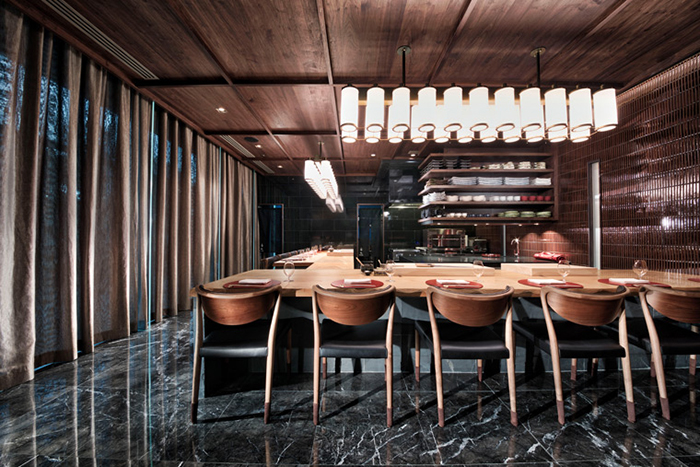 Restaurant Takayama
OUE Downtown Gallery, Singapore 068815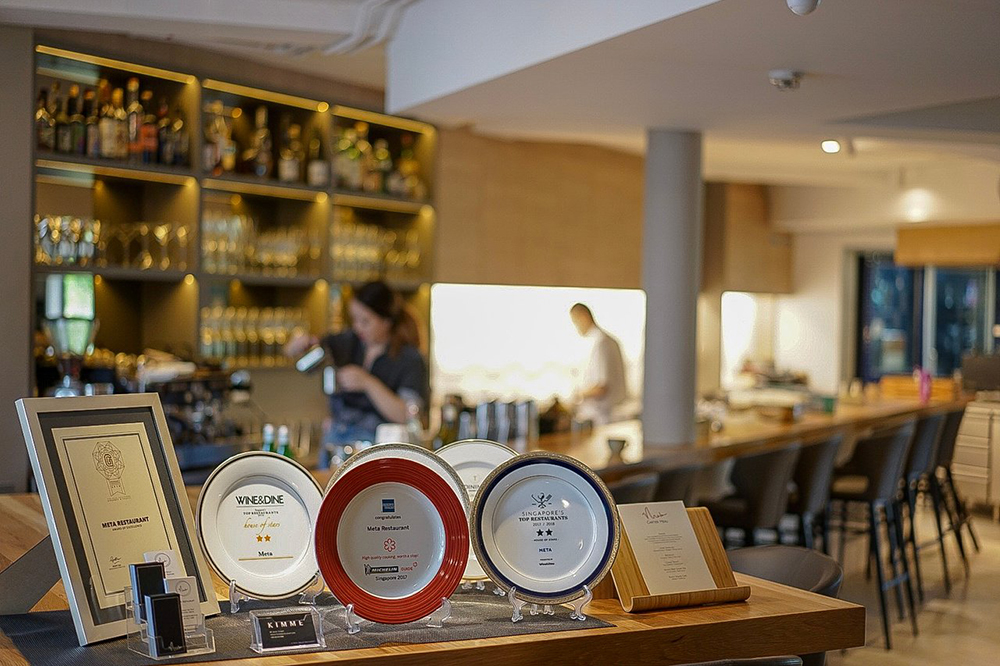 Meta
1 Keong Saik Rd., Singapore 089109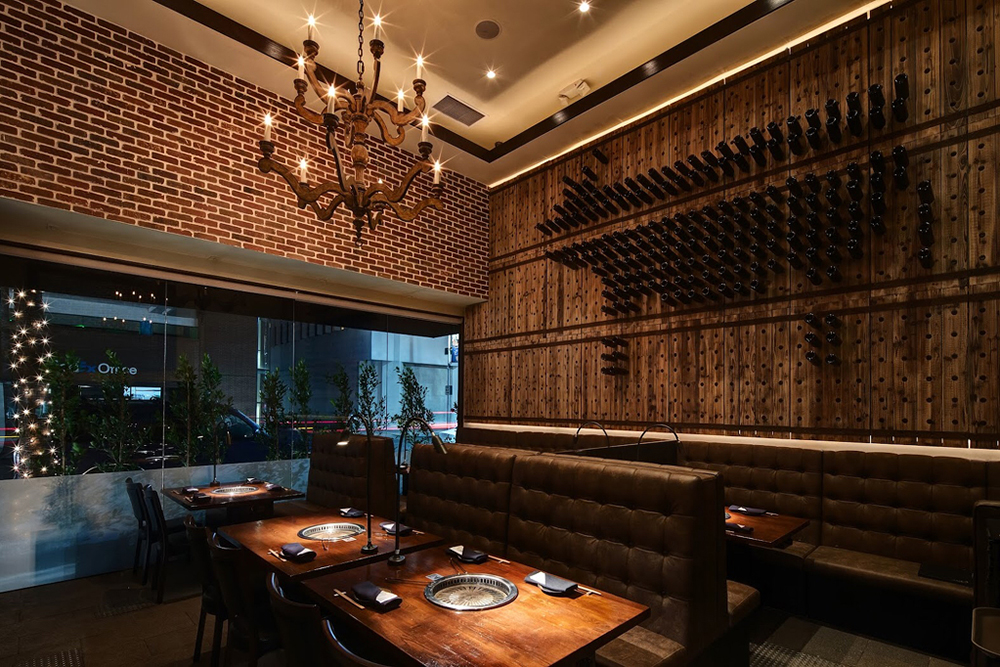 Yakiniku Yazawa
11 Unity St, #01-01 Robertson Walk, 237995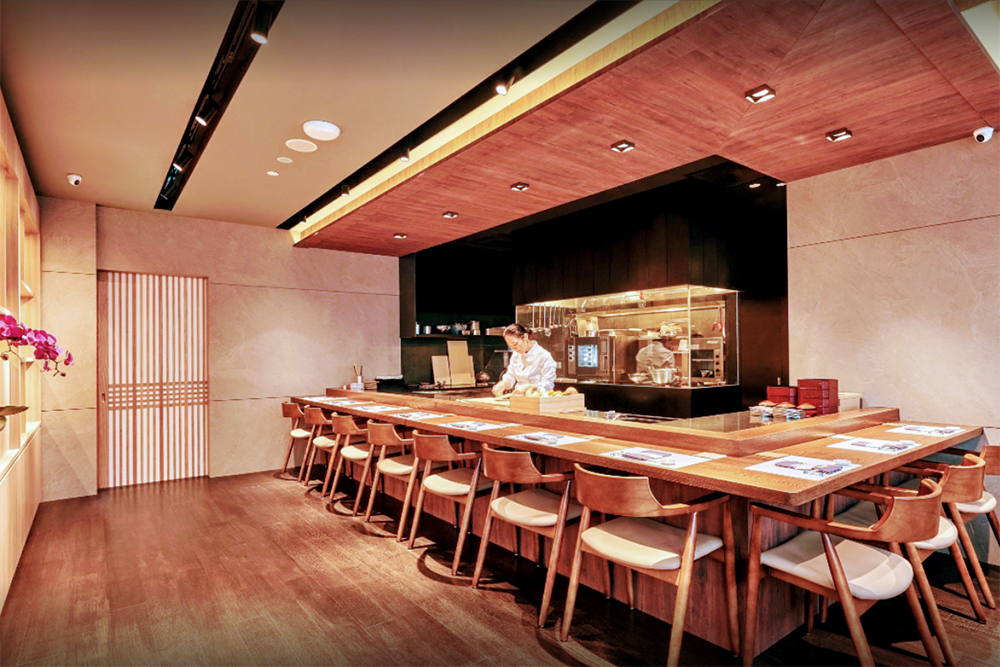 Ichigo Ichie
Intercontinental, Robertson Quay, Singapore 238909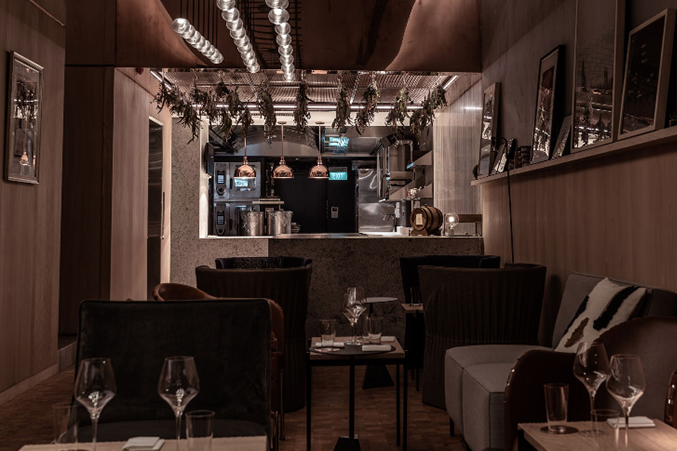 ZEN
41 Bukit Pasoh Rd, Singapore 089855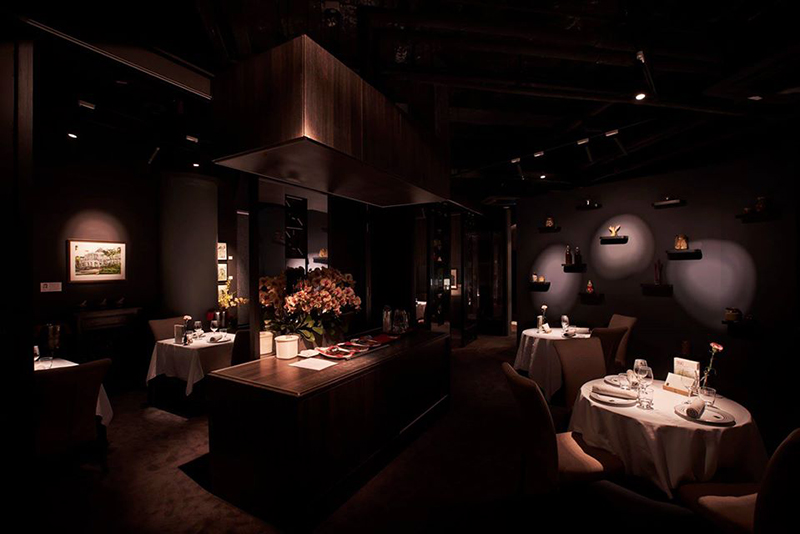 Labyrinth
8 Raffles Ave, 02-23, Singapore 039802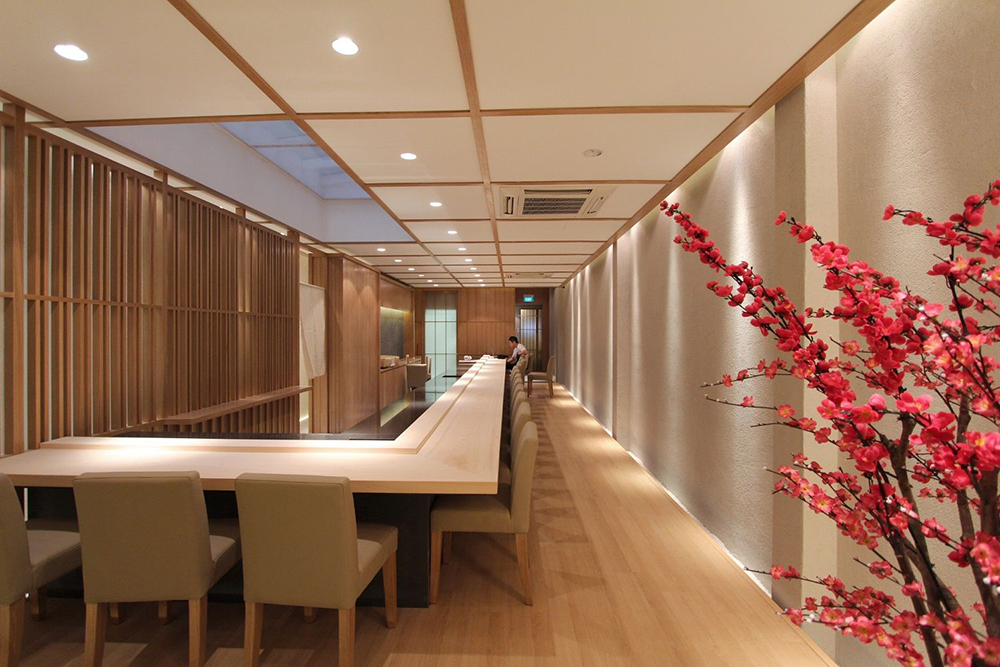 Sushi Mitsuya
60 Tras St, #01-01, Singapore 078999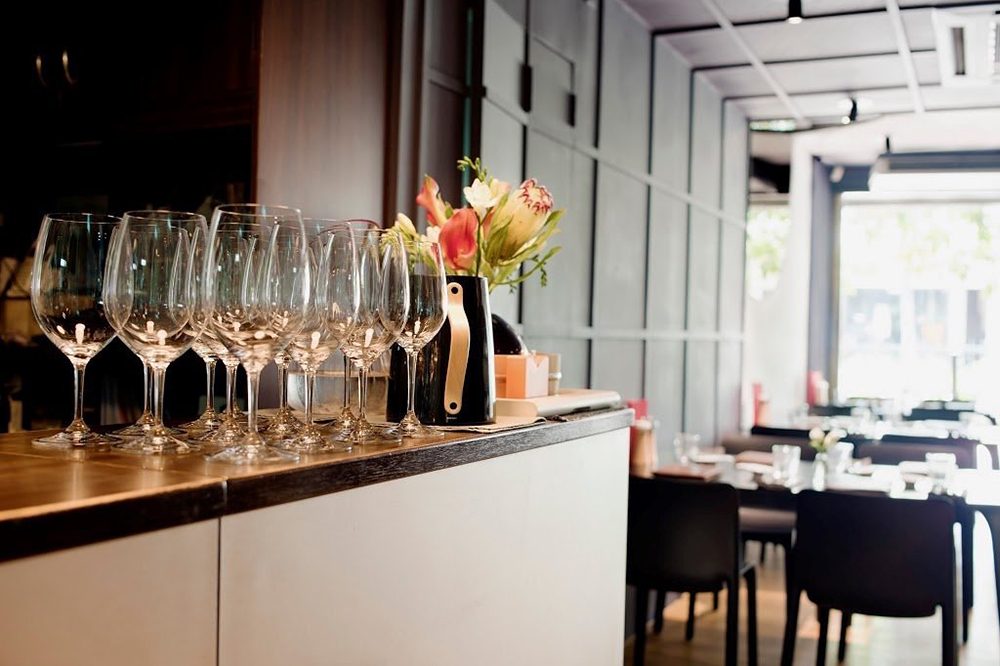 Buko Nero
126 Tg Pagar Rd, Singapore 088534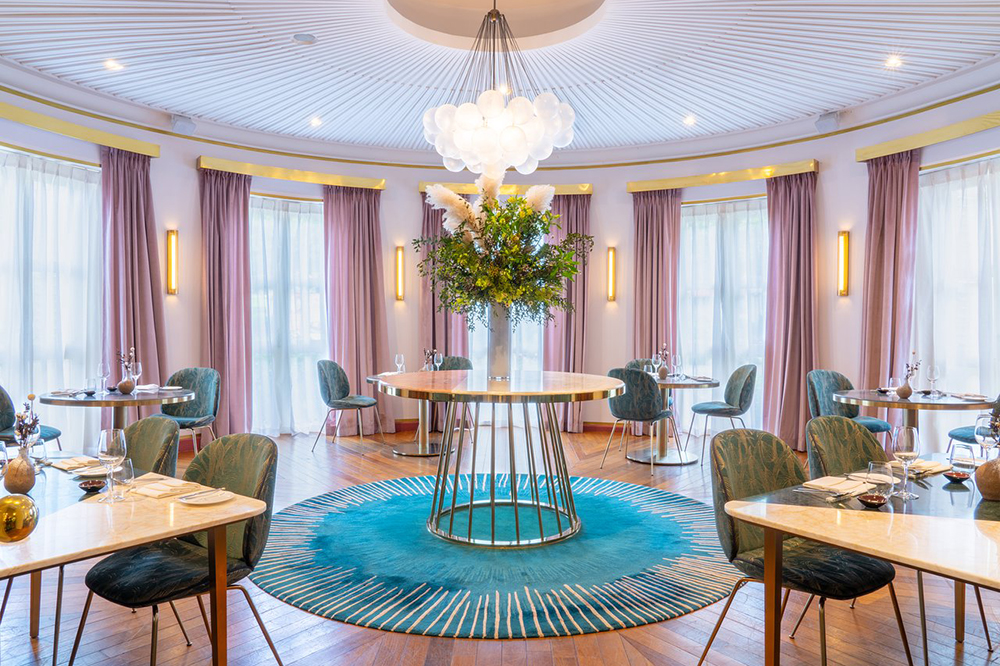 White Grass
30 Victoria St, #01-26 Chijmes, Singapore 187996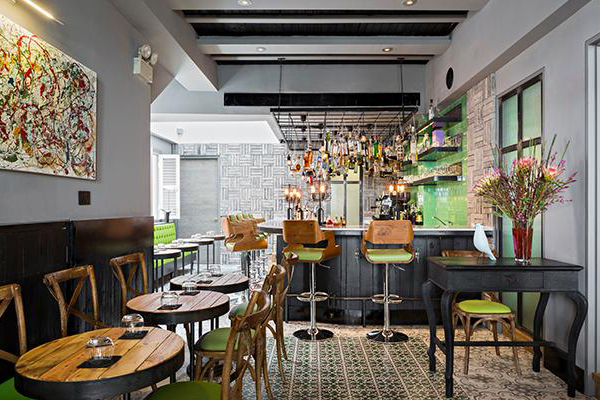 Tippling Club
38 Tg Pagar Rd, Singapore 088461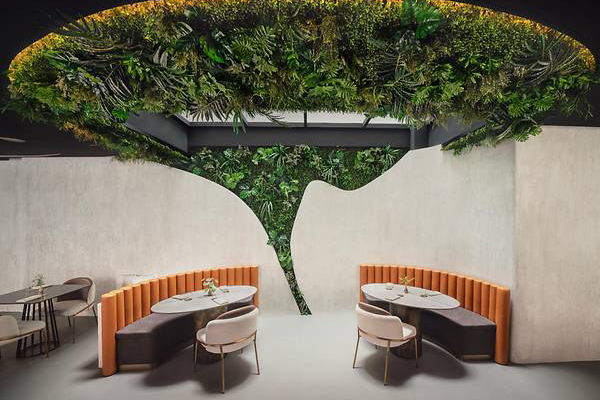 Euphoria
76 tras street, Singapore 079015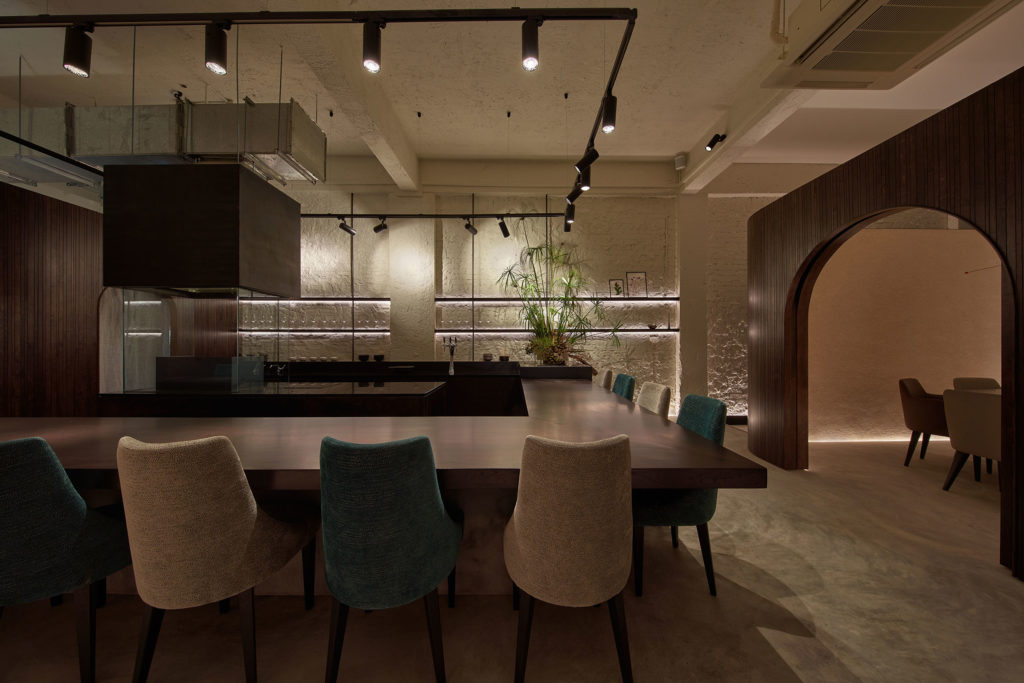 Fleurette
204 Rangoon Rd, Singapore 218451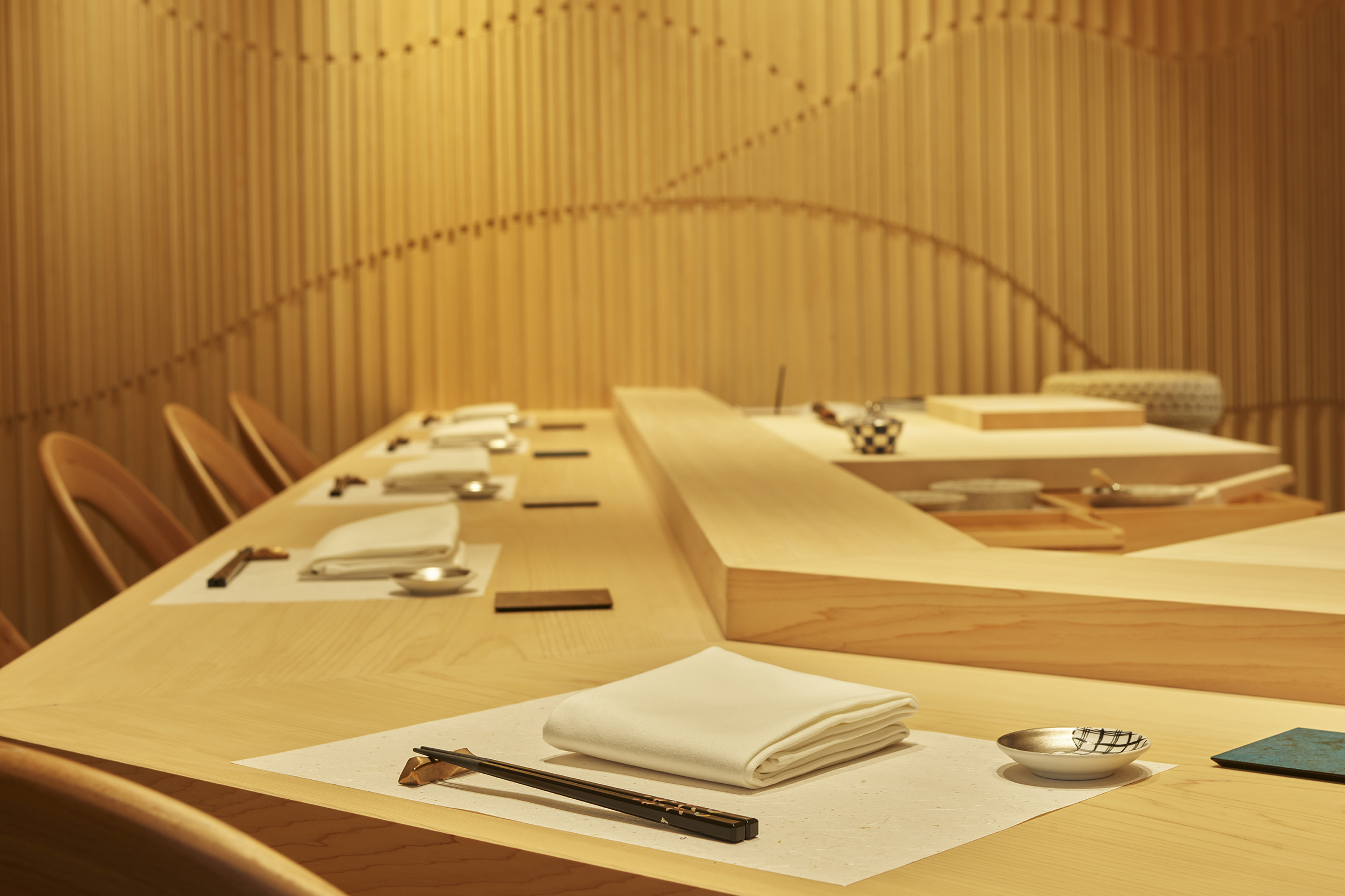 Sushi Masaaki
26 Beach Road, #B1-17 South Beach Avenue Singapore 189768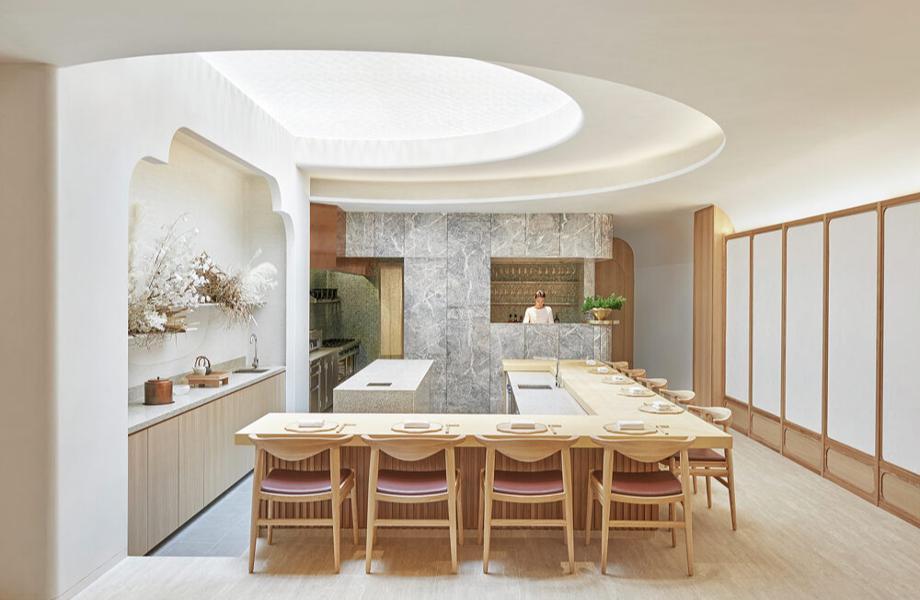 Esora
15 Mohamed Sultan Rd, Singapore 238964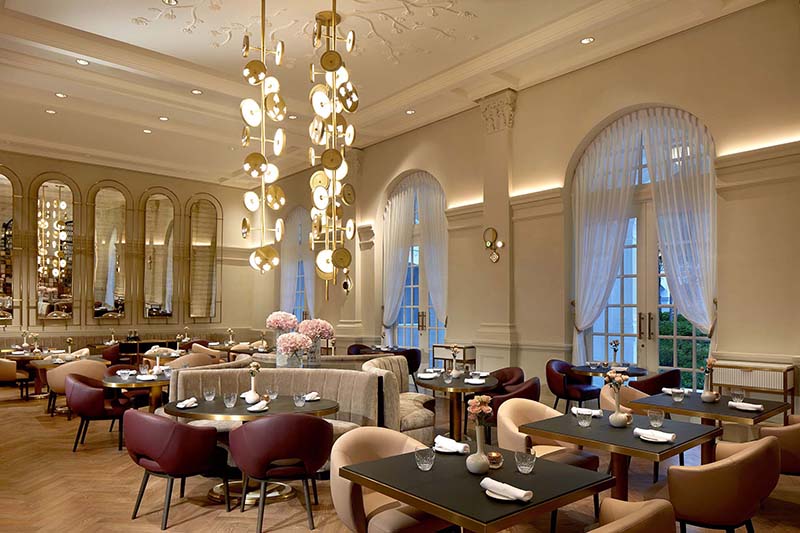 La Dame de Pic
Grand Lobby, Raffles Singapore
1 Beach Rd, Singapore 189673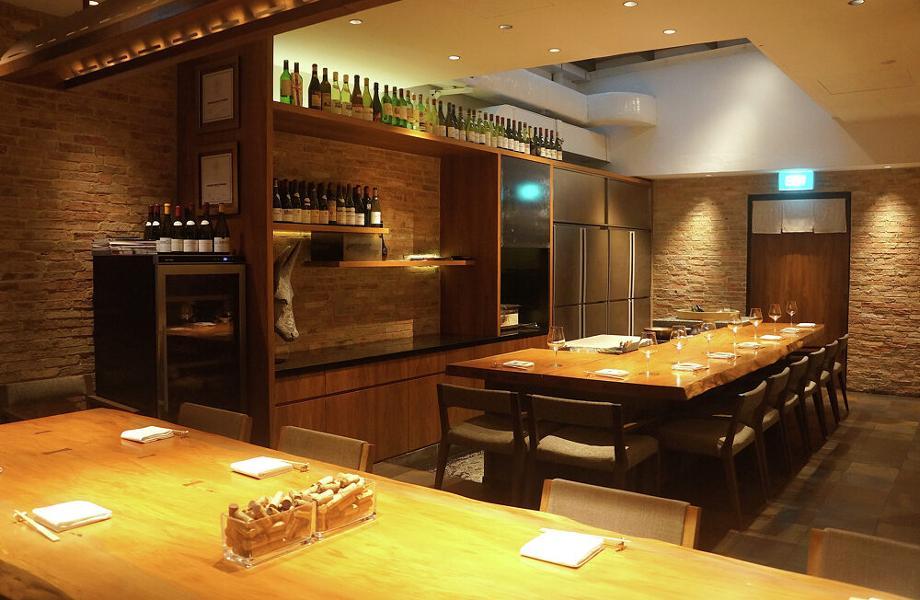 Ushidoki
57 Tras St, #01-01, Singapore 078996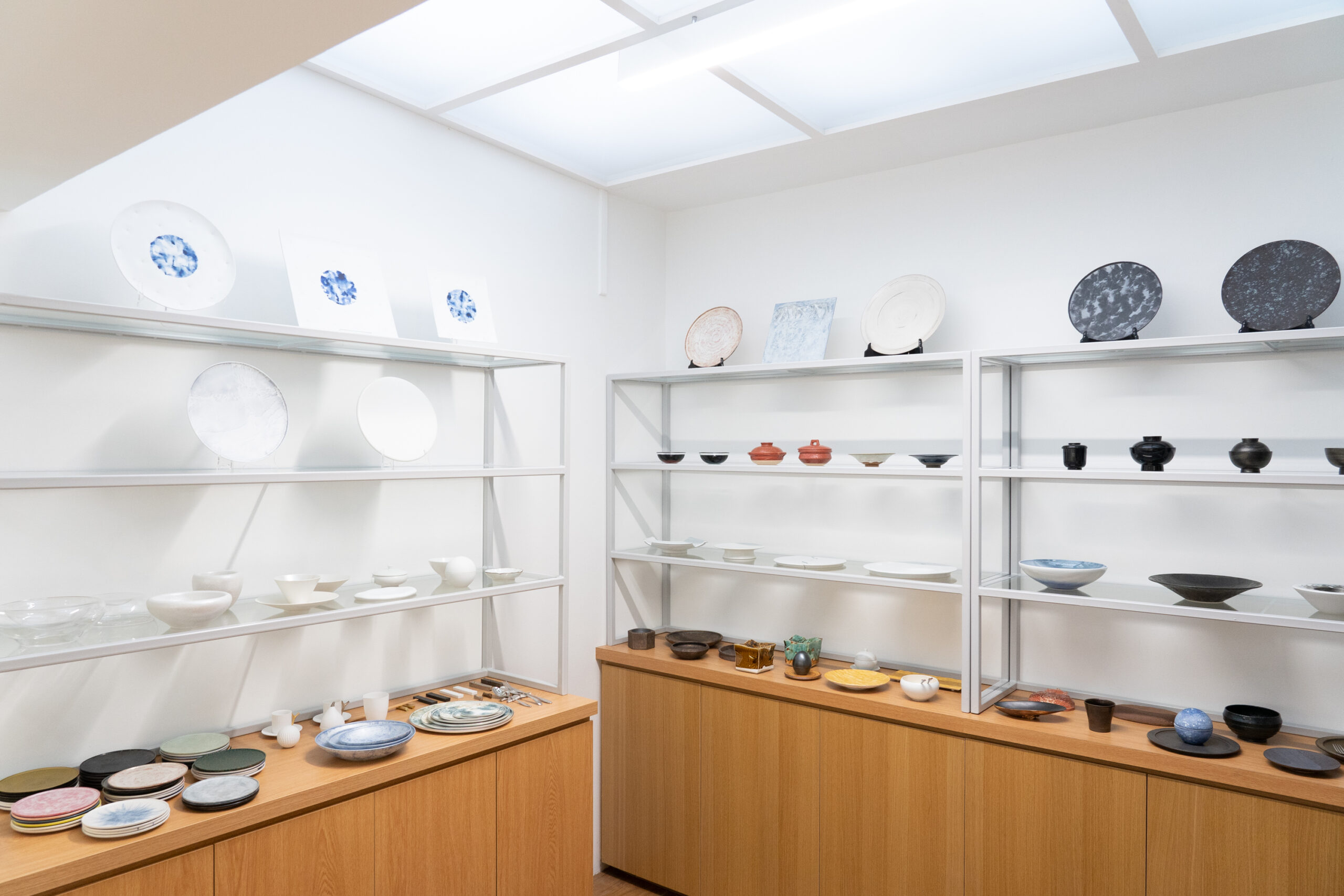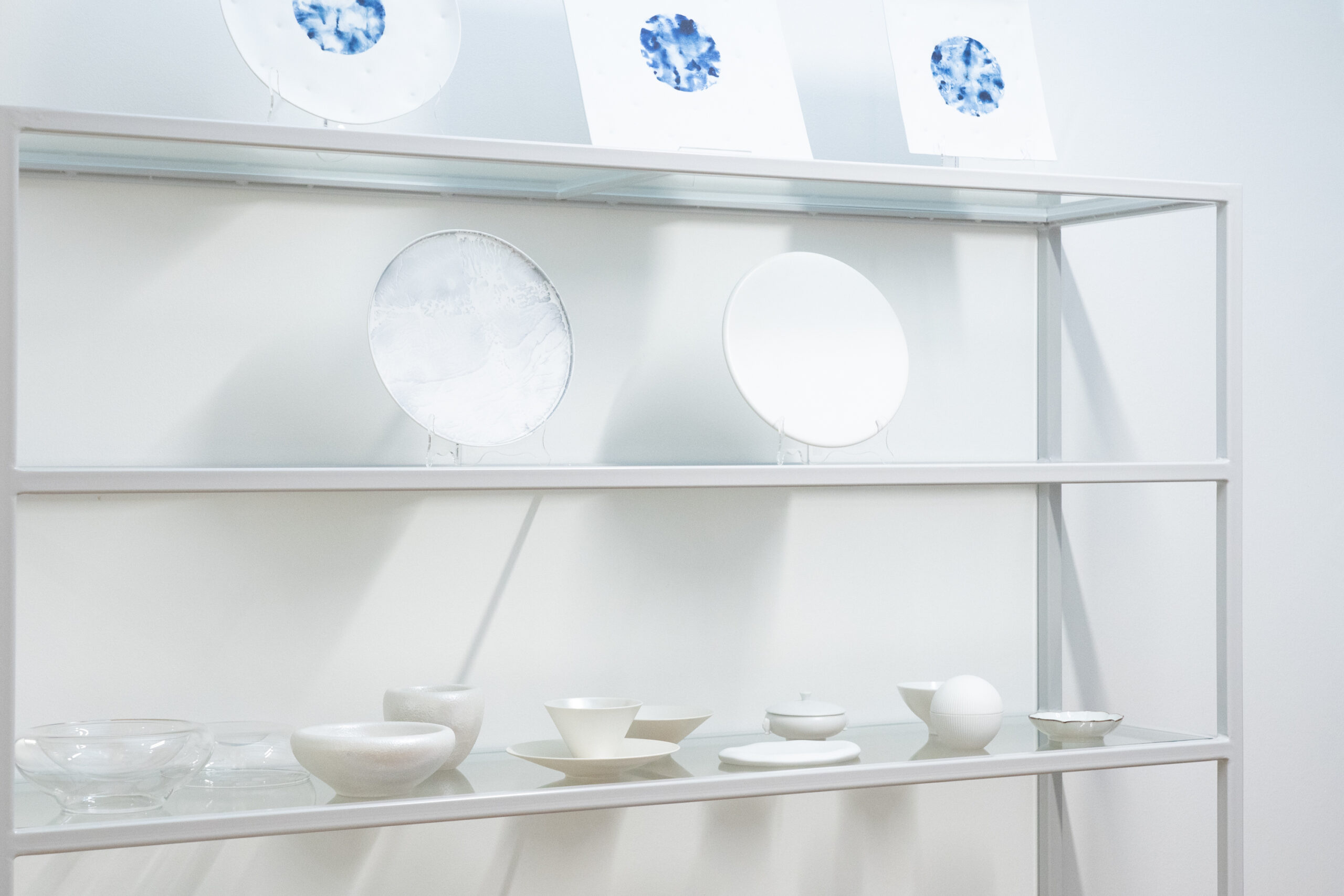 Documentary Movie with Chef Seita
This project focuses on the collaboration between manufacturers and chefs, utilising a crowdfunding approach to increase their creativity. For our first project – "Plate and Planet," the collective of Arita-yaki manufacturers named "ARITA PLUS" and Michelin starred chef Seita challenged themselves to produce a bonboniere and plate. Chef Seita visited Arita in Saga Prefecture in Japan and created the original products using a unique technique called "Awa-gesho" by Kichiemon, a member of ARITA PLUS. We have produced a short movie clip for this project. Please enjoy this new collaboration between the worlds of cuisine and pottery.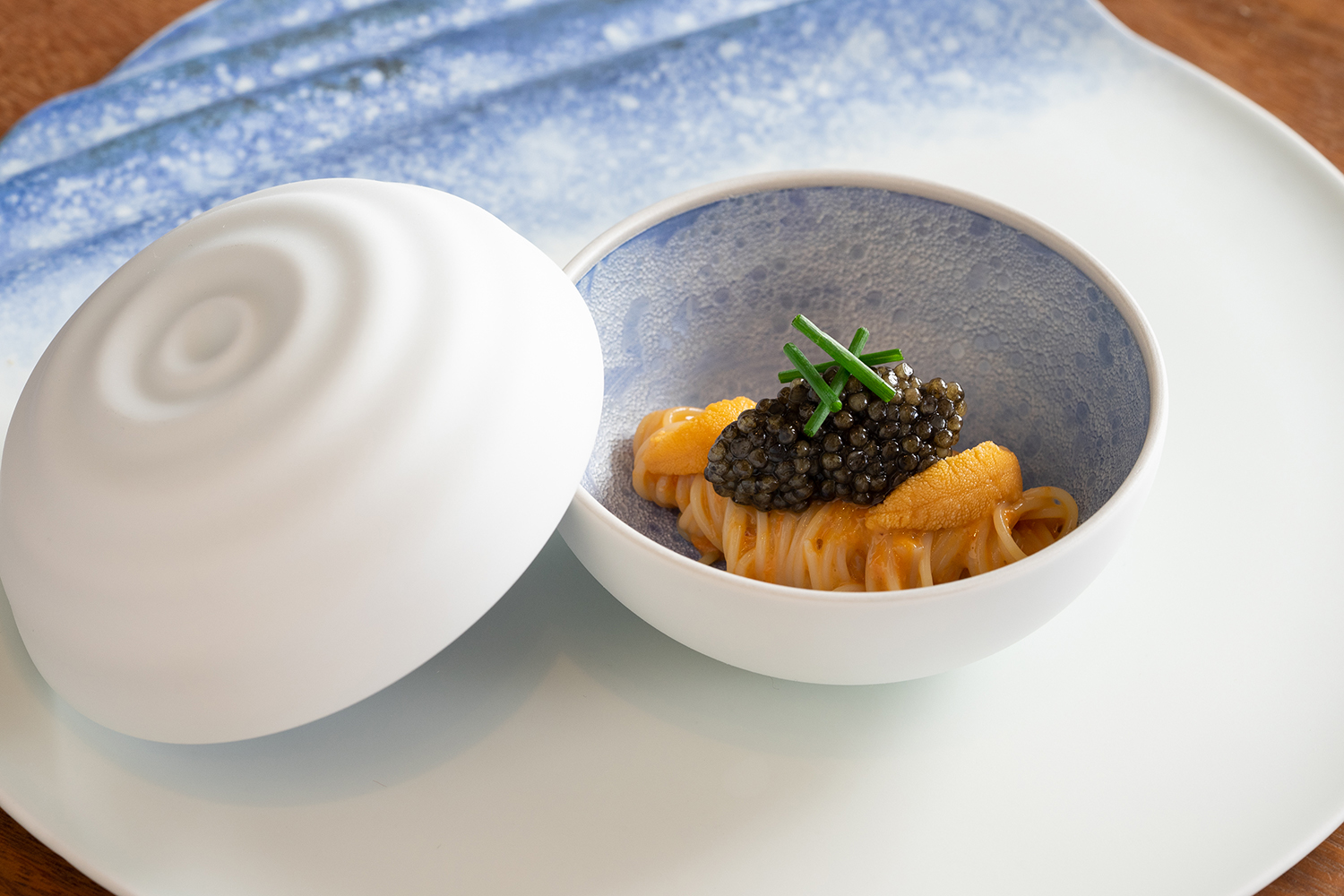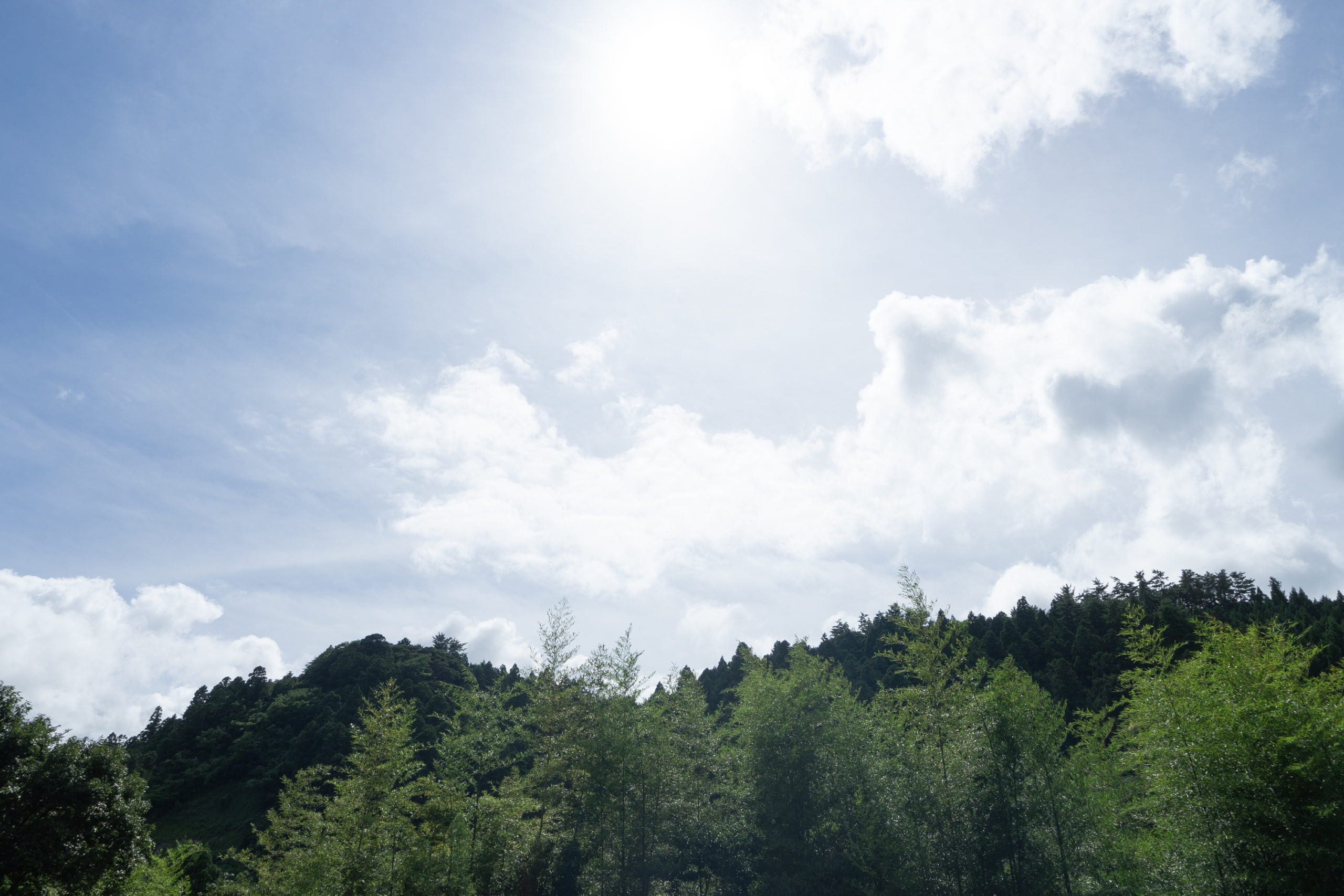 "Enpo Saryo – A Distant Tea House" is an imaginative restaurant created by HULS Gallery to inspire people with the beauty of food and dining. We aim to introduce a series of full-course meals that will take you beyond the ordinary but can be prepared at home, created exclusively for HULS by innovative chefs from Japan and around the world. Enjoy the harmonious combination of these special dishes with unique lacquerware, ceramics, and other tableware carefully selected by HULS Gallery. Complete with inspirational photographs and full recipes in both Japanese and English, and available online through the HULS Gallery website and social media.