Selection – Fine Dining
We are a supplier and distributor of made-in-Japan professional and artisanal tableware. We carry a wide range of high-quality porcelain, ceramics, glassware, lacquerware and cutlery that are suited for fine dining. Whether supporting dishes made by top chefs or a special meal at home, we believe that our artisanal tableware can add a further creative element to complement the food and enhance the dining experience.
Shinogi Series
RISO PORCELAIN | Arita, Saga Pref.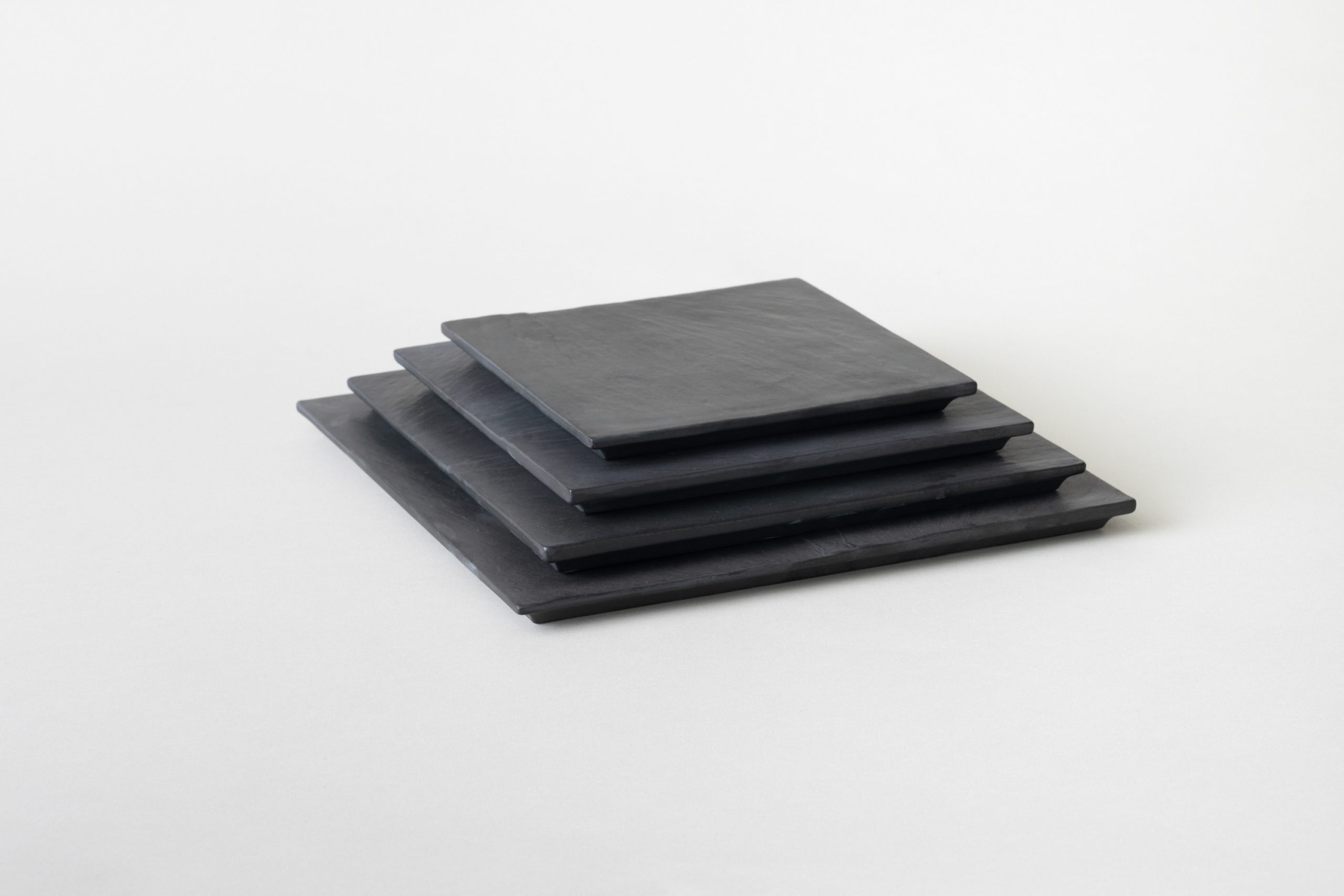 Square Stone Plate Series
YAMAHEI | Arita, Saga Pref.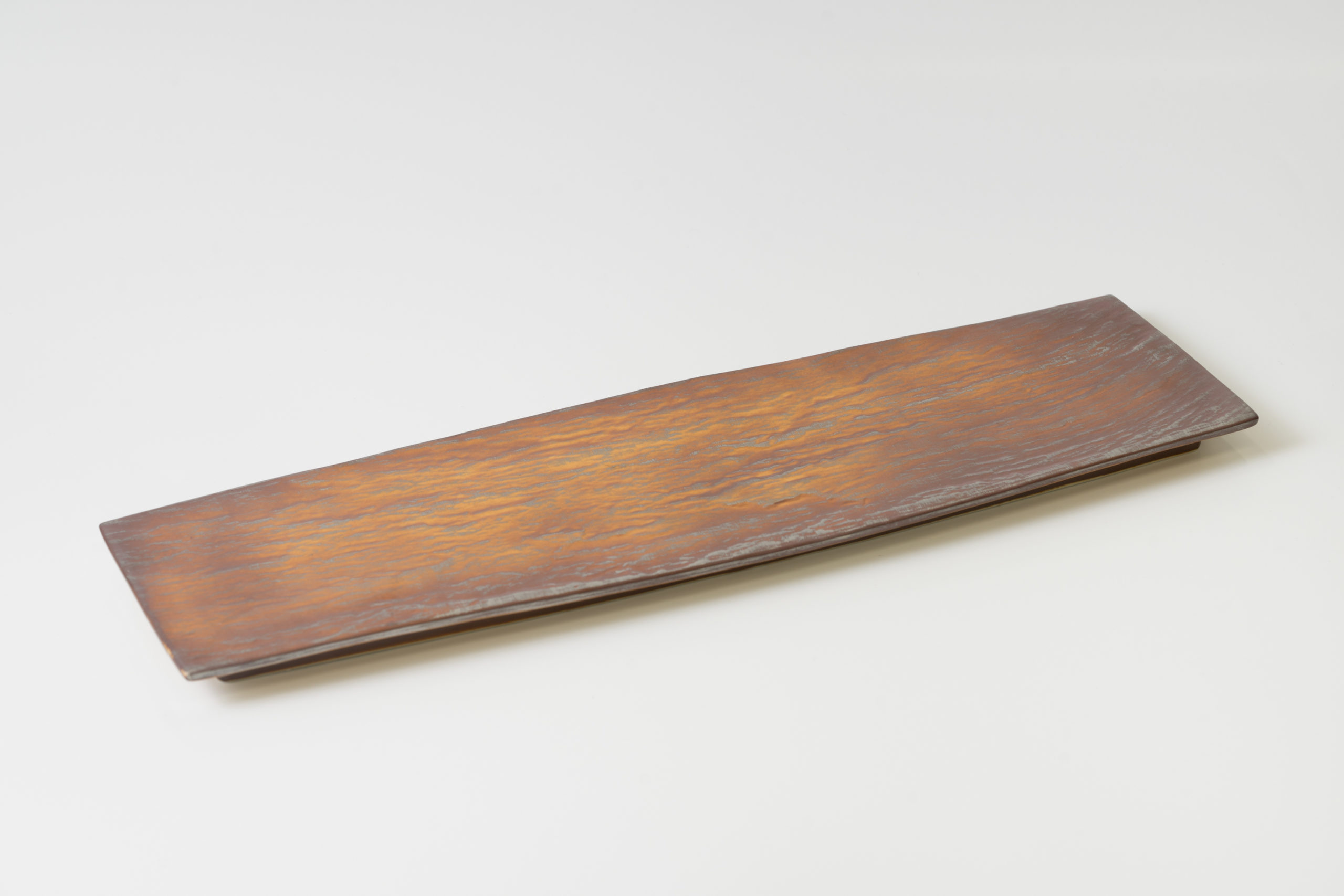 Long Square Slate Plate
RISO PORCELAIN | Arita, Saga Pref.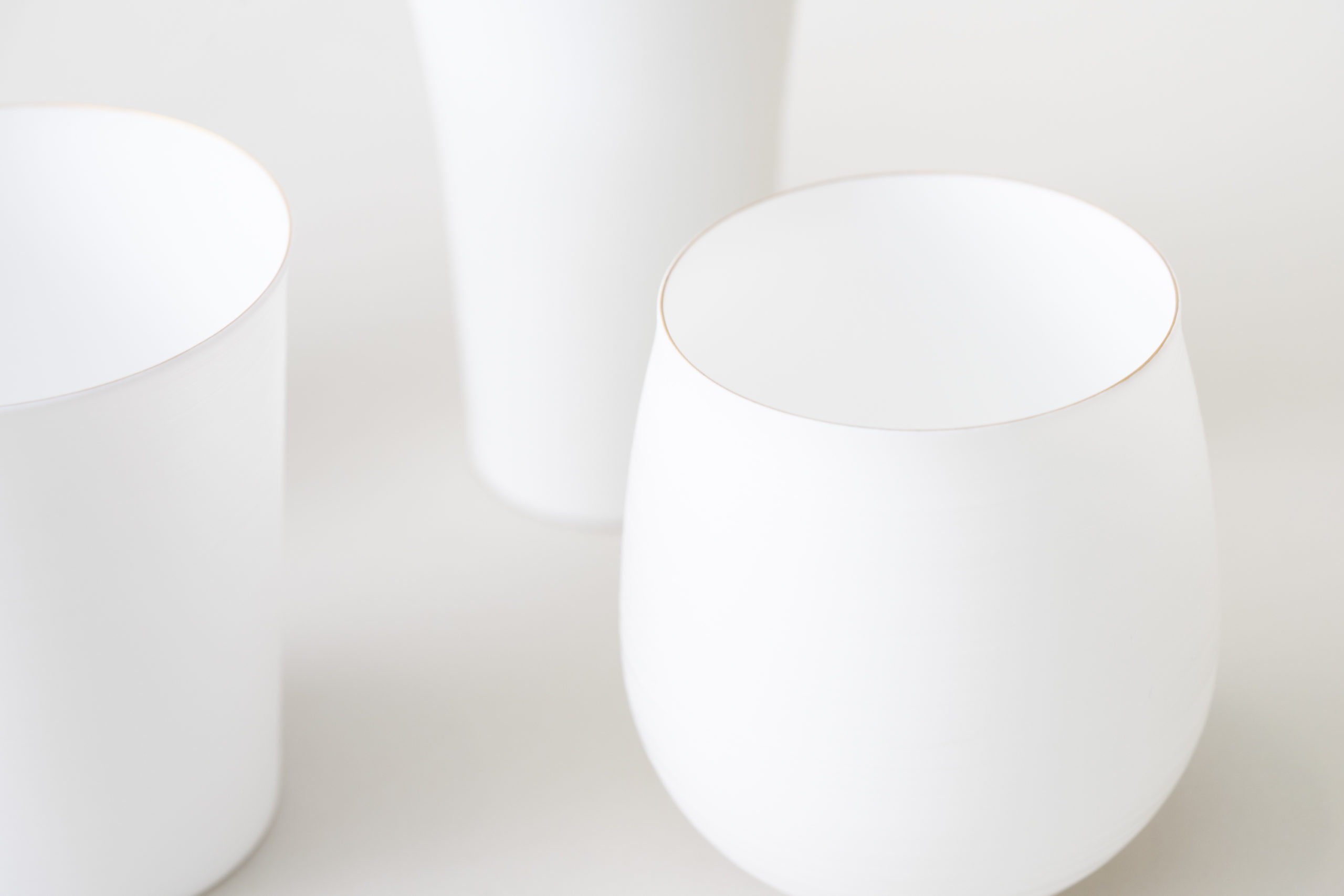 Egg Shell Series
YAMAHEI | Arita, Saga Pref.
Rice Cooker Pot
ANRAKUGAMA | Arita, Saga Pref.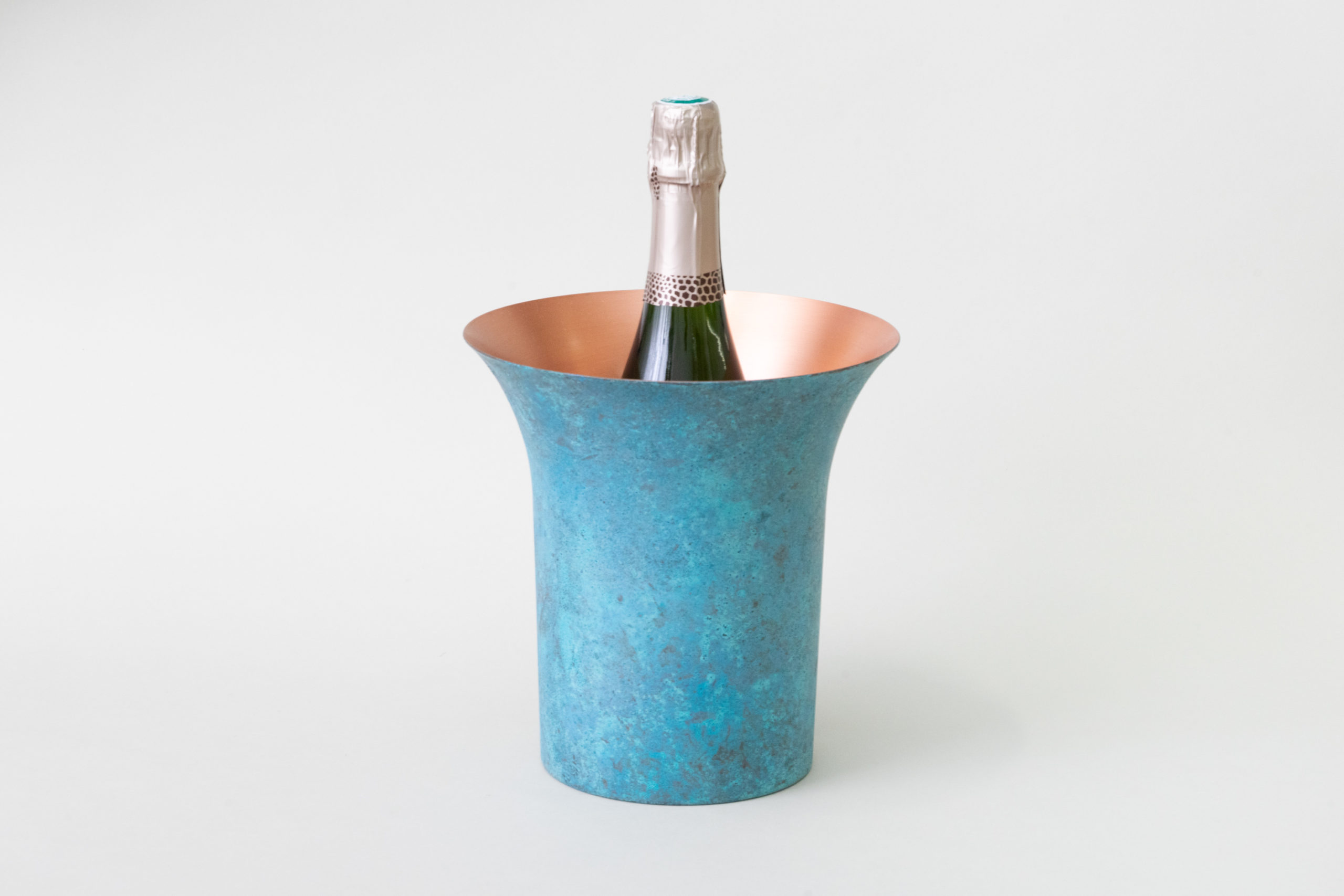 Champagne cooler
MOMENUTUM FUCTORY ORII | Takaoka, Toyama Pref.
Frame Series
"frame series" is a Japanese tableware created for professional use. Made in Japan by "ARITA PLUS", a collective of potteries from Arita, Saga prefecture. The "frame series" stands out for its aesthetics, craftsmanship and strength. Its refined simplicity allows the chef to express his creation and it is 3 times stronger than normal porcelain. Thus the "frame series" is featured regularly in fine dining restaurants and hotels.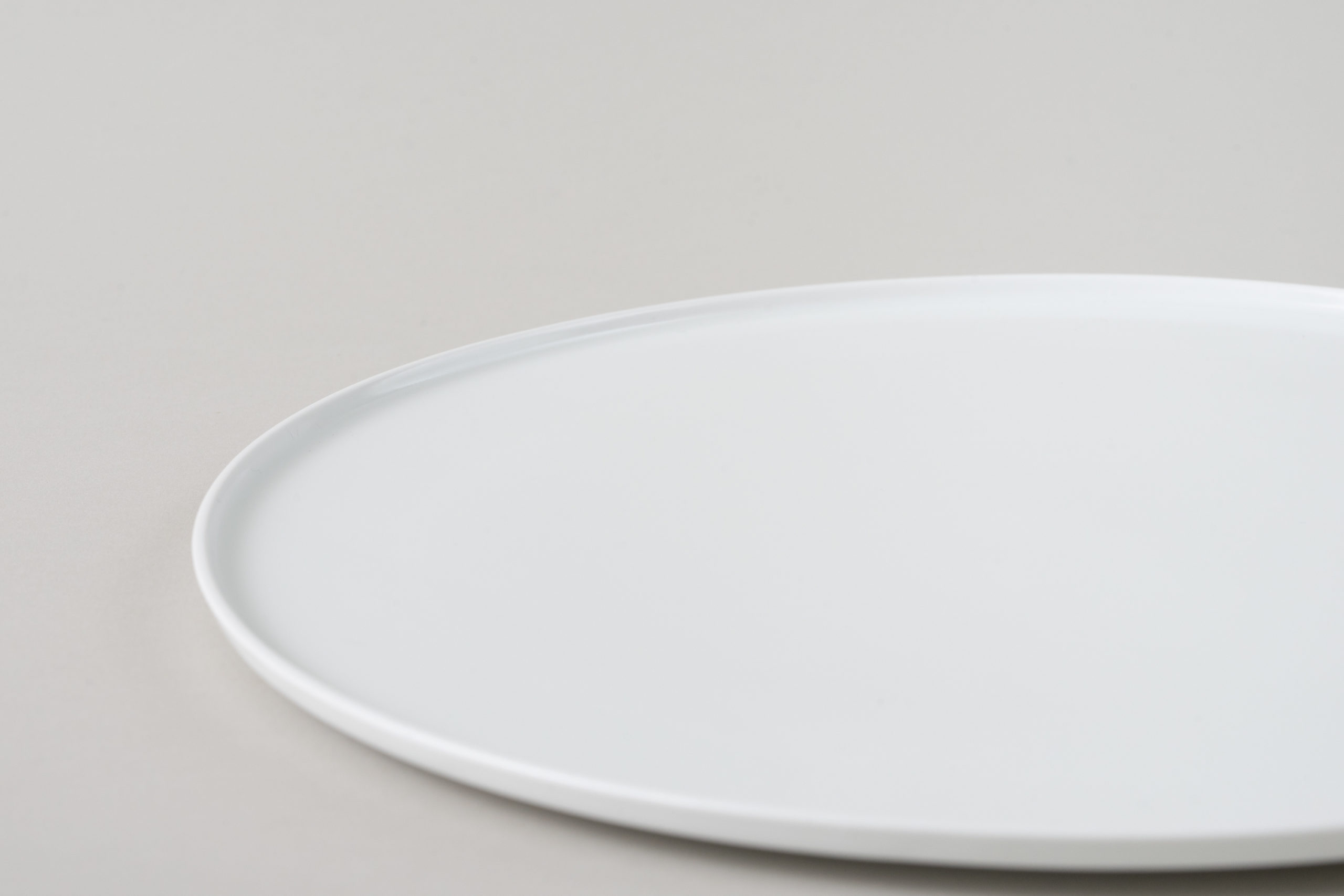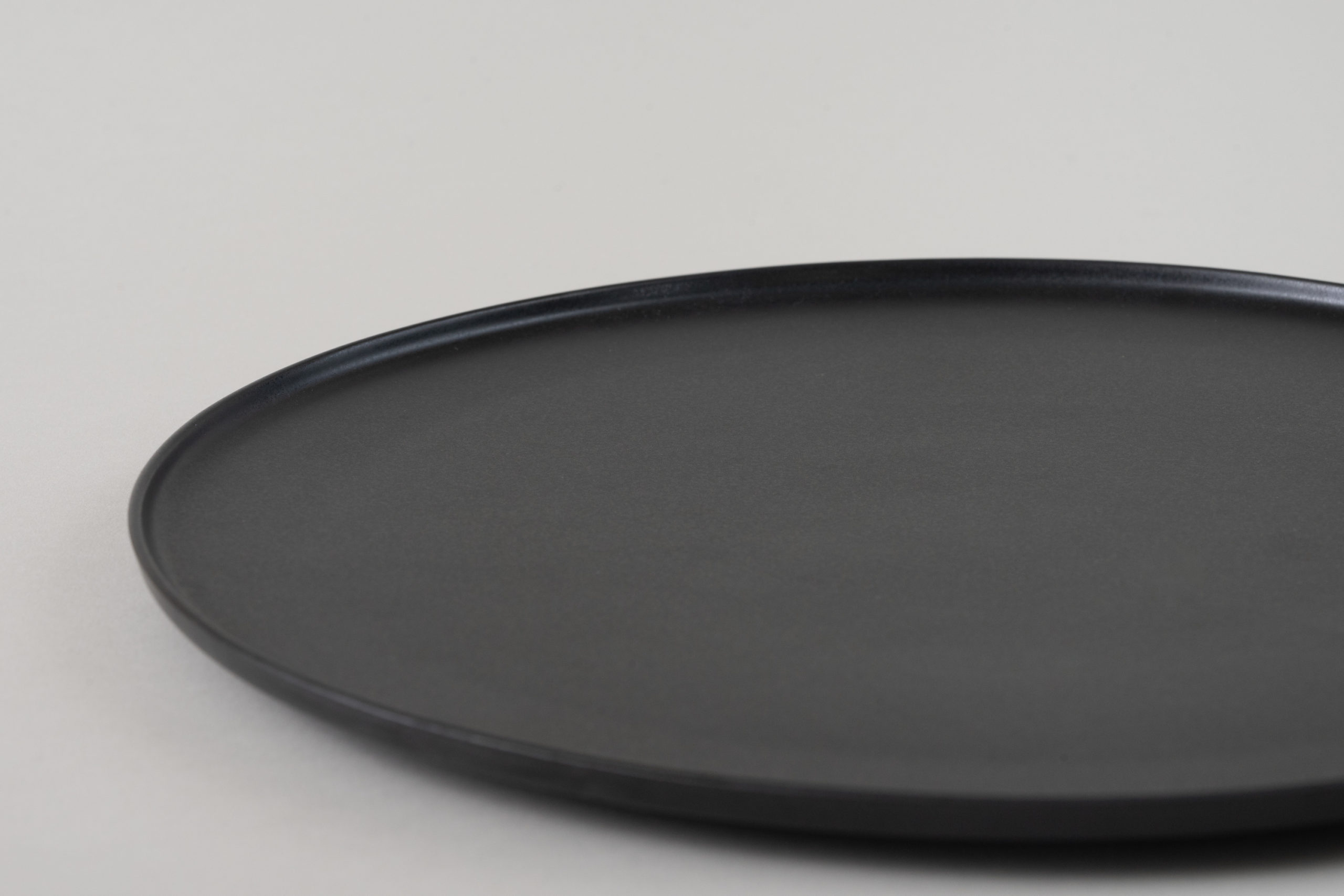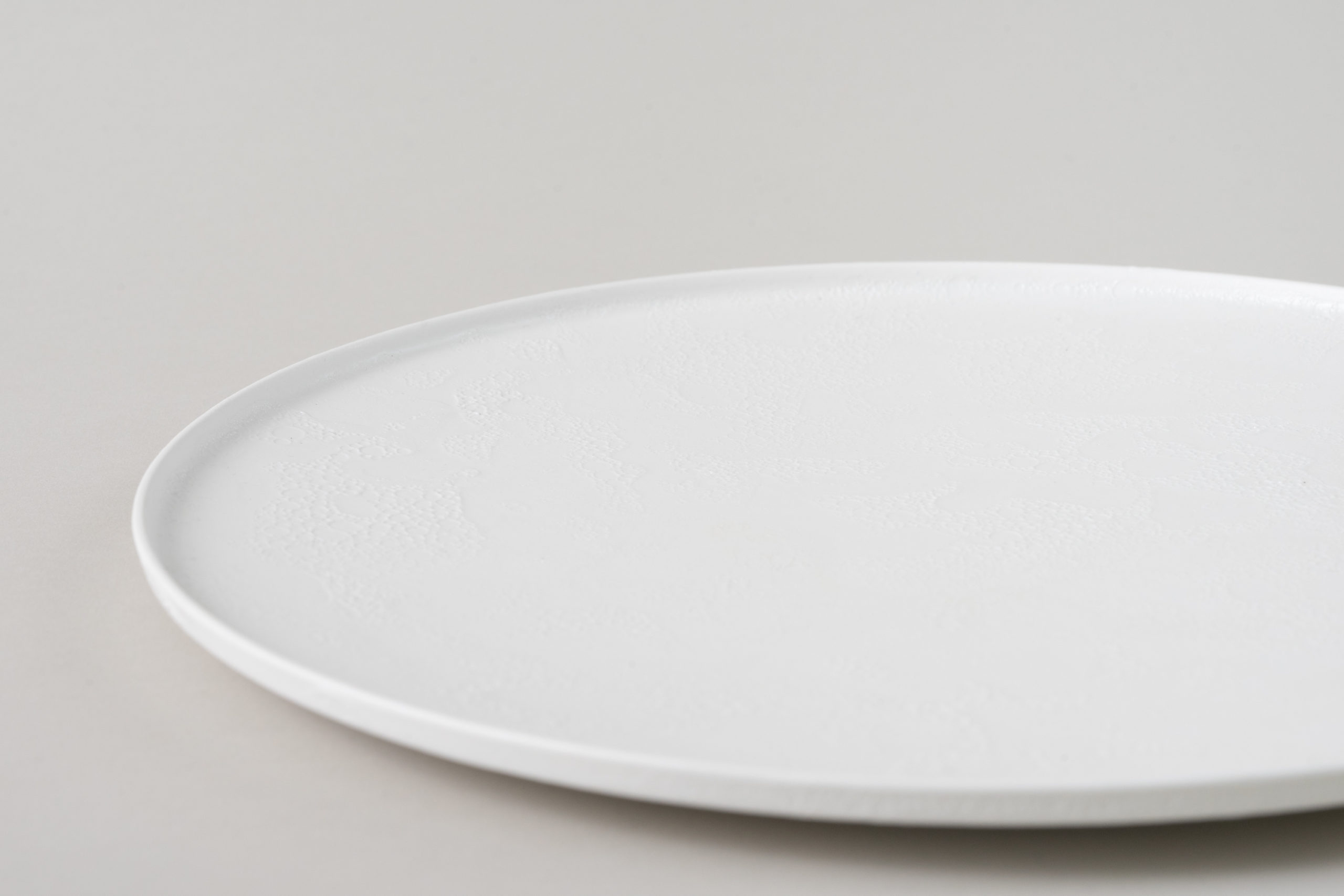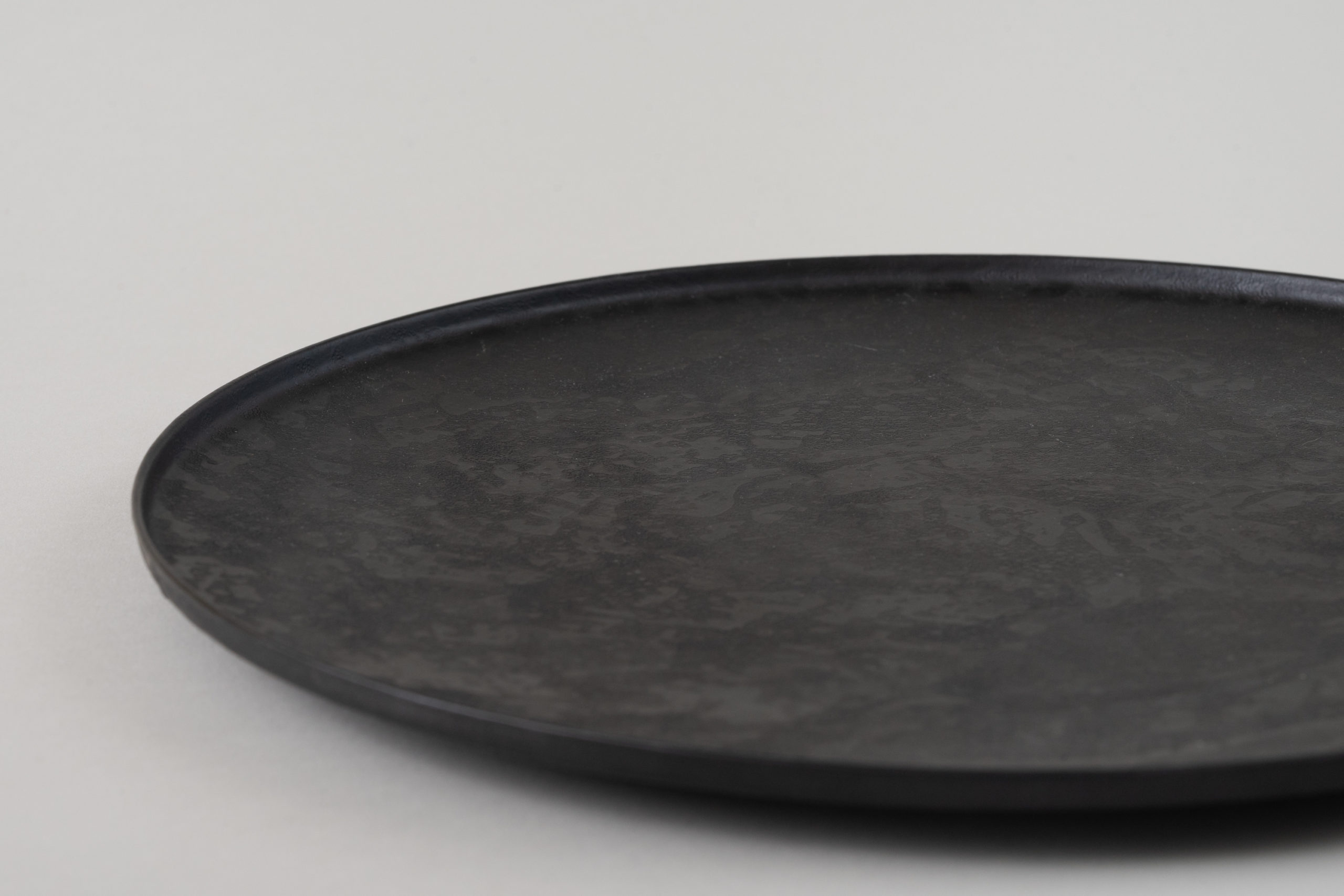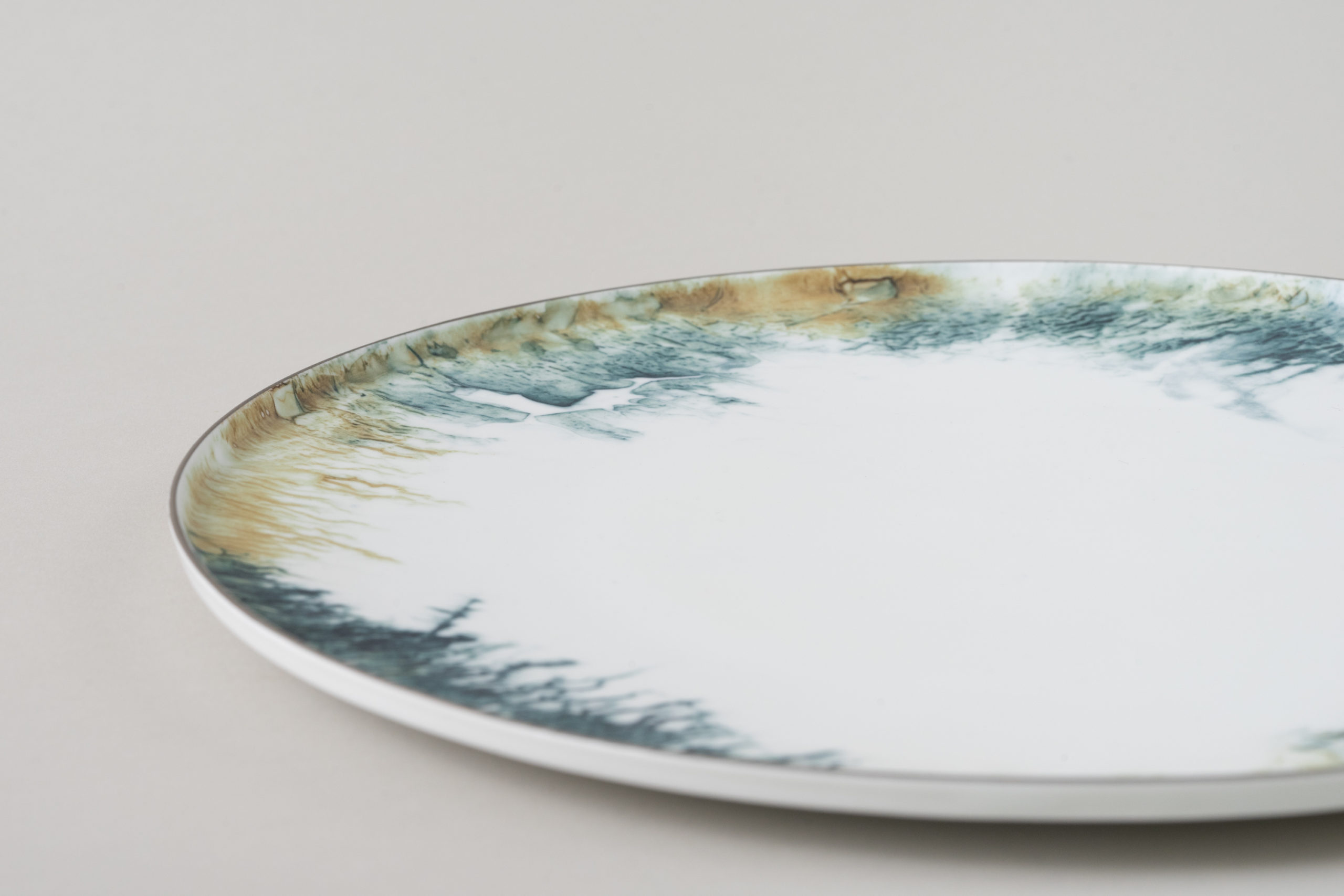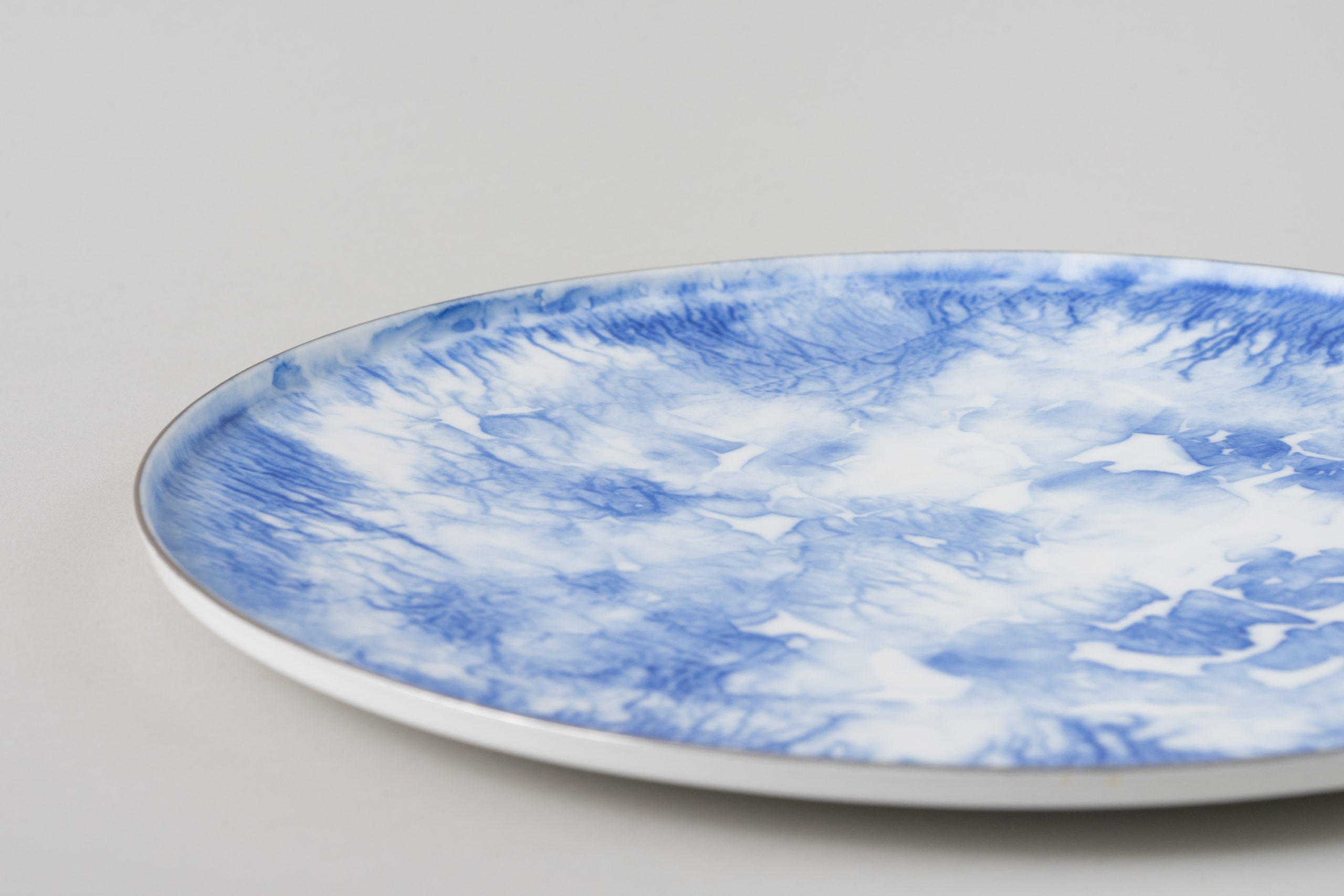 terra Tokyo Italian
54 Tras St, Singapore 078993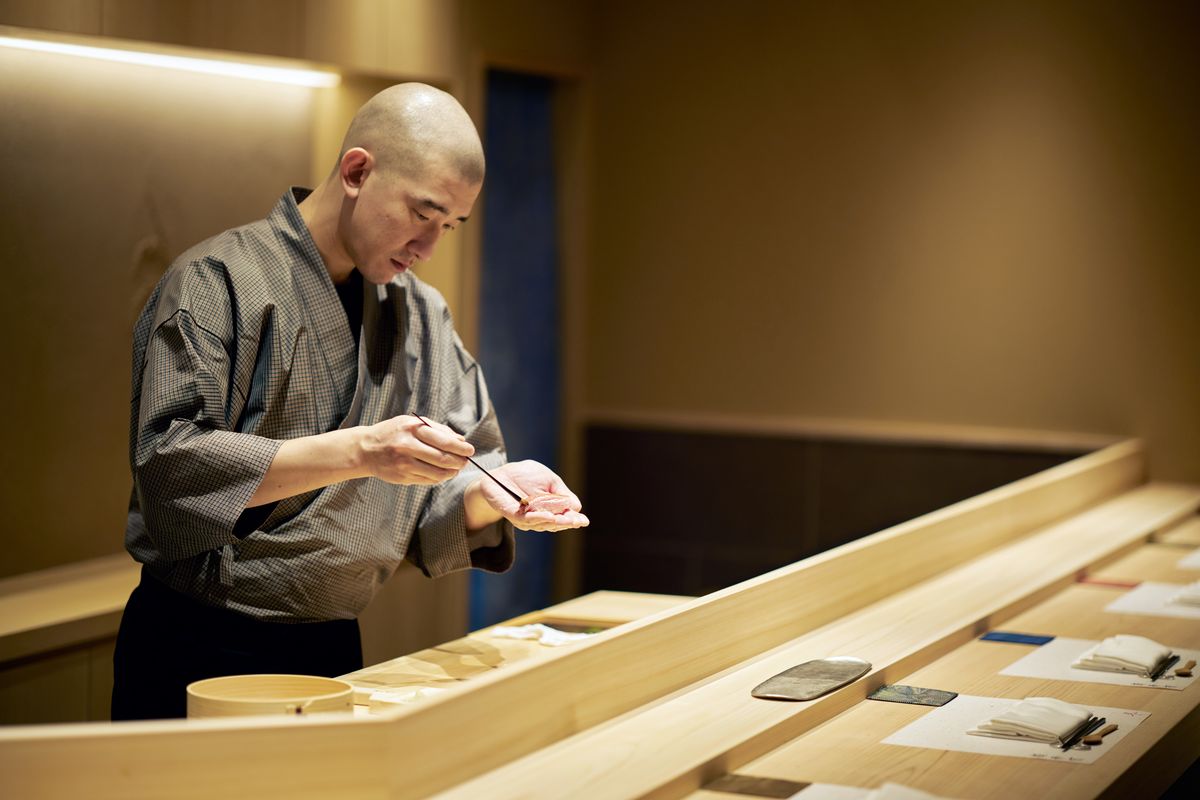 Sushi Kimura
390 Orchard Rd, Singapore 238871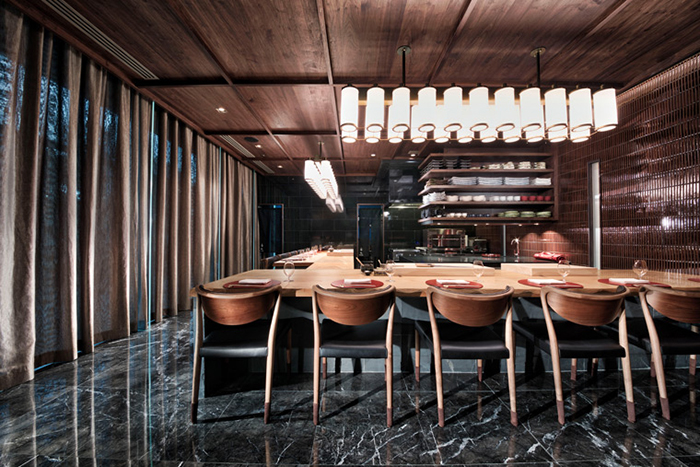 Restaurant Takayama
OUE Downtown Gallery, Singapore 068815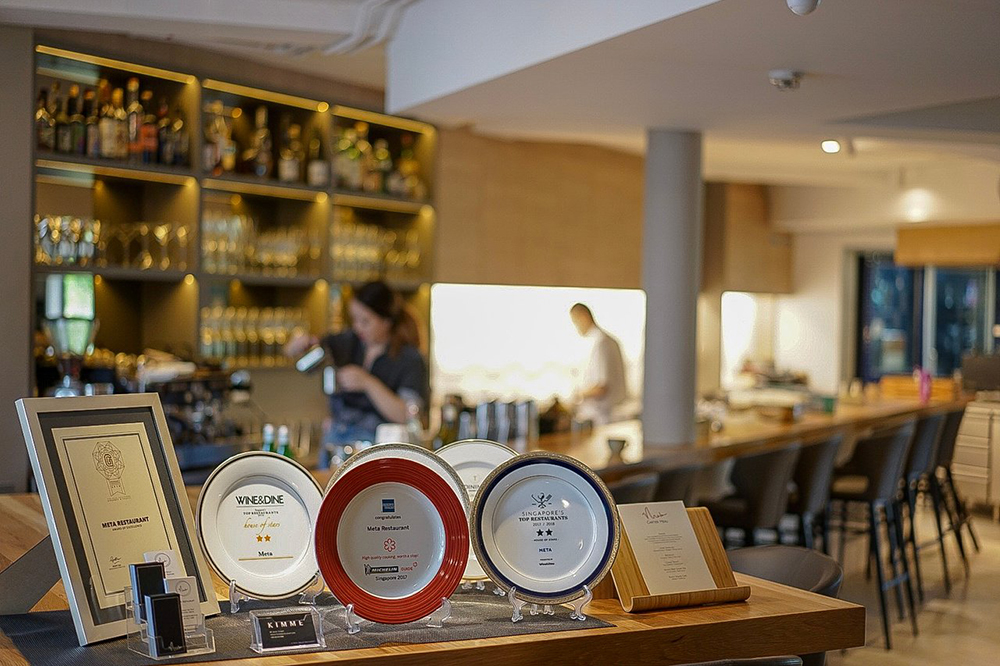 Meta
1 Keong Saik Rd., Singapore 089109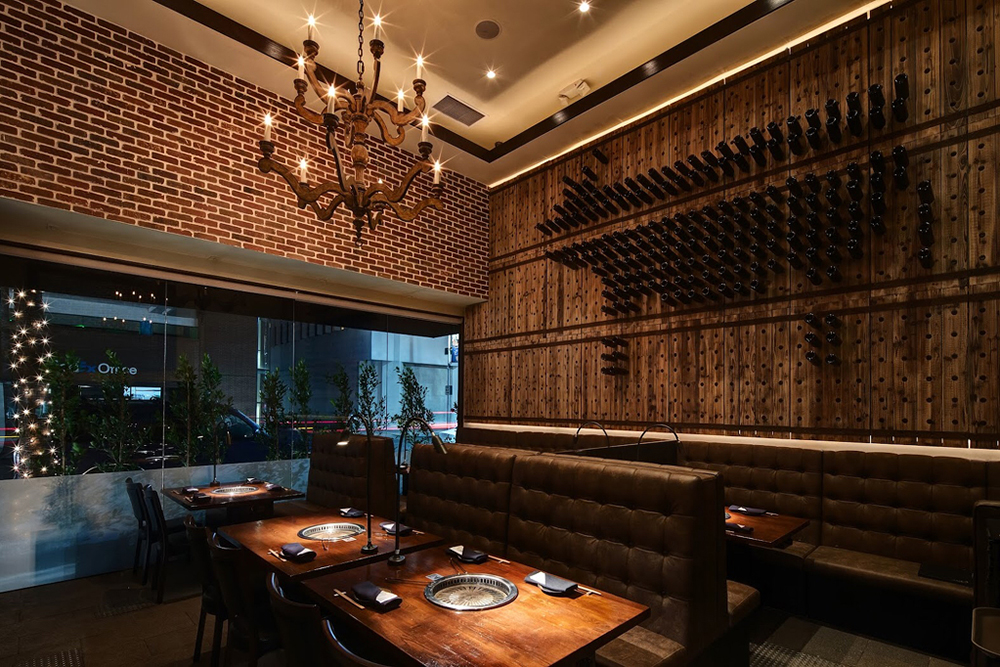 Yakiniku Yazawa
11 Unity St, #01-01 Robertson Walk, 237995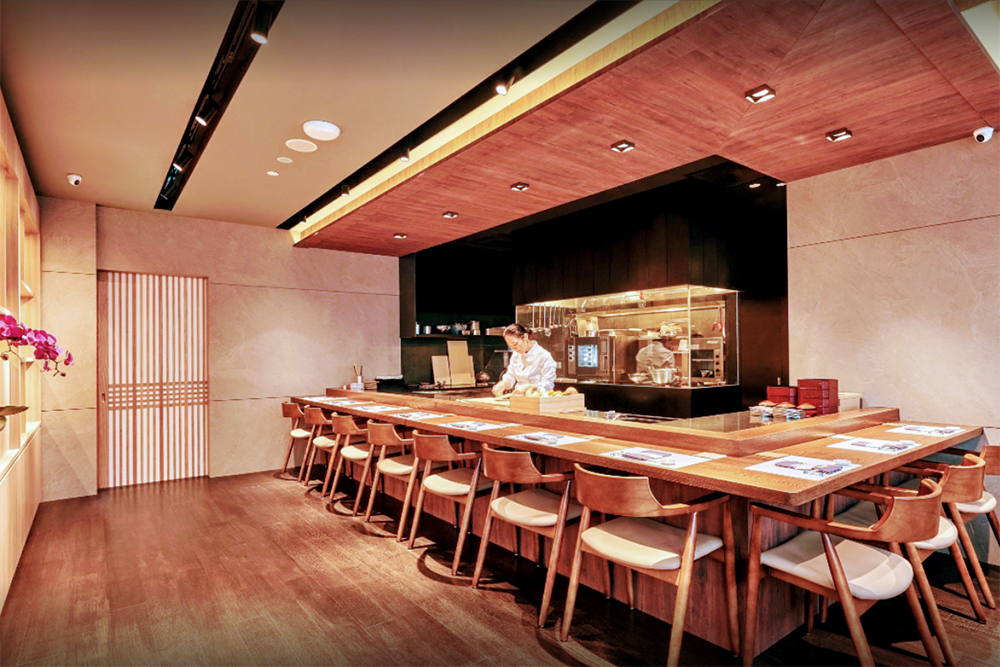 Ichigo Ichie
Intercontinental, Robertson Quay, Singapore 238909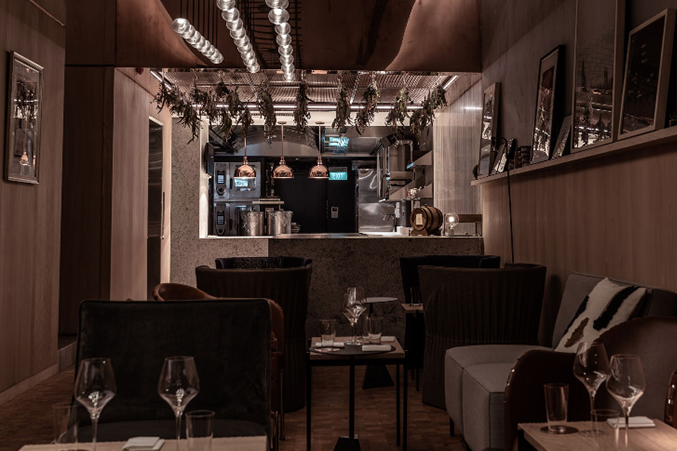 ZEN
41 Bukit Pasoh Rd, Singapore 089855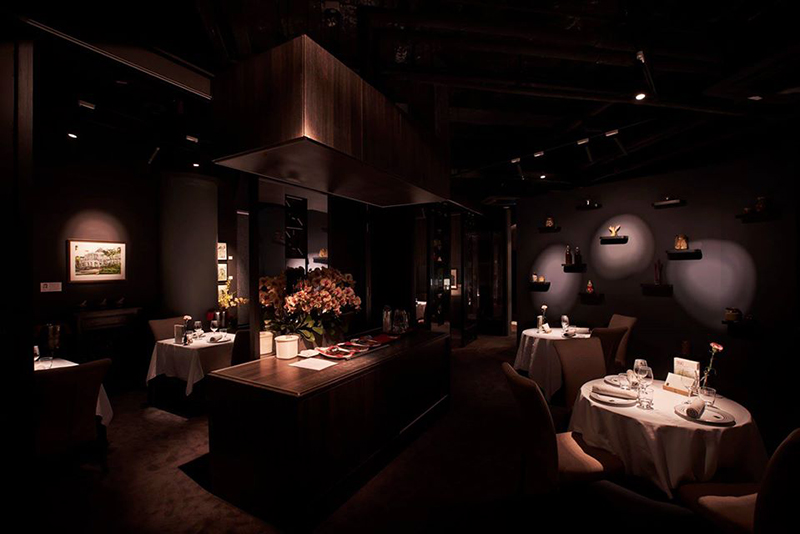 Labyrinth
8 Raffles Ave, 02-23, Singapore 039802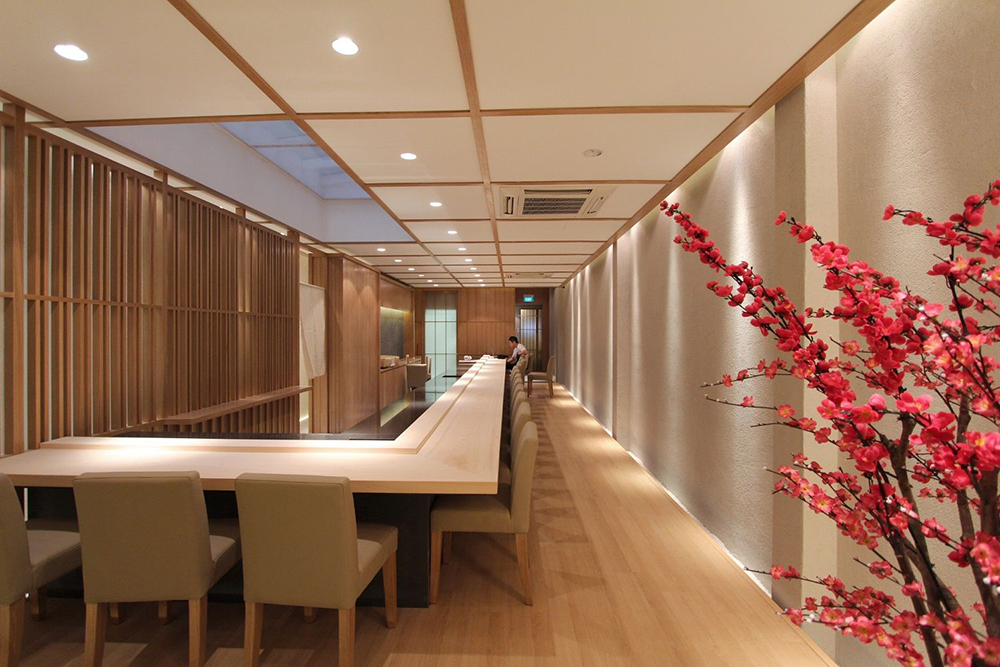 Sushi Mitsuya
60 Tras St, #01-01, Singapore 078999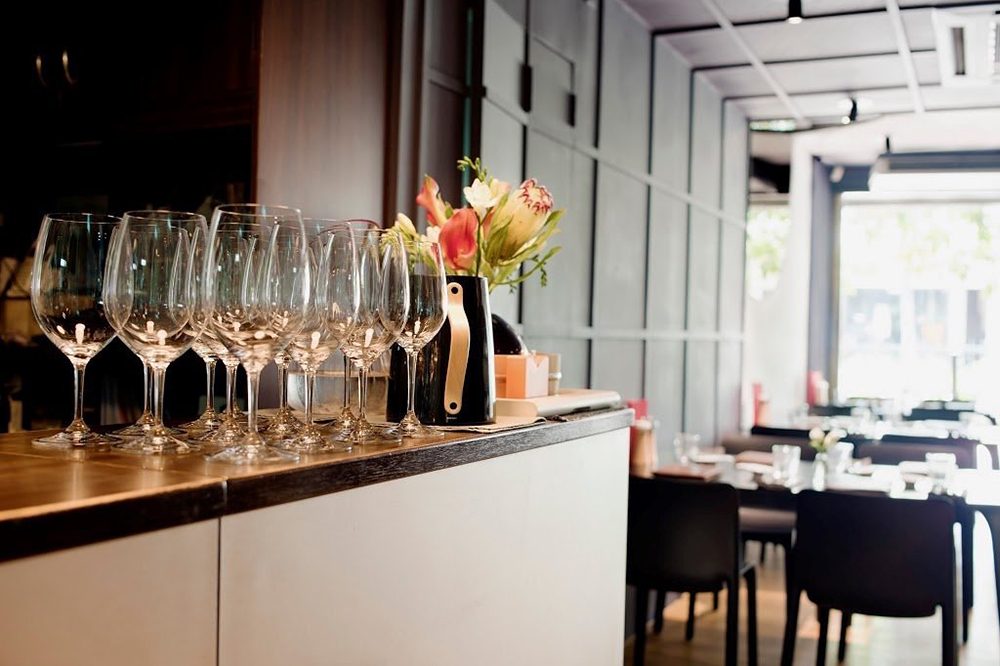 Buko Nero
126 Tg Pagar Rd, Singapore 088534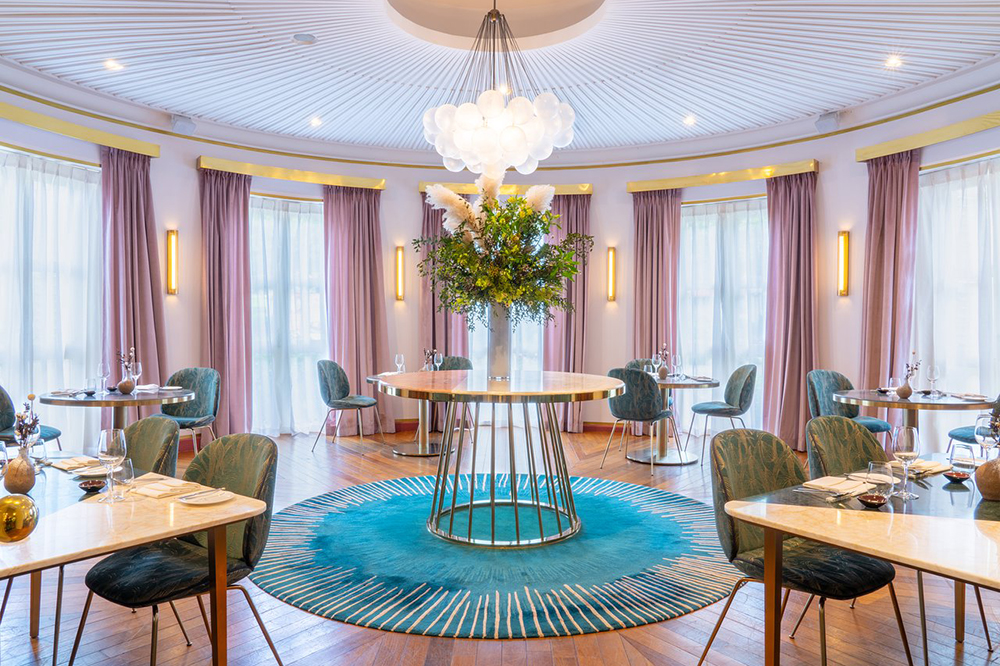 White Grass
30 Victoria St, #01-26 Chijmes, Singapore 187996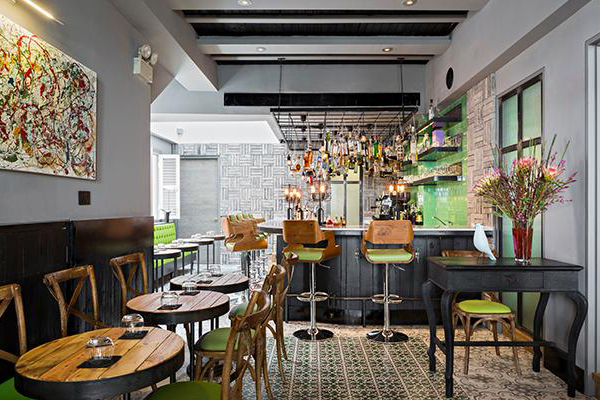 Tippling Club
38 Tg Pagar Rd, Singapore 088461
Documentary movie with Chef.Seita
This project focuses on the collaboration between manufacturers and chefs. This project utilises the crowdfunding platform and increase the possibility to achieve a new creation. For our first project- "Plate and Planet", the team of Arita-yaki manufacturers named "ARITA PLUS" and michellen star chef Mr. Seita challenged themselves to produce a bonboniere and plate. Chef Seita visited Arita in Saga prefecture, Japan and created the original products using a unique technique called "Awagesho" by a member of ARITA PLUS, Kichiemon. We have produced a short movie clip for this project. Please enjoy this new collaboration between the world of culinary and pottery.