HULS Gallery Singapore

HULS Gallery Singapore

HULS Gallery Singapore
Message
With the view to convey and pass on
the spirit poured into crafts across the sea,
we have established this place.
Crafts are rooted in nature and culture,
and give wealth to the mind in our daily lives.
Under the pleasant sun in Singapore,
here, we wish for you to touch the works of artisans,
and find your favourite.
It would be for your own,
or for the one whom you share your life with.
We hope that people from different countries
will become gently connected
through this place.

Yusuke Shibata
HULS founder & CEO
---
Gallery Concept
HULS Gallery Singapore showcase Japanese crafts with the aim of conveying the value of these crafts to Southeast Asia under the concept of "Roots & Touch". We specialize in the distribution of quality craft products curated from Japan including tableware, ceramics and lacquerware.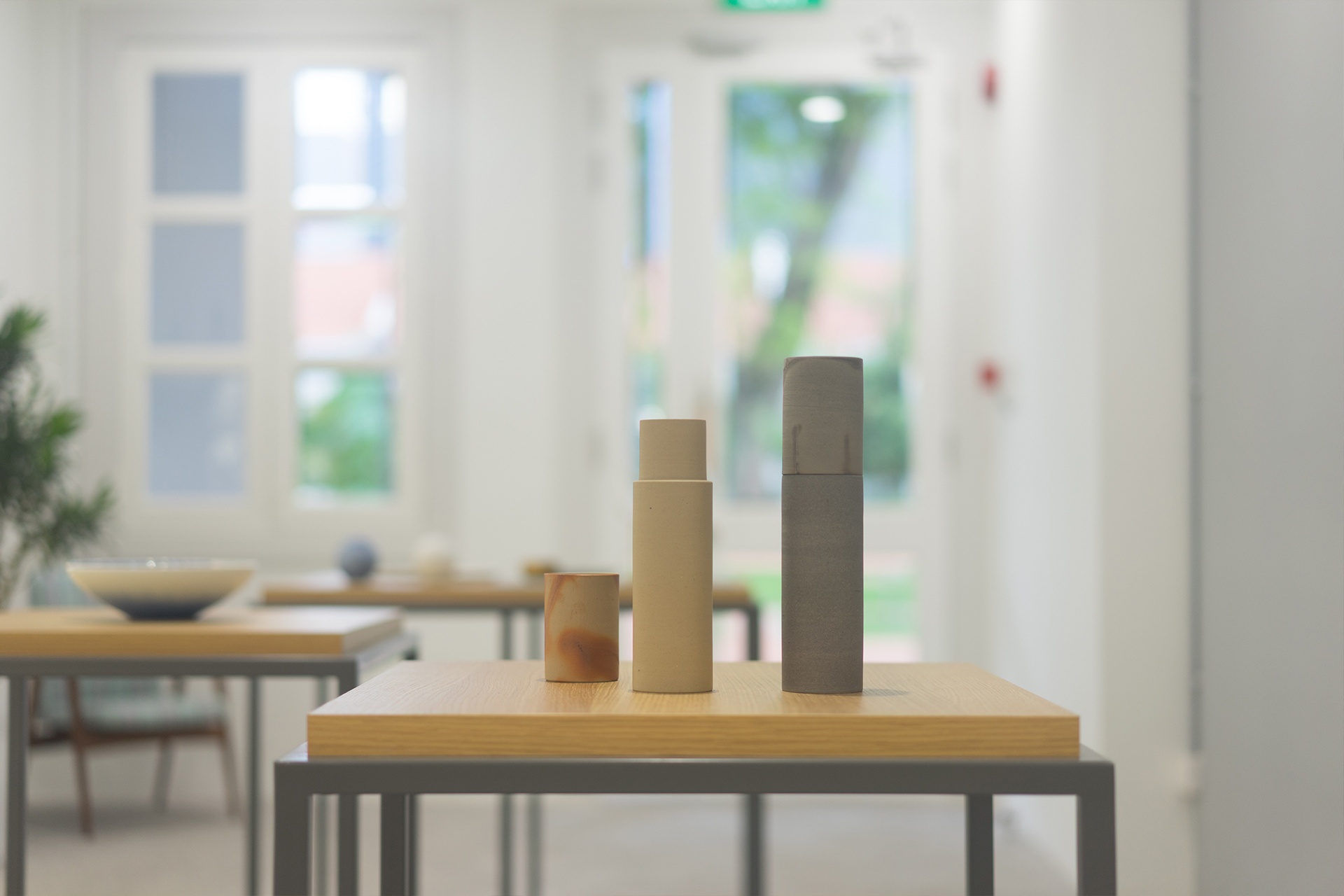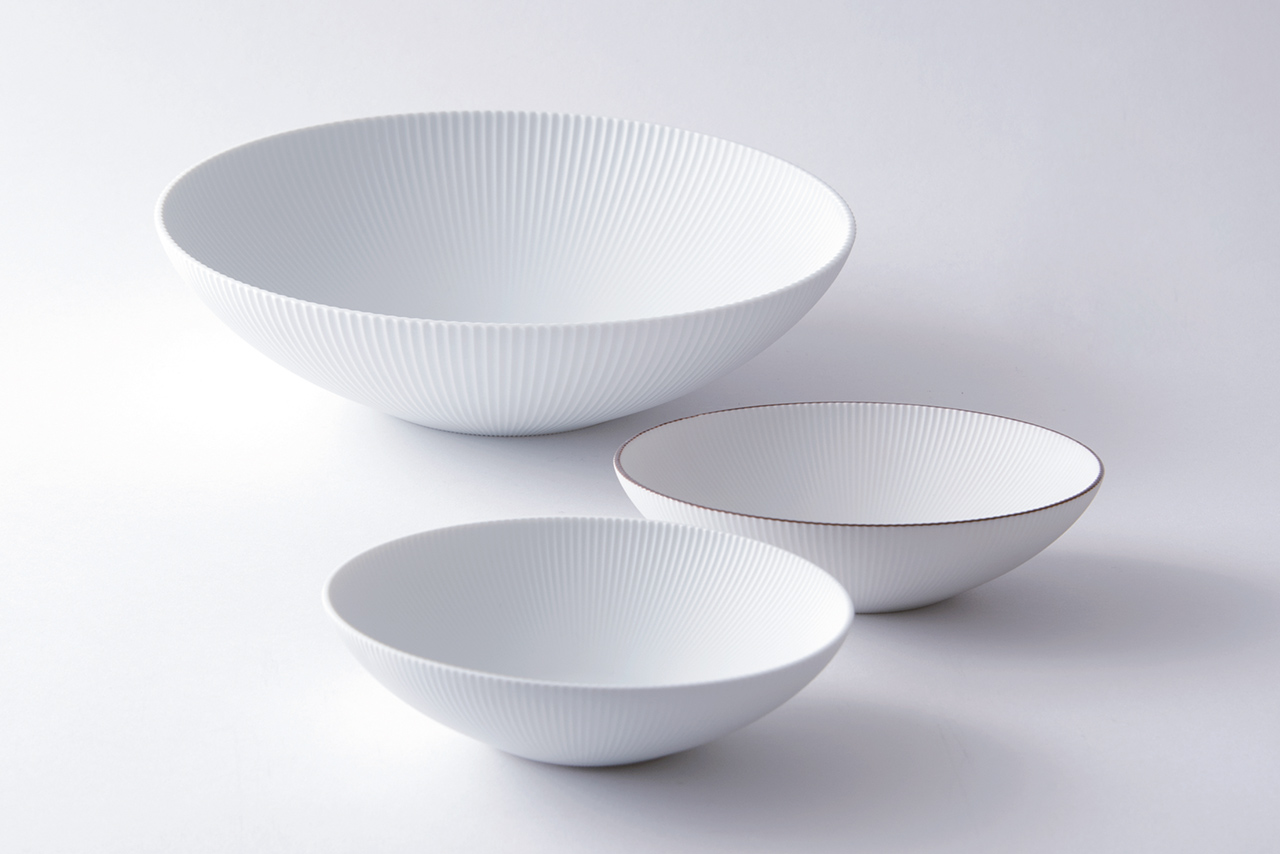 Showcase of tableware
By taking advantage of our strong network with craft makers in Japan, we are able to offer tableware of high quality to meet customers' demands.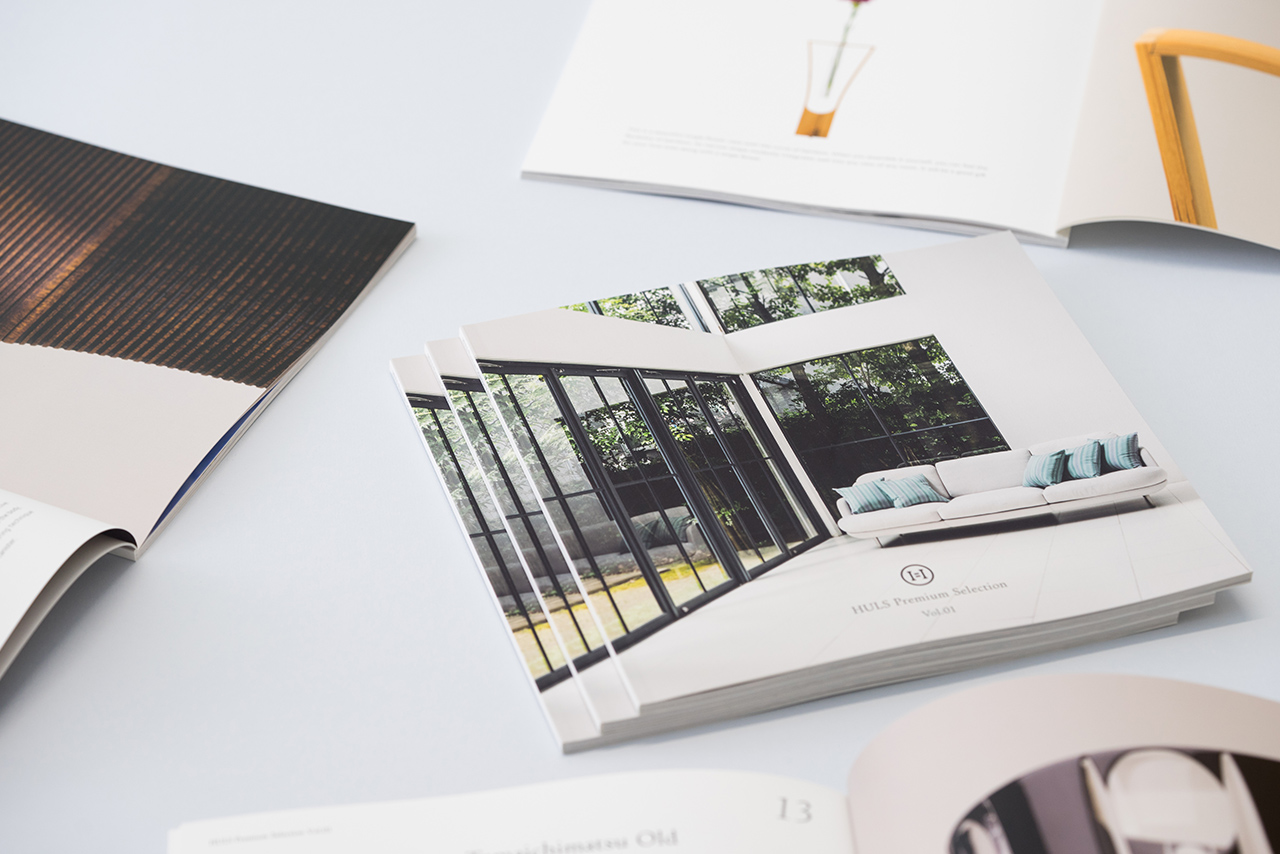 Japanese crafts catalogs
We issue the original catalog of Japanese crafts for general customers which features a wide range of craft items from tableware of ceramic and lacquerware to cushion cover or Imabari towel.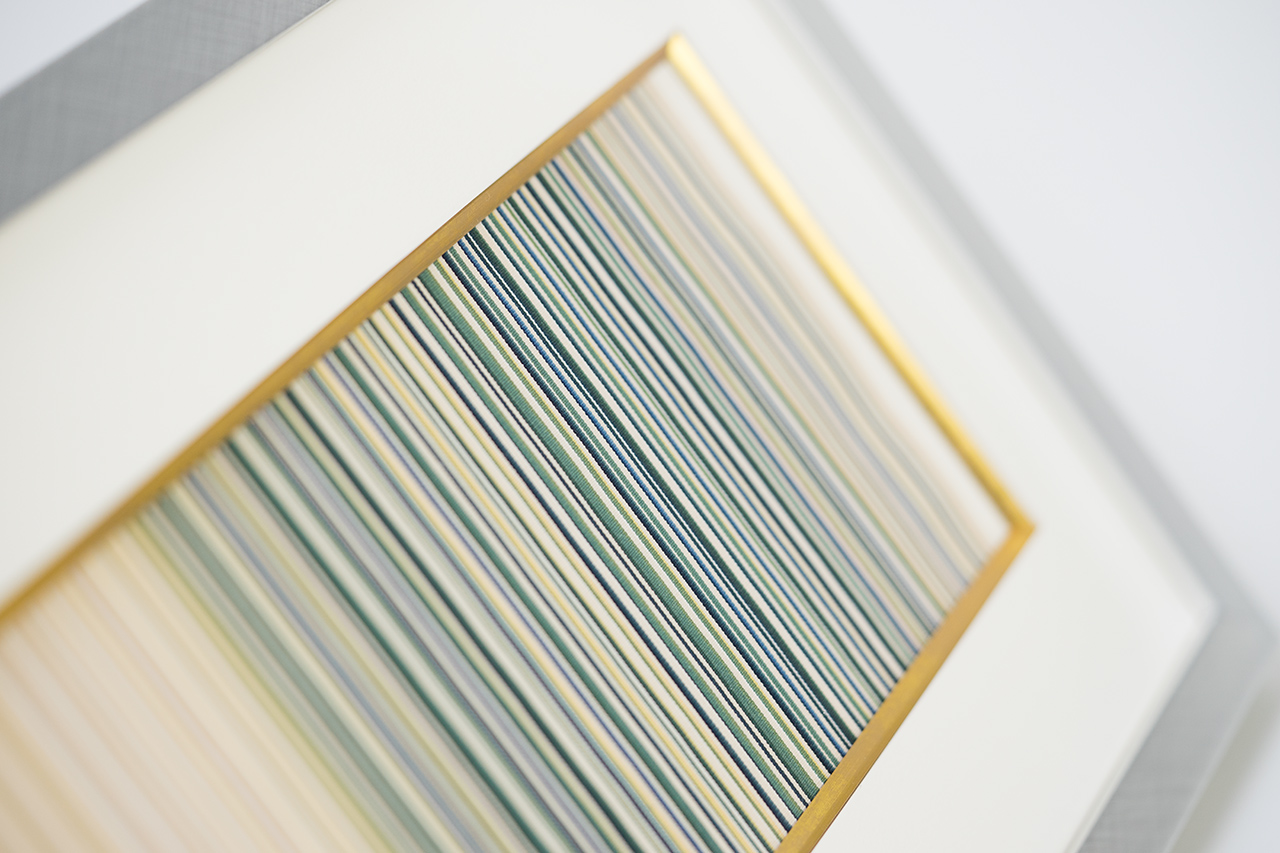 Exhibition and events
Regular pop-up events and exhibitions related to crafts are organized at our gallery. We showcase Japanese products that can be first appearance in Singapore for the visitors.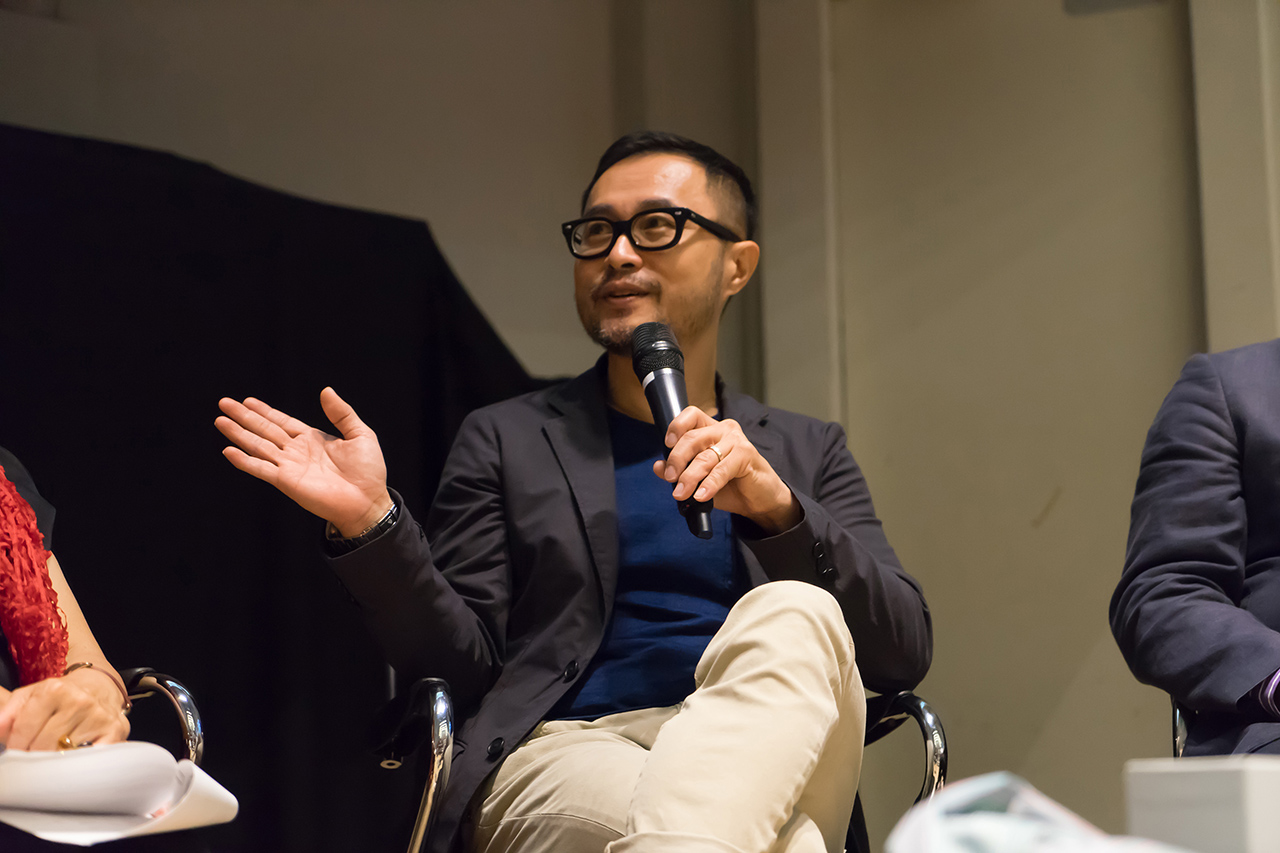 Seminars and talk sessions
We hold seminars and talk sessions at the gallery. Participants and customers will have an understanding of the roots of Japanese crafts and are able to learn how to handle Japanese tableware as well as their specific usage.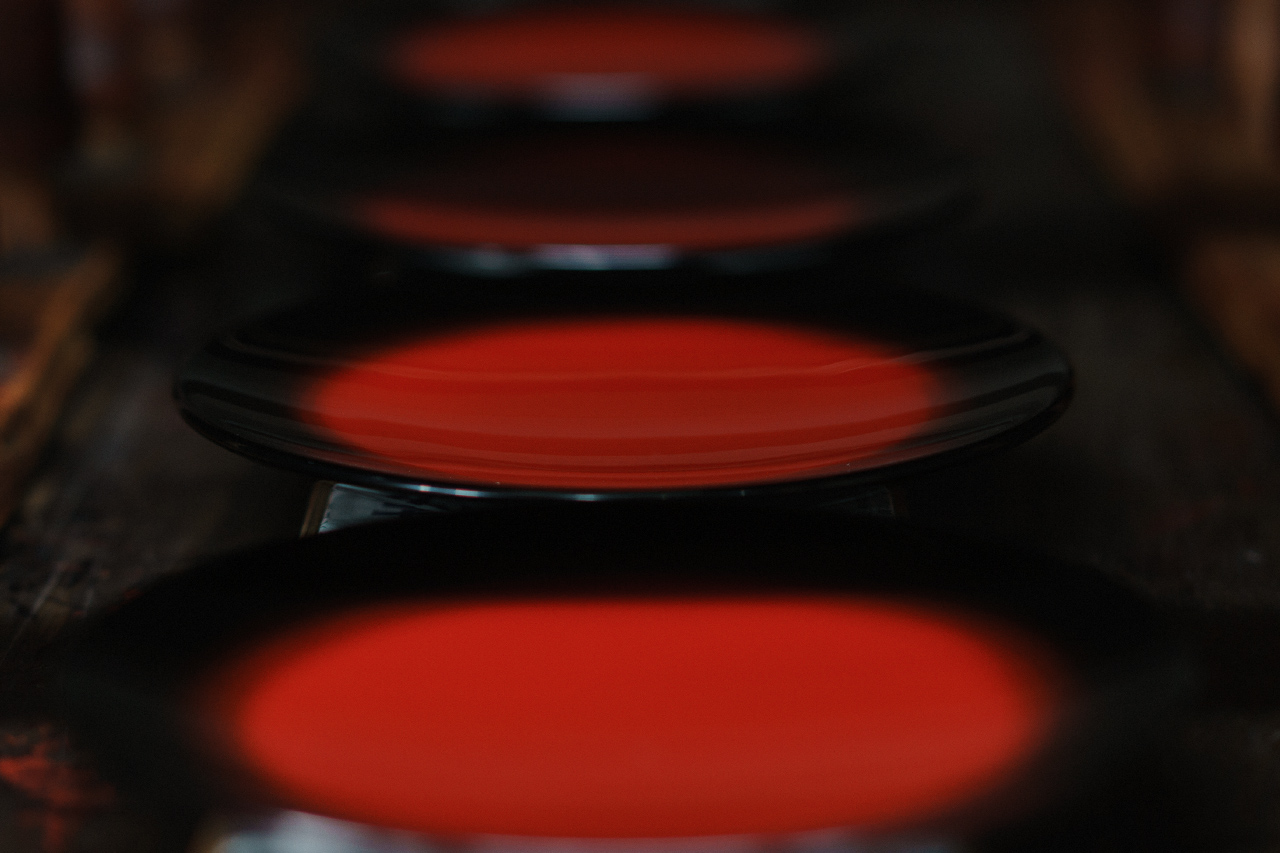 Current Exhibition
"Uruwashi - Wajima Lacquerware Exhibition"
19 March to 29 March
*Closed on Sunday
Be enthralled by the works of master artisans and craftsmen from Wajima City, Ishikawa Prefecture. Find out more about usrushi (lacquer), the processes involved and what it takes to be known as Wajimanuri, the highest quality lacquerware in Japan.
Gallery Information
Singapore Gallery / Office
HULS Asia Pacific Pte. Ltd.
24 Duxton Hill, Singapore, 089607
Tel +65-6225-6331 / Fax +65-6225-6339
Business Hours & Holidays
Open:10:00 – 17:00 (Mon - Fri)
*Saturday by appointment only
Closed : Sun. Public holiday.
Inquiry
If you have any questions about our gallery, please feel free to contact us.
Email : info@huls.com.sg
Tel : +65-6225-6331

※日本語でのお問い合わせも承っておりますのでお気軽にご連絡下さい
A bilingual website with the aim of sharing Japanese crafts by introducing the companies, their people, and their beautiful crafts.

View Website

A bilingual website with the aim of sharing Japanese crafts by introducing the companies, their people, and their beautiful crafts.

View Website

A bilingual website with the aim of sharing Japanese crafts by introducing the companies, their people, and their beautiful crafts.

View Website